Since 1984, Italy Export connects Italian manufacturers with foreign importers, distributors and buyers.
We have been attending for more than 35 years the most important world trade exhibitions.
On this page you will find information about the best companies in the sector, the events we will participate in with our magazine and the latest new products in the sector.
Select the category to see the manufacturers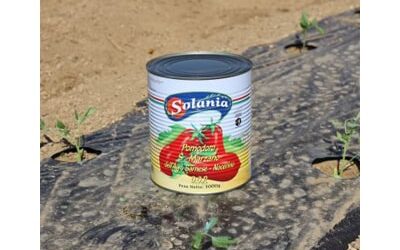 A unique product in flavour and appearance, a protagonist of Mediterranean and non-Mediterranean tables, indispensable…
read more
WOULD YOU LIKE TO PROMOTE YOUR PRODUCTS ON THE FOREIGN MARKET?
Select the exhibition you are interested in to read the press release and the latest updates:
It is a huge challenge: In order to guarantee a sustainable future for everyone, economic growth, social development…
read more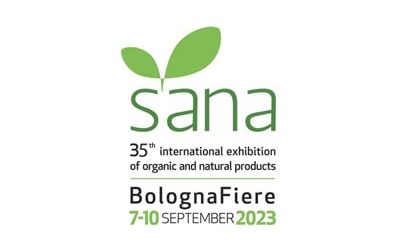 In 2023, SANA, the International Exhibition of Organic and Natural Products, turns 35 years old in a strictly B2B version, aiming to…
read more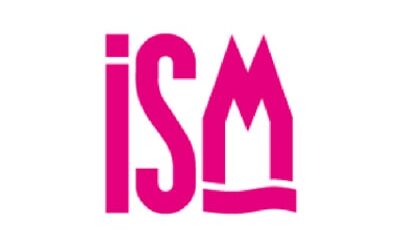 The leading global trade fair for sweets and snacks impresses with innovations and new taste experiences. Return to the usual January date in 2024.
read more
WOULD YOU LIKE TO GIVE MORE VISIBILITY TO YOUR COMPANY DURING THESE EVENTS?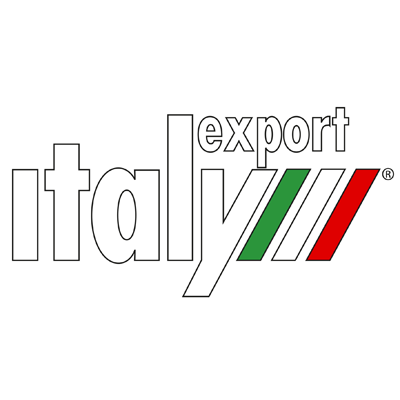 GIDIEMME s.a.s.
Via Ettore Fieramosca 31
20900 Monza (MB) - Italia
© GIDIEMME s.a.s. - All rights reserved - P.I. 05498500965