Since 1984, Italy Export connects Italian manufacturers with foreign importers, distributors and buyers.
We have been attending for more than 35 years the most important world trade exhibitions.
On this page you will find information about the best companies in the sector, the events we will participate in with our magazine and the latest new products in the sector.
Select the category to see the manufacturers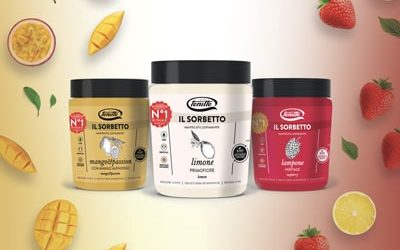 Il Sorbetto is the N° 1 in Italy, ode to natural pleasure: chosen by those who are attentive to the naturalness of the ingredients. Prepared according…
read more
WOULD YOU LIKE TO PROMOTE YOUR PRODUCTS ON THE FOREIGN MARKET?
Select the exhibition you are interested in to read the press release and the latest updates: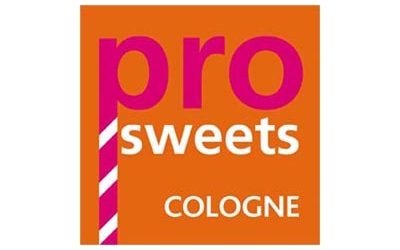 ProSweets Cologne 2022 boasts an excellent number of registrations after the early bird phase at the end of April with a comparably high number of confirmations….
read more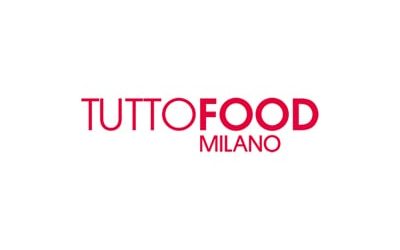 Working in Food & Beverage is a matter of passion, not just business. Aromas, flavours, textures – and an ever more carefully designed….
read more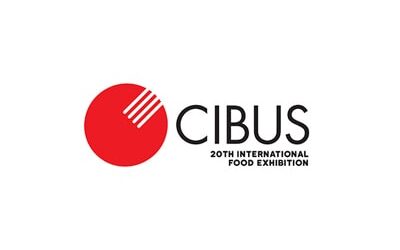 Cibus 2021, to be held in Parma from August 31 to September 3, is the first major Italian international B2B exhibition to reopen in-person. Cibus represents…
read more
WOULD YOU LIKE TO GIVE MORE VISIBILITY TO YOUR COMPANY DURING THESE EVENTS?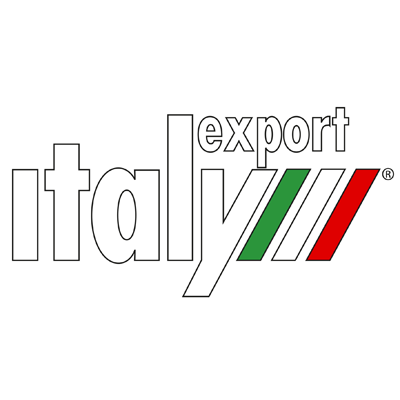 GIDIEMME s.a.s.
Via Ettore Fieramosca 31
20900 Monza (MB) - Italia
© GIDIEMME s.a.s. - All rights reserved - P.I. 05498500965