Since 1984, Italy Export connects Italian manufacturers with foreign importers, distributors and buyers.
We have been attending for more than 35 years the most important world trade exhibitions.
On this page you will find information about the best companies in the sector, the events we will participate in with our magazine and the latest new products in the sector.
Select the category to see the manufacturers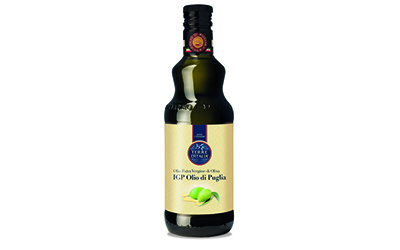 Carrefour's IGP Olio di Puglia Terre d'Italia is the first retailer's brand extra-virgin oil to win an official award – the Golden Tasting…
read more
WOULD YOU LIKE TO PROMOTE YOUR PRODUCTS ON THE FOREIGN MARKET?
Select the exhibition you are interested in to read the press release and the latest updates:
According to trade associations, current pandemic indicators make it impossible for significant attendance from abroad, including Europe, in January.
read more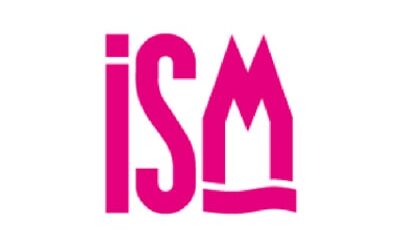 ISM and the co-located supplier fair ProSweets Cologne are under starter's orders and will open their doors on 30 January 2022.
read more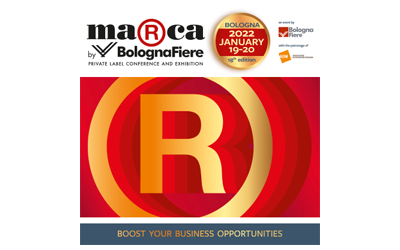 After the announcement of the postponement determined by the escalation of the pandemic indicators highlighted on a national scale….
read more
WOULD YOU LIKE TO GIVE MORE VISIBILITY TO YOUR COMPANY DURING THESE EVENTS?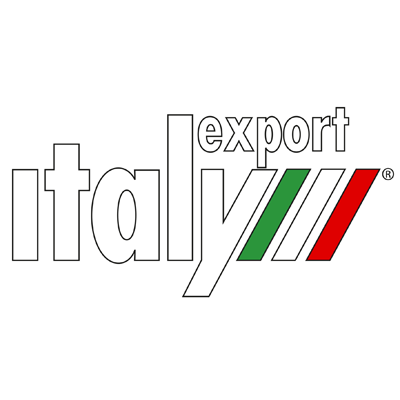 GIDIEMME s.a.s.
Via Ettore Fieramosca 31
20900 Monza (MB) - Italia
© GIDIEMME s.a.s. - All rights reserved - P.I. 05498500965