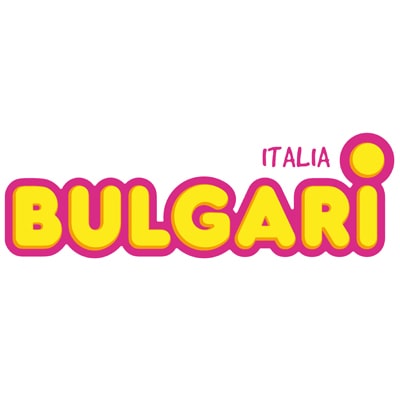 Via Brescia, 30
25020 Pavone del Mella BS

Tel. +39 030 9959553
Fax +39 030 9959353
Bulgari Agostino srl was founded in Pavone del Mella (Italy) in 1880 by Bulgari family, whose members still carry on the long tradition in the confectionery sector. It was originally founded as a handicraft company producing pastries and sugar sweets, over the years it has increased in order to create a flexible system to meet the market needs all over the world.
Today the Company is specialized in the production of marshmallow candies: classic extruded marshmallow and marshmallow 3D (more than 30 shapes available in different colours and flavours).
The Company is also known for Bulgarino, the traditional snack composed by a wafer base, a cream (which main ingredients is egg white), and a chocolate coating.
The secret of Bulgari success is the constant attention in the selection of raw materials and care in workmanship. The scrupulous attention in quality purposes has brought to the achievement of very important objectives, such as quality certifications.
Today the company can count on important production capacity and very modern technologies.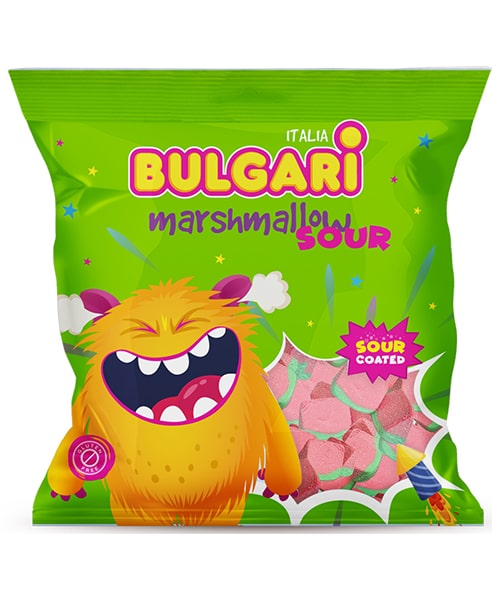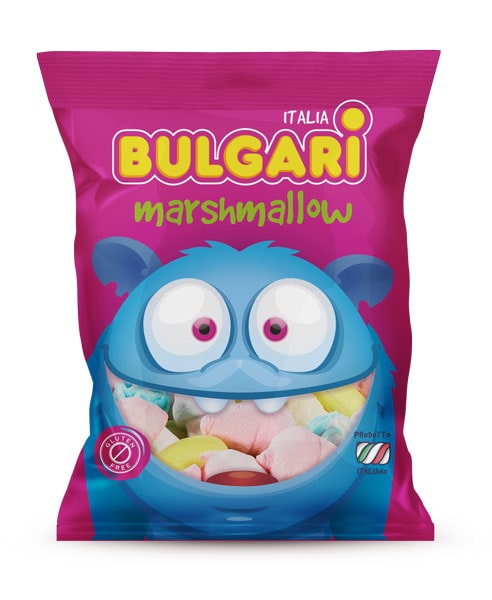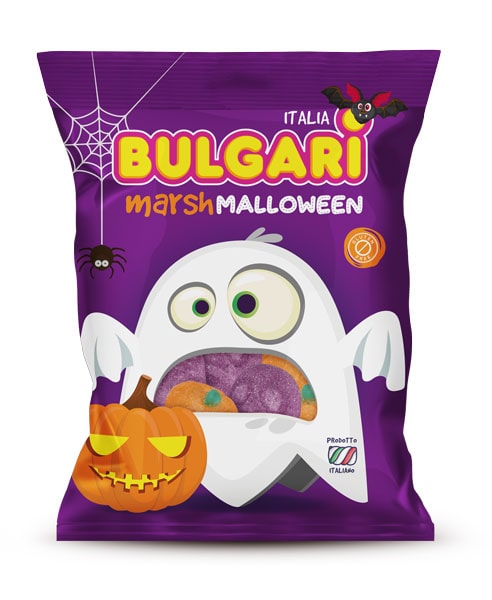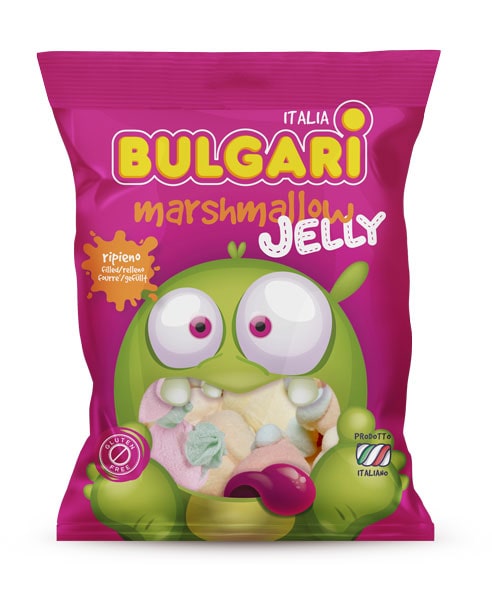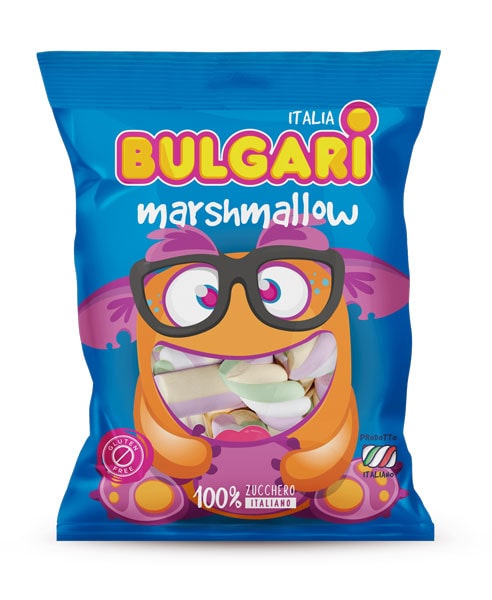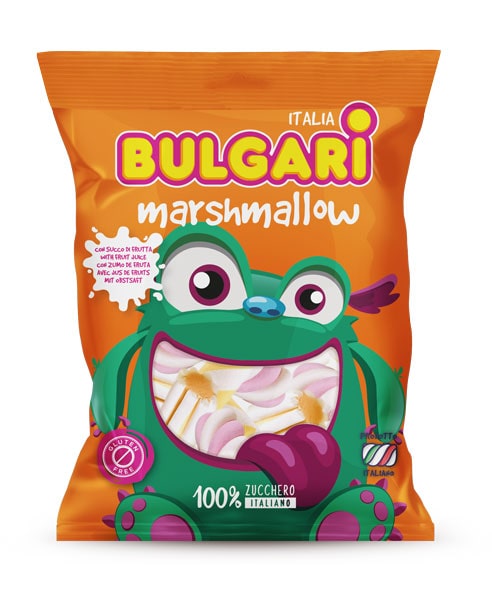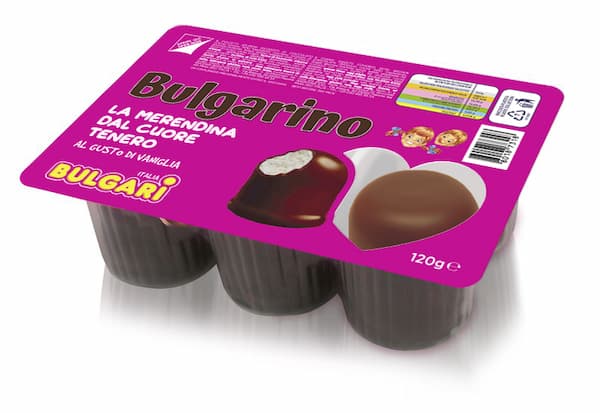 Are you interested in this product?
Contact us for more information
WOULD YOU LIKE TO BE IN TOUCH WITH THE COMPANY?
Our Magazine Italy Export has put Italian manufacturers in contact with foreign importers, distributors and buyers since 1984. We have attended for over 35 years the most important world trade exhibitions.
Click on the following button to be put in touch with the export manager of the company: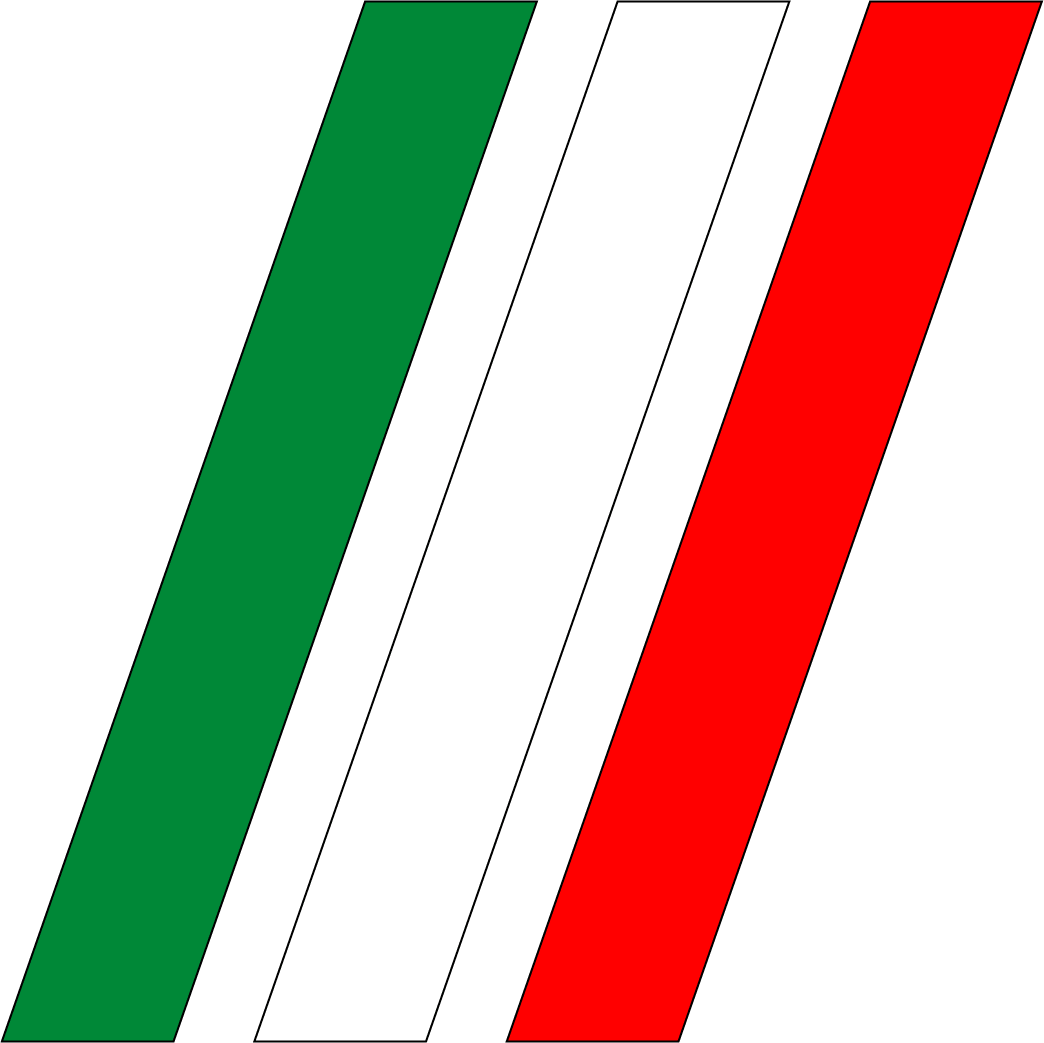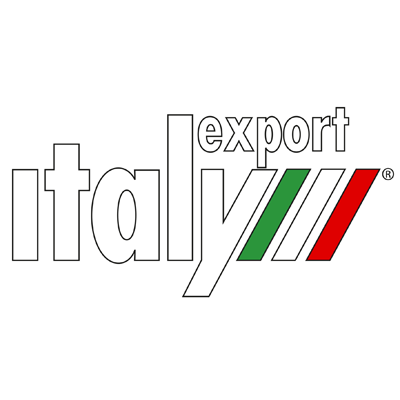 GIDIEMME s.a.s.
Via Ettore Fieramosca 31
20900 Monza (MB) - Italia
© GIDIEMME s.a.s. - All rights reserved - P.I. 05498500965