Since 1984, Italy Export connects Italian manufacturers with foreign importers, distributors and buyers.
We have been attending for more than 35 years the most important world trade exhibitions.
On this page you will find information about the best companies in the sector, the events we will participate in with our magazine and the latest new products in the sector.
Select the category to see the manufacturers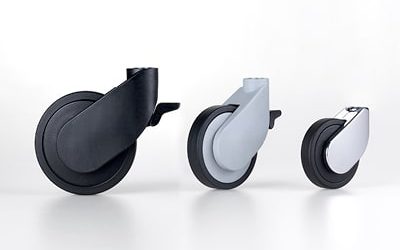 Kendò is the evolution of the wheel shape. With its new shape and little space use is great for different uses. It's available with zamak body or plastic, costumization with every color…
read more
WOULD YOU LIKE TO PROMOTE YOUR PRODUCTS ON THE FOREIGN MARKET?
Select the exhibition you are interested in to read the press release and the latest updates:
The Covid-19 emergency at global level has outlined an economic and social situation that has led to obvious restrictions and uncertainties: in this context SICAM has chosen to postpone the event until…
read more
+Industry will hold its next edition from 26 to 28 October 2021. The event's organisers have decided to hold this industrial meeting…
read more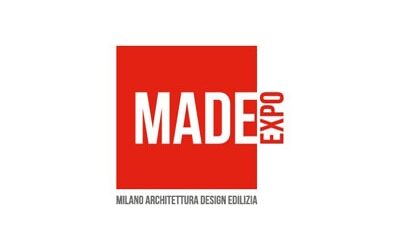 The trade show for building & construction industries changes date: it will still be held in 2021, but from 22nd to 25th November.
Italy's leading construction…
read more
WOULD YOU LIKE TO GIVE MORE VISIBILITY TO YOUR COMPANY DURING THESE EVENTS?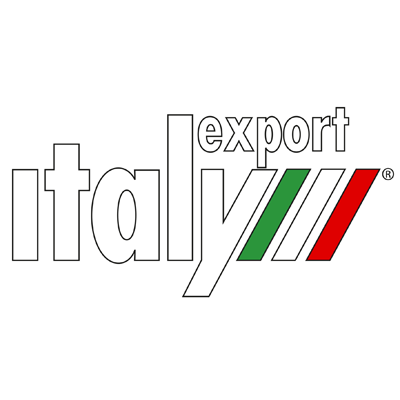 GIDIEMME s.a.s.
Via Ettore Fieramosca 31
20900 Monza (MB) - Italia
© GIDIEMME s.a.s. - All rights reserved - P.I. 05498500965