You are in:
Hardware – Tools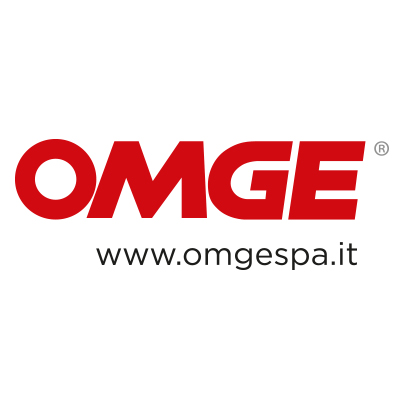 Via Nazionale, 1
22070 Vertemate con Minoprio CO
Tel. +39 031 88891
Fax +39 031 901057
All OMGE products are the result of a steady research of the most demanding expectations in the market concerning runners and sliding systems for the furniture and door industry.
The research results in a wide range of products whose characteristics are a guarantee of high quality and easiness of use.
Thanks to the long experience in metalworking and to the constant sharing of ideas and trends with customers, the company has been able to address the efforts in different directions always searching for new forms and expressions in the field of hardware and accessories for door and furniture industry.
The planning potential and the technical equipment allow the company to be flexible, dynamic and oriented towards new trends, in the business policy of great attention to functionality which, since the beginning, has been characterizing Omge SpA.
Thanks to the facilities of about 15.000 square meters the company can boast a high production capacity, and the diversification that has been able to show, together with the cooperation with different brands leader in various sectors, are an important equipment that OMGE SpA would like to share with the customers, in view of an offer which is flexible and includes, where possible, the products customization.
It is from these assumptions that for instance arises "Omge Industries", a line of accessories that targets the furniture industry and the trade market to make, together with all the other Omge catalogs, a very wide and diversified range of products.
The catalog "Table extension slides" includes steel and aluminium mechanisms to make space-saving products and extending tables. Pull-out worktops, pull-out tables, console table, sliding kitchen countertops are just few examples of the possible applications.
The catalog "Ball bearing and roller runners" includes a wide range of drawer runners and runners for special applications for the technical industry.
The catalog "Sliding systems for technical-industrial applications" includes different accessories and rails for sliding applications featuring a loading capacity from 25 kg up to 900 kg.
The catalog "Sliding systems for interiors" includes accessories and rails to make sliding doors for interior use and sliding systems for the furniture industry.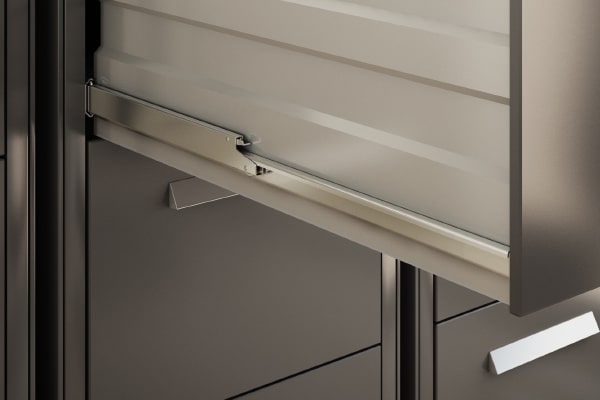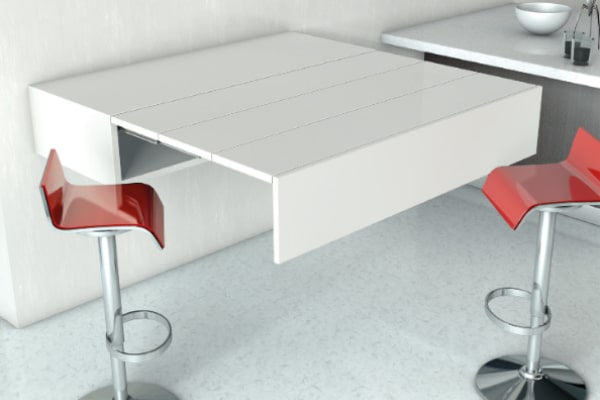 Are you interested in this product?
Contact us for more information
WOULD YOU LIKE TO BE IN TOUCH WITH THE COMPANY?
Our Magazine Italy Export has put Italian manufacturers in contact with foreign importers, distributors and buyers since 1984. We have attended for over 35 years the most important world trade exhibitions.
Click on the following button to be put in touch with the export manager of the company: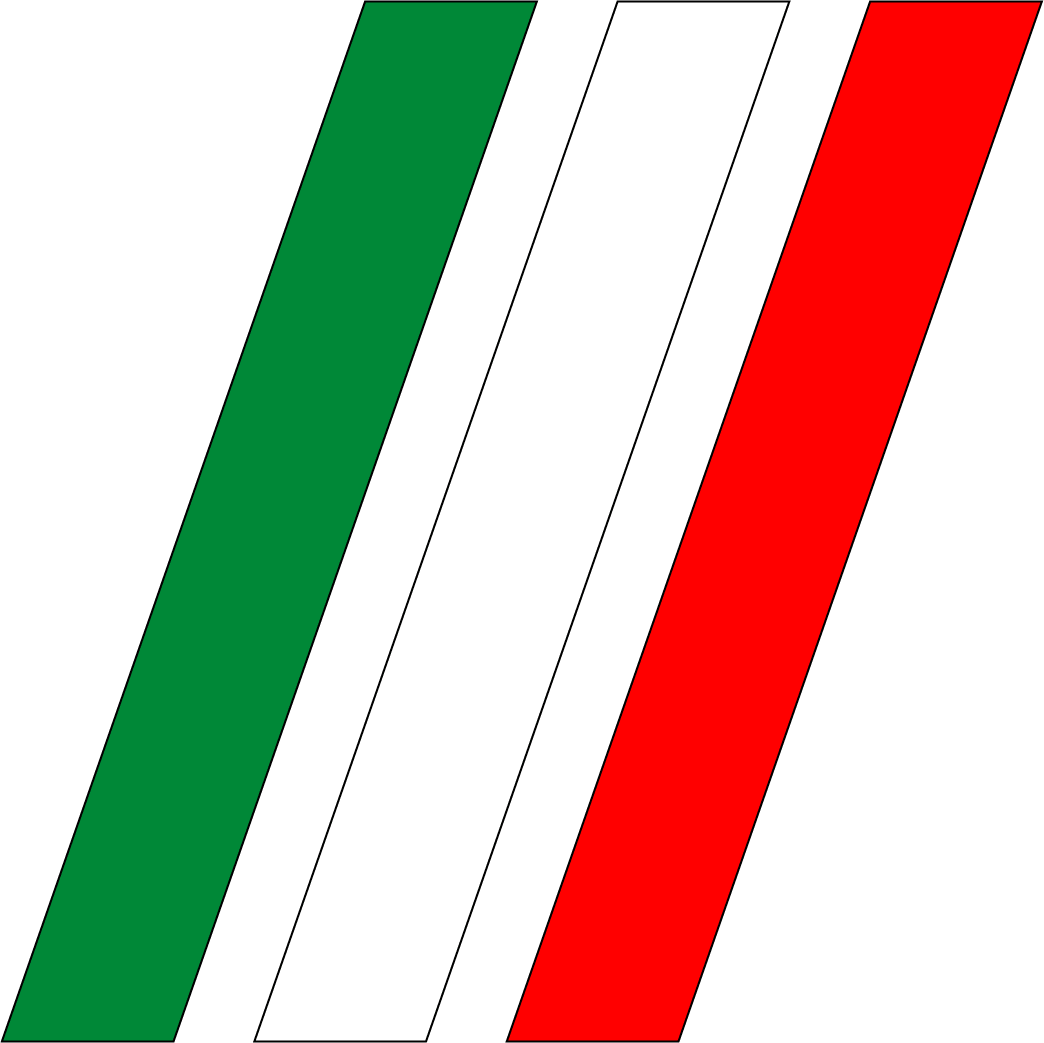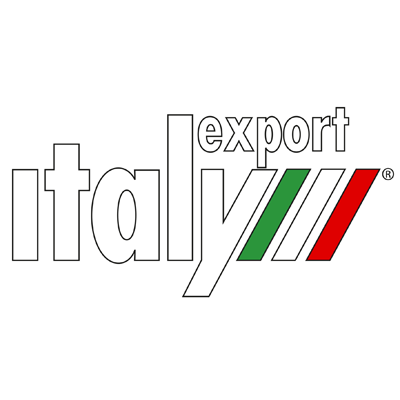 GIDIEMME s.a.s.
Via Ettore Fieramosca 31
20900 Monza (MB) - Italia
© GIDIEMME s.a.s. - All rights reserved - P.I. 05498500965