You are in:
Hardware – Tools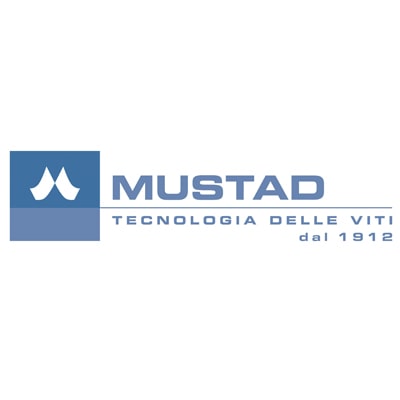 Via Sant'Anna, 59/21
10070 Balangero TO
Tel. +39 0123 346625
Fax +39 0123 346041
MUSTAD SCREWS
100% Made in Italy since 1912
Mustad has been producing millions of screws every day for over 100 years in Italy, in the province of Turin, but the challenge of such a consolidated process is the ability to adapt to changes in the market that requires evolutions in all fields: technical, qualitative, logistics and supply.
For this reason, the company has developed a very short production chain, with supply of raw materials exclusively in Europe and execution of all production phases (over 10 to achieve even a simple screw) inside.
The integration of processes and services, which also includes the self-production of tools for their own machines, allows the company to respond quickly to evolving needs, all corroborated by a training support, highly specialized design and after-sales support.
The production range has over 3,000 items with different characteristics depending on the performance that must be achieved on different materials:
– Wood and agglomerated wood
– PVC
– nylon plugs
– plastic materials
– Aluminium and alloys.
The company has obtained the ISO 9001:2000 and ISO/TS 16949:2002 certifications, as a screw manufacturer also obtaining the authorization to supply customers of the most important industrial sectors, in free-pass.
During 2012, Mustad obtained the CE marking for the entire range of screws for wooden constructions.
Mustad is now a leader in the Italian market and exports its products to over 30 countries around the world.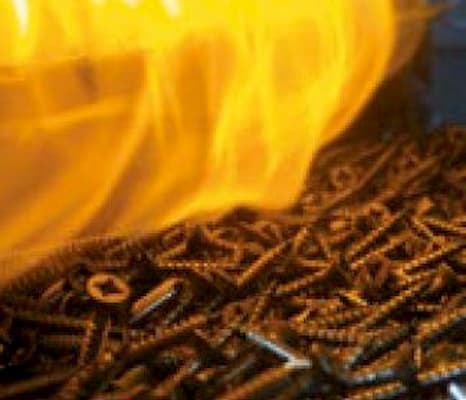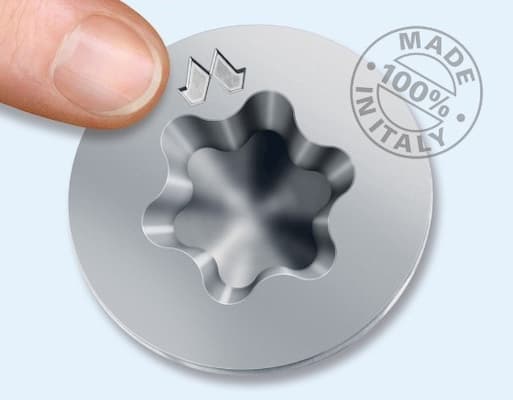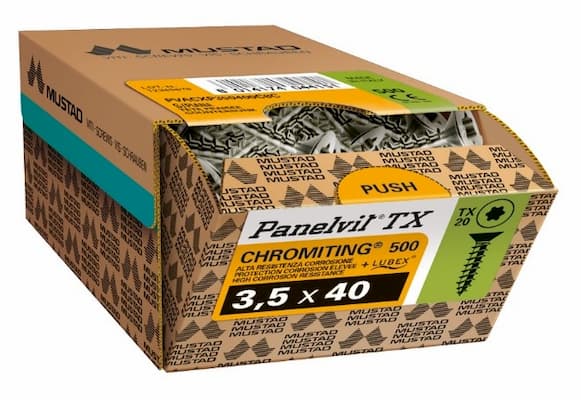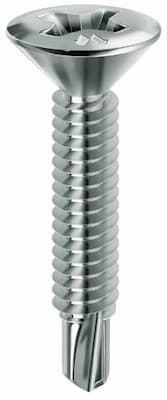 Are you interested in this product?
Contact us for more information
WOULD YOU LIKE TO BE IN TOUCH WITH THE COMPANY?
Our Magazine Italy Export has put Italian manufacturers in contact with foreign importers, distributors and buyers since 1984. We have attended for over 35 years the most important world trade exhibitions.
Click on the following button to be put in touch with the export manager of the company: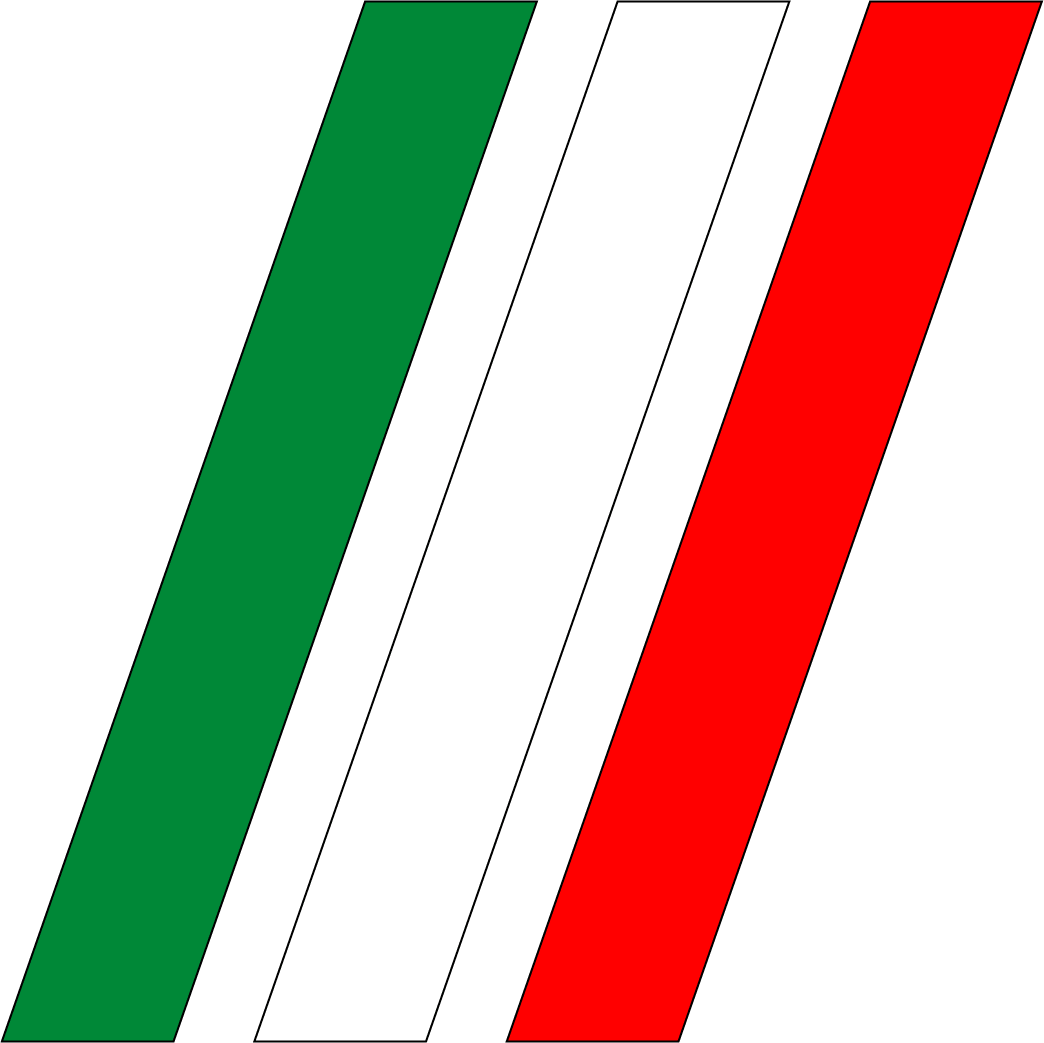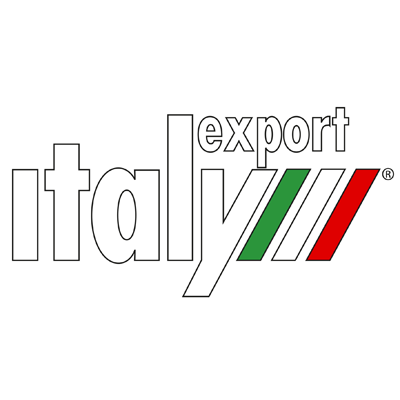 GIDIEMME s.a.s.
Via Ettore Fieramosca 31
20900 Monza (MB) - Italia
© GIDIEMME s.a.s. - All rights reserved - P.I. 05498500965