You are in:
Hardware – Tools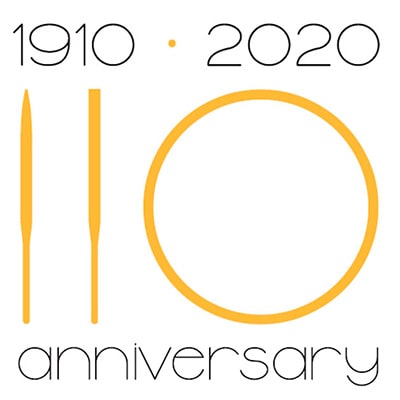 Via Marosticana, 25
31010 Maser TV

Tel. +39 0423 923083
Fax +39 0423 925006
Corradi spa is an Italian firm specialized in manufacturing of hand tools for metal, wood and stone working. Established in 1910 by the Corradi brothers and guided from then on by the same family, the company is now managed by the fourth and fifth generation.
It starts as a small business company specialized in Needle Files, Escapement Files and Rifflers and, over the first fifty years, it develops its range with many other tools as Knife Sharpeners, Spade Wood-bits and Chainsaw Files till Precision Files which came during the Seventies of last century. At that time more than 50% of its production is exported worldwide.
Nowadays Corradi spa is the only Italian manufacturer of Precision Files and Rasps. The Corradi catalog includes, to name a few, the following hand tools: Needle Files, Die Sinkers' and Die Makers' Rifflers, Precision Files for mechanical engineering and jewellery making, Model Makers' Rasps, as well as Engravers' Gravers and Jewellers' Saw Blades. Corradi has added to its range of products the Jewellery Saw Blades for more than 10 years. They've been already highly appreciated by the end users thanks to their extreme flexibility and cutting precision they offer because they're manufactured by filing and not by milling as those from most competitors. The filing of each tooth is made using specially designed, in-house made files for saw blades making which make it possible an always excellent tooth geometry.
A steady investment in R&D of minimum 10% of profits over more than one century allowed to develop unique, always state-of-the-art, proprietary processes, technologies and equipment. Thanks to a massive robotizing that has taken place for the last twenty years, the company reached the same robot/human ratio of the economies with the highest automation, like Japan. That led to reach strictest manufacturing tolerances and highly process repeatability and, in the same time, to free up resources from low added value manufacturing steps focusing on the most added value ones and increase the number of control steps over the flow.
Raw materials are essential for the best final result; some of them are even exclusively produced for Corradi spa. They are all coming from highly renowned suppliers that have been selected over one century of experience.
Highly qualified human resources start working after an average two-years-long training period which takes place internally under the strict supervision of the Technical Staff and the guide of the Manufacturing Managers.
Corradi spa has been always committed to the protection of the environment and it's been constantly reducing the use of energy and waste production per unit of product.
Thanks to all this and the combination of extreme quality and value for money, Corradi spa does not fear any competition.
More than 80% of its production is currently exported worldwide.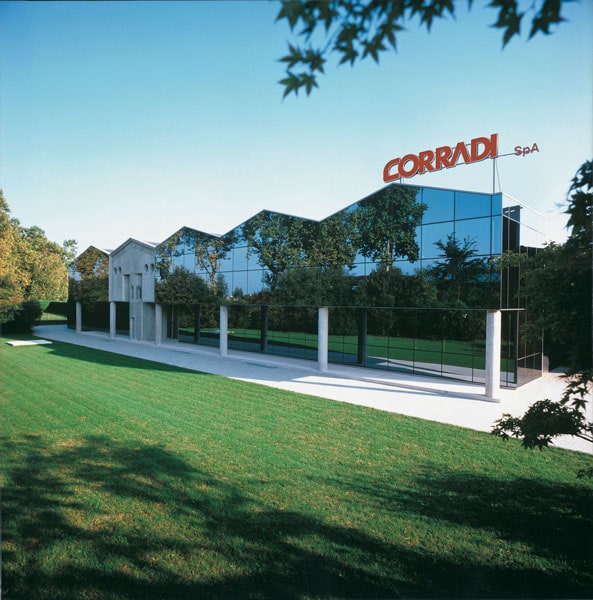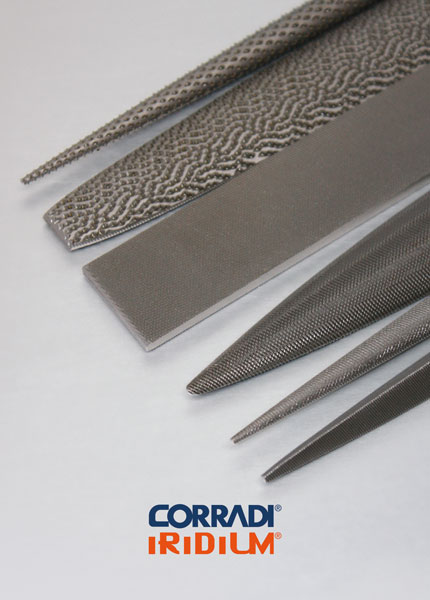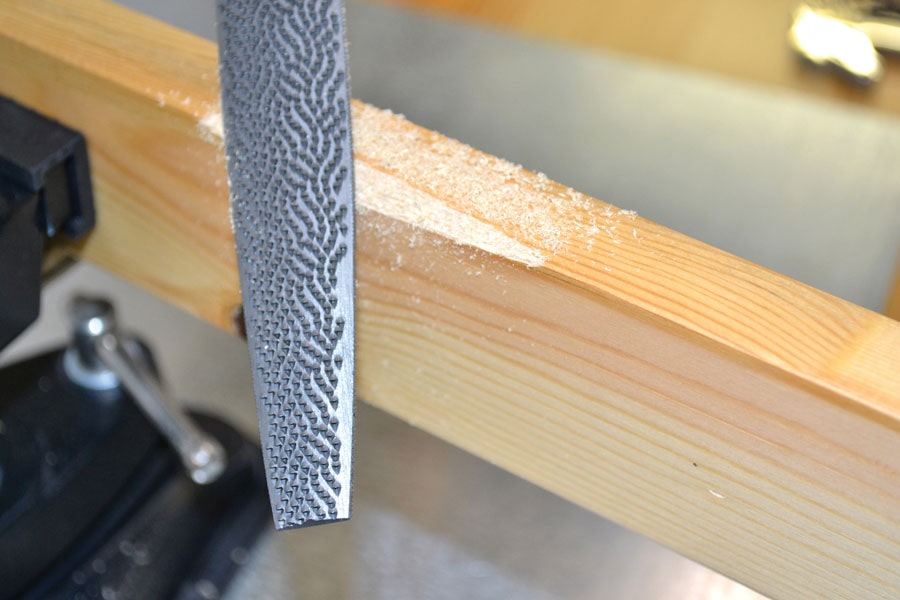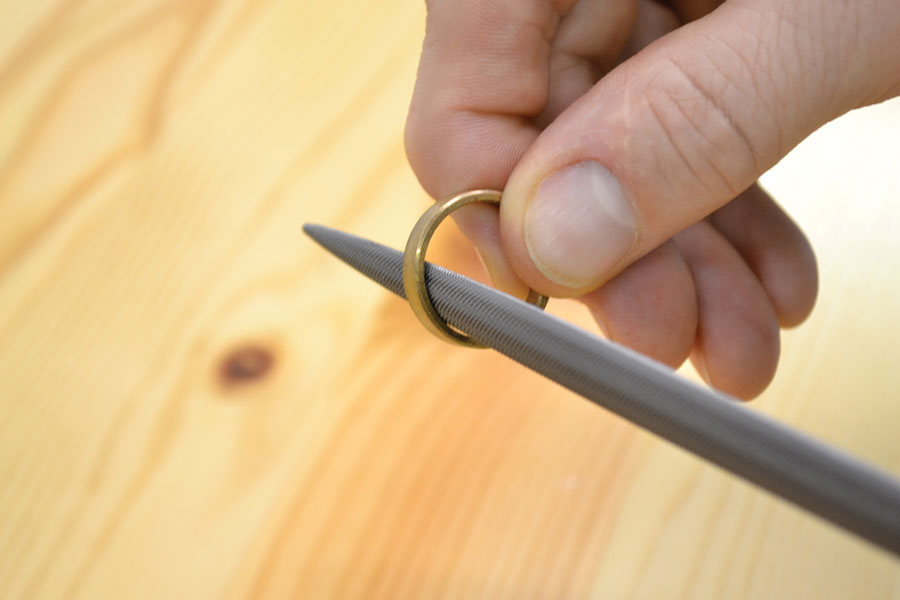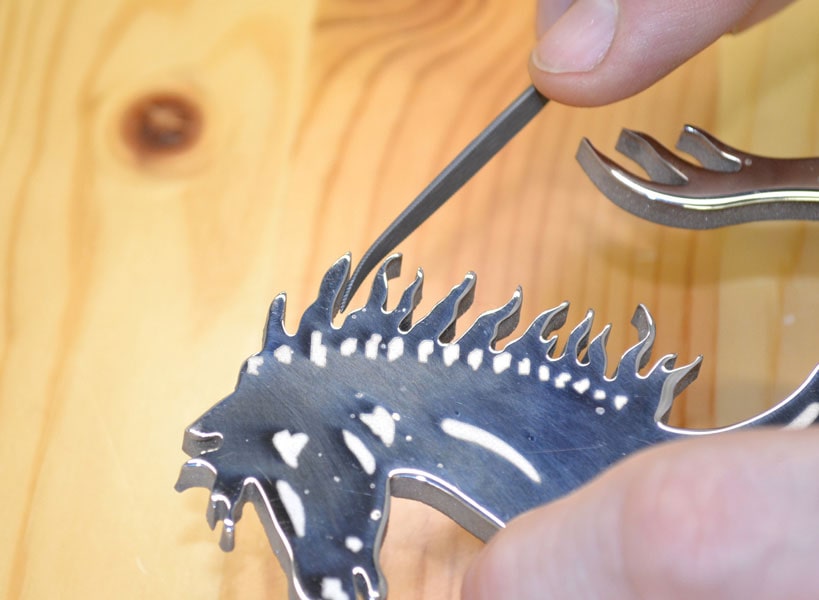 Precision Files, Needle Files, HSS Engravers' Gravers, Jewellery Saw Blades, Die Sinkers' Rifflers, Die Makers Rifflers, Sculptors' Rifflers, Riffler Rasps, Corinox Files, Diamond Tools, Engineers' Files, Machinist Files, Model Makers' Rasps, Pattern Makers' Rasps, Key Files, Contact Point Files, Saw Files, Round Chain Saw Files, Rotary Files, Rotary Rasps, Countersinks, Wood-bits, Carpenter Chisels and Gouges, Magnetized Sharpeners, Butcher's Steels
Are you interested in this product?
Contact us for more information
WOULD YOU LIKE TO BE IN TOUCH WITH THE COMPANY?
Our Magazine Italy Export has put Italian manufacturers in contact with foreign importers, distributors and buyers since 1984. We have attended for over 35 years the most important world trade exhibitions.
Click on the following button to be put in touch with the export manager of the company: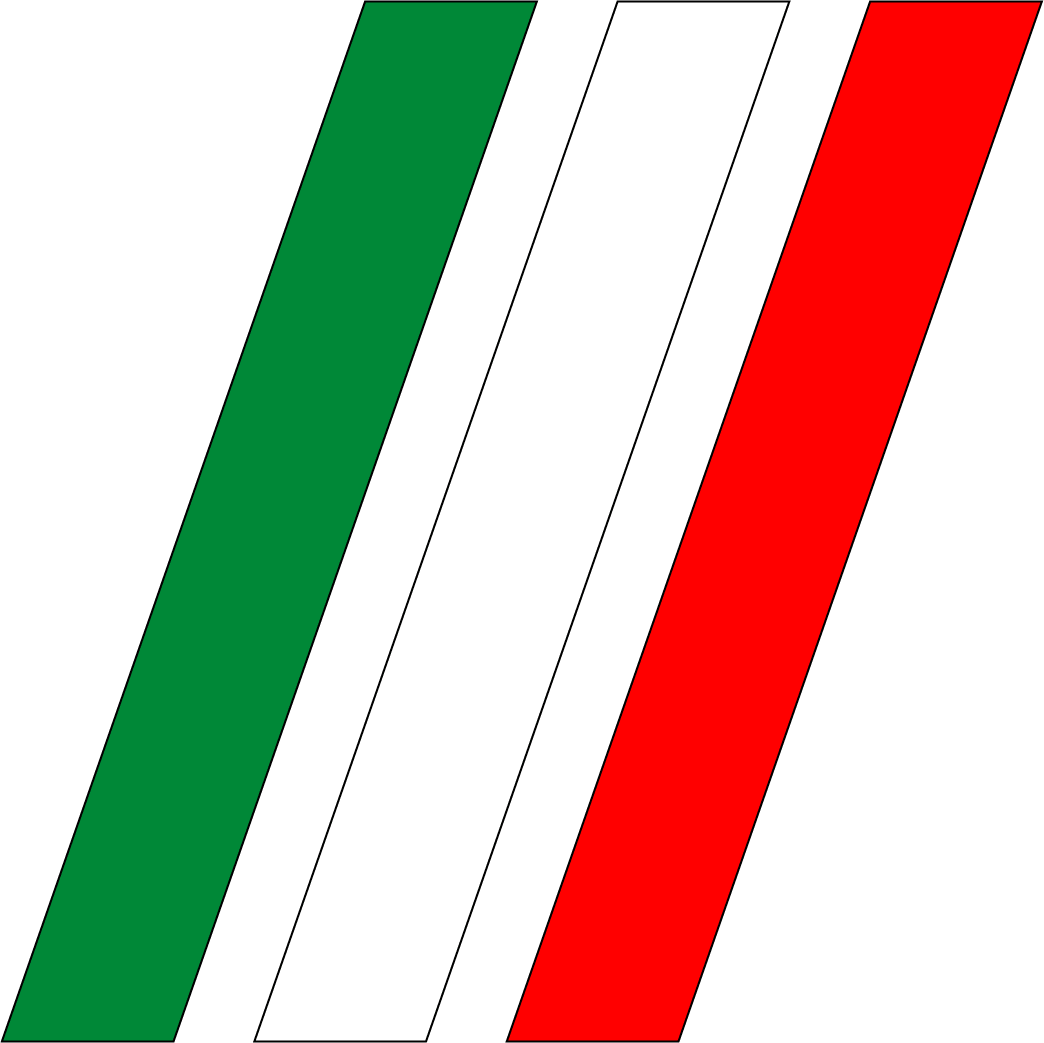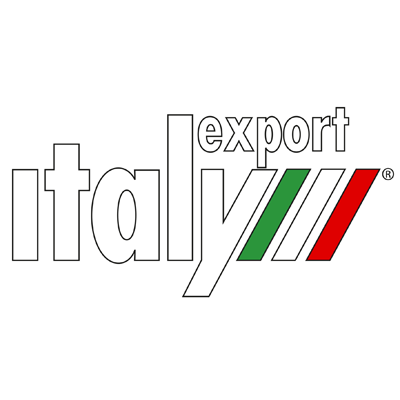 GIDIEMME s.a.s.
Via Ettore Fieramosca 31
20900 Monza (MB) - Italia
© GIDIEMME s.a.s. - All rights reserved - P.I. 05498500965