You are in:
Hardware – Tools
Fabbrica Ferramenta Laorca srl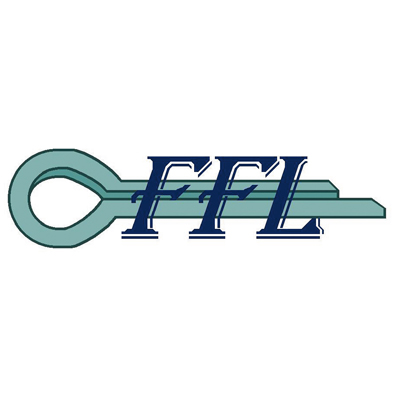 C.so Monte San Gabriele, 86
23900 Lecco

Tel. +39 0341 495414
Fax +39 0341 254840
Fabbrica Ferramenta Laorca, founded at the beginning of 1900, produces and commercializes small dimensions metallic parts becoming a well-known and esteemed supplier for small and medium enterprises in a number of industrial mechanical sectors.
Thanks to his experience and know-how acquired during his long stay on domestic and international market, Fabbrica Ferramenta Laorca stands out for his reliability rewarded by the satisfaction of his clients.
In addition to the articles in catalogue, Fabbrica Ferramenta Laorca produces wire articles on client drawing.
Fabbrica Ferramenta Laorca produces cotter/split pins ISO 1234, DIN 94 in iron, brass, copper and stainless steel – spring cotters/beta – screw eyes, hooks & square band hooks – turned eyes, hooks & L bolts M3 to M8 – square & round bend U bolts – hooks – window hooks with eyes – threaded rods M3 to M8 – welded rings – rings with eyes – safety spring hooks – metal small parts made to costumer's specifications.
Are you interested in this product?
Contact us for more information
WOULD YOU LIKE TO BE IN TOUCH WITH THE COMPANY?
Our Magazine Italy Export has put Italian manufacturers in contact with foreign importers, distributors and buyers since 1984. We have attended for over 35 years the most important world trade exhibitions.
Click on the following button to be put in touch with the export manager of the company: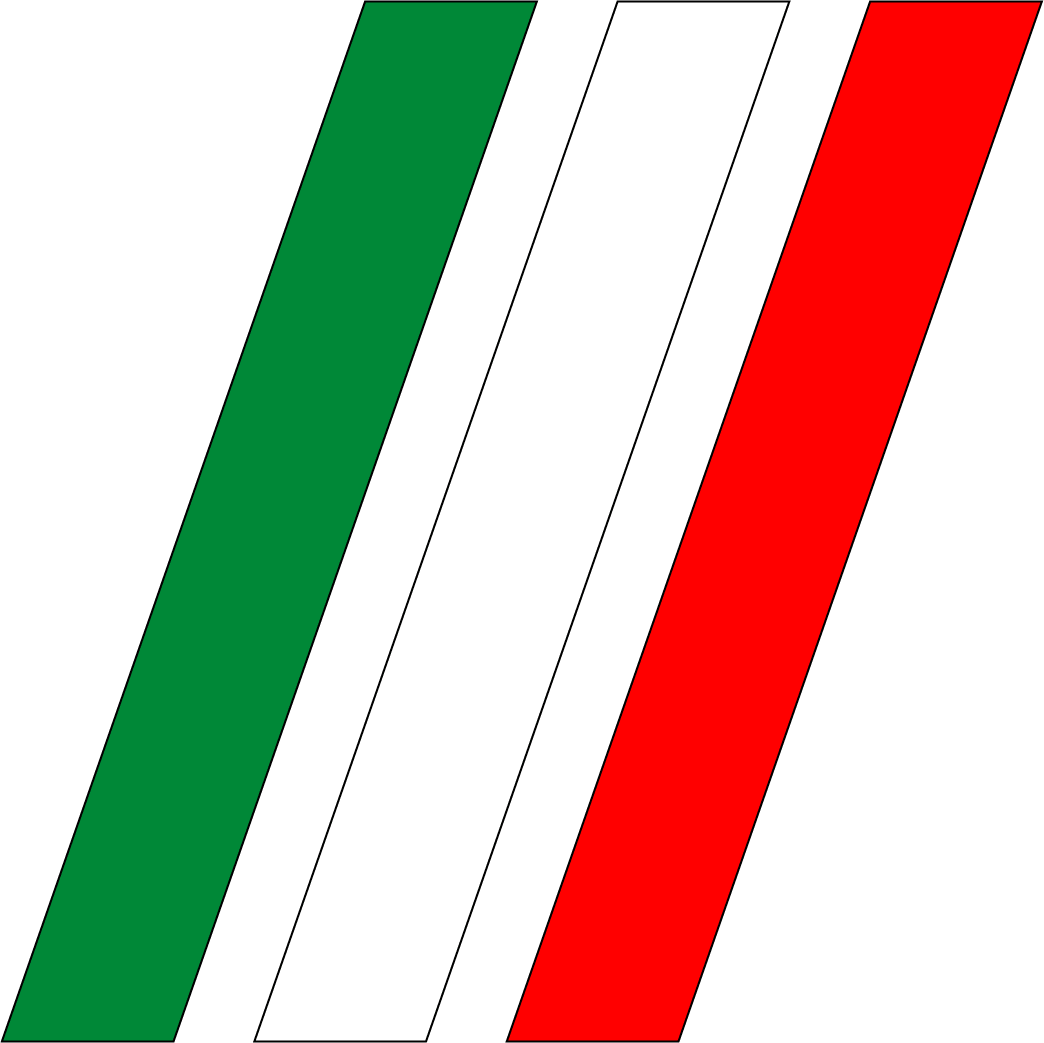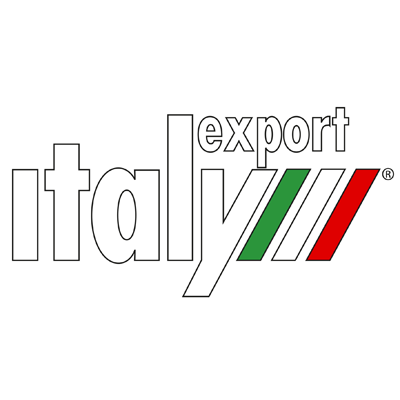 GIDIEMME s.a.s.
Via Ettore Fieramosca 31
20900 Monza (MB) - Italia
© GIDIEMME s.a.s. - All rights reserved - P.I. 05498500965