You are in:
Hardware – Tools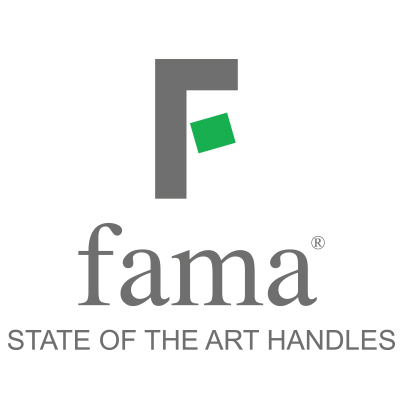 Via Cerreto, 3 F
25079 Carpeneda di Vobarno BS
Tel. +39 0365 895952
Fax +39 0365 895357
The age-old technique and the art that blends – and this is precisely the case to say – a craft that requires skill and technique. To these peculiarities must be added a further aspect, which is the Italian design: the sum of all this can only lead to excellence.
All of this is the company Fama International, founded in 2000, which has based its success on the foundations of a solid tradition and very much felt in the territory of belonging: Metal Processing. Before long Fama, thanks to their know-how up to date with innovations and trends, has quickly become a leading company in the field of small hardware at European level, and then focus on the production of accessories dedicated to the house.
Fama fact offers luxury exclusive products, real components of furniture and design: furniture knobs, doors and door handles, door stopper, handrail supports, hinges and clasps.
Here the technique becomes art, summed up in the concept of pure craftsmanship. The matter is in fact forged according to a technique, in the charm of a tradition that has remained intact over the centuries.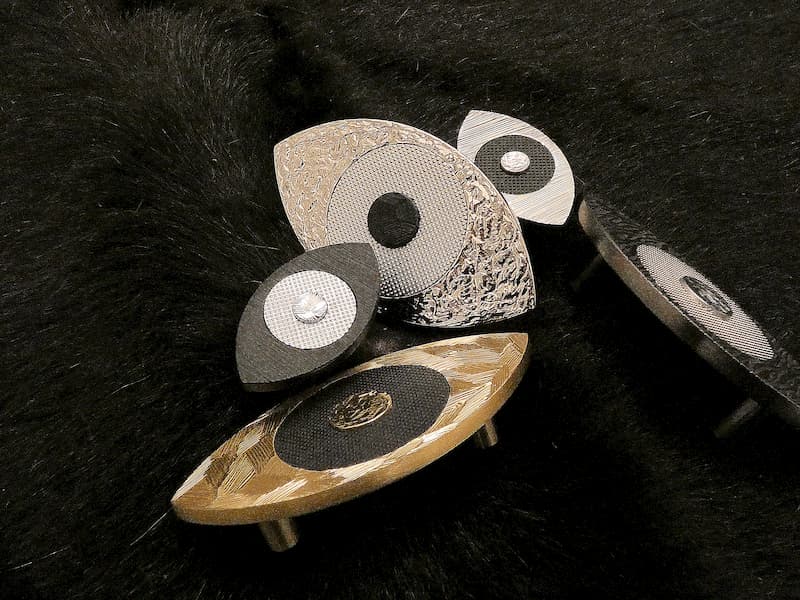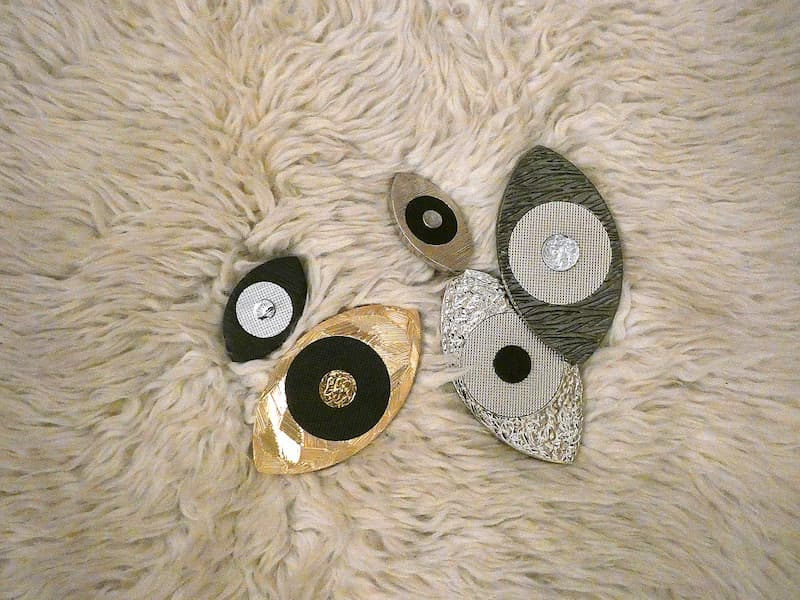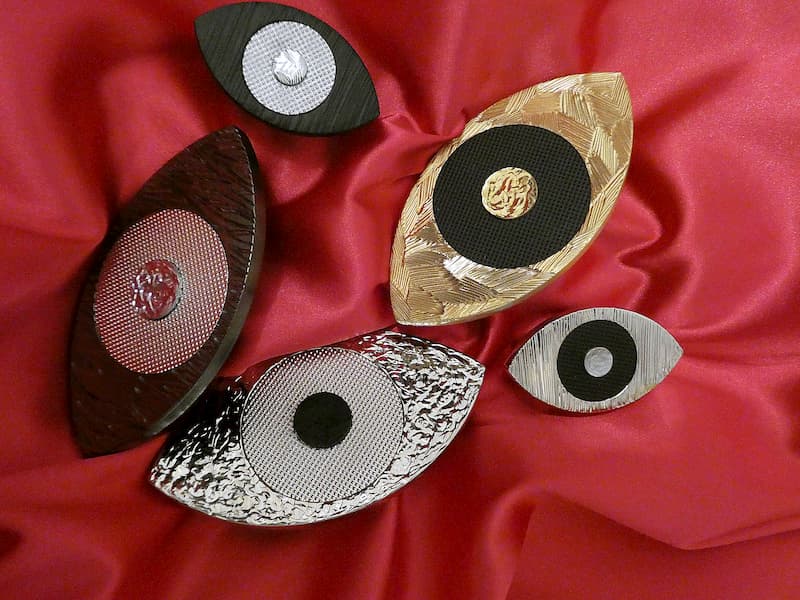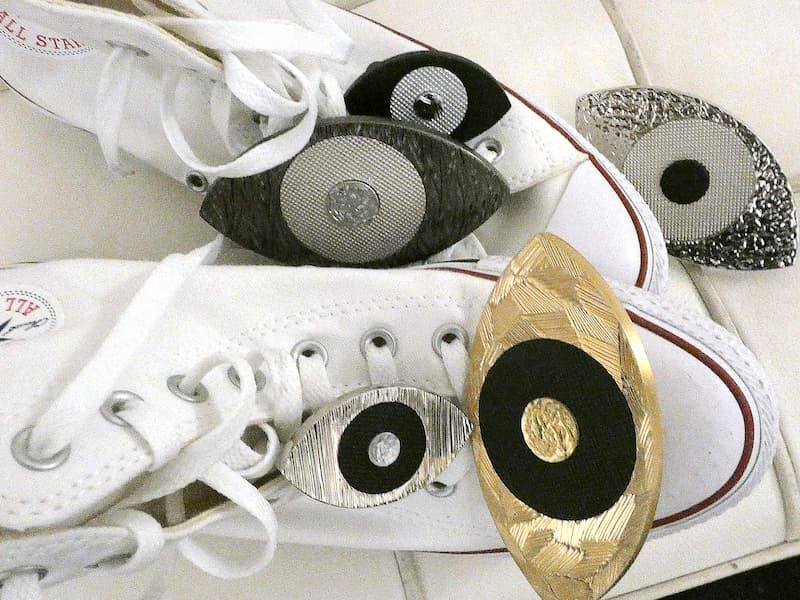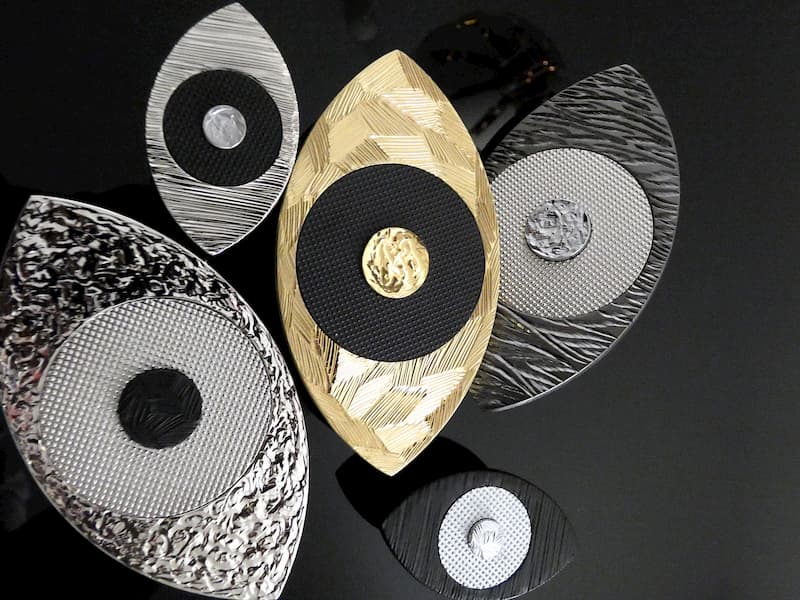 Are you interested in this product?
Contact us for more information
WOULD YOU LIKE TO BE IN TOUCH WITH THE COMPANY?
Our Magazine Italy Export has put Italian manufacturers in contact with foreign importers, distributors and buyers since 1984. We have attended for over 35 years the most important world trade exhibitions.
Click on the following button to be put in touch with the export manager of the company: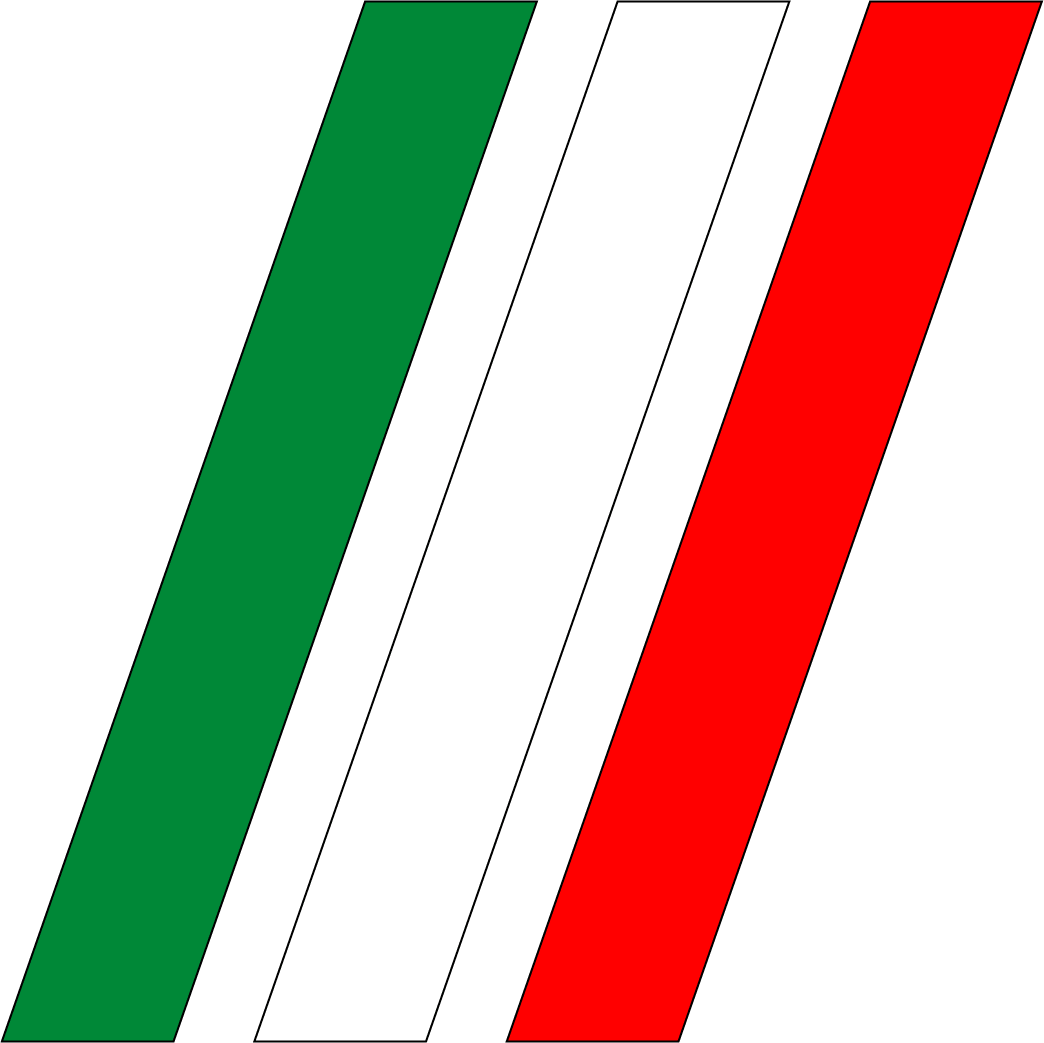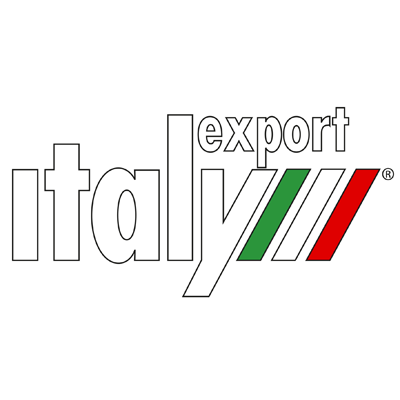 GIDIEMME s.a.s.
Via Ettore Fieramosca 31
20900 Monza (MB) - Italia
© GIDIEMME s.a.s. - All rights reserved - P.I. 05498500965