You are in:
Hardware – Tools
S.I.T. Società Italiana Tecnospazzole spa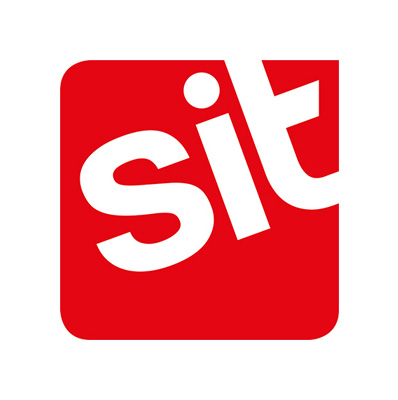 Via Porrettana, 453
40033 Casalecchio di Reno BO
Tel. +39 051 6113211
Fax +39 051 574319
The roots of S.I.T. are strongly established in the artisan production of paintbrushes.
Its present belongs to the industrial technology applied to the field of surface finishing. Its future lies in constant innovation in the name of quality, design and passion – a trademark of Made in Italy products. An artist's paintbrush first, restoration paintbrushes next and, in the last sixty years, a wide range of industrial and technical brushes created to satisfy the needs of the customers, paying close attention to every single detail. Being guided by this belief, S.I.T. continues passing on the values of Made in Italy through creative hands and minds of passionate and skilled talents. The commitment to ongoing innovation, by building expertise every day, has steered S.I.T. to a leadership position on the Italian market.
S.I.T. offers infinite surface finishing solutions based on 3 pillars of expertise:
• professional solutions
• industrial applications
• products for the sports industry
S.I.T. strives to offer top quality guarantee for professionals and experts in the fields of wood and metalworking, DIY and Home & Garden, chimney cleaning and doors & windows. The Spid hand brush, The Original, is recognized worldwide.
Tailor-made approach is its key strength: S.I.T. always listens to its customers' needs to propose the best-in-class response. Over 60 years of experience in designing of customized solutions for main industrial applications, such as: pipeline industry, tyre retreading, rolling mill machines, pipe deburring, conveying machinery, automotive, solar panels, foundry industry, woodworking, precision mechanics, food&beverage and packaging.
Not only retail and industry: its commitment also extends to the world of sports. Thanks to innovative applications, S.I.T. supplies technological know-how and products for sport: skiing, golf, tennis, football and sailing. Its solutions are designed to allow the practice of sports all year round, particularly for ski jumping and downhill skiing.
S.I.T. develops best possible for surface finishing solutions- be it a floor on which to walk barefoot, the wheel of a truck delivering goods to their destination, or the motor that will be more efficient and less noisy thanks to the finishing touch of a well-designed power brush.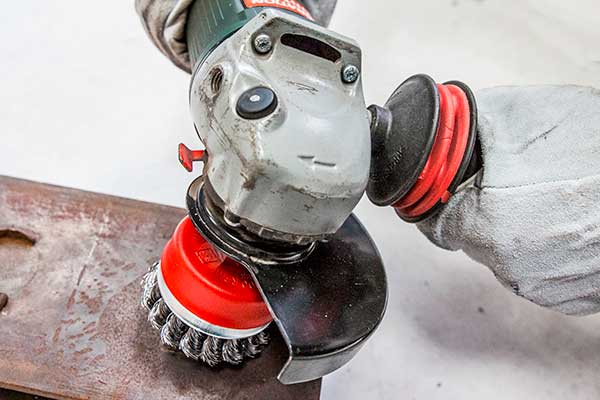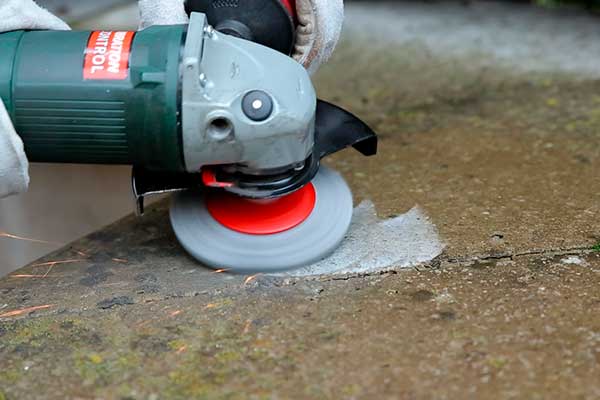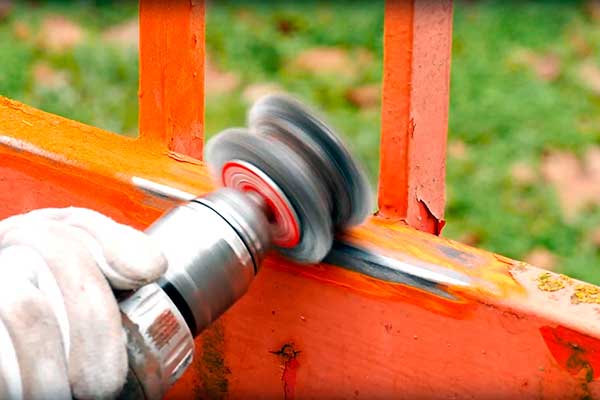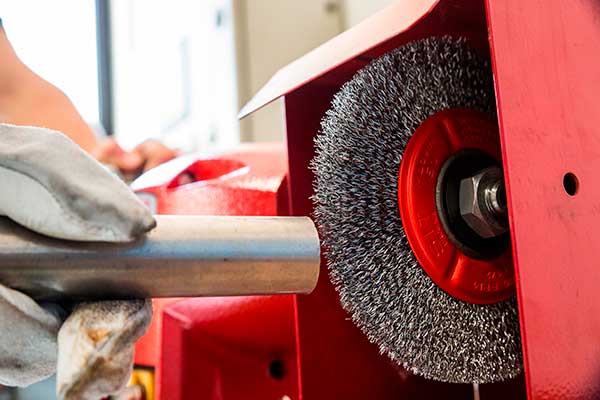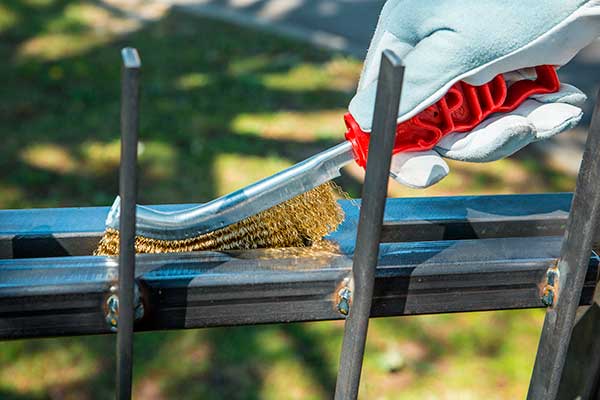 Are you interested in this product?
Contact us for more information
WOULD YOU LIKE TO BE IN TOUCH WITH THE COMPANY?
Our Magazine Italy Export has put Italian manufacturers in contact with foreign importers, distributors and buyers since 1984. We have attended for over 35 years the most important world trade exhibitions.
Click on the following button to be put in touch with the export manager of the company: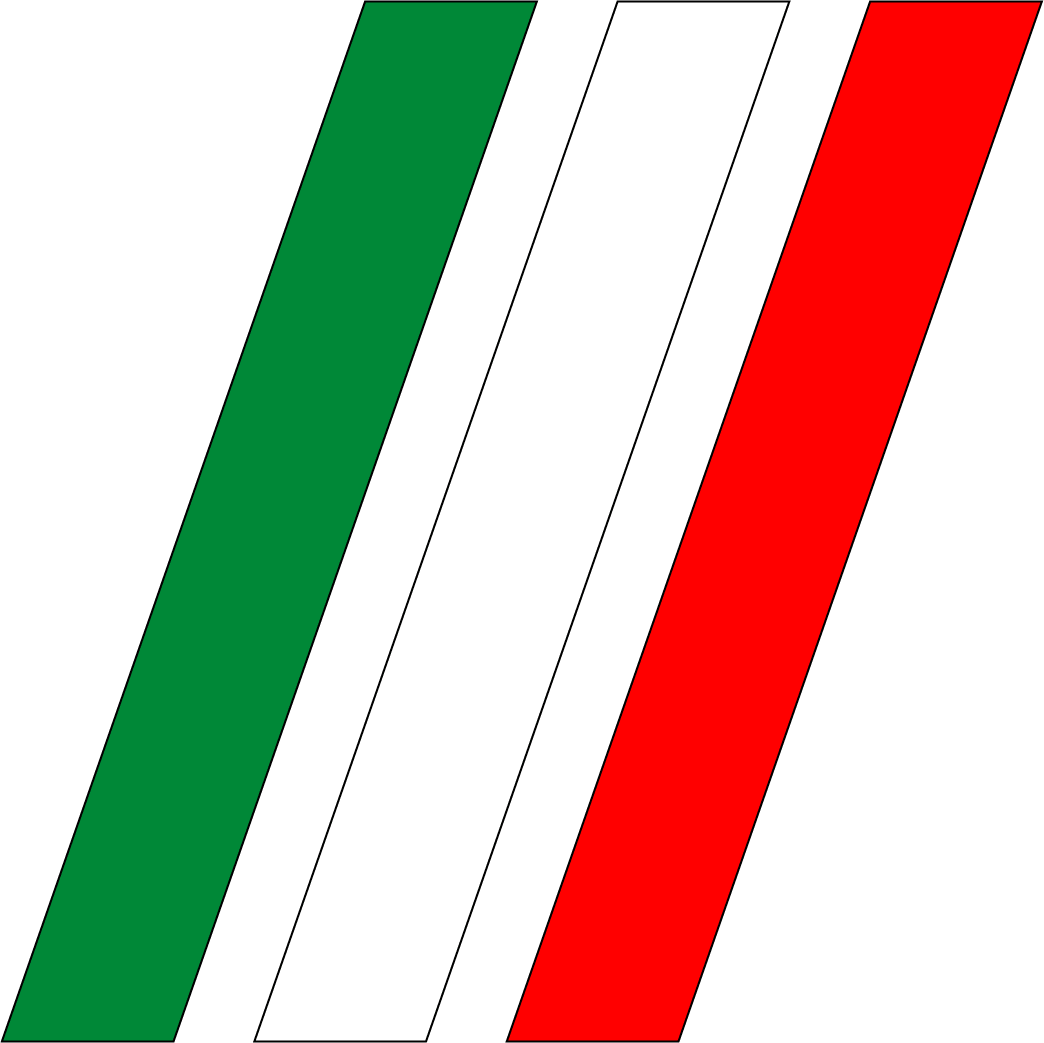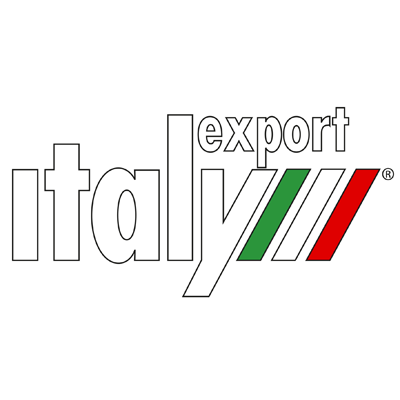 GIDIEMME s.a.s.
Via Ettore Fieramosca 31
20900 Monza (MB) - Italia
© GIDIEMME s.a.s. - All rights reserved - P.I. 05498500965