AMBRO-SOL presents:
the new water-based spray paint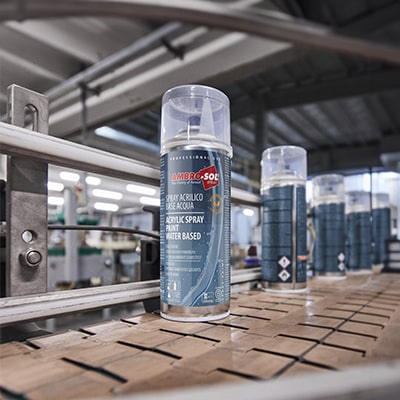 The brand new Ambro-Sol water-based spray paint is finally ready to help you express your creativity in a safe and environmentally friendly way.
This high-quality product is designed to meet the needs of artists, schools, professionals and art lovers, offering a versatile and safe solution to paint on any surface.
One of the most important features of the Ambro-Sol spray is its safety in domestic environments, thanks to the low emissions and the absence of dangerous solvents.
You can use it safely without worrying about unpleasant odors or harmful health effects. In addition, it meets the EN 71-3 standard for safety on toys, making it ideal for coloring objects intended for children.
Thanks to its water-based formula, this spray offers a uniform and resistant coverage on different surfaces, such as wood, plastic, metal and fabric. No matter what your creative project, the Ambro-Sol water-based spray will be a faithful companion.
Discover the wide range of colors available to give life to your works of art without sacrificing quality and safety. With Ambro-Sol water-based spray paint, you can be sure of achieving outstanding results, preserving the environment and your health.
For more information on how to best use the Ambro-Sol spray, visit ambro-sol.com website or ask the technical laboratory at laboratory@ambro-sol.com.
Are you interested in the products of this company?
Visit the dedicated page to view the contact details and get more information.
Omma presents the new tool trolley with MIS function and 7 drawers, mounted on telescopic slides and protected on the internal…
read more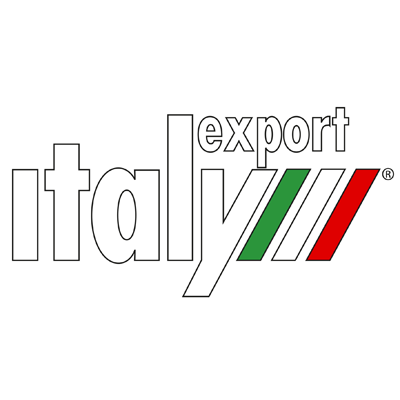 GIDIEMME s.a.s.
Via Ettore Fieramosca 31
20900 Monza (MB) - Italia
© GIDIEMME s.a.s. - All rights reserved - P.I. 05498500965