You are in:
Hardware – Tools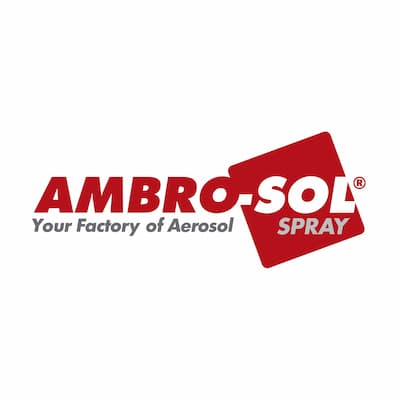 Via Pavone del Mella, 21
25020 Cigole BS

Tel. +39 030 9959674
Fax +39 030 9599898
Ambro-Sol is a company specialized in the production and bottling of chemical products and aerosols, born from the historical aerosol manufacturing company Gnocchi Eco Spray founded in the sixties and owned by the Ambrosini family since 1990.
Having felt the need for a brand specifically for the distribution and international marketing of its entire range, the Ambro-Sol brand was born in 2009.
These two important companies merged in November 2016, giving rise to a single company that, while maintaining the same corporate composition as Gnocchi Eco Spray, changed its name to Ambro-Sol Srl, thus becoming one of the few companies in the sector at the level national and European to produce and distribute its products directly, with its own brand and its own sales network.
The 90,000 sq ft (8.000 m2) warehouse built on 3.5 acres (14.000 m2) of land is located in Cigole (Brescia province) and it is considered one of the most advanced in the European aerosol industry in terms of both technology and safety.
Ambro-Sol products cover a wide range of sectors, and they are grouped into 7 different lines: lubricants, maintenance, adhesives, cleaners, zincs, paints, car care products and welding.
Proudly made in Italy, Ambro-Sol products are safe and innovative. The following features have contributed to the company's success: qualitative and technological development, the best quality-price ratio, prompt delivery, professional and efficient customer assistance. Combined, these features guarantee our customers the most productive products on the national and international market.
These concepts are fundamental rules for our company, which allows us to build a close bond of mutual trust with the customer. Ambro-Sol, therefore, presents itself as a brand specialized in the production and distribution of sprays with great quality, reliability and flexibility.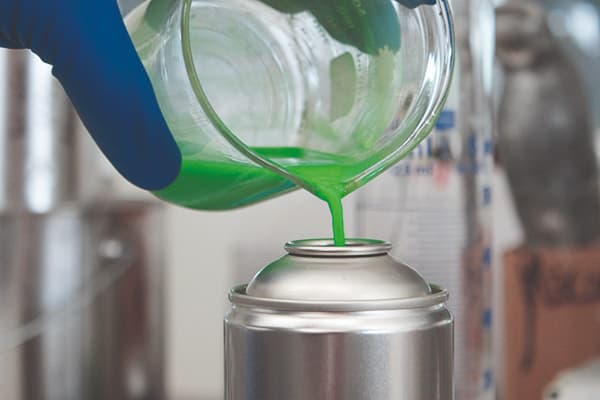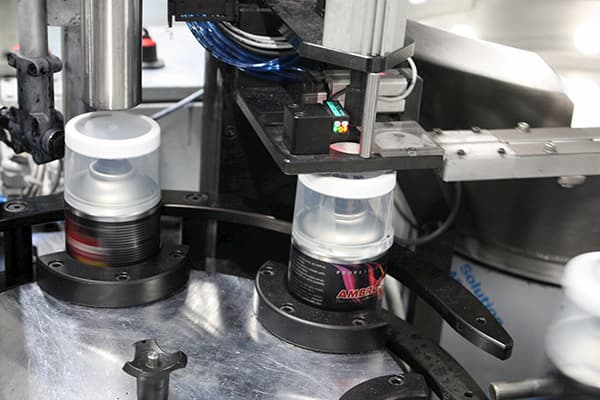 Are you interested in this product?
Contact us for more information
WOULD YOU LIKE TO BE IN TOUCH WITH THE COMPANY?
Our Magazine Italy Export has put Italian manufacturers in contact with foreign importers, distributors and buyers since 1984. We have attended for over 35 years the most important world trade exhibitions.
Click on the following button to be put in touch with the export manager of the company: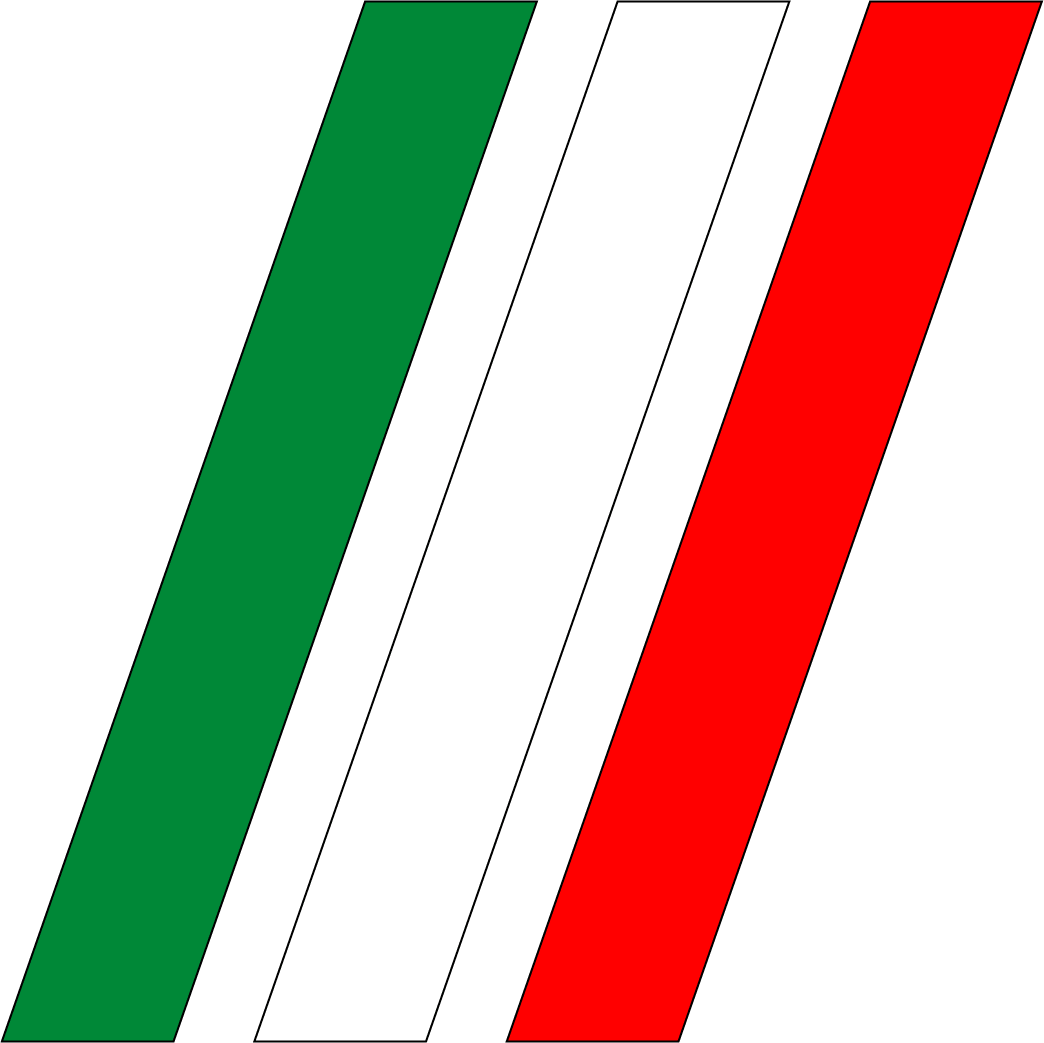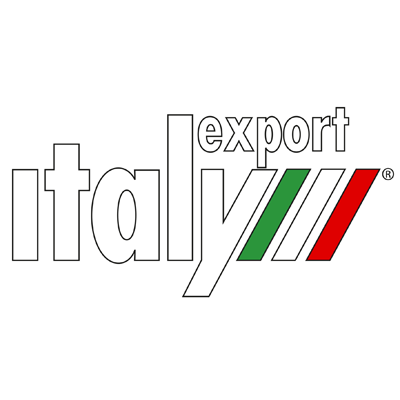 GIDIEMME s.a.s.
Via Ettore Fieramosca 31
20900 Monza (MB) - Italia
© GIDIEMME s.a.s. - All rights reserved - P.I. 05498500965