You are in:
Hardware – Tools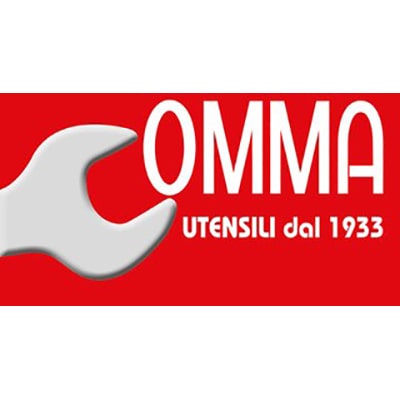 Via A. Volta, 5
21040 Oggiona S. Stefano VA
Tel. +39 0331 217472
Fax +39 0331 217096
OMMA was born from the mechanics workshop established by Siro Colombo, expert technician in 1933.
The small activity grew more and more extending its facilities in the production of professional hand-tools. Over the years the company has specialized in custom-designed tools on request, in small and large lots, while continuing to produce its own standard range of manual tools, which is proving increasingly popular.
Today OMMA, in its third generation, offers a range of reliable tools, perfectly working which guarantees the respect of the quality thanks to new technologies, modern mechanic processing, holded up by long technical experience of its highest level staff.
OMMA's business philosophy has remained unchanged over the years: focused on quality and competence, it has strengthened and is constantly evolving to satisfy all needs tied to tools, even the most complex, proving increasingly useful to users.
As part of product development, in recent years OMMA is engaging itself in the automotive sector, expanding its range of professional articles.
A strong and lively company with 90 years of activity would make its founder proud.
OMMA produces T handle hexagonal socket wrenches, T handle socket wrenches, spark plug wrenches, round and square hook wrenches, hook wrenches, hexagonal head wrenches, chisels for mechanics, recoilness mallets, scissors, screwdrivers, oil filter wrenches, equipment for Automotive, articles produced according to customers' design.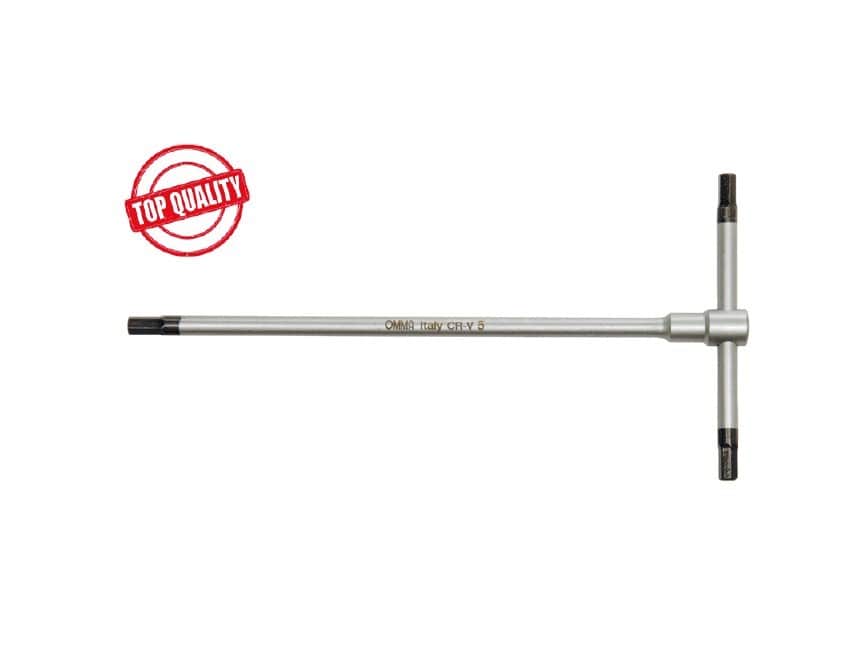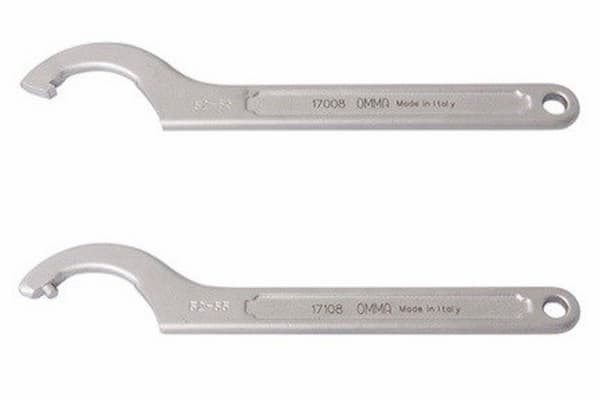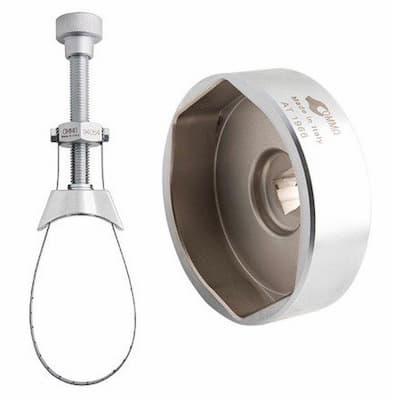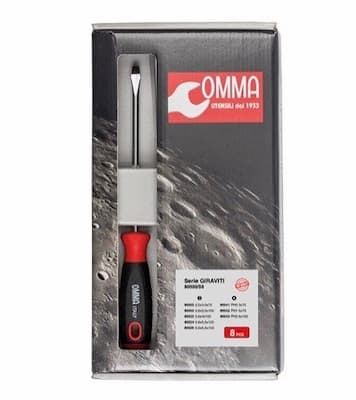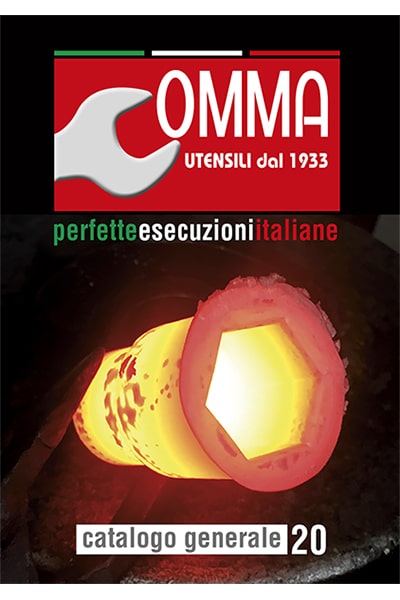 Are you interested in this product?
Contact us for more information
WOULD YOU LIKE TO BE IN TOUCH WITH THE COMPANY?
Our Magazine Italy Export has put Italian manufacturers in contact with foreign importers, distributors and buyers since 1984. We have attended for over 35 years the most important world trade exhibitions.
Click on the following button to be put in touch with the export manager of the company: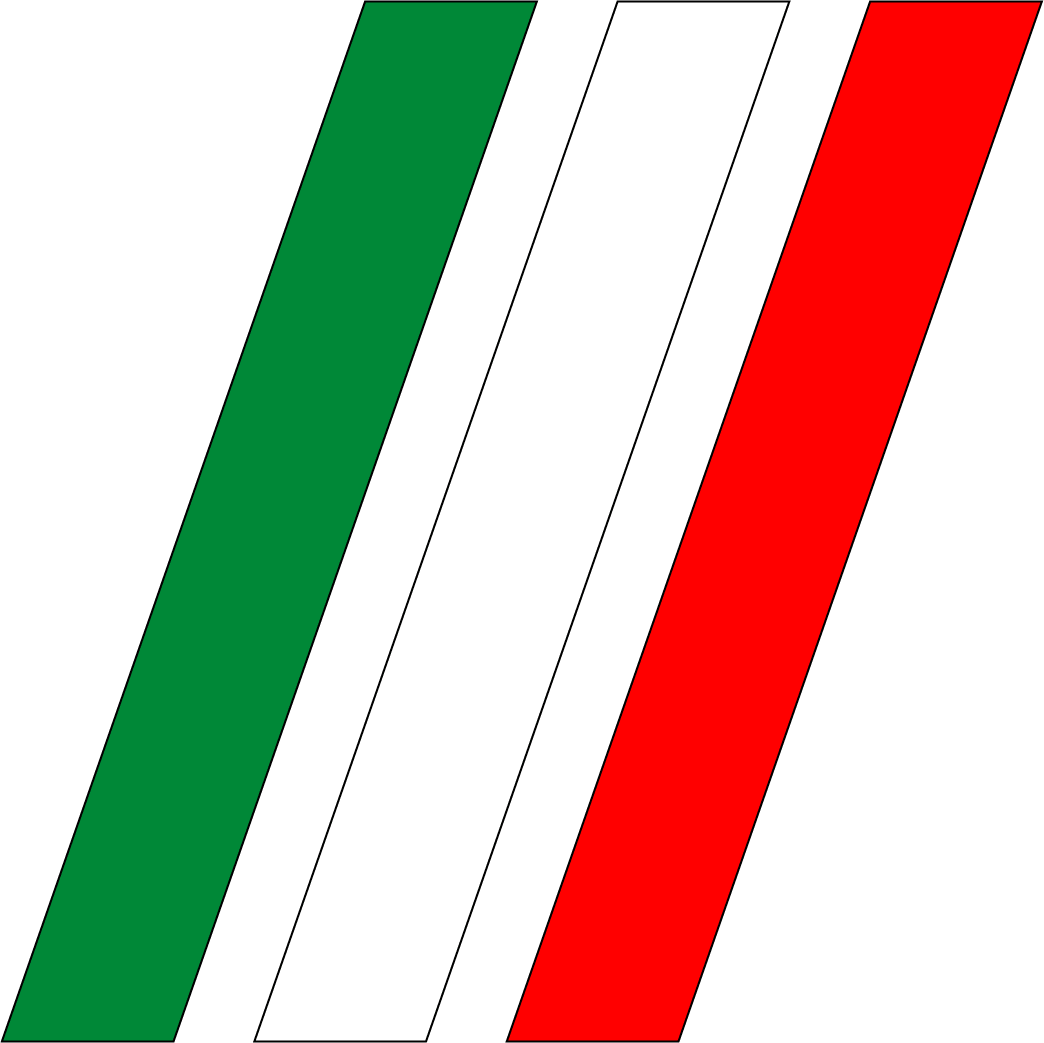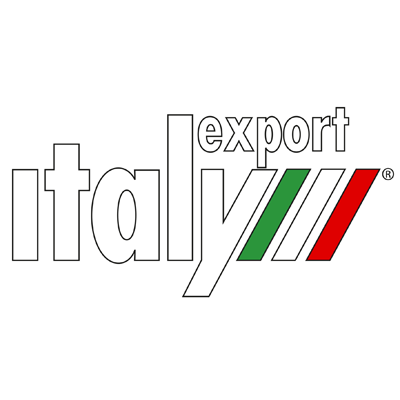 GIDIEMME s.a.s.
Via Ettore Fieramosca 31
20900 Monza (MB) - Italia
© GIDIEMME s.a.s. - All rights reserved - P.I. 05498500965