You are in:
Hardware – Tools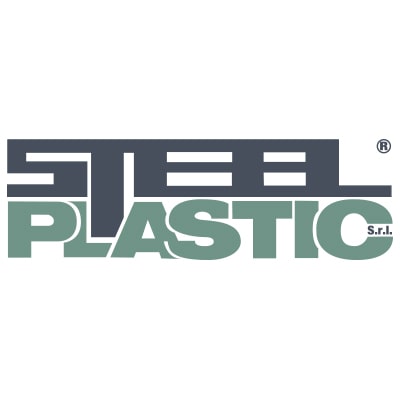 Via San Defendente, 98
20010 Boffalora Sopra Ticino MI
Tel. +39 0384 328100
Fax +39 0384 328169
Steel Plastic offers a wide range of containers, drawers and organizers made of thermoplastic resins that, combined with our line of cabinets, trolleys and metal accessories guarantee a practical and functional organization of the space, combining safety for the end user and the best quality/price ratio. Special attention is given to environmental impact, continuously investing in eco-friendly technologies, systems and procedures to minimize the impact of production.
Nowadays quality and technical expertise are main measures to compete in the industry and they are the basics elements of our company strategy. Steel Plastic is placed in the global market with cutting-edge know-how for competitiveness, technology, innovation and quality standards able to ensure, through the design and customization of its products, solutions able to satisfy all customer needs.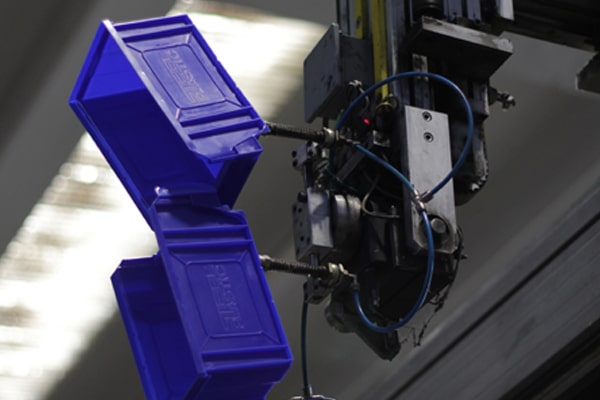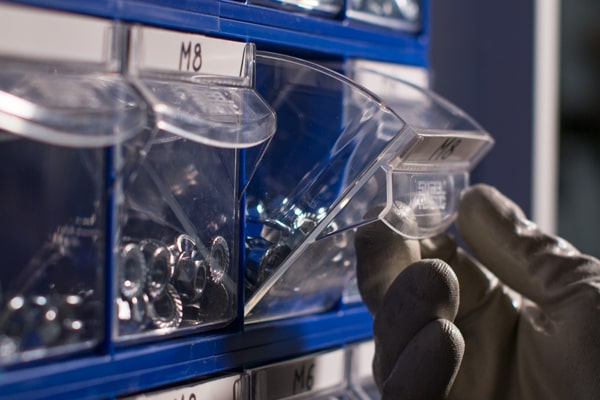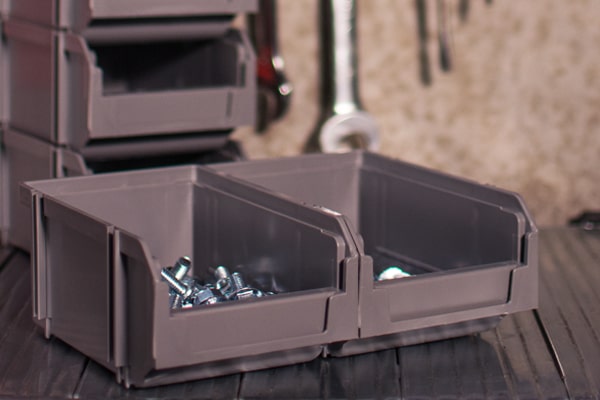 Are you interested in this product?
Contact us for more information
WOULD YOU LIKE TO BE IN TOUCH WITH THE COMPANY?
Our Magazine Italy Export has put Italian manufacturers in contact with foreign importers, distributors and buyers since 1984. We have attended for over 35 years the most important world trade exhibitions.
Click on the following button to be put in touch with the export manager of the company: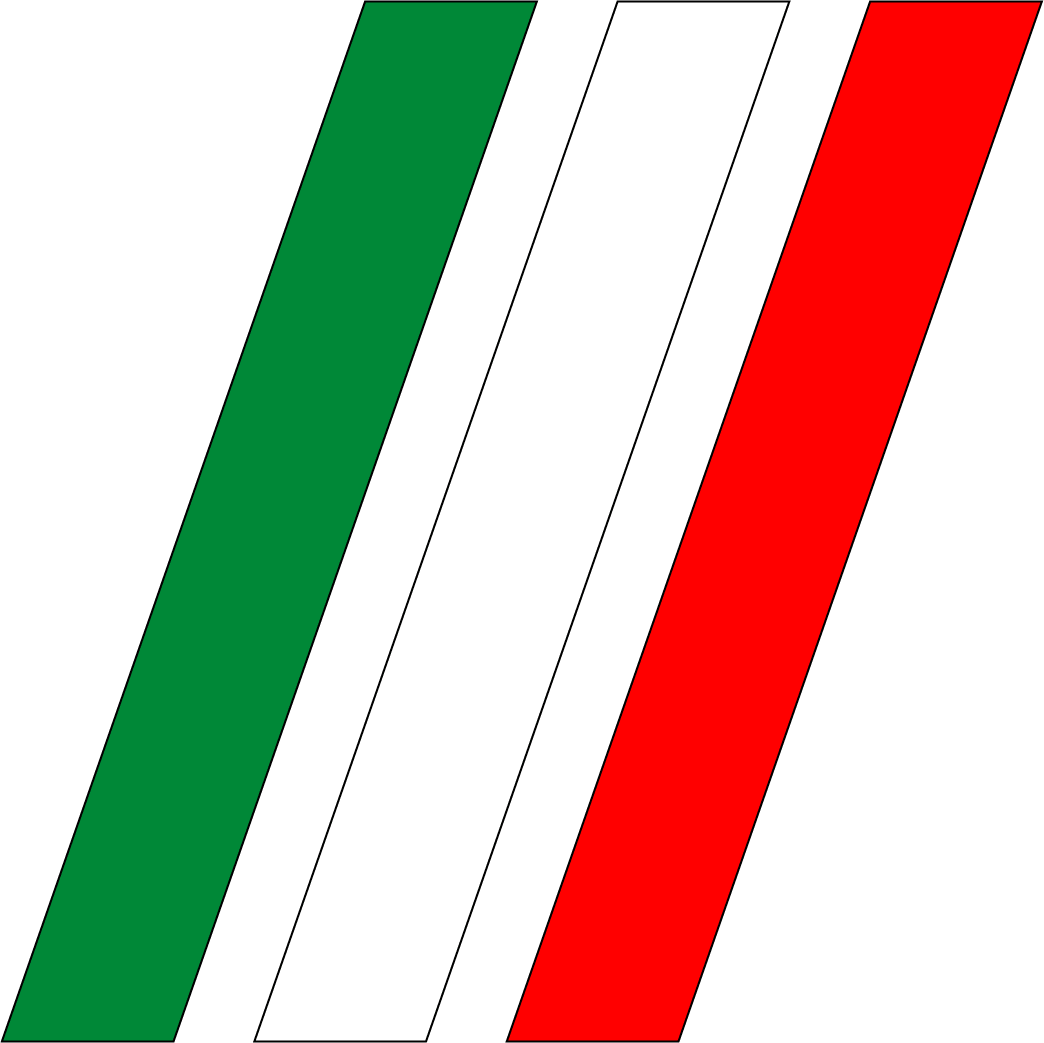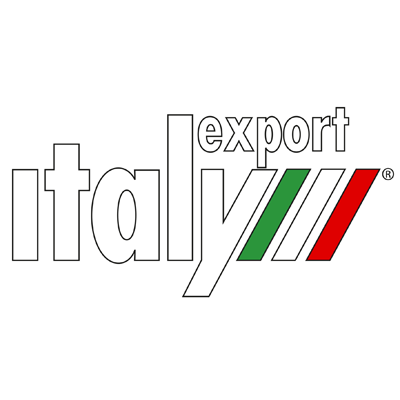 GIDIEMME s.a.s.
Via Ettore Fieramosca 31
20900 Monza (MB) - Italia
© GIDIEMME s.a.s. - All rights reserved - P.I. 05498500965