Ti trovi in:
Ferramenta – Utensileria
Puccioni Metallurgica srl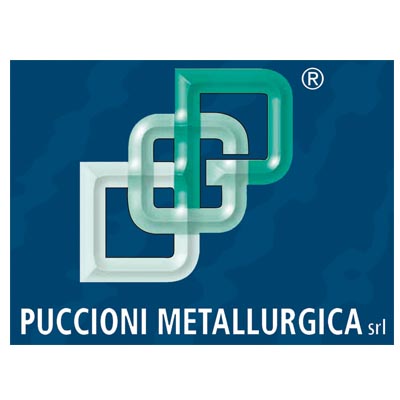 Via Marie Curie, 9
50051 Castelfiorentino FI
Puccioni Metallurgica was founded in 1865 by Giuseppe Puccioni and run by descendants until 1992. In 1993 they changed into the actual arrangement by transfering all activities and brands to four employees.
National leader in "special screws" sector – in Italian better known as "PITONERIA" – the new management continues to carry on the usual company's prerogative: offering an industrial product of high quality – but made with the care of craft.
During last years they have improved all production devices, projecting and realizing by themselves machines CE-approved for the making of traditional turned screw.
They have paid attention to marketing, proposing a new look of the firm, thanks both to advertisements and the adoption of a modern and good-looking packaging; new strategies have been found to cross the national market, where Puccioni Metallurgica is a reference point for quality and range of products.
Nowadays Puccioni Metallurgica can offer a range of products made of about 300 articles in catalogue, not including the ones made on customers' projects. Materials used in production are steel, brass and stainless steel 18/10.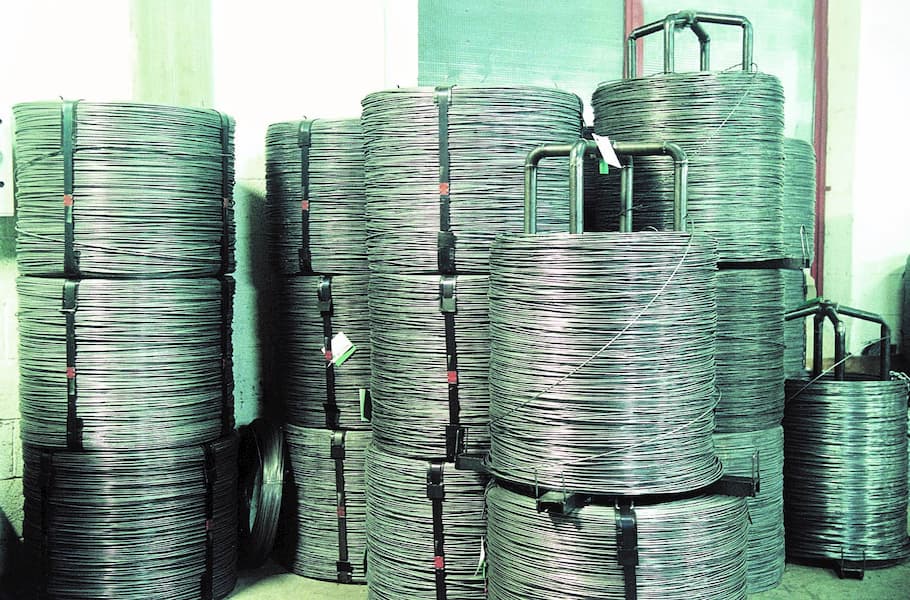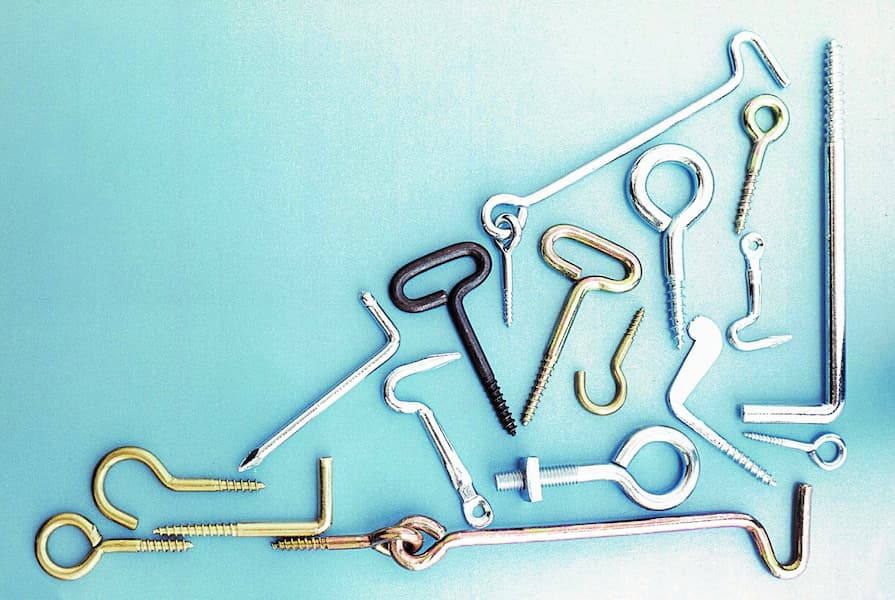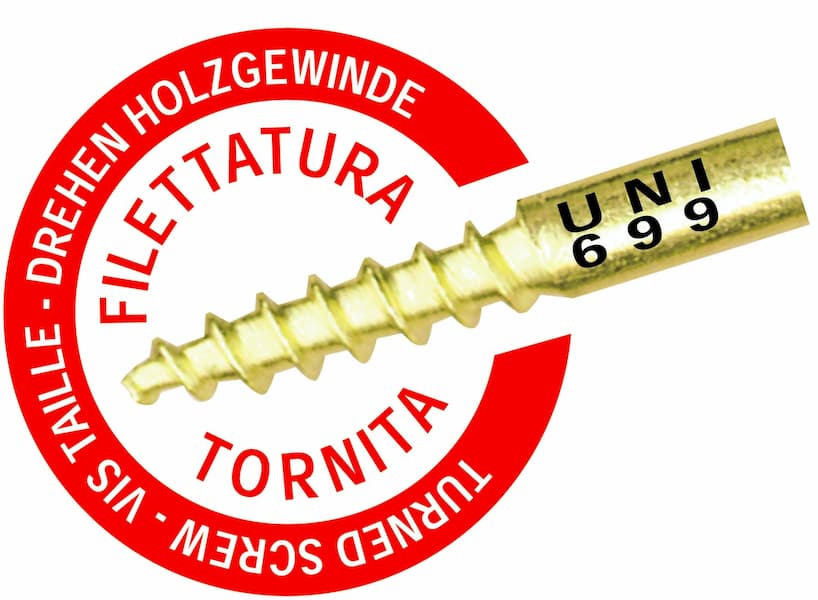 Are you interested in this product?
Contact us for more information
WOULD YOU LIKE TO BE IN TOUCH WITH THE COMPANY?
Our Magazine Italy Export has put Italian manufacturers in contact with foreign importers, distributors and buyers since 1984. We have attended for over 35 years the most important world trade exhibitions.
Click on the following button to be put in touch with the export manager of the company: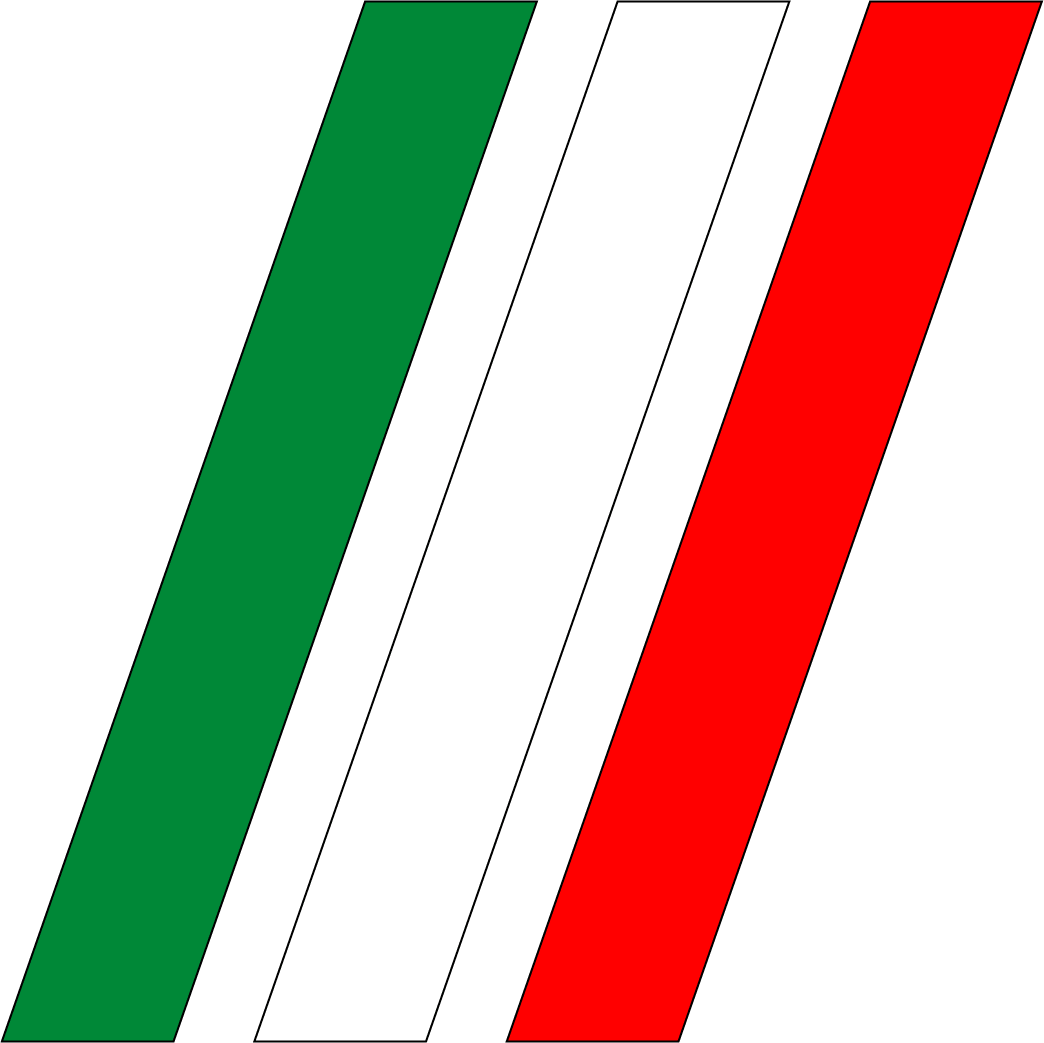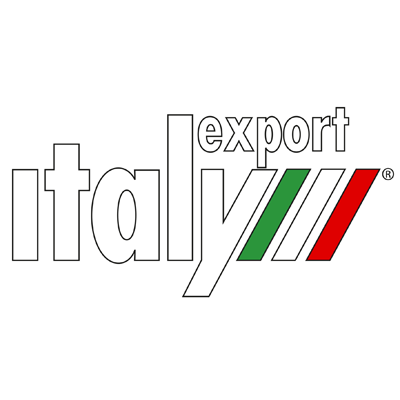 GIDIEMME s.a.s.
Via Ettore Fieramosca 31
20900 Monza (MB) - Italia
© GIDIEMME s.a.s. - All rights reserved - P.I. 05498500965