You are in:
Hardware – Tools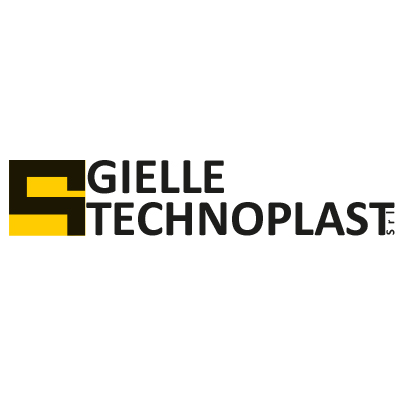 Via Principale, 18
23879 Verderio LC
Tel. +39 039 510526
Fax +39 039 510711
Gielle Technoplast s.r.l. is specialized in injection molding and extrusion of technical articles in thermoplastic material.
We are able to supply different sector of market, from furnishing and building, with our wide range of levelling elements, handwheels, knobs, handles, stiff foot profile, components for internal and external use, to that of overhead doors and fitness with plaques, pulleys rolls and buffers.
From different years, we furnish the galvanic chemical industry, and water treatment sector, thank to our production in PVDF SOLEF of tubes, fitting, valves and semi-finished.
We are located near Lecco, but our customers are dislocated around the world, and we manage every kind of shipping.
We process materials like: Nylon, Polypropylene, Polythene, Acetalica, Polycarbonates, Thermoplastic rubbers, PVDF, ETFE, PEEK and other. Our experience, and continuous updating and training of machineries and our competencies, allow us to satisfy every customer request, from mold design to the final product.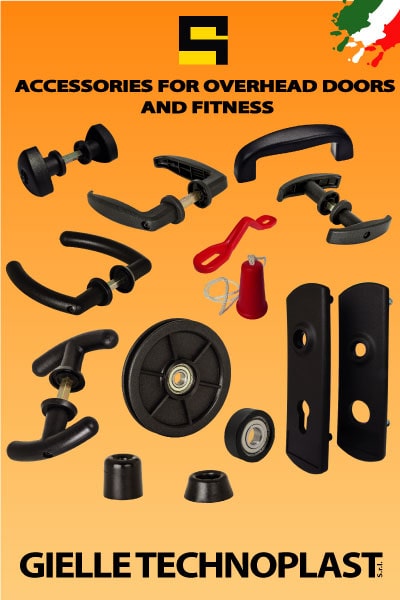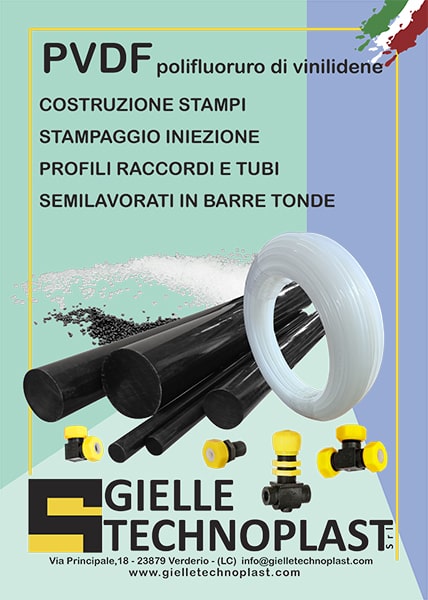 Are you interested in this product?
Contact us for more information
WOULD YOU LIKE TO BE IN TOUCH WITH THE COMPANY?
Our Magazine Italy Export has put Italian manufacturers in contact with foreign importers, distributors and buyers since 1984. We have attended for over 35 years the most important world trade exhibitions.
Click on the following button to be put in touch with the export manager of the company: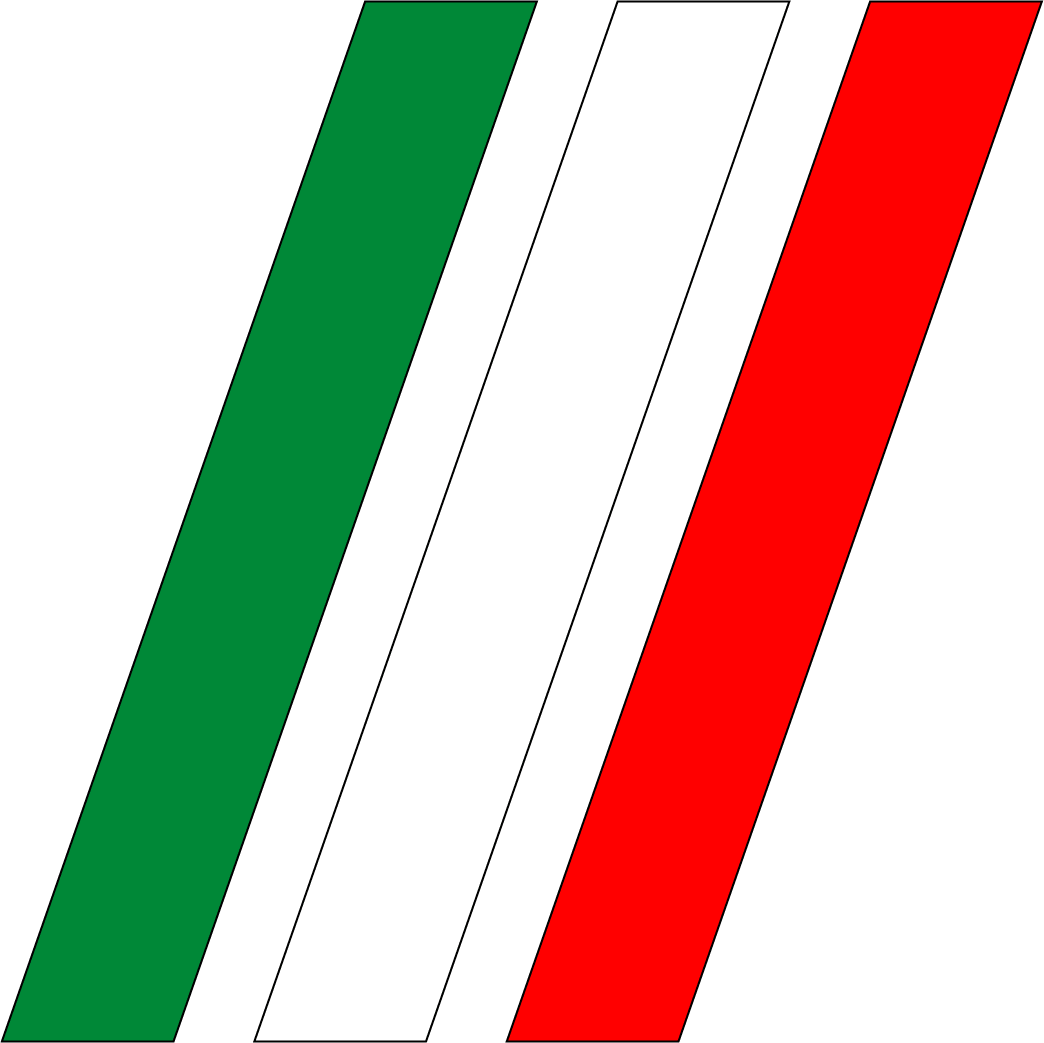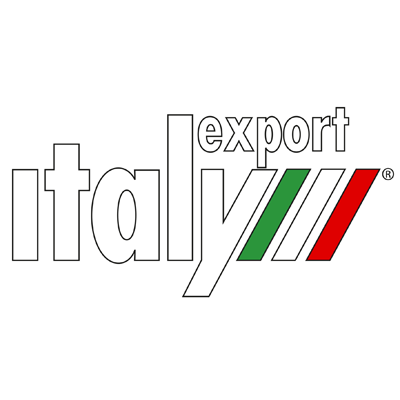 GIDIEMME s.a.s.
Via Ettore Fieramosca 31
20900 Monza (MB) - Italia
© GIDIEMME s.a.s. - All rights reserved - P.I. 05498500965