You are in:
Hardware – Tools
Via Brescia, 205
25075 Nave BS

Tel. +39 030 2531900
Fax +39 030 2531908
Sarmetal is a manufactures of furniture castors since 1980. Modern, enjoyable items made in different materials and various colours. Unique items that can fit with every kind of shape and furniture style.
By keeping every production phase within its modern plants in Sarezzo and Nave (Brescia), Sarmetal is able to constantly maintain high product quality.
The key manufacturing processes – metal moulding, plastic moulding and assembly – are made in the company's factories.
Sarmetal exports a high percentage of its production, supplying worldwide a wide range of products constantly expanding, with the aim to satisfy its customers' requests to the best.
BOOMERANG by Basaglia + Rota Nodari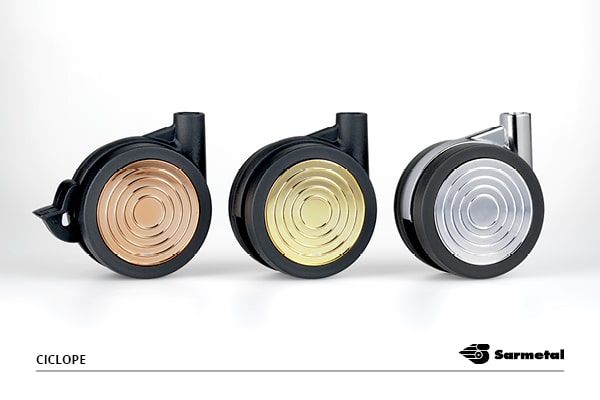 CICLOPE by Basaglia + Rota Nodari
Are you interested in this product?
Contact us for more information
WOULD YOU LIKE TO BE IN TOUCH WITH THE COMPANY?
Our Magazine Italy Export has put Italian manufacturers in contact with foreign importers, distributors and buyers since 1984. We have attended for over 35 years the most important world trade exhibitions.
Click on the following button to be put in touch with the export manager of the company: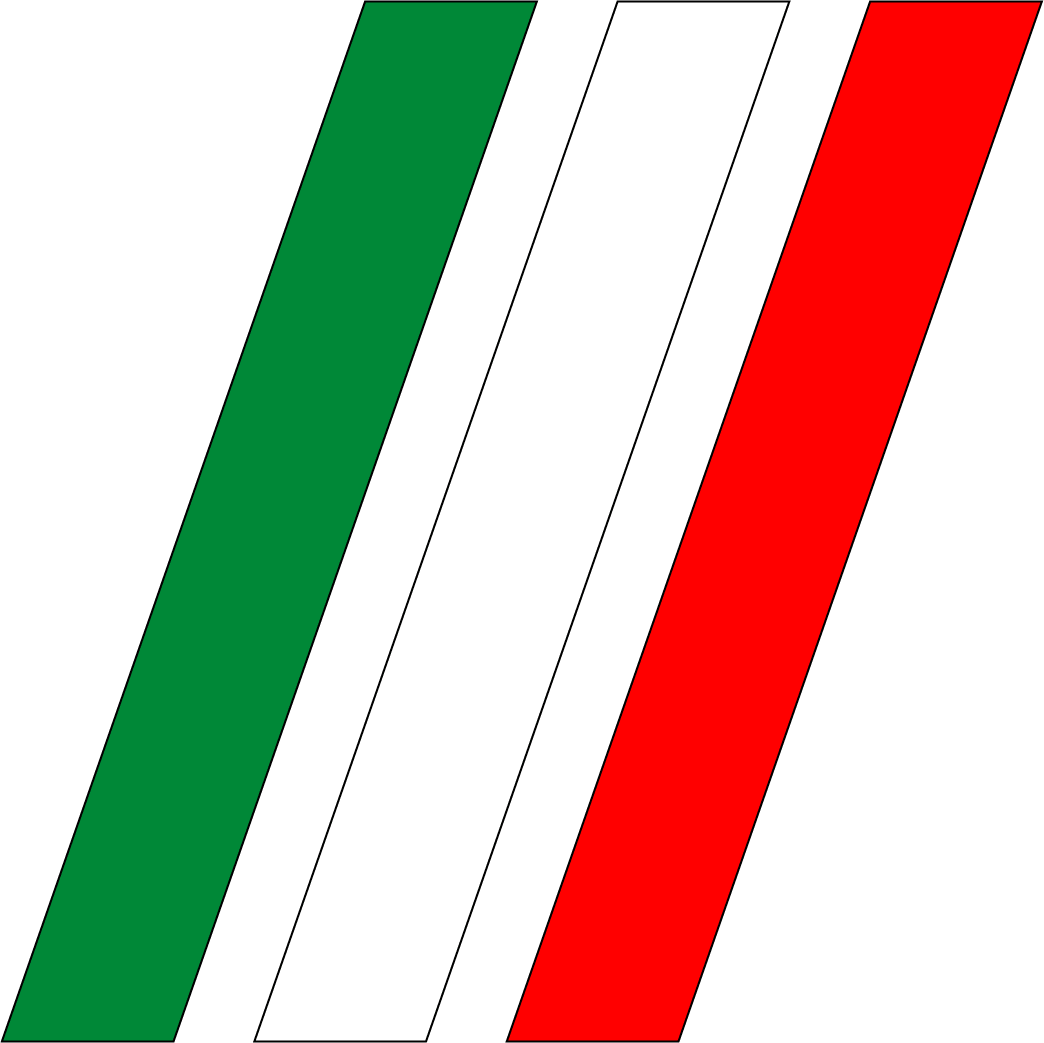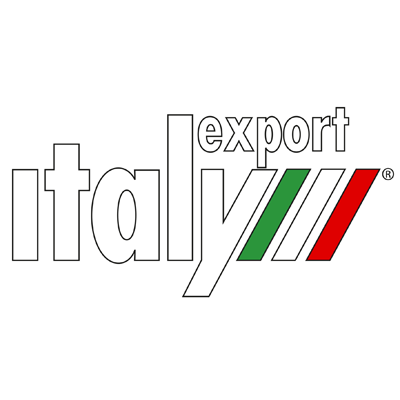 GIDIEMME s.a.s.
Via Ettore Fieramosca 31
20900 Monza (MB) - Italia
© GIDIEMME s.a.s. - All rights reserved - P.I. 05498500965