You are in:
Hardware – Tools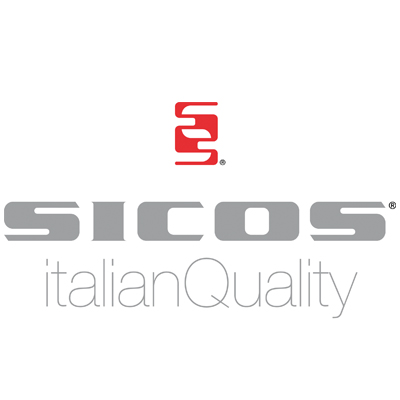 Via Europa, 29/33
25030 Castelcovati BS

Tel. +39 030 7080457
Fax +39 030 7187064
History and Design: this is SICOS
Safety, design, lightness, practicality and durability: these are the strengths and, at the same time, the objectives of SICOS®, which since 1978 has been producing rigorously Made in Italy ladders and scaffolding.
The headquarters in Castelcovati, in the province of Brescia, covers an area of 10,000 square meters, of which 7,000 are covered, which house the offices and the entire production system, from Research and Development to design to arrive, through all phases of processing, to the finished product.
Over the years SICOS® has been able to respond effectively to the demands of a constantly evolving market with solutionsinnovative aimed at the search for safety standards
increasingly higher and a reduction in the environmental impact.
 Excellence in quality is the guiding philosophy of SICOS®, which uses a rigorous internal quality control process that regulates the production process: SICOS® Quality Control. As a further guarantee, SICOS® ladders are made according to AWS standards, which qualify the welding process and the operators themselves.
Each product is therefore officially certified by the Department of Mechanical and Industrial Engineering of the University of Brescia, which has been collaborating with the company for years. SICOS® not only manufactures products that comply with Legislative Decree 81/2008 (the Italian legislation on safety in the use of work equipment), but also with European standards UNI EN131 and EN1004.
Production: lines and ecological commitment
Founded by Ottorino Franzoni, and currently directed by his son Domenico, SICOS® produces over 1200 scales a day, divided into different lines, including Professional, Industrial, Do It Yourself (DIY), Home and finally Ecolux. The Ecolux stairs, in fact, are made with recyclable or recycled materials, using the "clean" energy provided by the 200 kW photovoltaic system installed on the company's roof.
The 4500 square meters of photovoltaic installation guarantee the reduction of 120 tons of CO2 released into the atmosphere (equal to 60 barrels of oil).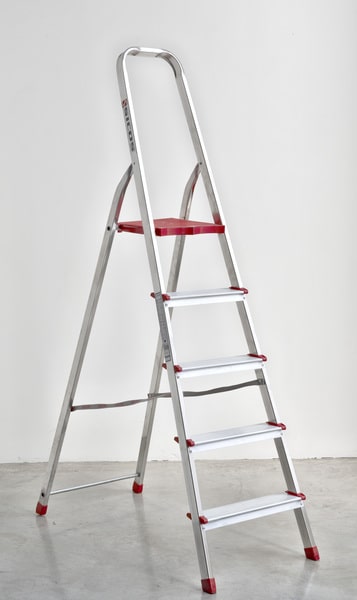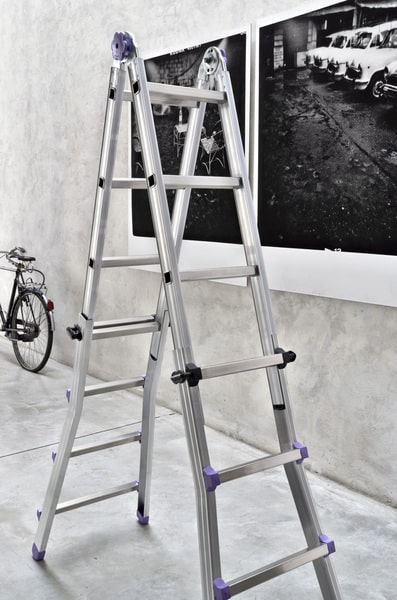 Are you interested in this product?
Contact us for more information
WOULD YOU LIKE TO BE IN TOUCH WITH THE COMPANY?
Our Magazine Italy Export has put Italian manufacturers in contact with foreign importers, distributors and buyers since 1984. We have attended for over 35 years the most important world trade exhibitions.
Click on the following button to be put in touch with the export manager of the company: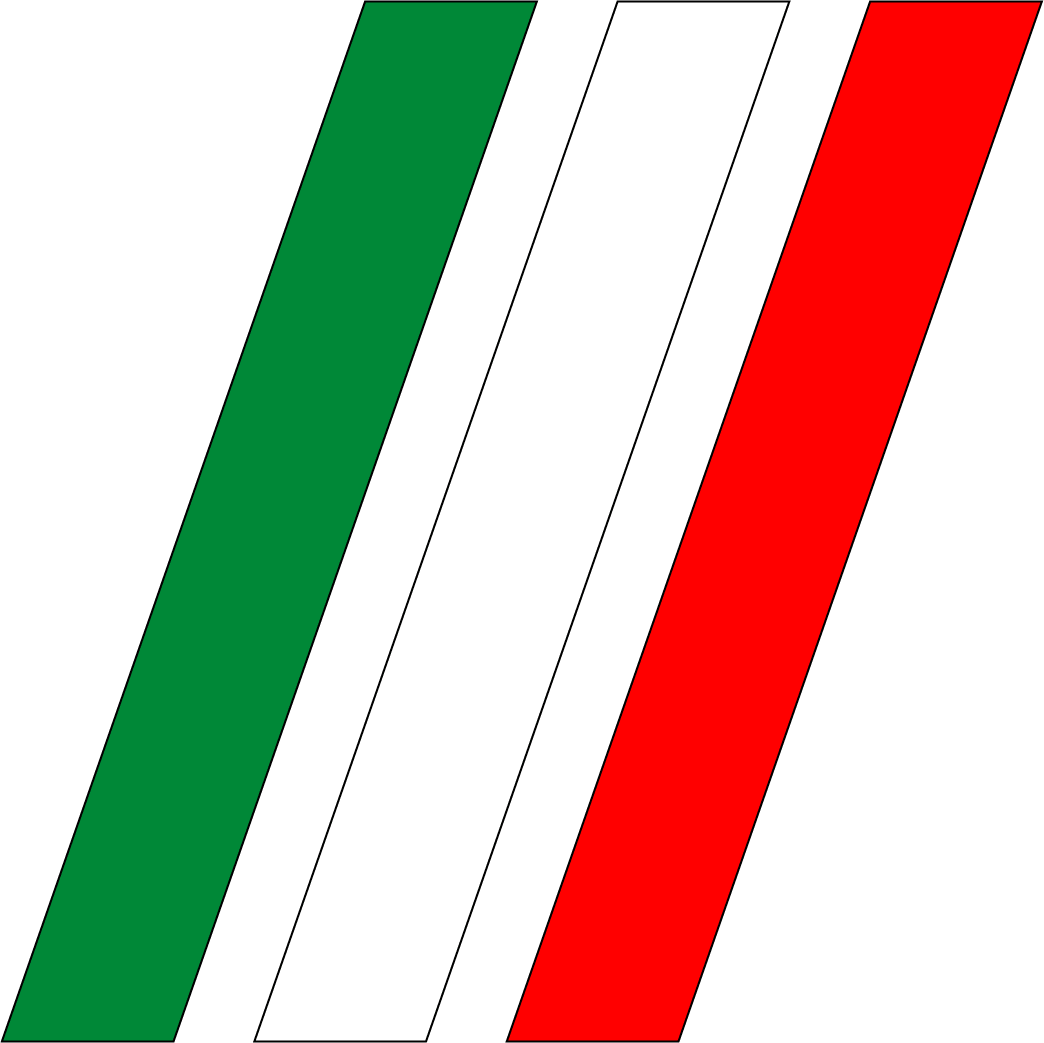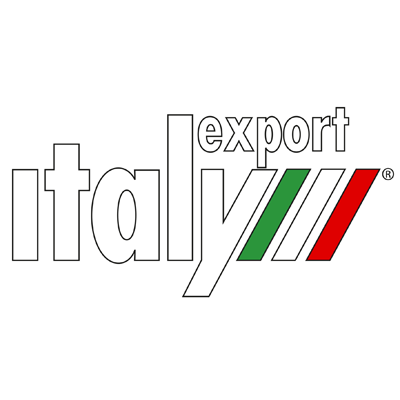 GIDIEMME s.a.s.
Via Ettore Fieramosca 31
20900 Monza (MB) - Italia
© GIDIEMME s.a.s. - All rights reserved - P.I. 05498500965