You are in:
Hardware – Tools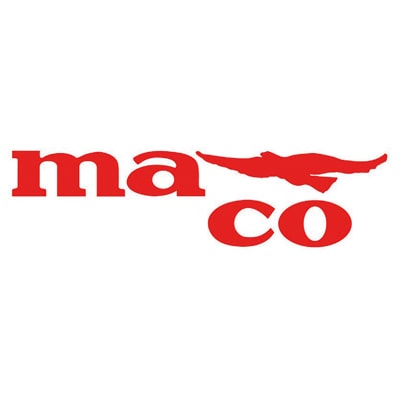 Via Macallé, 142
20831 Seregno MB 

Tel. +39 0362 320970
Fax +39 0362 320930
From Brianza, home of the Furniture in the North of Milan, to the international competitiveness: MACO challenges the future, focusing on production flexibility between standardized and customized "Made in Italy".
MACO was able to evolve from the production of small metal parts to the design and manufacturing of state-of-the-art furniture fittings. Completely Made in Italy.
Push-latches, magnetic catches, castors, furniture fittings, small fittings and special items with more and more flexible settings, finishes in different colours, plastic and metal materials together. A wide range to show always new solutions and to meet the demands of designers, manufacturers and retailers.
Turning, milling, threading, plastic injection moulding, die cutting, assembling, packing are the stages of MACO's processing to guarantee a product with quality characteristics which mirror into the final product, increasing the furniture quality and its function.
Not only production and sale, MACO also deals with the design and customization of the products and it is flexible to offer specific products even for small quantities.
This has led to the growth of a production niche for manufacturing customized articles even in other areas than furniture, like lightings, mechanics, taps or electronics. MACO is then an appreciated supplier even across the border of wood and furniture.
In the current location (6.000 covered square meters on an area of 10.000 square meters) MACO works with specialized employees, whether for Italy or for Export in 58 foreign Countries so as to spread the Made in Italy and its well-known qualities.
95% of the turnover is coming from the production of serial furniture fittings and 5% from bespoken orders which do not involve large amounts, but which witness MACO's versatility and ability to do different things.
Creativity, design, quality of materials, flexibility of processing and customized service have placed since 1955 MACO on the same level of any high-profile German manufacturer.
MACO is leader in the Hardware and Furniture Fittings.
www.maco.it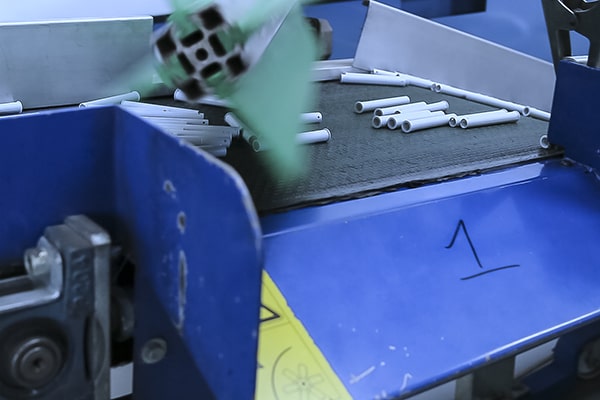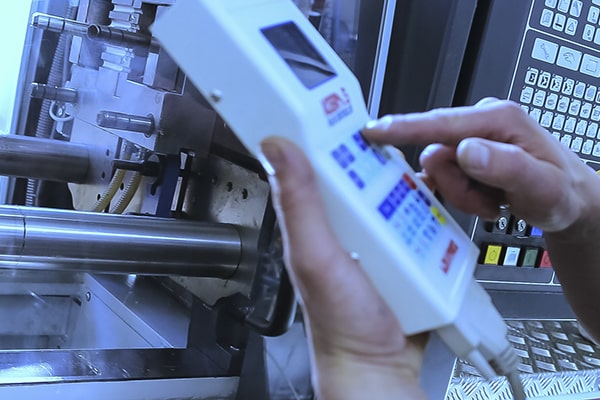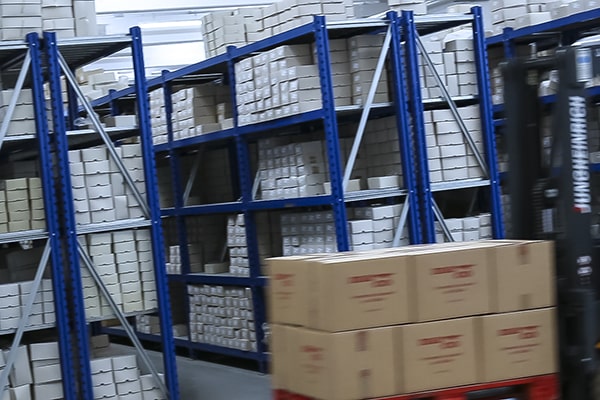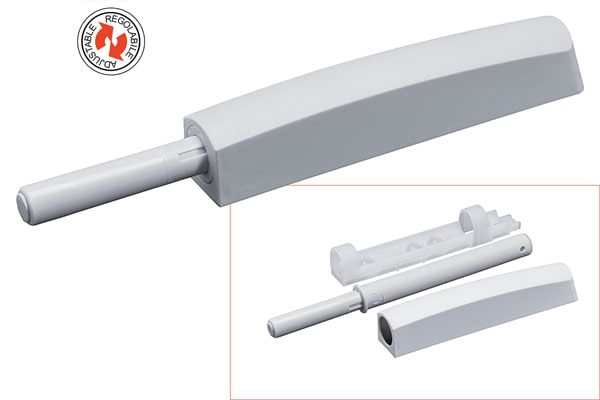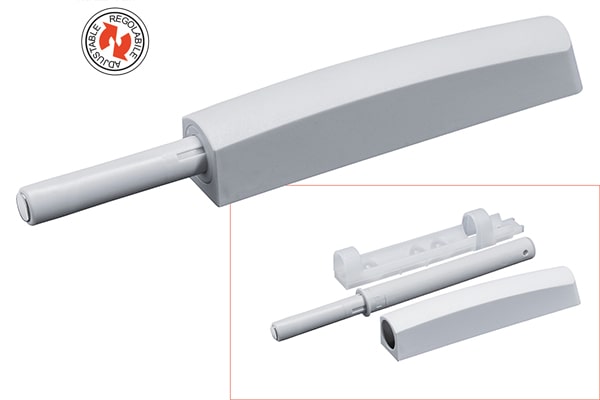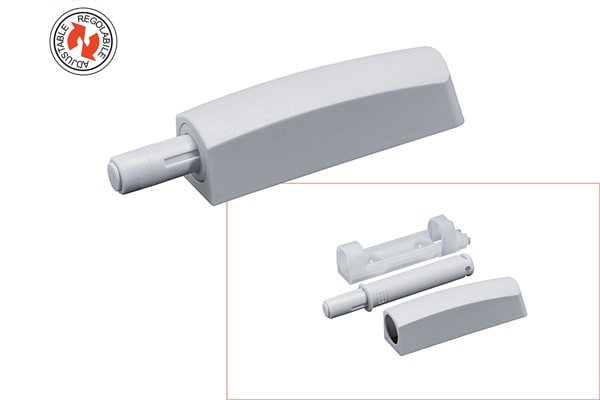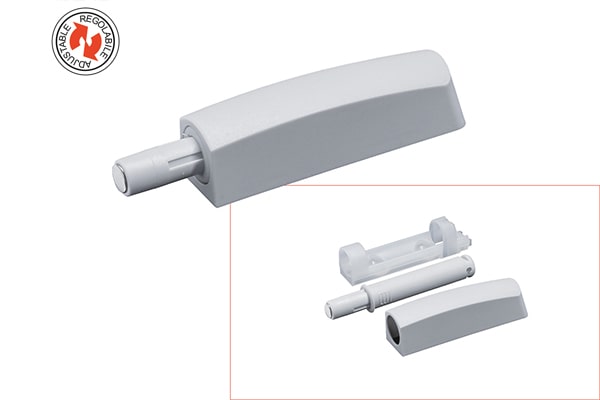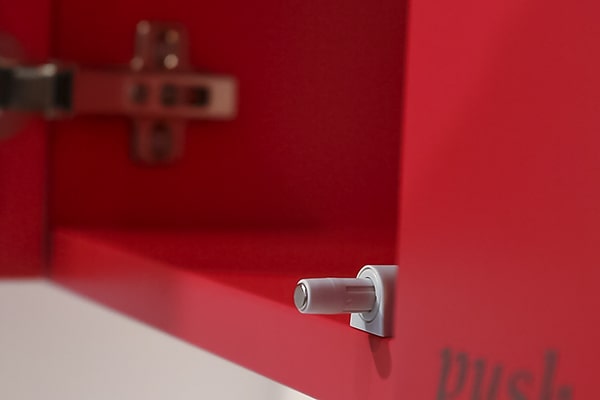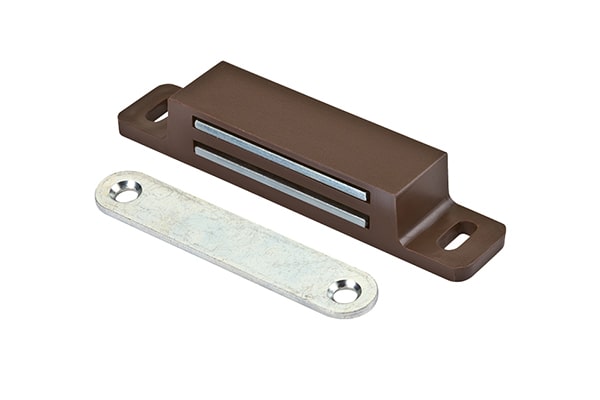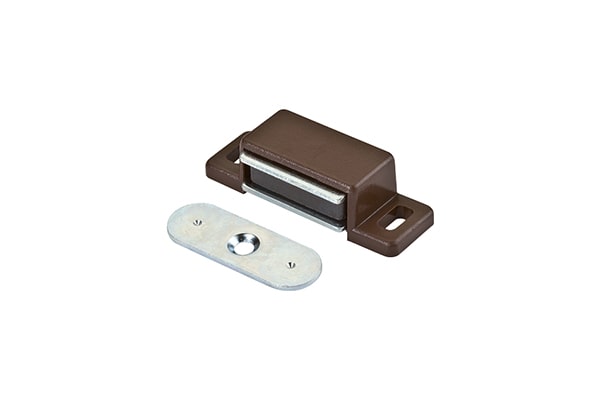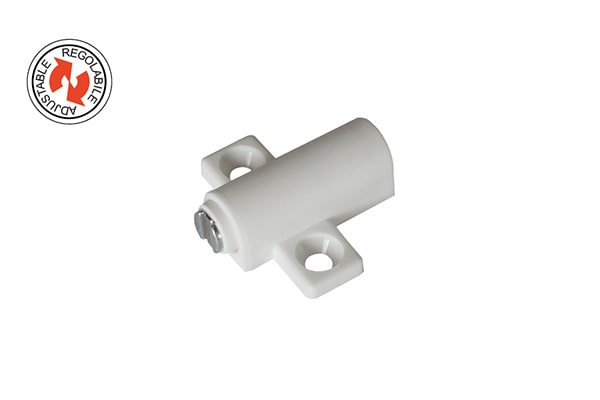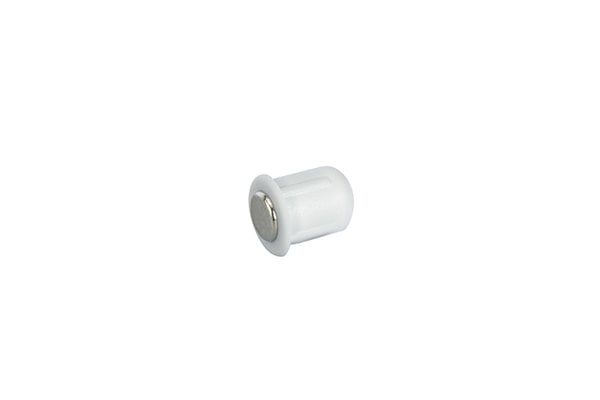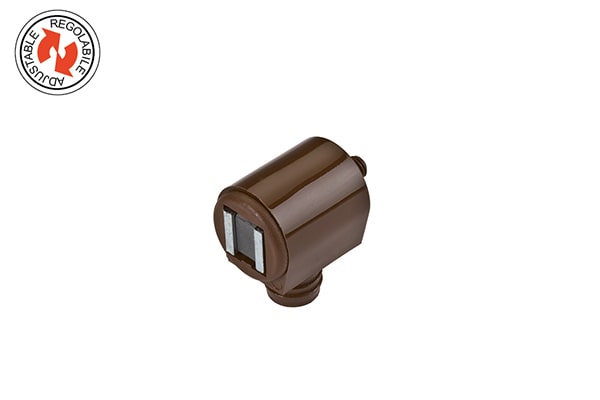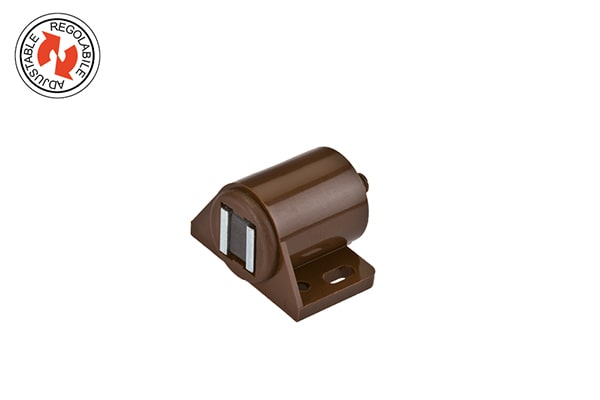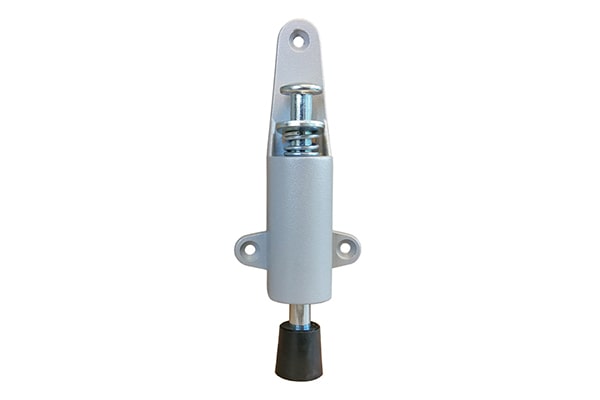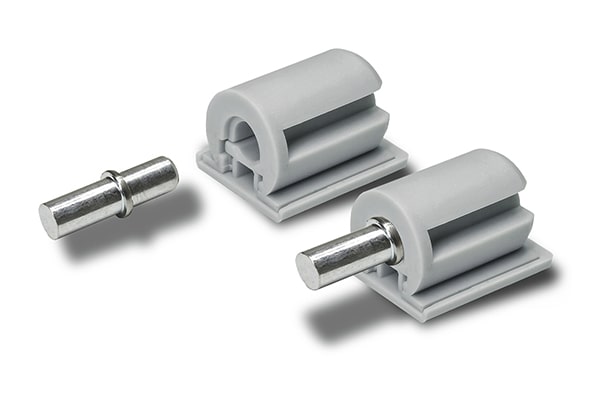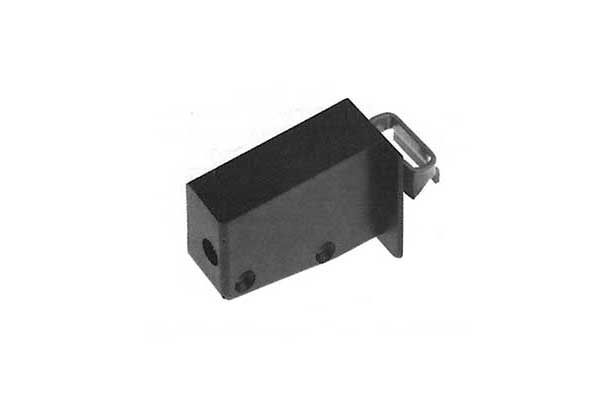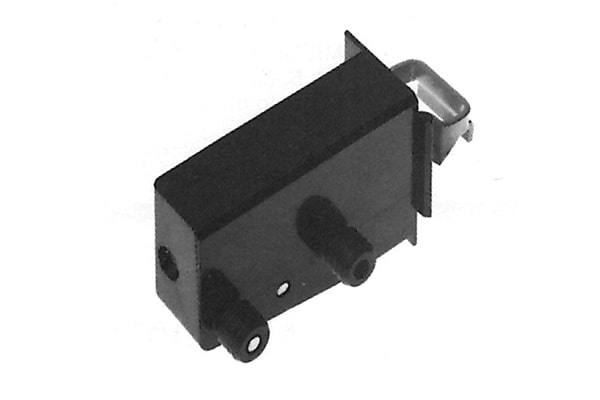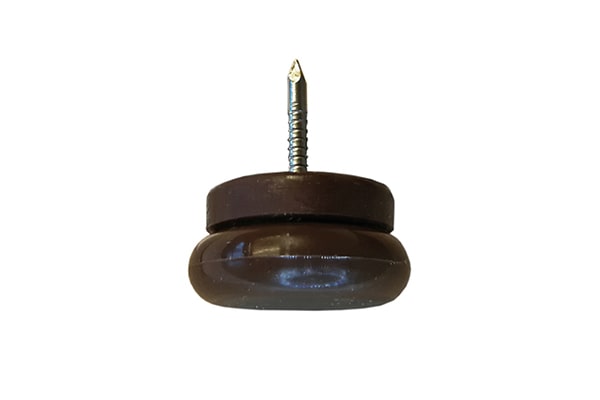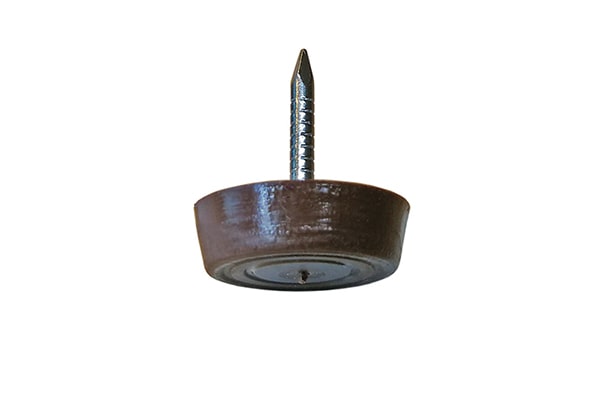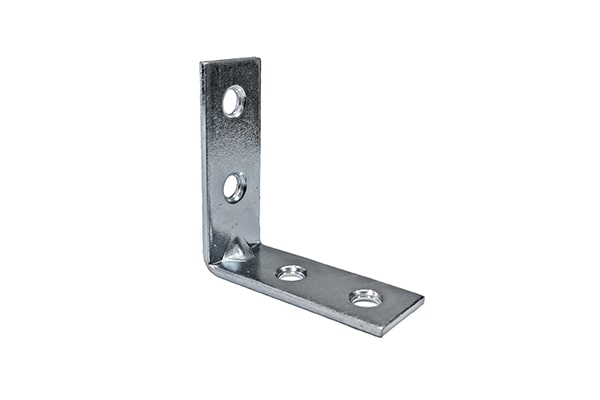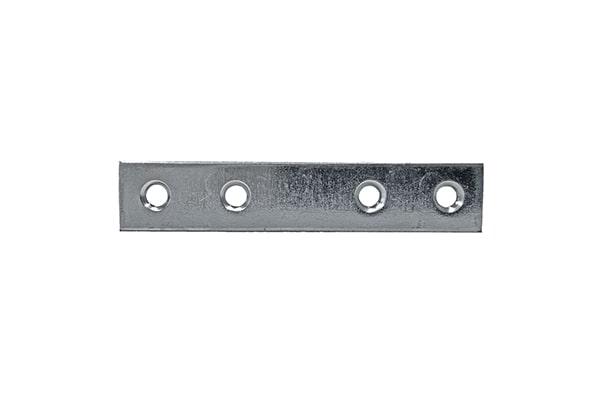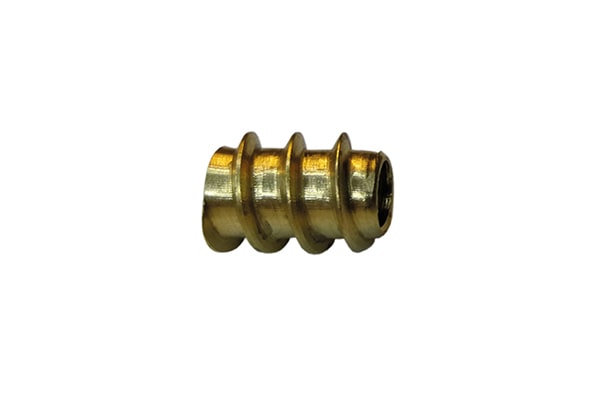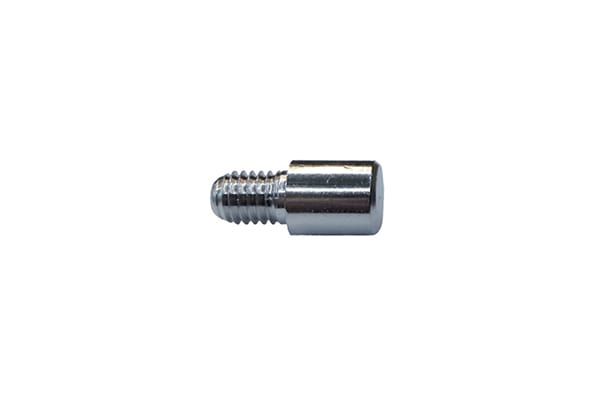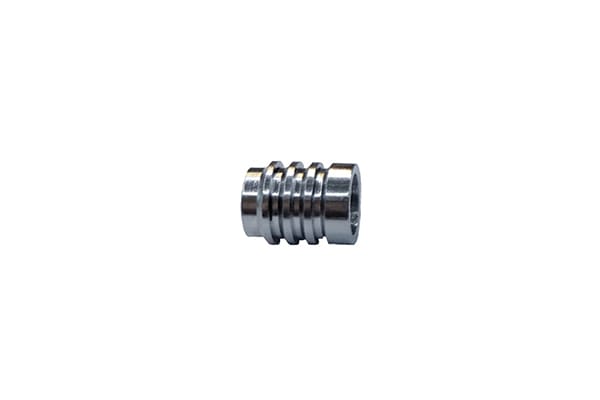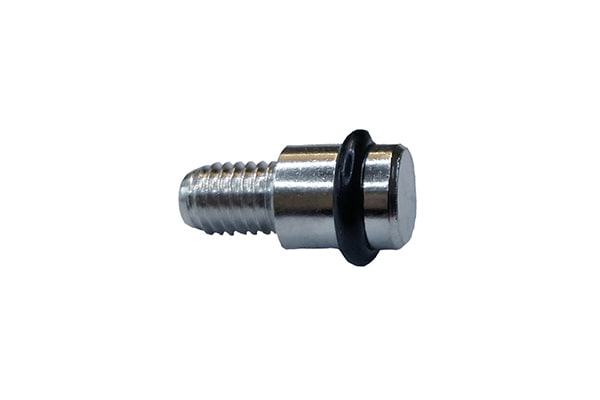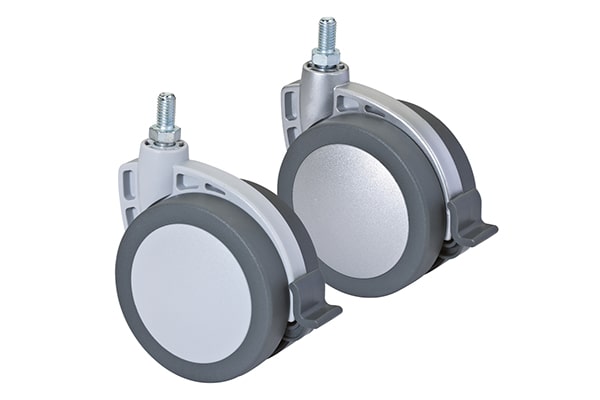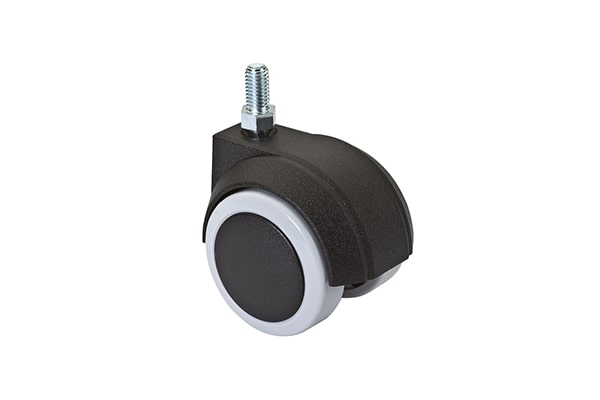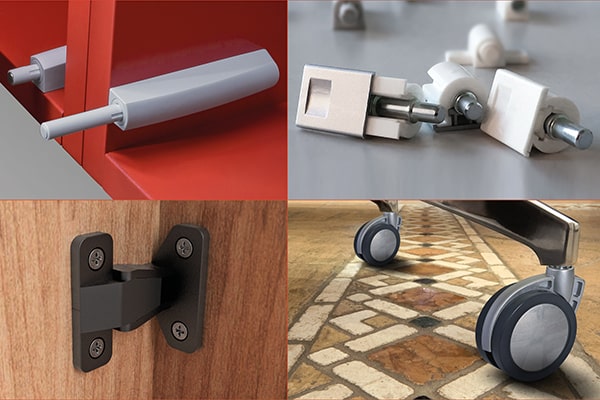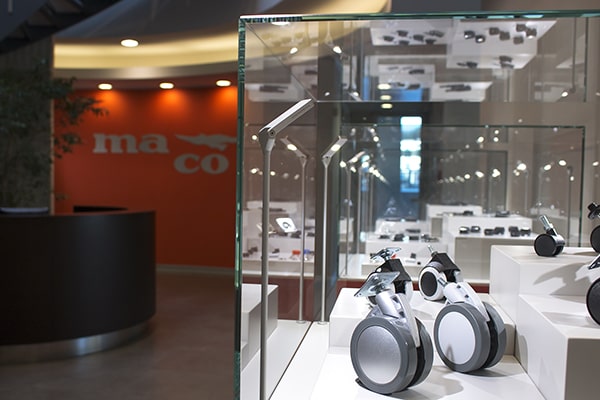 Are you interested in this product?
Contact us for more information
WOULD YOU LIKE TO BE IN TOUCH WITH THE COMPANY?
Our Magazine Italy Export has put Italian manufacturers in contact with foreign importers, distributors and buyers since 1984. We have attended for over 35 years the most important world trade exhibitions.
Click on the following button to be put in touch with the export manager of the company: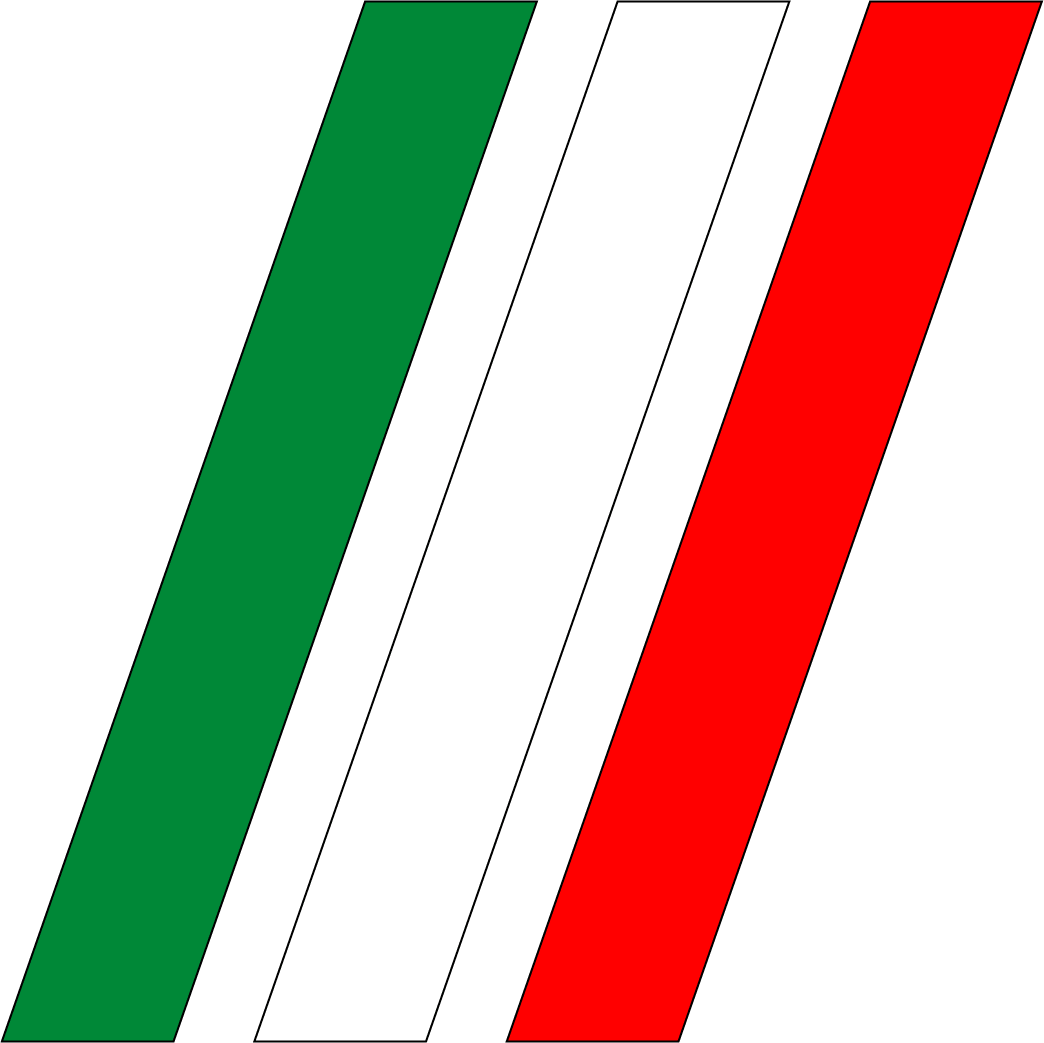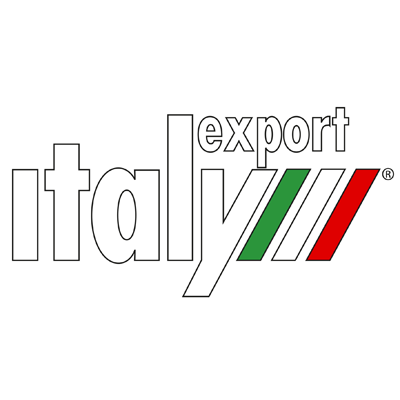 GIDIEMME s.a.s.
Via Ettore Fieramosca 31
20900 Monza (MB) - Italia
© GIDIEMME s.a.s. - All rights reserved - P.I. 05498500965