You are in:
Hardware – Tools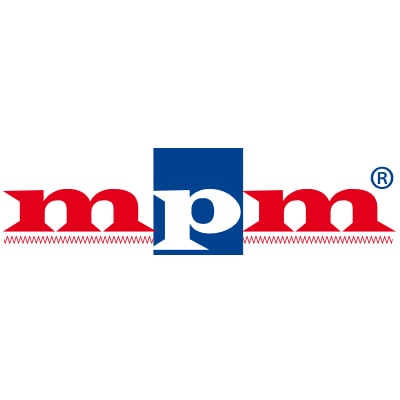 Via Don Domenico Valente, 14
35013 Cittadella PD
Tel. +39 049 9445744
Fax +39 049 9449438
MPM srl, founded in 1977 and run by Malini family, is an evolving reality that represents a benchmark in the field of Stainless Steel handles and pull handles.
Certified UNI EN ISO 9001:2015, MPM manufactures products in Stainless Steel AISI 316L and AISI 304, in particular handles and pull handles, handrails, balustrades and modular parapets for balconies using the most modern equipments.
Every process of cutting, welding, bending, CNC machining, molding, sheet metal processing and finishing are made on premises by skilled workers to assure an excellent quality of the product.
All our products are strictly Made in Italy.
MPM will to enter in both Italian and international market has led the company to have strength precision, attention to details, versatility of the product and a short delivery time for both standard and customized products and accessories.
The complete range of our products is shown on our website www.mpm.srl
 MPM manufactures products that are useful but at the same time design objects thanks to her technical ability to blend modern squared shapes with the classic rounded ones.
 As said, MPM wants to be a continuous line between past and future, tradition and evolution, history and innovation for all her customers.
Our technical and commercial staff is at clients' complete disposal to satisfy and develop all necessity, even the most particular.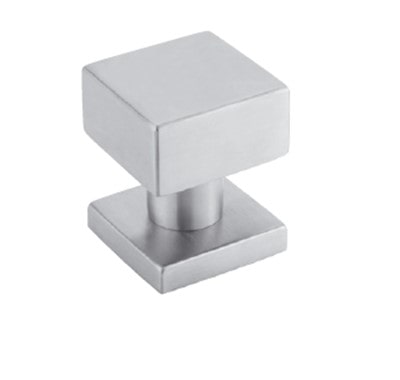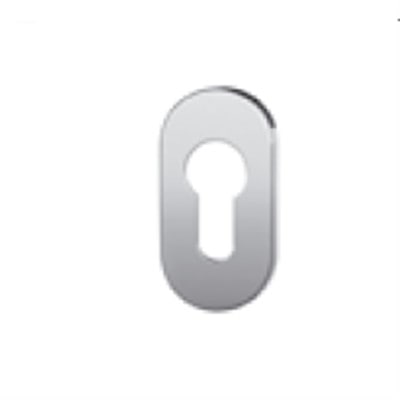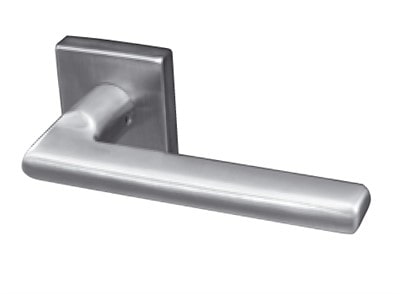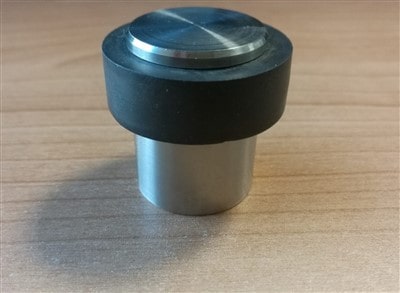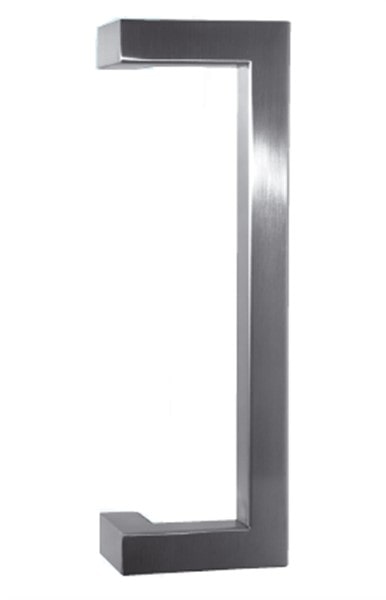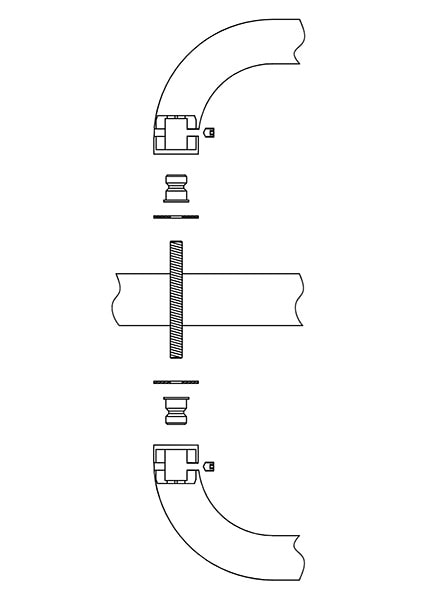 Are you interested in this product?
Contact us for more information
WOULD YOU LIKE TO BE IN TOUCH WITH THE COMPANY?
Our Magazine Italy Export has put Italian manufacturers in contact with foreign importers, distributors and buyers since 1984. We have attended for over 35 years the most important world trade exhibitions.
Click on the following button to be put in touch with the export manager of the company: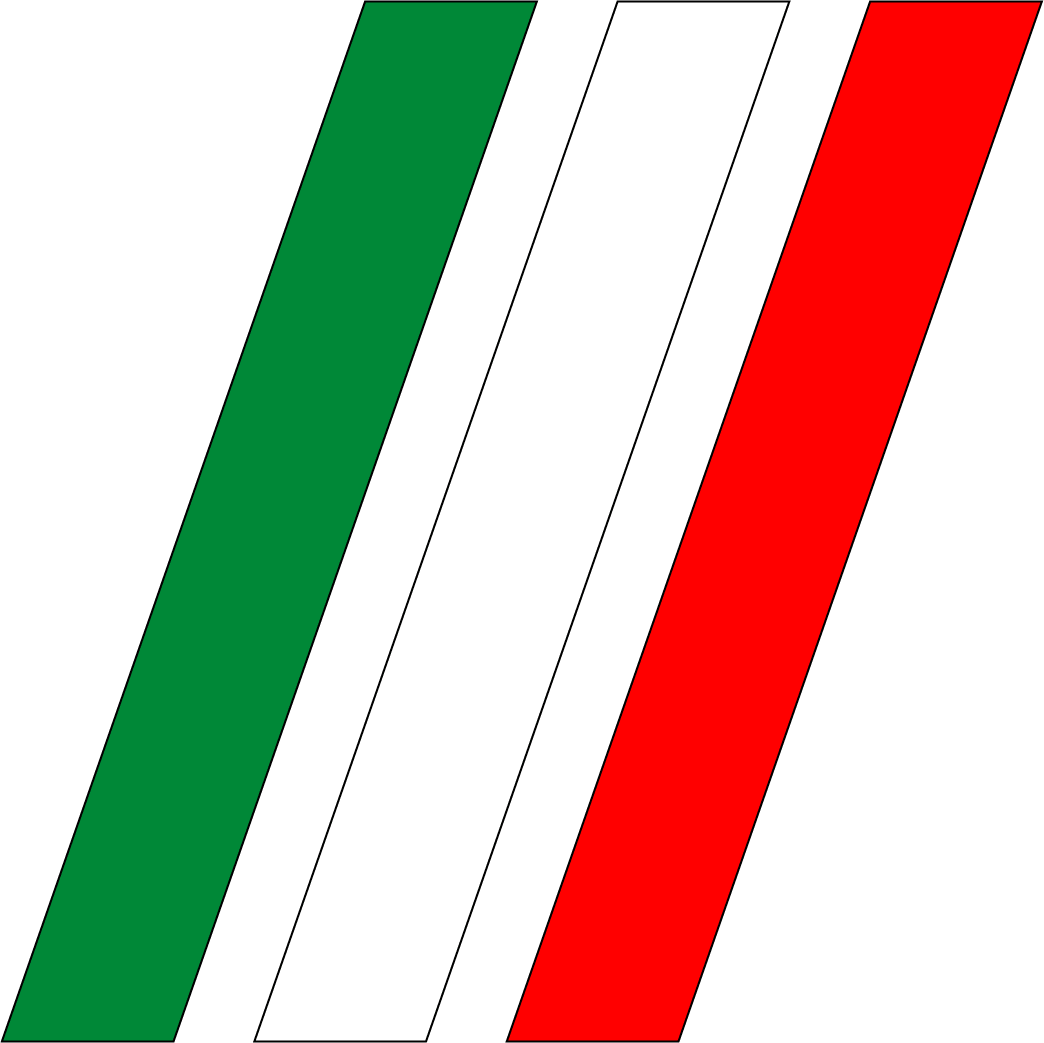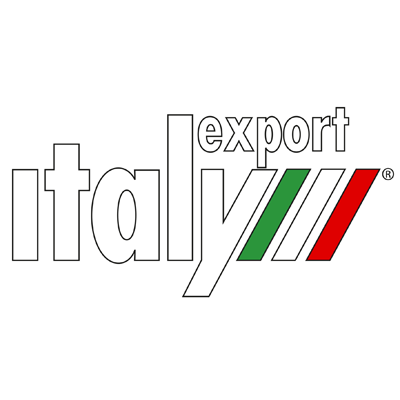 GIDIEMME s.a.s.
Via Ettore Fieramosca 31
20900 Monza (MB) - Italia
© GIDIEMME s.a.s. - All rights reserved - P.I. 05498500965