You are in:
Hardware – Tools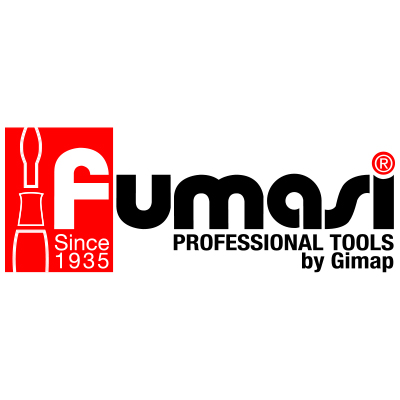 Zona Ind. Giabbio
23834 Premana LC

The history of GIMAP – FUMASI is typically Italian. Mario Gianola's dream became a reality, he started in 1950 as ordinary artisan, producing manicure scissors and became a head of company-leader of the international market of scissors and professional tools with more than 5 million items sold in a year.
The process of GIMAP – FUMASI 's growing was linear, following a typical concreteness distinguishing people from Valsassina.
Step by step a small workshop has been transformed in a famous international company, thanks to the second generation with Mario's sons: Biagio e Vittorino.
In 2004 GIMAP bought Fumasi entering the market of professional equipment. It was a decisive step towards the future of the company, now led by Mario's grandchildren: Alan, Antonio, Enrico, Mario e Monica.
A recent renovation of entire production department is a proof that Mario Gianola's resourcefulness was transmitted to subsequent generations, making GIMAP- Fumasi an excellent national and international company.
Fumasi is a trademark that combines the traditions of Premana and of whole Valsassina territory, which was famous as "capital of the blades".
The company, founded by Mario Gianola, has reached the third generation. For over 50 years we have always worked with high quality materials, modernizing a production process for creating performing tools with best price.
A large warehouse and production speed allow almost immediate fulfillment of any order, ensuring a quick competitive delivery.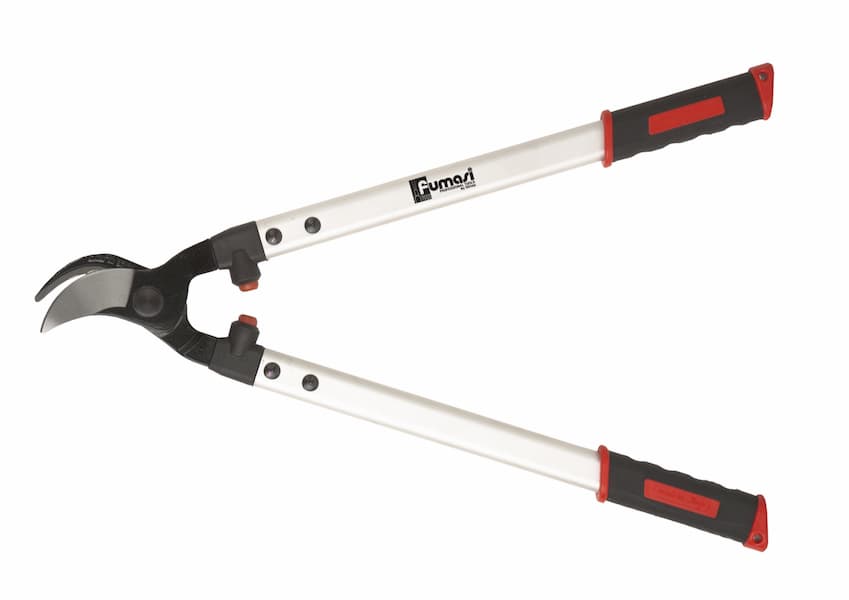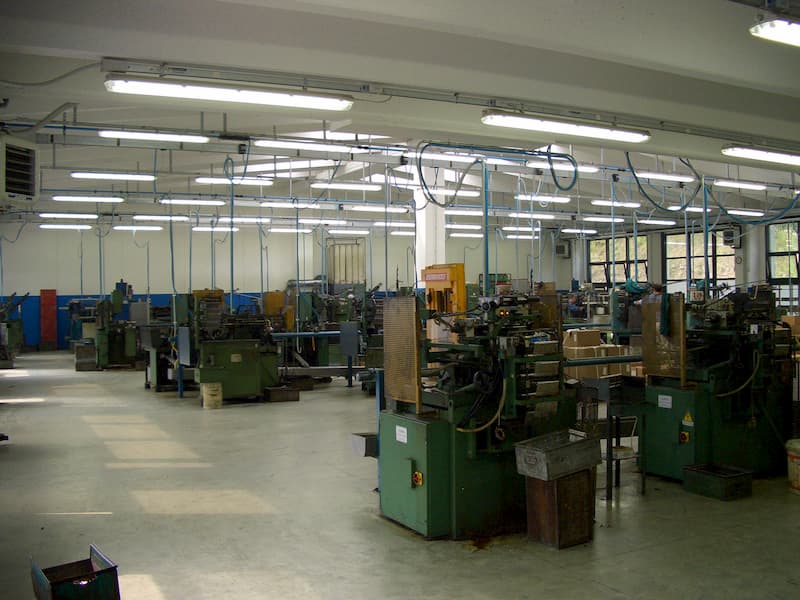 Are you interested in this product?
Contact us for more information
WOULD YOU LIKE TO BE IN TOUCH WITH THE COMPANY?
Our Magazine Italy Export has put Italian manufacturers in contact with foreign importers, distributors and buyers since 1984. We have attended for over 35 years the most important world trade exhibitions.
Click on the following button to be put in touch with the export manager of the company: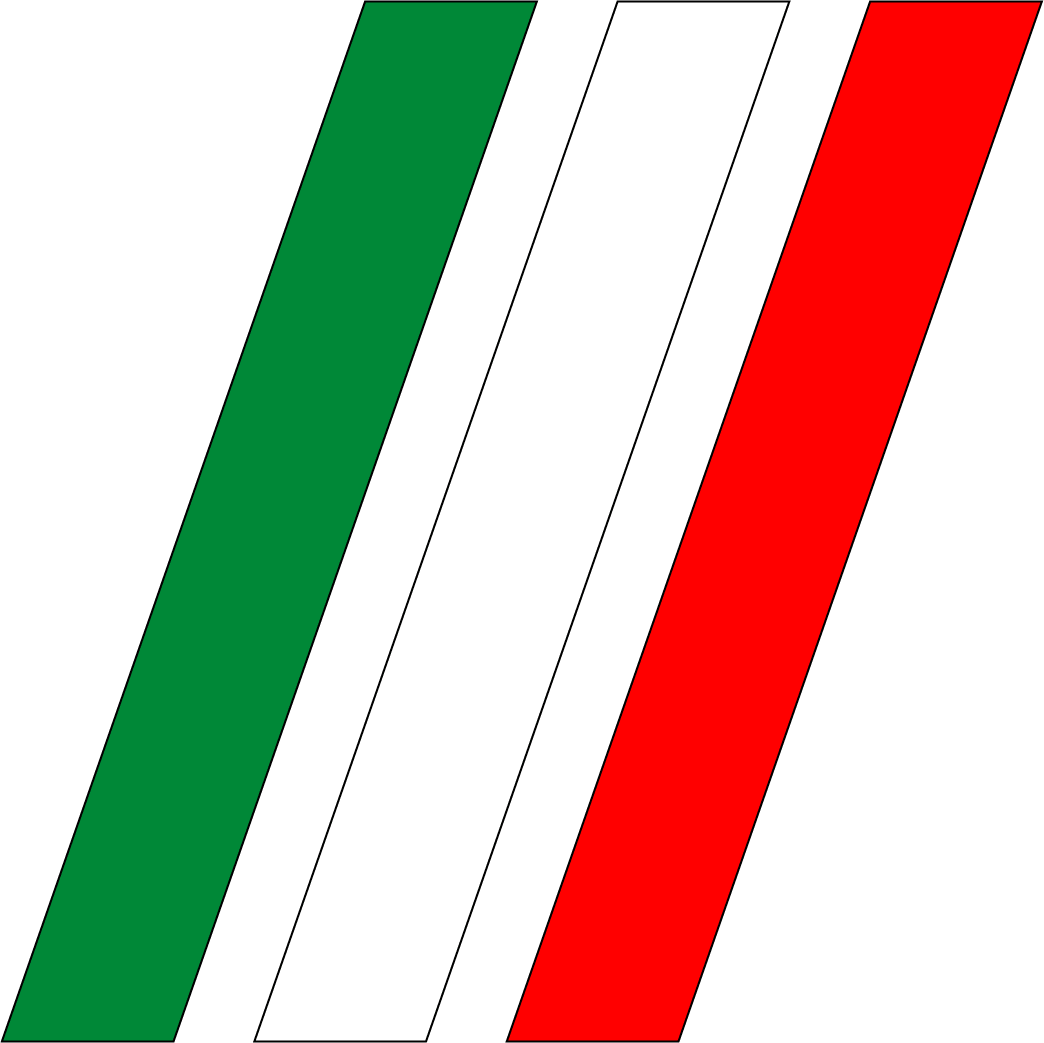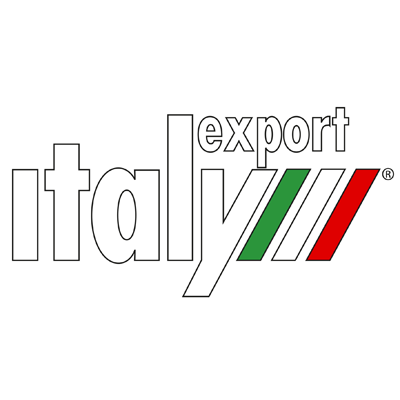 GIDIEMME s.a.s.
Via Ettore Fieramosca 31
20900 Monza (MB) - Italia
© GIDIEMME s.a.s. - All rights reserved - P.I. 05498500965