You are in:
Hardware – Tools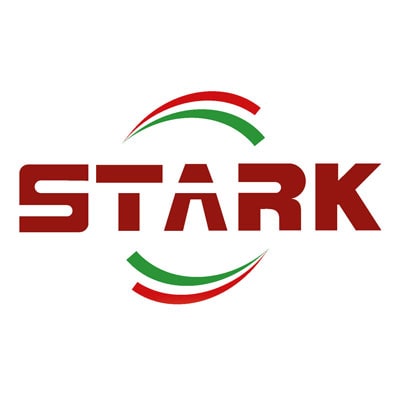 Via Provinciale Nord, 36
42017 Novellara RE
Tel. +39 0522 653745
Fax +39 0522 1601522
About Stark
Stark srl is a leading company in Europe for home and commercial safes and security systems production and the group boasts 50 years experience in the steel carpentry field. Stark has been the first, since the beginning of the '90s, to introduce the laser cut technology in the safes production and, recently, of its evolution thanks to the 3D cut.
The production
Constant innovations, automatisms and know-how are the basic force points in the productive field. The laser or plasma cutting centres guarantee the greatest precision in the manufacture of all the armoured components, while the robotized welding is lands and the assembly lines ensure a constantly high level of the assembly product, all assisted by CAD-CAM coordination. The severe computerized testing of each piecealong the finishing line guarantees absolute security and reliability of the locking system.
Quality and security
The characteristics of the Laser System production process result in a gap of only 2/10 mm between door and one-piece frame effectively preventing the introduction of levers or the safe-breaking instruments and forming an efficient barrier against flame-cutting. The innovative branded range Konika®, thanks to the 3D laser cut between door and frame that doesn't permit the breaking of the door itself, is unequalled for technical specifications and has no comparison on the market. Finishing accuracy and particularly attractive aesthetical solutions make it an unmistakable italian design product.
The range
In order to satisfy any functionallity, security and design need it is available a wide and articulated range of wall and freestanding safes, rifles cabinets, with many different locking systems (double bitted key, electronic motorized,
electromagnetic, key and three dials combination, disc combination, time-delay, homologated locks), while cash boxes, handgun safes and fire proof boxes complete the offer.
The Service
An efficient sales and logistic network allows a widespread distribution on all the domestic territory, besides a growing presence in many foreign countries. We provide a direct after-sales service, that, on request, assures a quick and effective on-site service.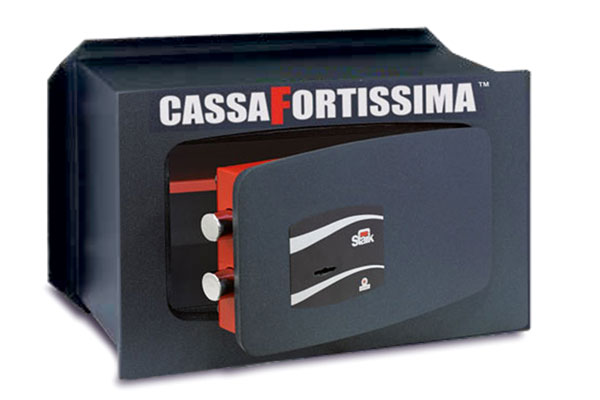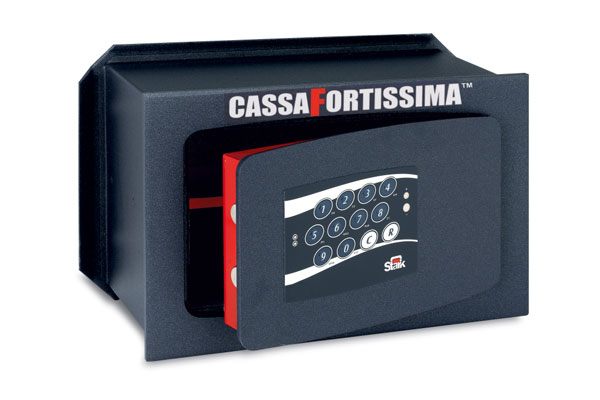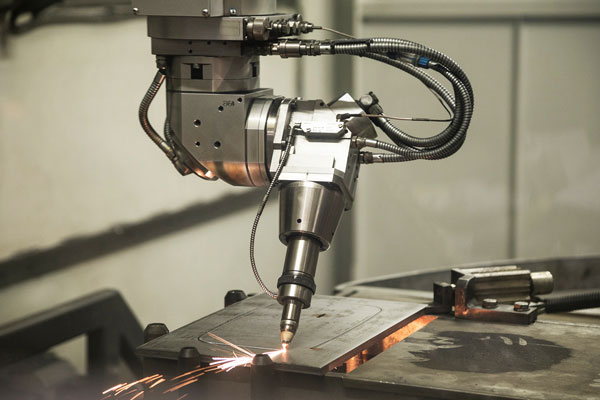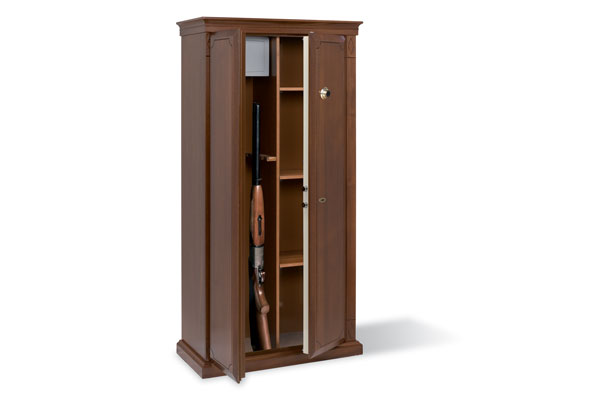 Are you interested in this product?
Contact us for more information
WOULD YOU LIKE TO BE IN TOUCH WITH THE COMPANY?
Our Magazine Italy Export has put Italian manufacturers in contact with foreign importers, distributors and buyers since 1984. We have attended for over 35 years the most important world trade exhibitions.
Click on the following button to be put in touch with the export manager of the company: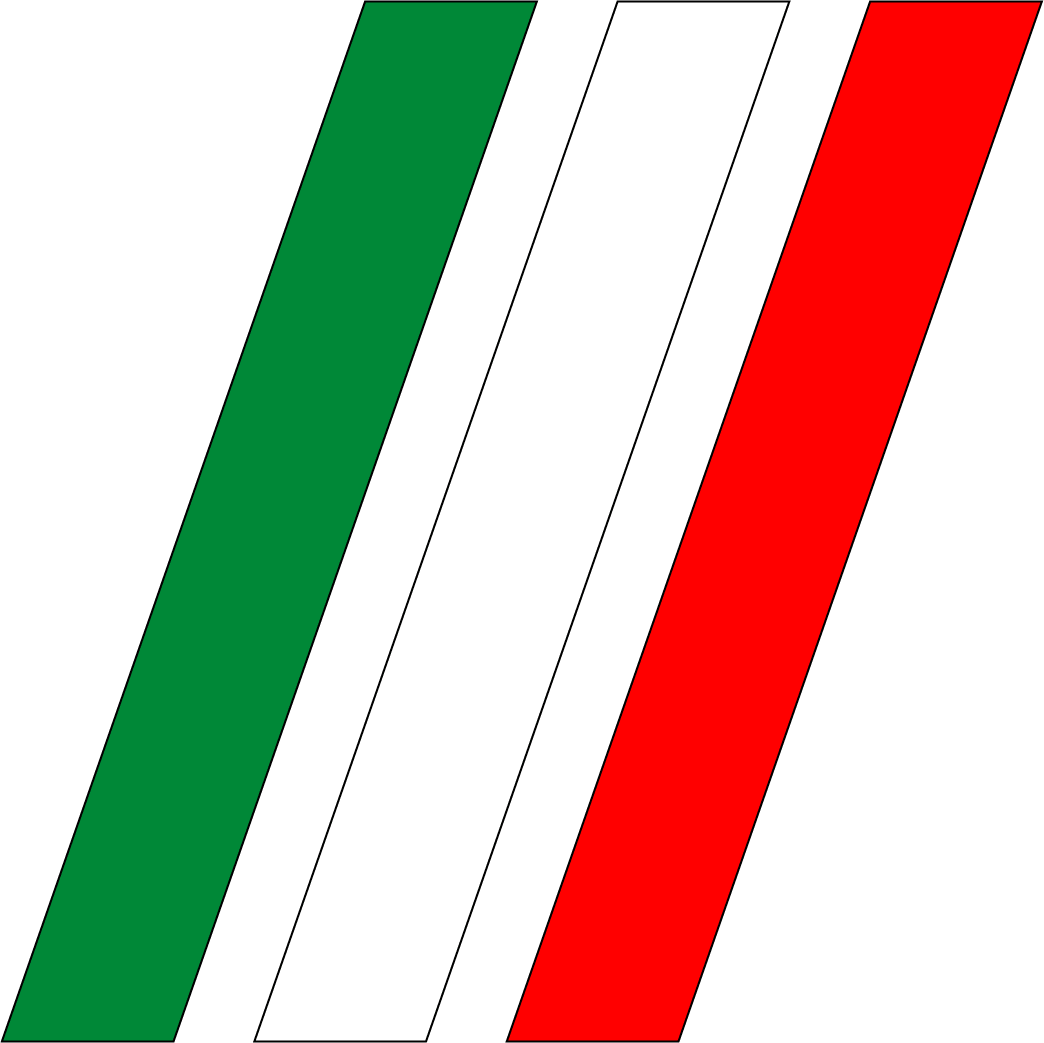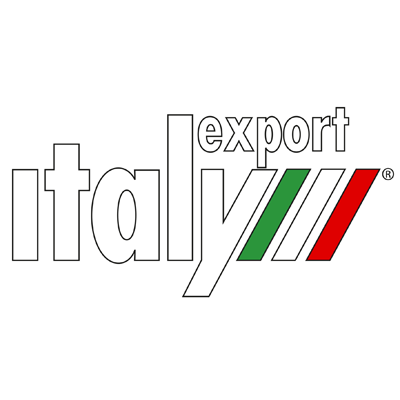 GIDIEMME s.a.s.
Via Ettore Fieramosca 31
20900 Monza (MB) - Italia
© GIDIEMME s.a.s. - All rights reserved - P.I. 05498500965