Since 1984, Italy Export connects Italian manufacturers with foreign importers, distributors and buyers.
We have been attending for more than 35 years the most important world trade exhibitions.
On this page you will find information about the best companies in the sector, the events we will participate in with our magazine and the latest new products in the sector.
Select the category to see the manufacturers
Poliplast has pleasure in presenting the new line 332 ADAPTA, a coordinated set of handles in ABS, designed to be combined with furniture with essential…
read more
WOULD YOU LIKE TO PROMOTE YOUR PRODUCTS ON THE FOREIGN MARKET?
Select the exhibition you are interested in to read the press release and the latest updates: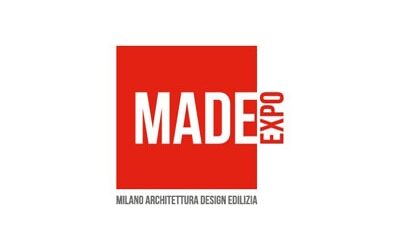 The trade show for building & construction industries changes date: it will still be held in 2021, but from 22nd to 25th November.
Italy's leading construction…
read more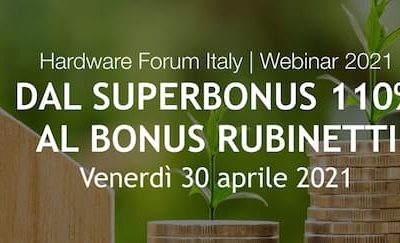 "From the 110% superBonus to the faucet bonus": the new Hardware Forum Italy event will explore the opportunities…
read more
interzum @home 2021 drew to a close on Friday, 7 May 2021, with excellent overall results. For four whole days, interzum proved that its digital…
read more
WOULD YOU LIKE TO GIVE MORE VISIBILITY TO YOUR COMPANY DURING THESE EVENTS?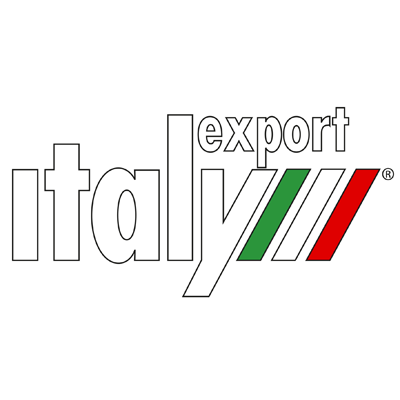 GIDIEMME s.a.s.
Via Ettore Fieramosca 31
20900 Monza (MB) - Italia
© GIDIEMME s.a.s. - All rights reserved - P.I. 05498500965