Since 1984, Italy Export connects Italian manufacturers with foreign importers, distributors and buyers.
We have been attending for more than 35 years the most important world trade exhibitions.
On this page you will find information about the best companies in the sector, the events we will participate in with our magazine and the latest new products in the sector.
Select the category to see the manufacturers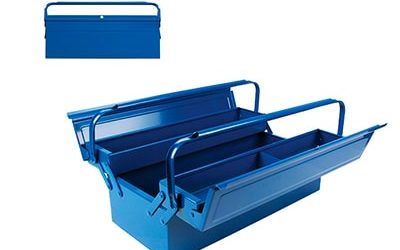 With the Klass brand, Ferval offers items for hobbyists and do-it-yourselfers that have a quality suitable to satisfy even the needs of the most prepared user.
Sheet metal boxes…
read more
WOULD YOU LIKE TO PROMOTE YOUR PRODUCTS ON THE FOREIGN MARKET?
Select the exhibition you are interested in to read the press release and the latest updates: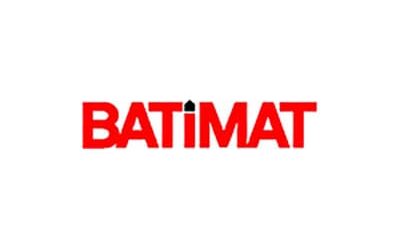 To meet the demands of professionals in the Building, Construction and Architecture sectors, Reed Expositions, Afisb and Uniclima are reinventing the BATIMAT, IDÉOBAIN and…
read more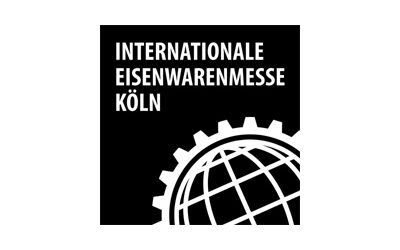 In the coming weeks, preparations will begin for the edition of the International Hardware Exhibition to be held from 6 to 9.03.2022.
read more
Yapı – Turkeybuild Istanbul is the undisputed leader in Turkish building shows.
Now in its 43rd year, Building, Construction Materials and Technologies…
read more
WOULD YOU LIKE TO GIVE MORE VISIBILITY TO YOUR COMPANY DURING THESE EVENTS?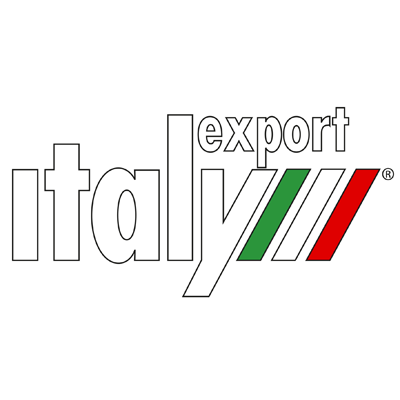 GIDIEMME s.a.s.
Via Ettore Fieramosca 31
20900 Monza (MB) - Italia
© GIDIEMME s.a.s. - All rights reserved - P.I. 05498500965