AGRATI presents:
free standing swivel hose reel art. 160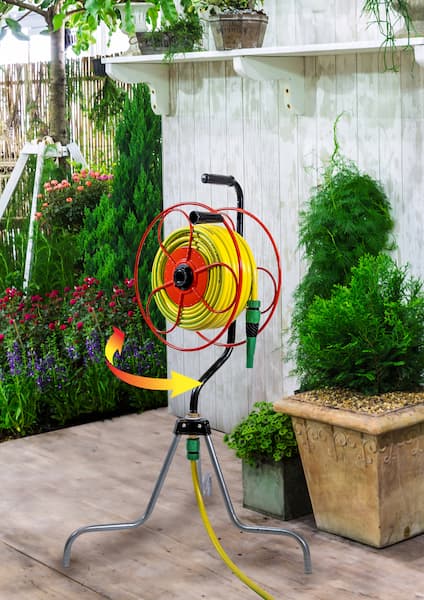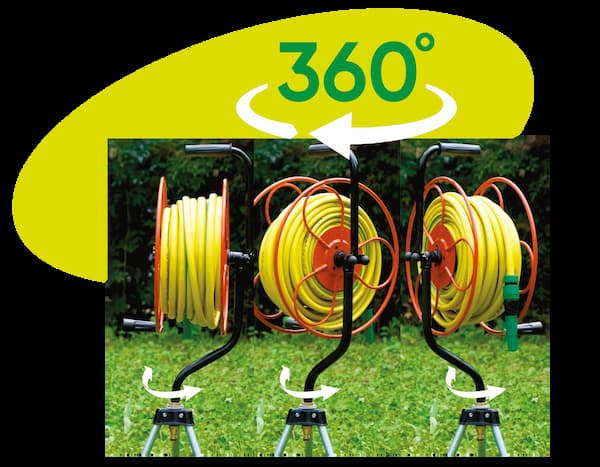 Thanks to its unique characteristics, with this innovative "free standing swivel hose reel" – designed and produced in Italy by Agrati – the garden irrigation is easier.
Entirely made of steel, this hose reel is equipped with a stainless steel balls bearing which allows the 360° rotation of the reel on its vertical axis: thanks to this unique feature, the user can water any part of his garden without the need to move around this hose reel.
Fitted with 2 universal snap on connections; it can hold a 25 m of ½" hose roll.
The shape of its tripod has been studied with great attention, in order to guarantee the maximum stability of this hose reel on any ground.
This hose reel is equipped with a comfortable handle for an easier moving; hose roll not included.
Are you interested in the products of this company?
Visit the dedicated page to view the contact details and get more information.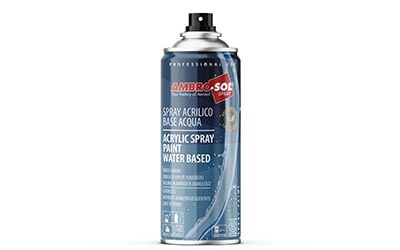 The brand new Ambro-Sol water-based spray paint is finally ready to help you express your creativity in a safe and environmental…
read more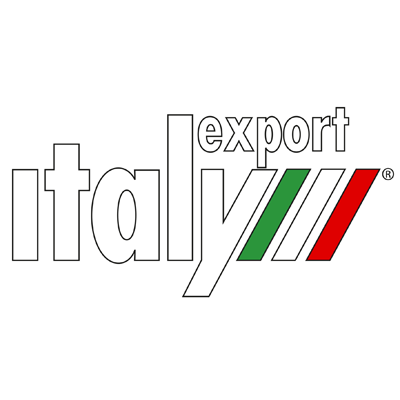 GIDIEMME s.a.s.
Via Ettore Fieramosca 31
20900 Monza (MB) - Italia
© GIDIEMME s.a.s. - All rights reserved - P.I. 05498500965