You are in:
Hardware – Tools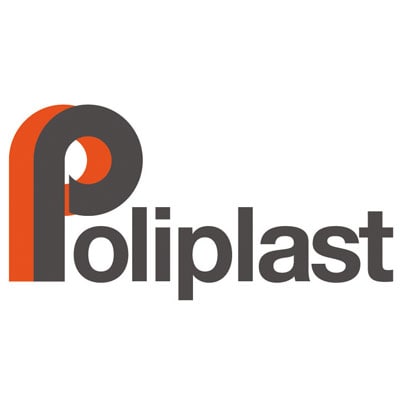 Via Roma, 118
31024 Ormelle TV
Tel. +39 0422 815408
Fax +39 0422 814123
Poliplast has been operative in the furnishing accessories sector since 1970, and the successes attained in over four decades of activities have been instrumental in shaping the role of primary importance that the Treviso enterprise has played in the manufacturing of plastic handles, feet, knobs and accessories.
A development path based on constant technological innovation, closely combined with the correct management of relationships with the client base, suppliers and employees alike: all this within a scenario depicting the strong values that encourage professional and human growth of all the players in the market.
Within this scope, Poliplast's efforts are also aimed at a constant quest for an excellent qualitative production level alongside competitive prices. The enterprise has never opted for the decentralisation of productions in the search for easy revenue: Poliplast has always designed and manufactured in Italy, in the full confidence that producing within our country guarantees added value as far as design and thorough processing are concerned.
The Poliplast proposal is summarised in the "products catalogue" with over 5000 articles, all rigorously manufactured in plastic materials: this particular facet makes it possible for the entire range of articles to be applicable in the most varied contexts, owing to the multi-faceted aspects of this material, from which multiple finishes can be obtained. Exclusive novelty are the Antique Finishes for knobs, handles and feet in plastic.
Thanks to an innovative production process we are able to unite the striking aesthetic aspects of 'used metal' with the practical, resistant and ergonomic qualities of plastic material.
The peculiarity of the Antique Finishes lies in the distinct characteristic of the tactile perception of the surface. Available in three different base colours (bronze, copper and iron), the Antique Finishes have been developed for use in furniture of 'character', ideal in the solutions to classic, nordic and shabby chic furnishing.
Furthermore, the completeness of Poliplast's offer is owed to the constant updating and extending of the range of models, planned for all the various environments to be decorated: bedrooms, kitchens, living rooms, professional rooms and areas for children.
Poliplast has been investing in design for a number of years, availing itself of the collaboration of specialised designers: all this, in the firm belief that this is the only real way to affirm and preserve the value of "made in Italy" throughout the world.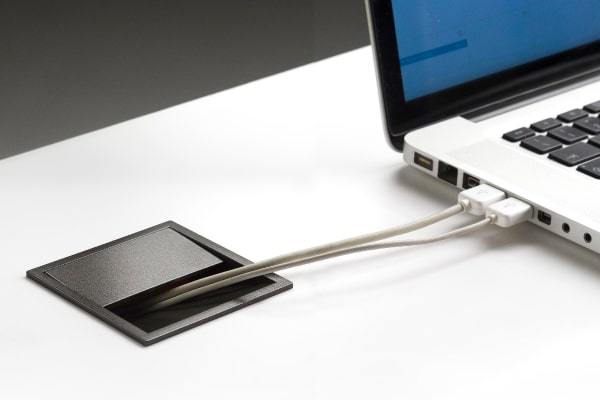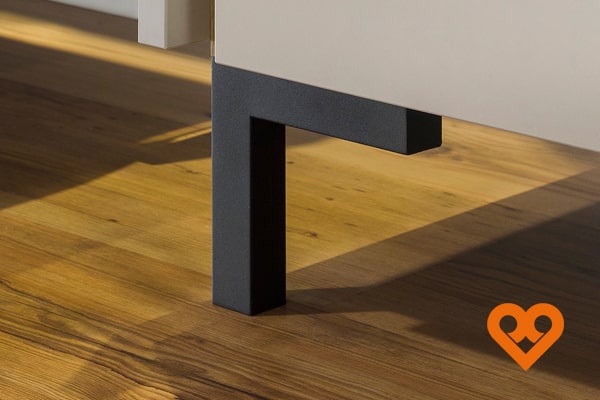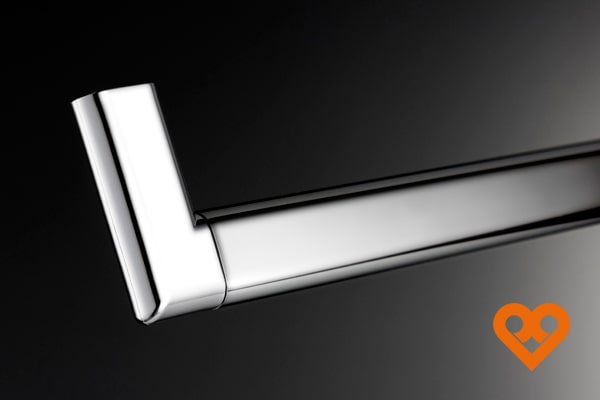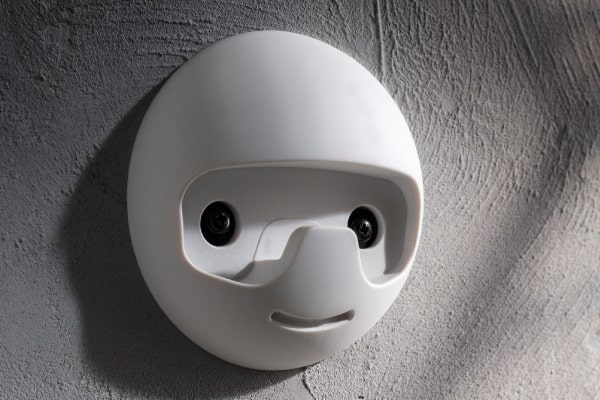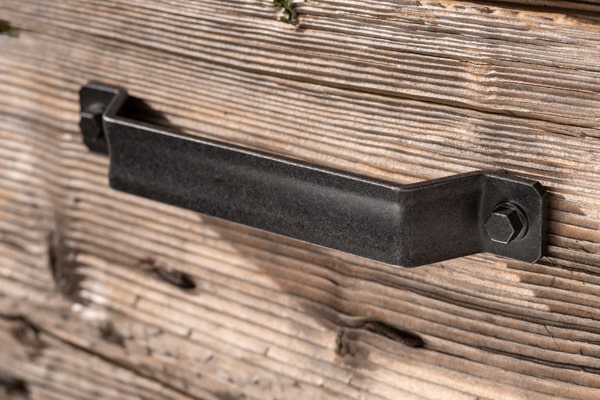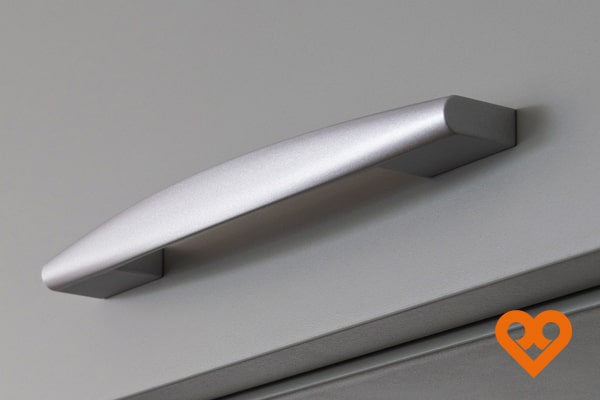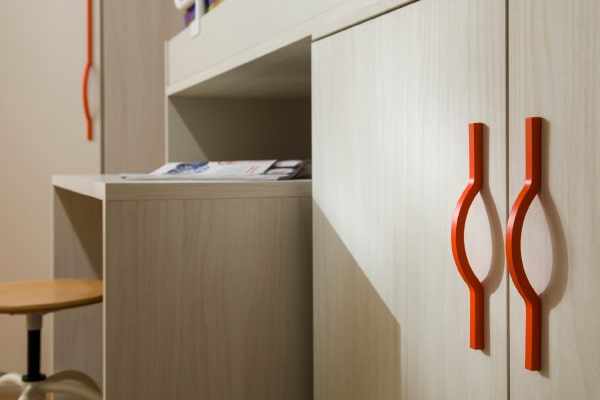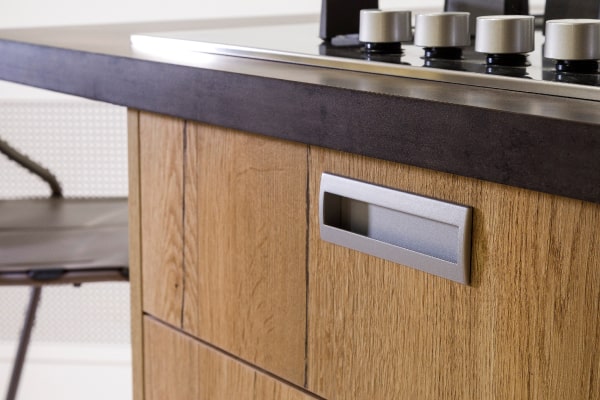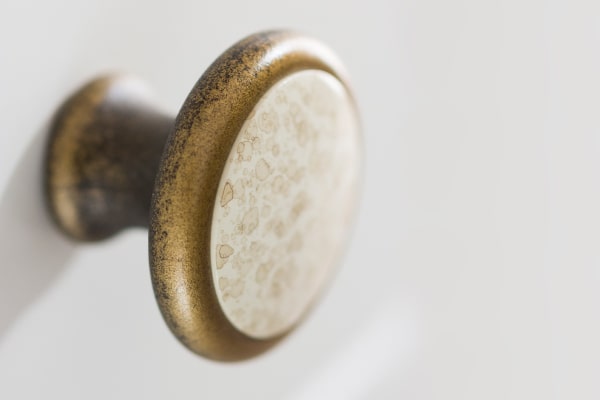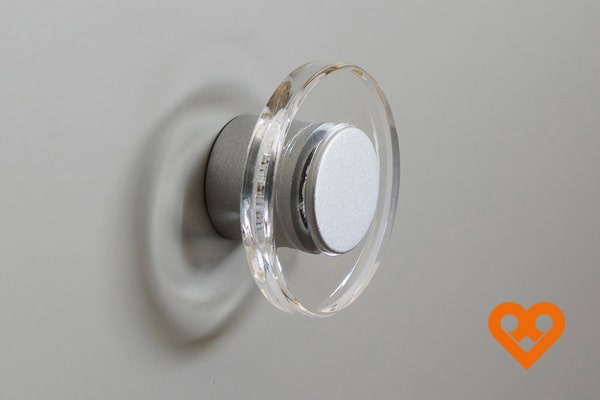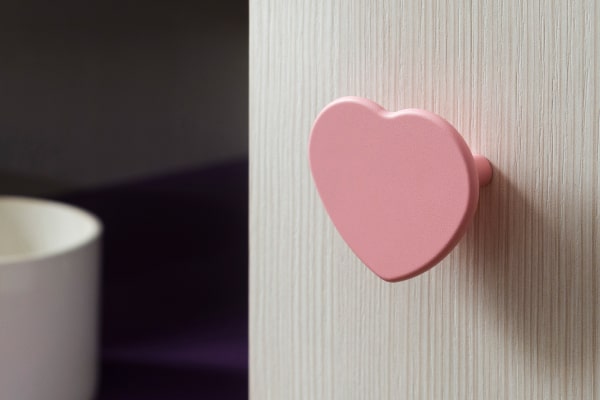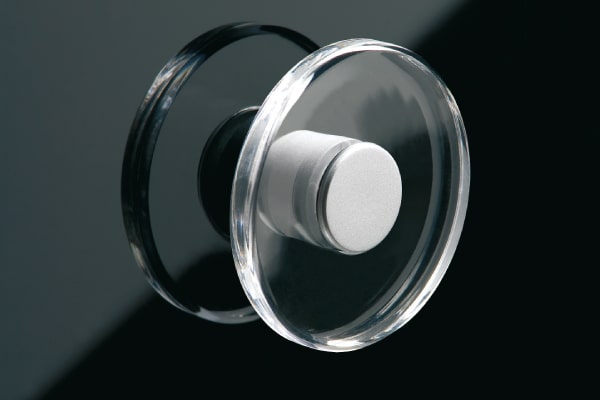 Are you interested in this product?
Contact us for more information
WOULD YOU LIKE TO BE IN TOUCH WITH THE COMPANY?
Our Magazine Italy Export has put Italian manufacturers in contact with foreign importers, distributors and buyers since 1984. We have attended for over 35 years the most important world trade exhibitions.
Click on the following button to be put in touch with the export manager of the company: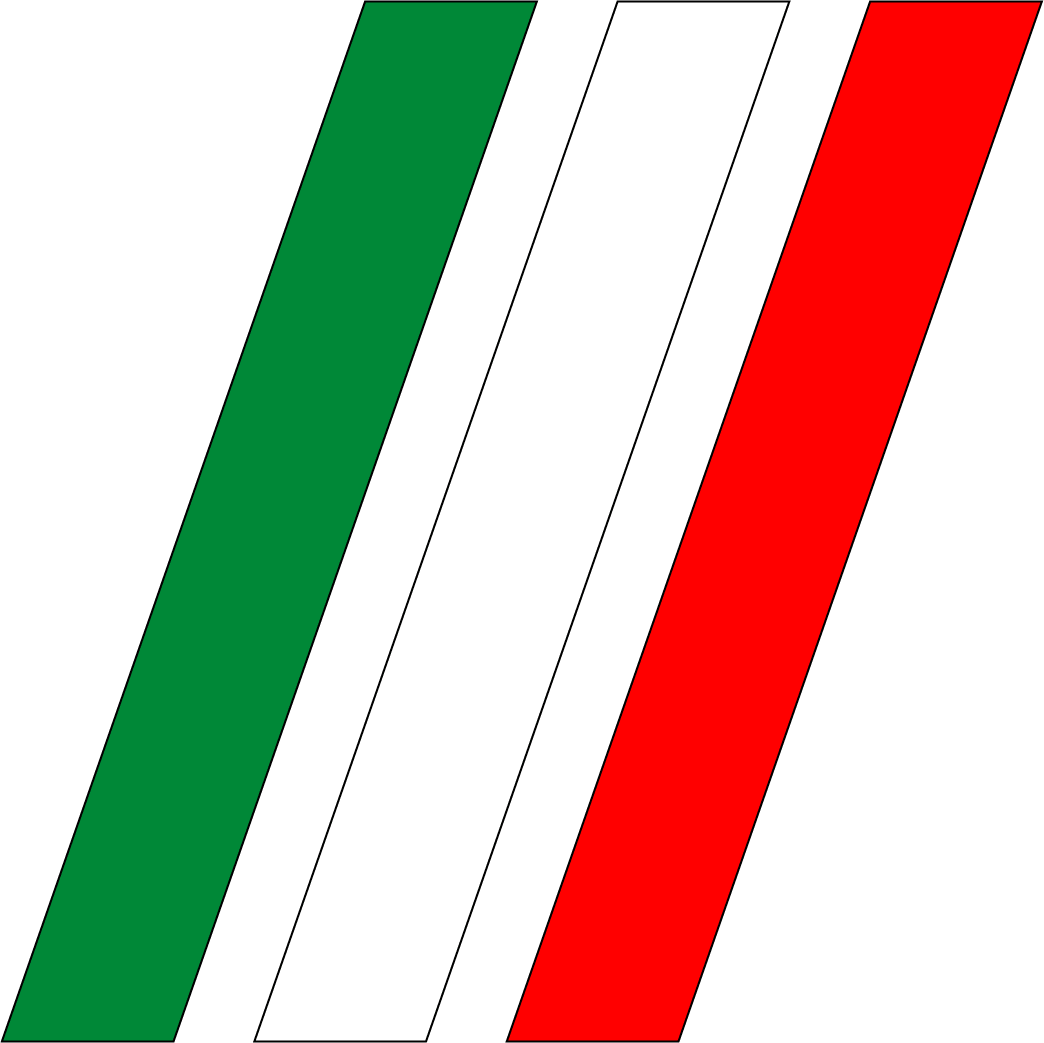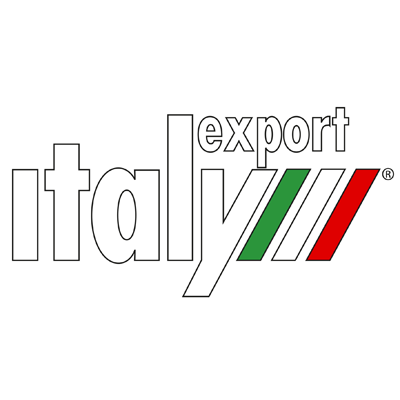 GIDIEMME s.a.s.
Via Ettore Fieramosca 31
20900 Monza (MB) - Italia
© GIDIEMME s.a.s. - All rights reserved - P.I. 05498500965