You are in:
Hardware – Tools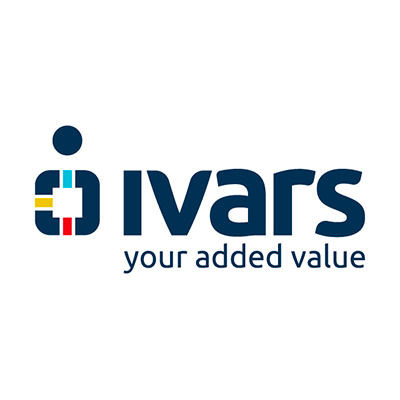 Via Gargnà, 23/A
25078 Vestone BS

Tel. +39 0365 878801
Fax +39 0365 820000
Ivars is specialised in the processing of plastics. Located in Vestone (BS), for over 70 years, it has been a trusted global partner in the market of components and accessories for furniture. Over the years, it has achieved an extensive international presence and developed a distinctive and competitive offer, which includes three important Divisions, all aimed at the B2B market. Our Seating Division makes components for chairs: from gliders to headrests and backrests, including actual kits for the Office, Contract and Public Area sectors. Our Accessories Division specialises in furniture accessories, and our Building Division is dedicated to building and hardware products.
In particular, our Accessories Division produces a wide range of tube covers, caps, castors, gliders, star knobs, accessories for chairs, furniture, tables and office, along with hospital medical equipment, coat hangers, umbrella stands, and components for bed bases.
The entire Ivars product range is available in an extensive selection of sizes and options, making them essential and highly functional for use in many everyday contexts. They provide versatile solutions capable of meeting the needs of the most diverse sectors: from the furniture sector to DIY, from hardware to wood and metal working, to hospitals. Our market orientation saw Ivars at the forefront of the effort to support our customers operating in essential services, even during the lockdown caused by Covid19.
Our extensive and varied range is designed and produced by Ivars in Italy, in factories wholly owned by us, sited in the Province of Brescia. Our products represent the bedrock of our corporate vision that places the individual at the centre, recognizing the value of both our "Ivars team", as well as our customers. Now as always, their satisfaction is our primary objective.
Our expertise and entrepreneurial foresight span over 70 years. Today as in the past, we pride ourselves on our ongoing investments in research and development,
analysis and monitoring of international trends, and fruitful dialogue with our customers. All of this guarantee you that Ivars product range responds strategically and functionally to current market demands and always provides solutions capable of anticipating future needs.
For more information visit www.ivars.it.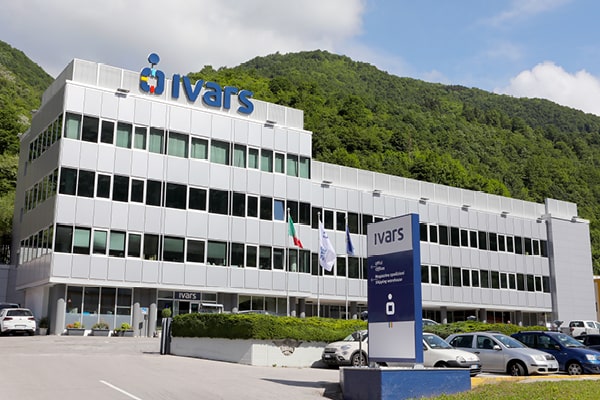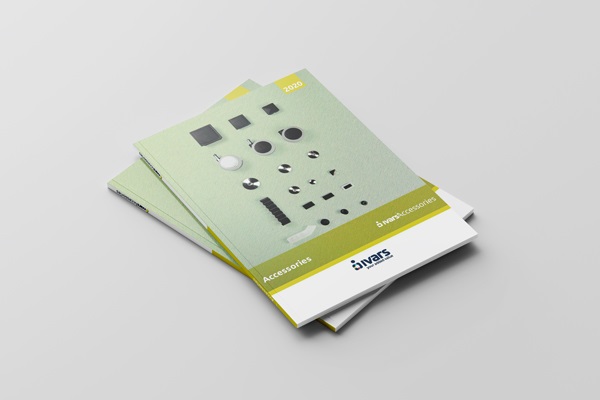 WOULD YOU LIKE TO BE IN TOUCH WITH THE COMPANY?
Our Magazine Italy Export has put Italian manufacturers in contact with foreign importers, distributors and buyers since 1984. We have attended for over 35 years the most important world trade exhibitions.
Click on the following button to be put in touch with the export manager of the company: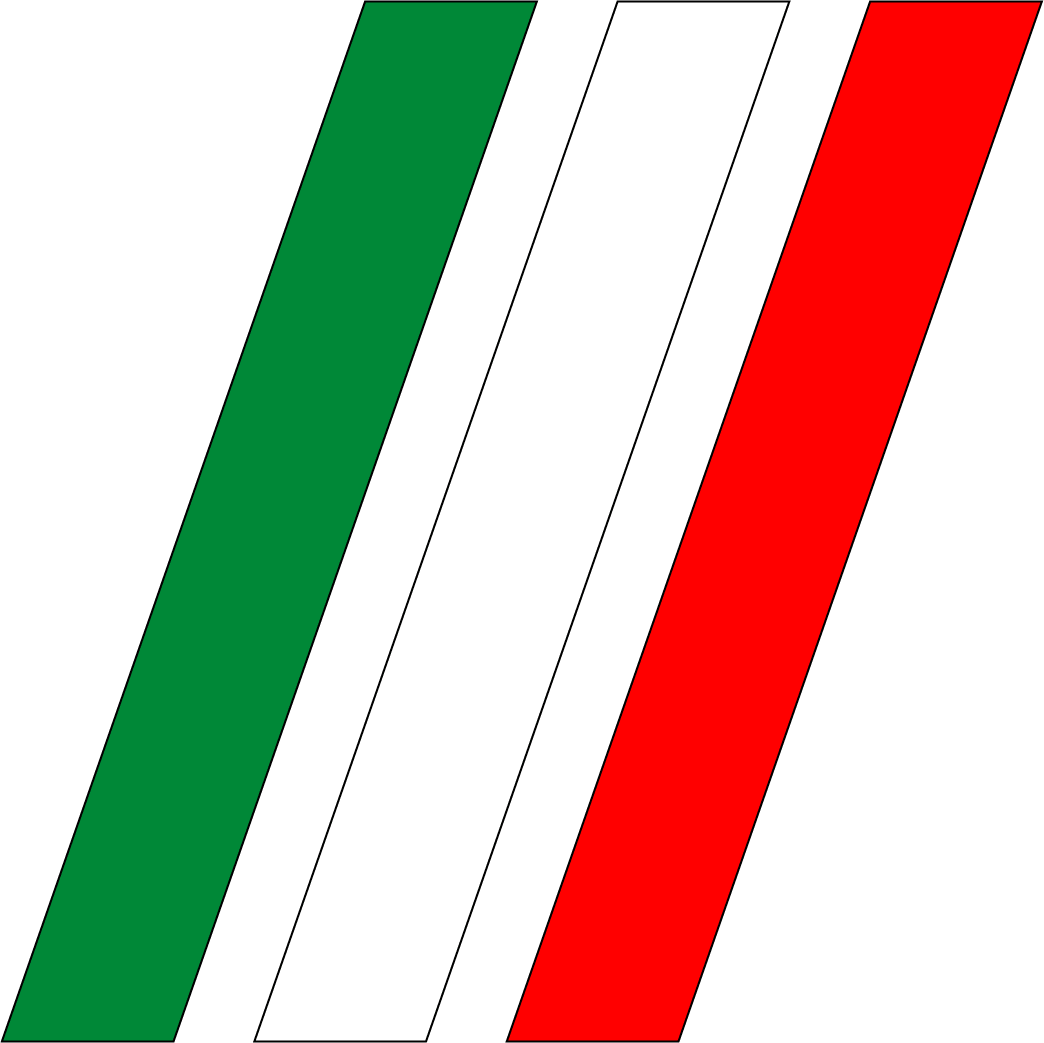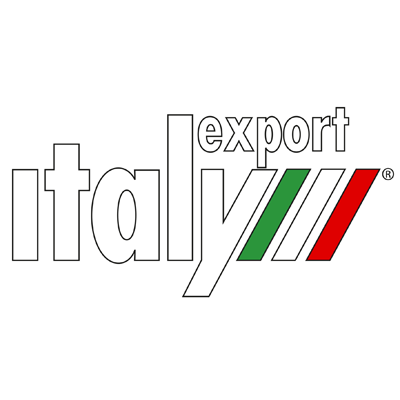 GIDIEMME s.a.s.
Via Ettore Fieramosca 31
20900 Monza (MB) - Italia
© GIDIEMME s.a.s. - All rights reserved - P.I. 05498500965