You are in:
Hardware – Tools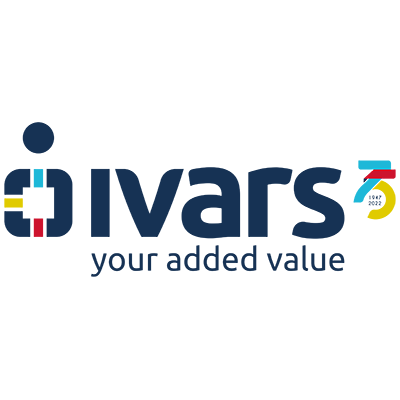 Via Gargnà, 23/A
25078 Vestone BS

Tel. +39 0365 878801
Fax +39 0365 820000
Ivars is a company specialized in the processing of plastic materials. It is based in Vestone, in the Province of Brescia. In 2022 Ivars celebrates a very important milestone: the 75th anniversary of its foundation. History and tradition come together in a renewed, strong and future-focused business, capable of offering the market a broad array of solutions for furnishing components.
Indeed, Ivars is a major player on the world market for furniture components and accessories, boasting an extensive international presence and a distinctive and competitive offering which includes three major Divisions, all aimed at the B2B market. Firstly there is the Seating Division, dedicated to manufacturing chair components ranging from backrests, bases, armrests and complete kits for assembling finished products for the Office, Contract, Ho.Re.Ca and Public Area sectors. Next, Ivars has an Accessories Division, which specializes in producing a wide range of tube covers, glides, castors, feet, star knobs, accessories for chairs, furniture and tables, office supplies, hospital medical equipment, coat hangers, umbrella stands, and components for bed bases. Finally, the company includes a Building Division which offers building products such as safety helmets, buckets, boxes, plastic signage chains and pillars.
All Ivars proposals are offered in a wide selection of sizes and application options, thus making them extremely functional and essential for many daily uses. The products are very versatile and meet the needs of diverse markets sectors: from furniture to do-it-yourself, hardware, wood and metal processing, right through to the specialist hospital sector. Its close focus on service and quality meant Ivars was on the first line to support customers operating in essential services, even during the lockdown caused by Covid19.
The extensive and varied product range is designed and produced by Ivars in Italy, in wholly-owned production facilities based in the Province of Brescia. All products are rooted within a corporate vision which places man at the centre, recognizing the value of all "Ivars people", as well as customers, whose satisfaction has been – now as always – the primary goal.
Expertise and entrepreneurial foresight span over 75 years and have always been rooted in an unswerving commitment to ongoing development and investments in research. This, coupled with analysis and monitoring of international trends and continuous dialogue with customers, means Ivars knows how to respond swiftly, practically and strategically to current market demands and provide solutions capable of anticipating future needs.
To find out more visit www.ivars.it and its social media channels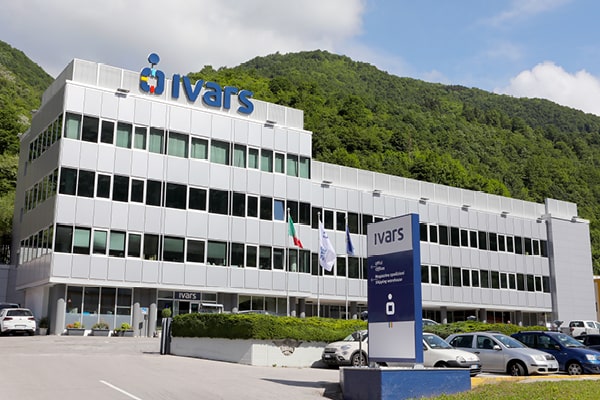 Are you interested in this product?
Contact us for more information
WOULD YOU LIKE TO BE IN TOUCH WITH THE COMPANY?
Our Magazine Italy Export has put Italian manufacturers in contact with foreign importers, distributors and buyers since 1984. We have attended for over 35 years the most important world trade exhibitions.
Click on the following button to be put in touch with the export manager of the company: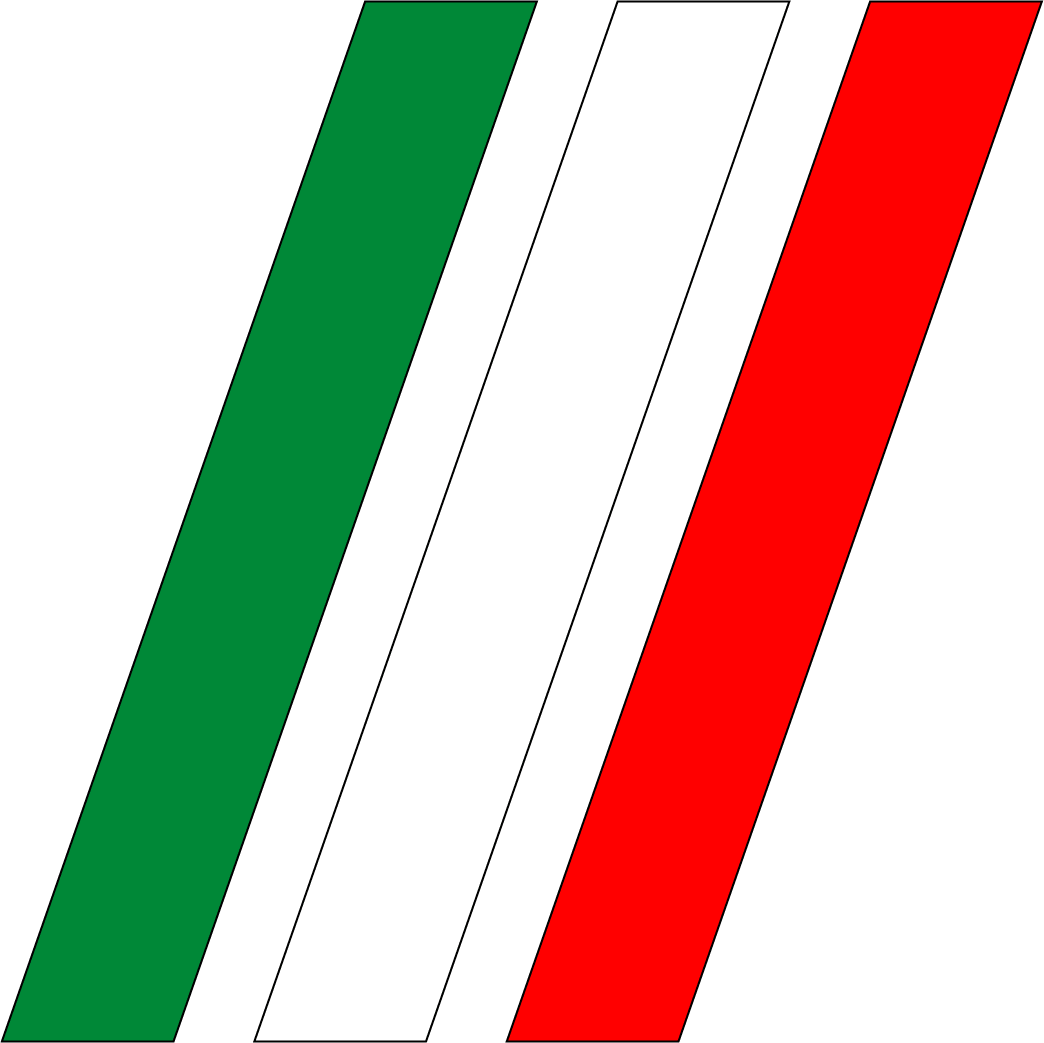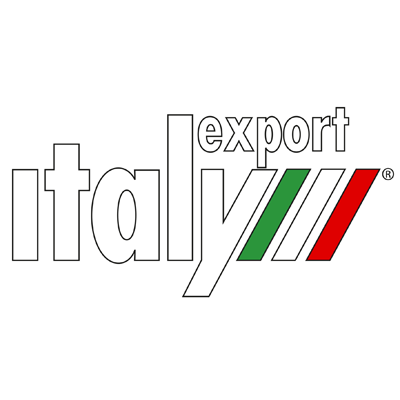 GIDIEMME s.a.s.
Via Ettore Fieramosca 31
20900 Monza (MB) - Italia
© GIDIEMME s.a.s. - All rights reserved - P.I. 05498500965