You are in:
Hardware – Tools
Off. Meccaniche Omegnesi O.M.O. srl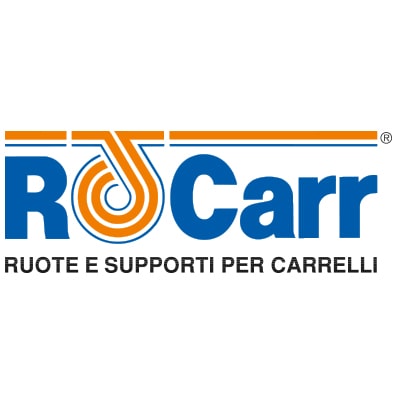 Piazza Siro Collini, 2
28887 Omegna VB

Tel. +39 0323 643232
Fax +39 0323 641395
OFF. MECC. OMEGNESI s.r.l. is an Italian company founded in 1953 as a mechanical workshop projecting and manufacturing tools.
Over the years, OMO has specialized in the production of wheels and castors for trolleys becoming one of the leader in the European market.
The production processes take place in our plant located in Omegna (VB). Through our highly qualified staff, we work everyday to satisfy the market's and clients' requests.
OMO ROCARR's products ranges include a huge variety of items that now overcomes 20000 articles. ROCARR products are suitable for industrial, garden and building purposes using different materials as rubber, polyurethane, nylon, cast iron, aluminium, phenolic, fiber glass.
Last but not less important are the furnitures wheels and castors for each type of furniture application.
"ARCO" is the new design range we introduced in our wheels and castors furniture assortment. "ARCO" products are available in different colors and materials.
OMO ROCARR puts the client satisfaction as the center of its project trying to provide a high quality product, totally "Made in Italy" to satisfy the needs of the clients.
The company is able to do this thanks to the huge productive force, the "Made in Italy" knowhow and the large warehouse, following the experience built in more than 67 years.
Thanks to this features, OMO ROCARR is able to supply wheels and castors to its clients in Italy, Europe and Worldwide with a very short delivery time.
In addition to the website (www.omorocarr.com) where it is also possible to consult the digital price list, OMO ROCARR has a very good technical and commercial office always ready to satisfy the different requests of its clients, giving technical supports (available are the 2D, 3D and STP drawings) and suggestions for the best purchase experience.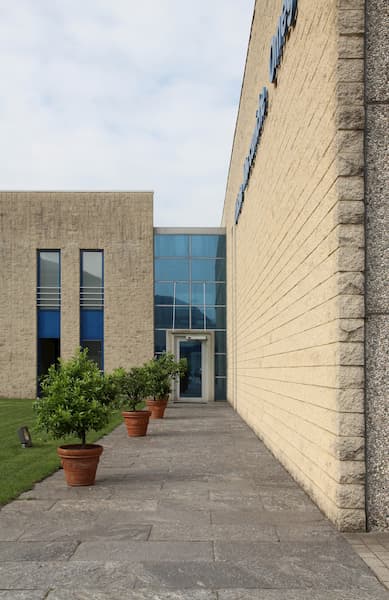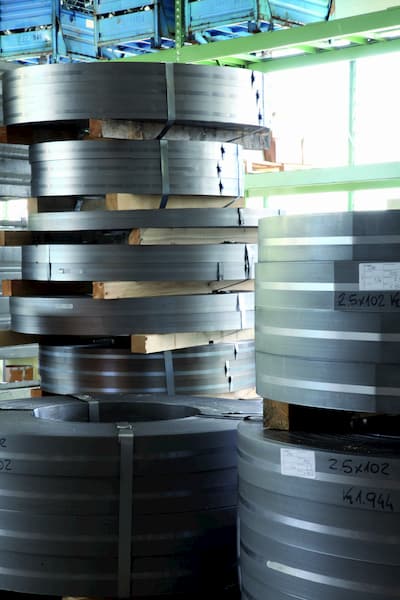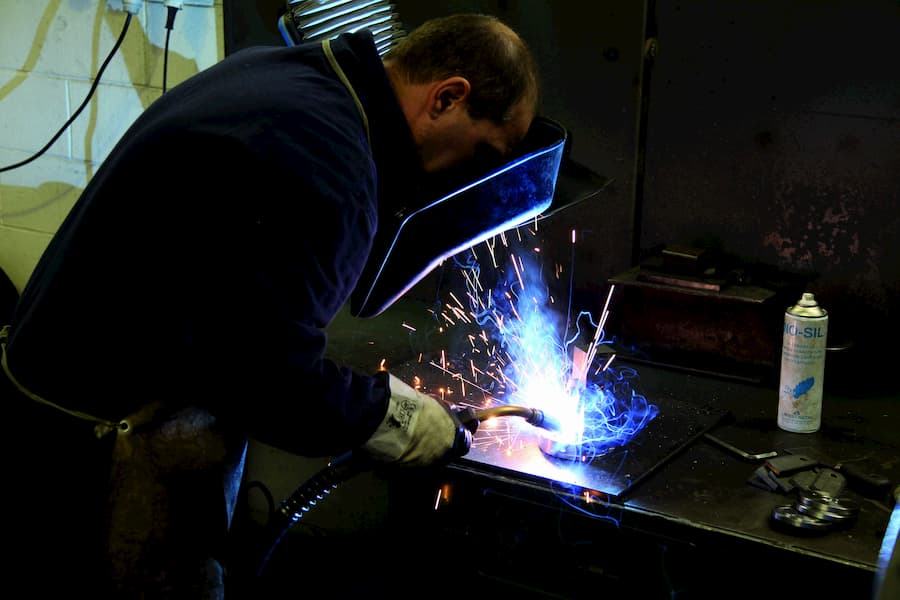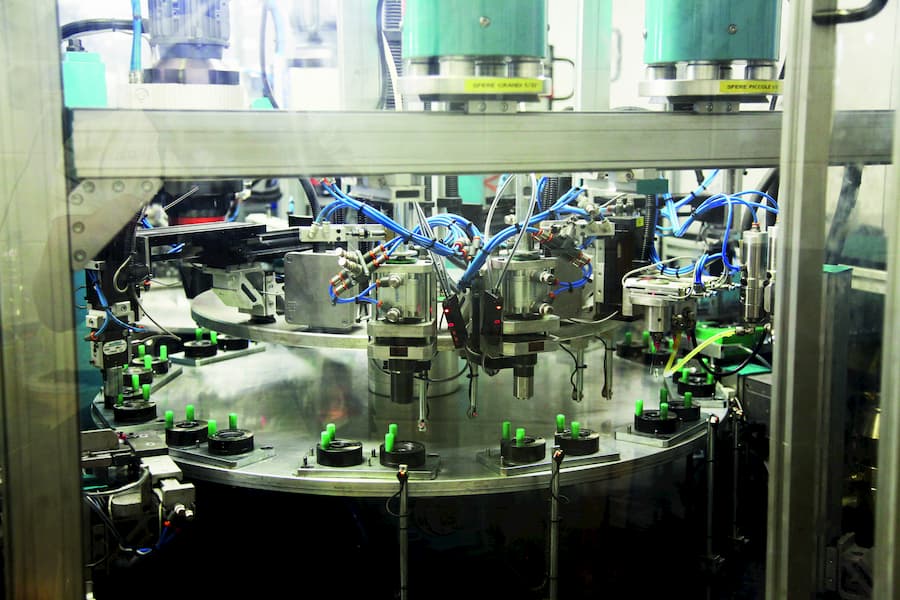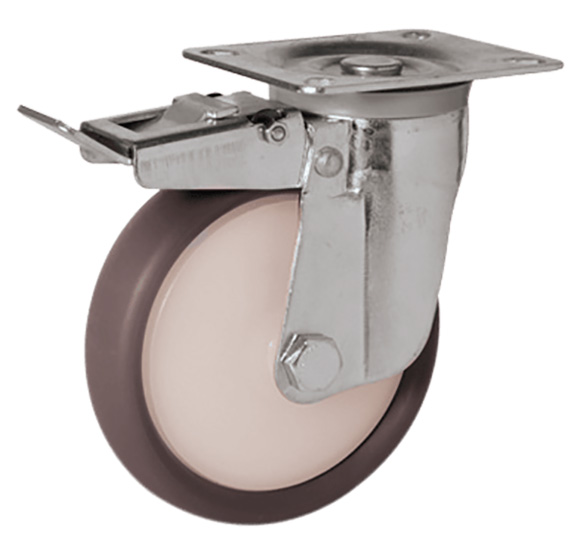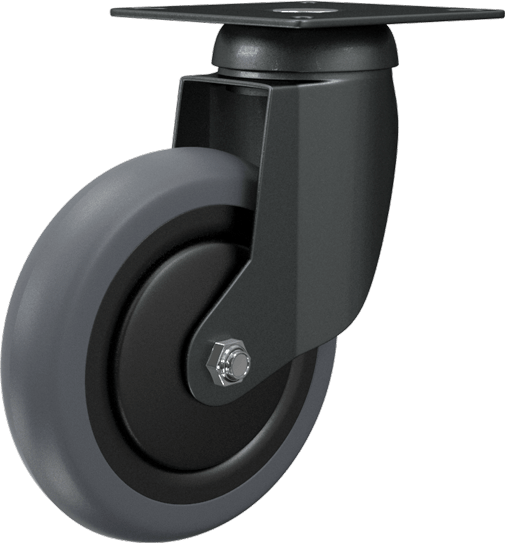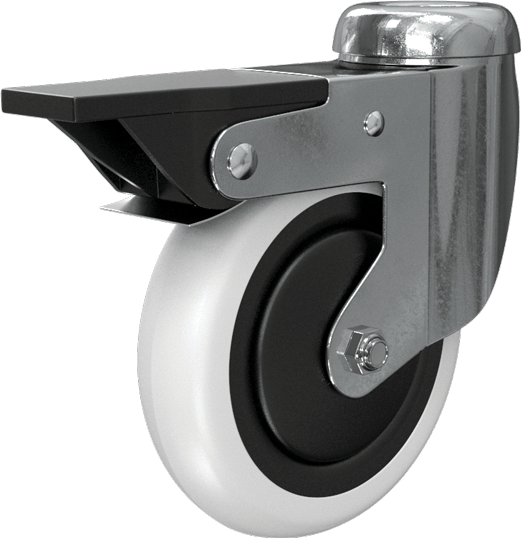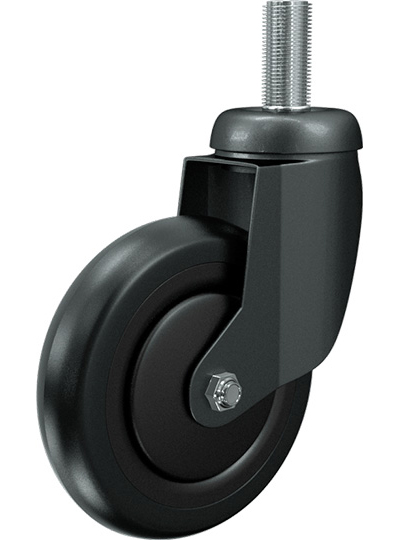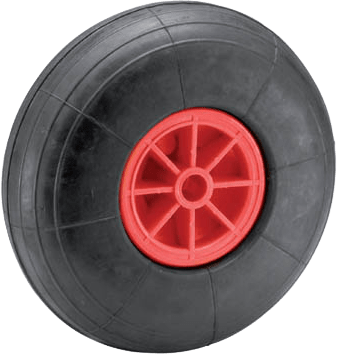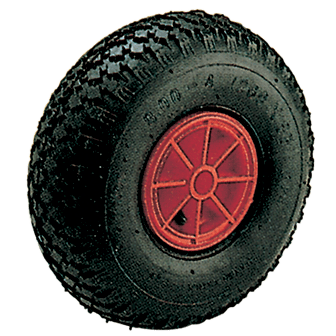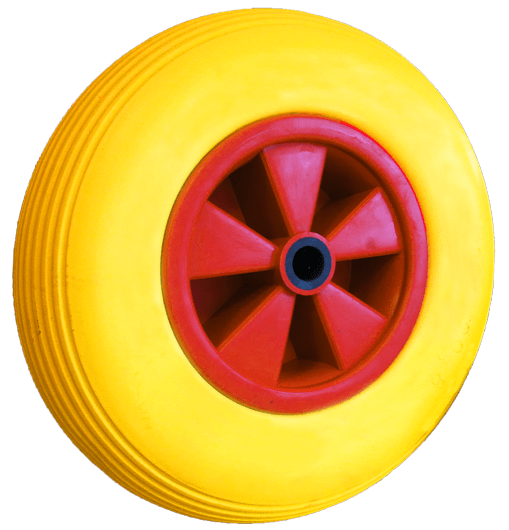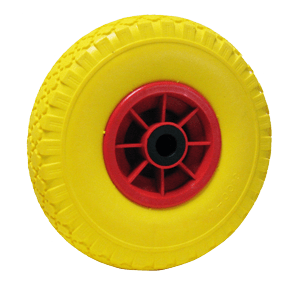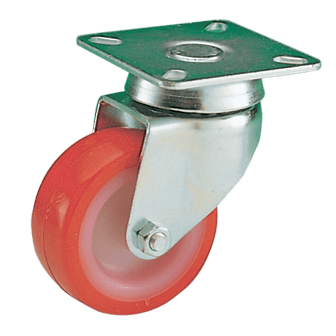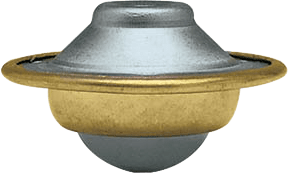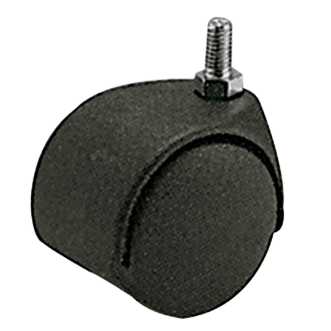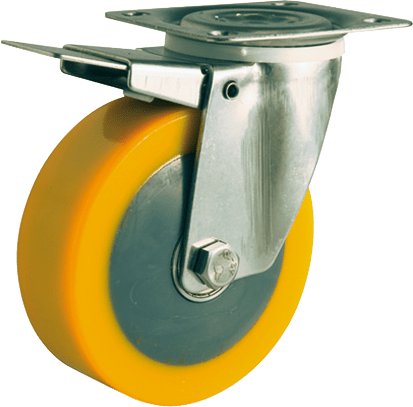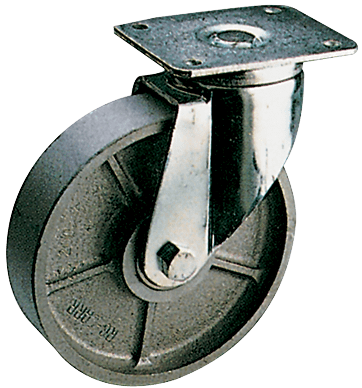 Are you interested in this product?
Contact us for more information
WOULD YOU LIKE TO BE IN TOUCH WITH THE COMPANY?
Our Magazine Italy Export has put Italian manufacturers in contact with foreign importers, distributors and buyers since 1984. We have attended for over 35 years the most important world trade exhibitions.
Click on the following button to be put in touch with the export manager of the company: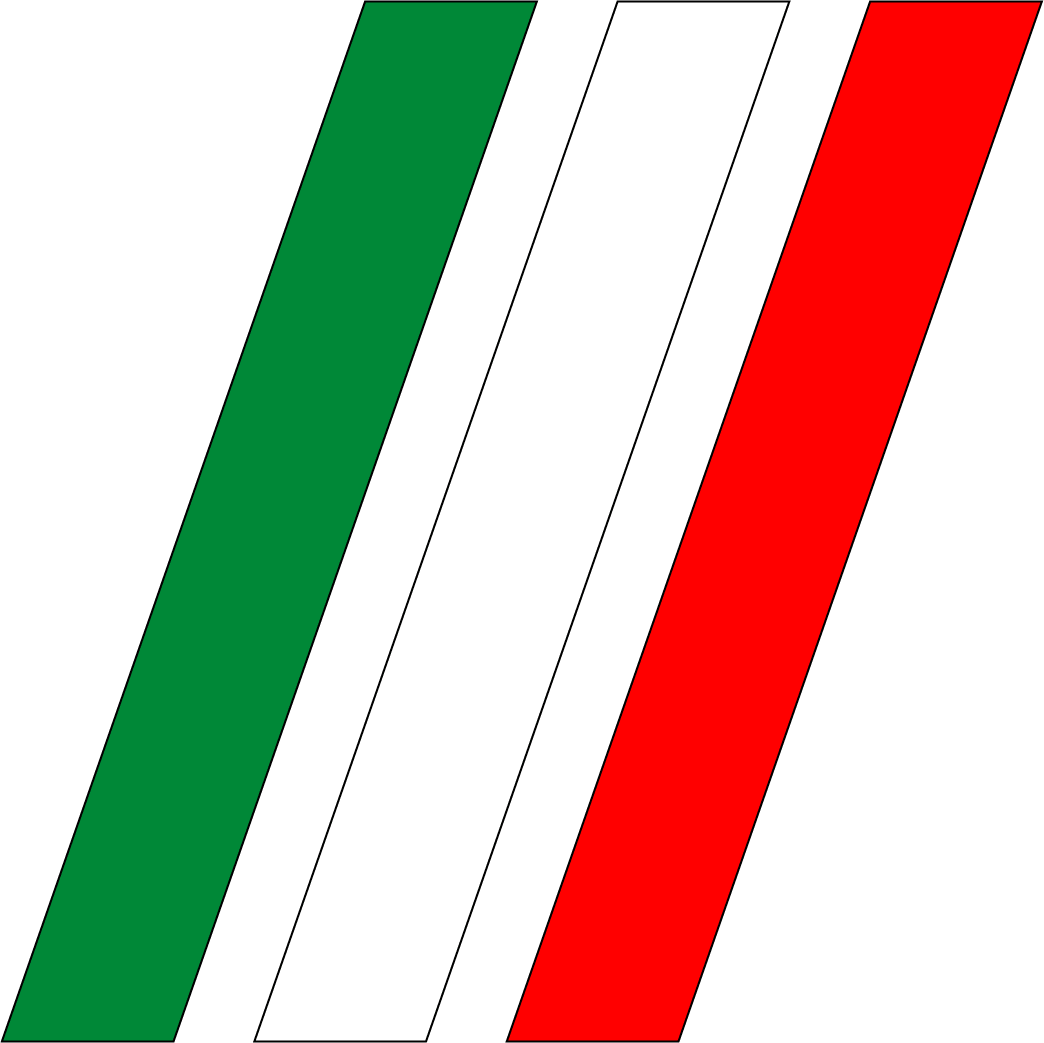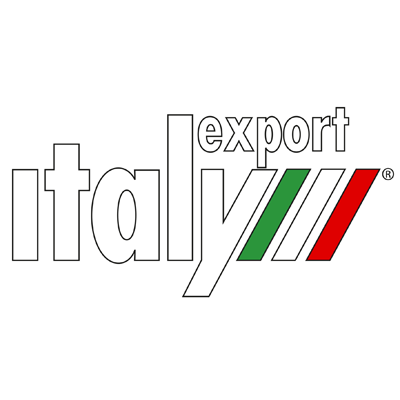 GIDIEMME s.a.s.
Via Ettore Fieramosca 31
20900 Monza (MB) - Italia
© GIDIEMME s.a.s. - All rights reserved - P.I. 05498500965