You are in:
Hardware – Tools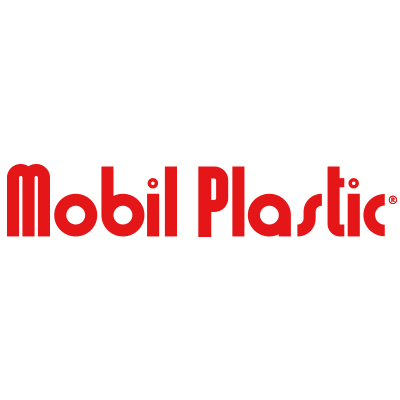 Via Robbio, 31
27030 Confienza PV

Tel. +39 0384 674692
Fax +39 0384 674696
In the late '60s and more precisely in 1968, when Italy's industrial Italy was marked, Giuseppe Ruggerone and its partners founded Mobil Plastic. In those years, plastic products were revolutionizing the World in all sectors, from industrial to agriculture to the household, offering plastic items also for everyday use.
The goal of Mobil Plastic was realizing plastic products which could solve problems of classification and storage of warehouse small parts within the industrial and hardware world, creating containers and modular systems. From the beginning, the company gained an immediate success, first in Italy and then also within the most important European markets, attending all the most known international exhibitions of its industry.
In 1997, in the middle of its continuous expansion, a company generational handover took place. The founder's sons, Alberto and Pierangelo, chose to follow an updated company plan together with new business strategies. Few years later, thanks to new production technologies, a focused activity of research and diversification approaches, Mobil Plastic started a new production unit abroad.
2008 marks a further important turning point thanks to the takeover of the well-known Italian company "SSS", which has worked for more than 40 years in the enology, households, industrial and, more recently, eco-friendly sector. This important investment doubles the company dimensions and the production volumes, imposing to Mobil Plastic new goals, new strategies and new business challenges. The combination of different factors such as the history, the strong corporate identity and the type of products of the two brands MOBIL PLASTIC and SSS, well known throughout Europe, of new and diversified sales channels, together with the renewed production and commercial distribution multi-channel methods, thus allowing the company to position itself among the market leaders within the belonging sectors.
Currently over 500 different articles in terms of shape, use and color are produced every day, 24 hours a day, in the factories in the province of Pavia. The renewed business structure consists of a continuous cycle production plant (h.24) employing over 100 highly qualified and professional employees within company production, logistics, administrative and commercial areas. The covered area, equal to over 20,000 square meters. total, includes the warehouses for shipping items which are always ready for delivery.
Mobil Plastic celebrates 50 years of activity in 2018 and confirm itself to be a leading company within its business industry in Italy and above Europe. Thanks to its innovation spirit, its tendency for new production processes, web market and other sectors, the north-Italian company give start to a new era and launches a new modern image, laying the foundations for future growth and confirming to be a serious, reliable and modern partner.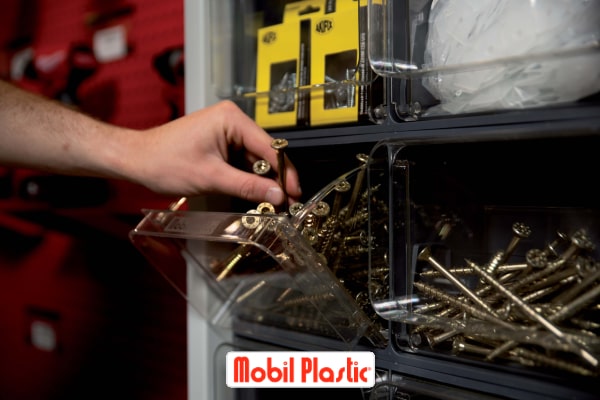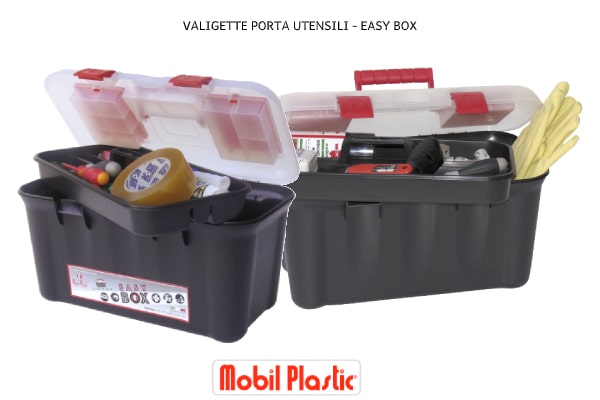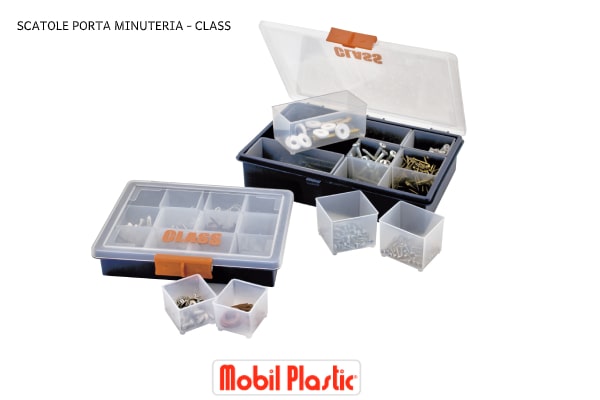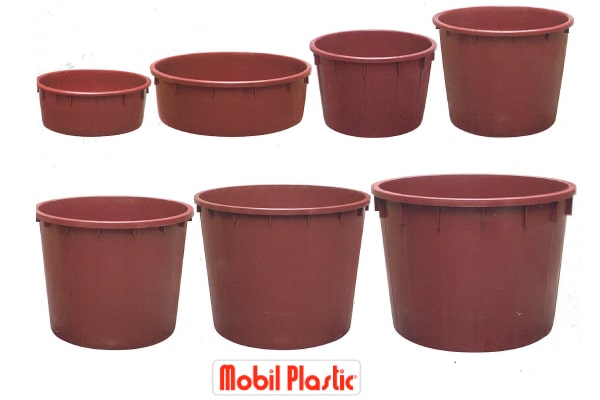 Are you interested in this product?
Contact us for more information
WOULD YOU LIKE TO BE IN TOUCH WITH THE COMPANY?
Our Magazine Italy Export has put Italian manufacturers in contact with foreign importers, distributors and buyers since 1984. We have attended for over 35 years the most important world trade exhibitions.
Click on the following button to be put in touch with the export manager of the company: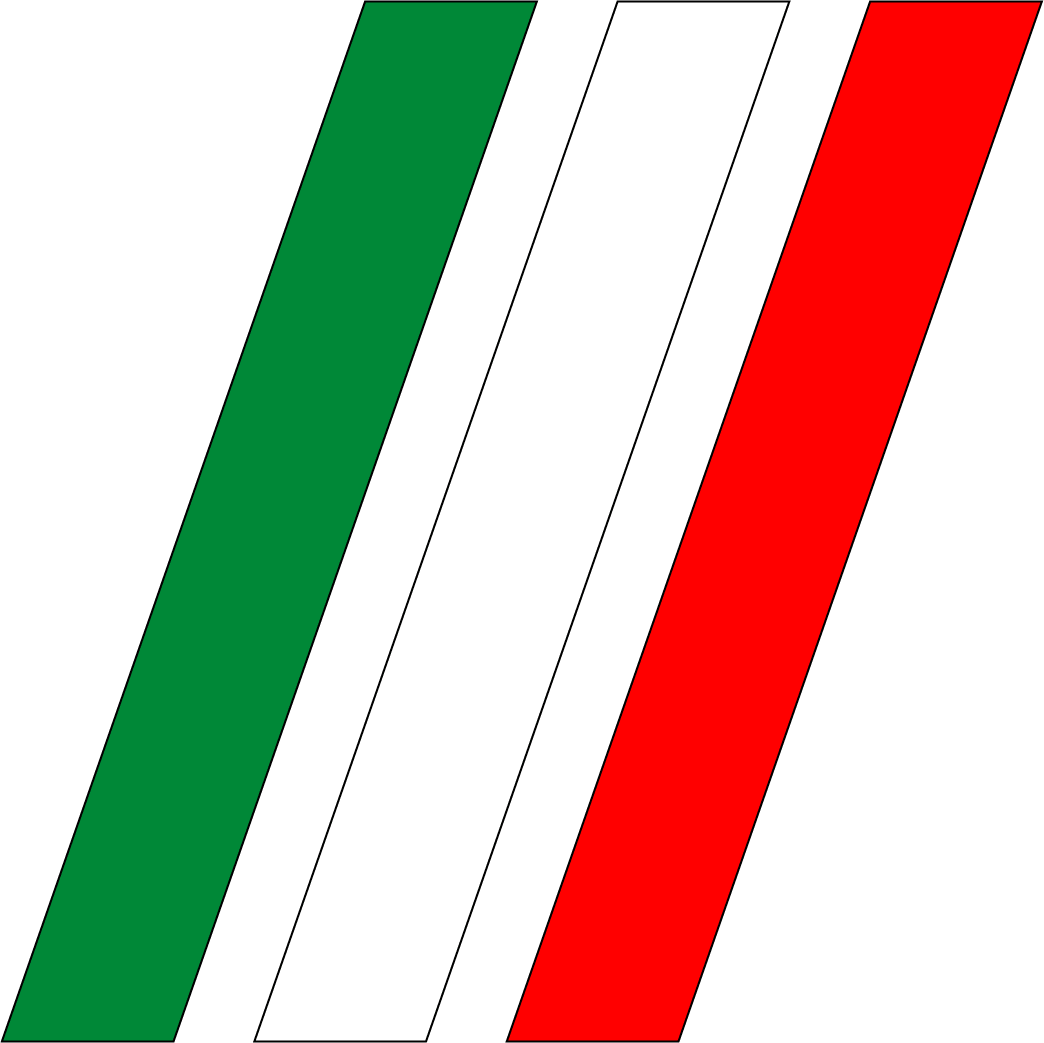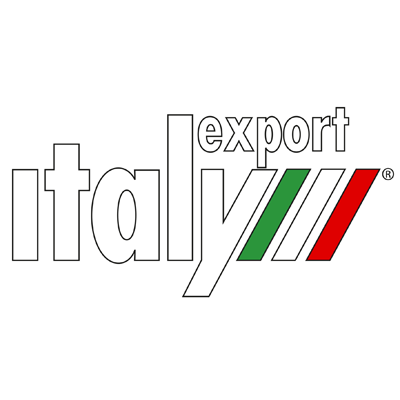 GIDIEMME s.a.s.
Via Ettore Fieramosca 31
20900 Monza (MB) - Italia
© GIDIEMME s.a.s. - All rights reserved - P.I. 05498500965