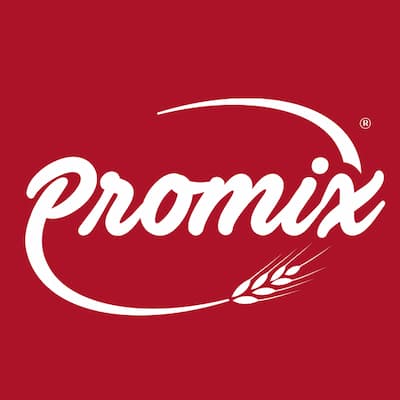 Zona Industriale Piano Venna, snc
66016 Guardiagrele CH
Promix Srl – Excellent mixes for excellent baking!
ADD VALUE TO YOUR PRODUCTS AND IMPROVE YOUR PERFORMANCES.
Promix develops innovative Clean Label mixes and natural improvers to give extra value to your baked goods. The Company carefully selects certified and traced ingredients with a high nutritional profile. Promix supports its customers by offering personalized and direct support at every stage of production.
"The passion for our daily work allows us to create a product that is tailored to meet your needs".
Giuseppe Di Crescenzo – Founder and CEO, Promix Srl
Expertise and know-how at your service
Promix today produces more than 500 items which include improvers and natural improvers, sourdough, complete and concentrated mixes, customized and organic mixes. The mixes are created to provide technological, and organoleptic advantages and grant cost-effectiveness, as Promix supports its customers by providing them with professional technical assistance, and by offering a consolidated experience in the different bakery markets.
The bakery world is in constant development, in terms of production technologies and research on ingredients. The bakery professionals are, therefore, looking for reliable solutions that can be valuable allies in the development of their business, keeping pace with market trends. Promix aims to meet the needs of its customers, continuously improving its products while respecting the high-quality standards set, making innovation its mission.
Promix cares about different dietary needs, develops innovative allergen-free mixes and tests new ingredients for improved aromas, flavors and textures. All its mixes are made from selected and traced ingredients to support a responsible, balanced and genuine diet.
The Company uses only selected and traced raw materials of the highest, quality to produce its mixes dedicated to the artisanal and industrial production of baked goods such as bread, flat breads, breadsticks, crackers, confectionery and traditional leavened pastries, complete mixes, concentrated mixes and sourdough for pizzeria.
Clean Label
Producing Clean Label mixes means producing healthier finished products for everyone. Promix's goal is to use 100% natural ingredients and to eliminate emulsifiers, chemical preservatives, artificial colors and flavours from your baked goods.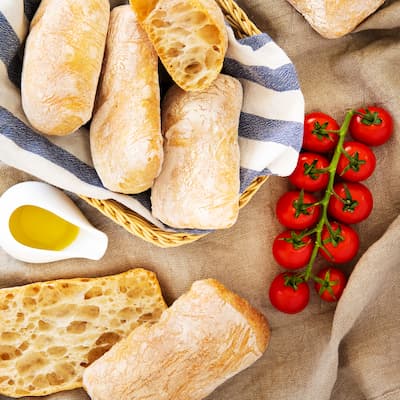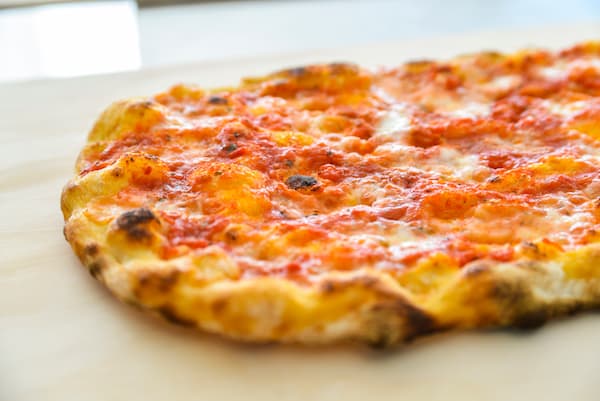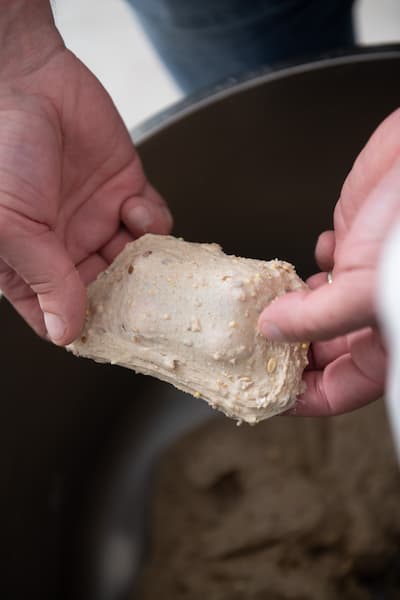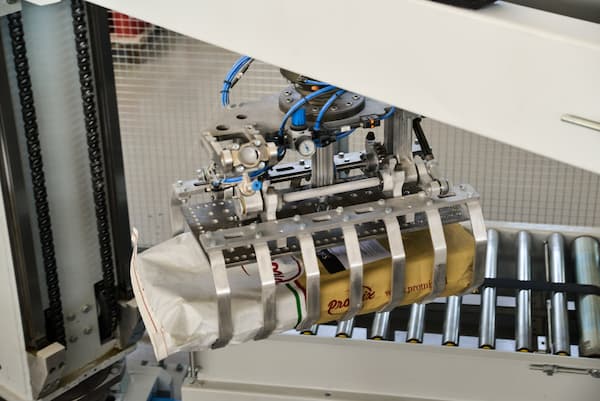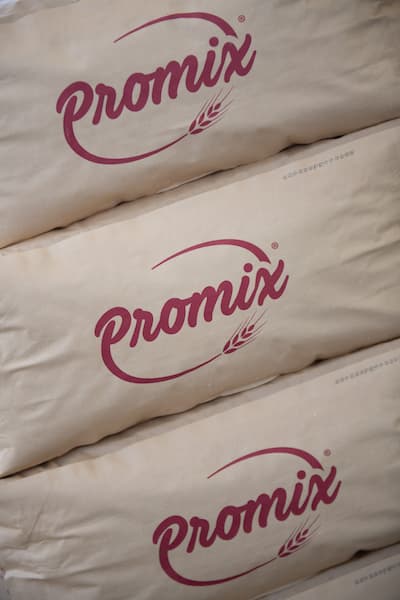 Are you interested in this product?
Contact us for more information
WOULD YOU LIKE TO BE IN TOUCH WITH THE COMPANY?
Our Magazine Italy Export has put Italian manufacturers in contact with foreign importers, distributors and buyers since 1984. We have attended for over 35 years the most important world trade exhibitions.
Click on the following button to be put in touch with the export manager of the company: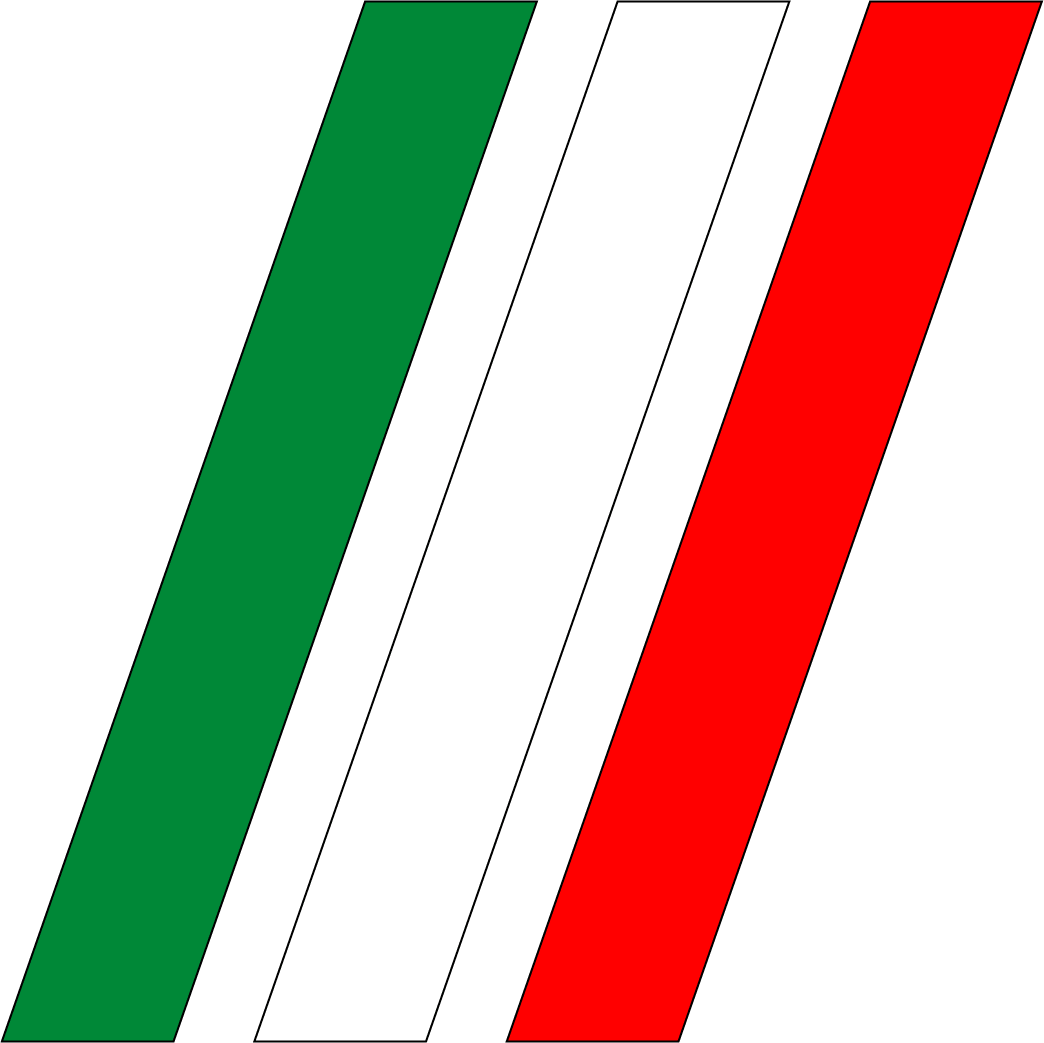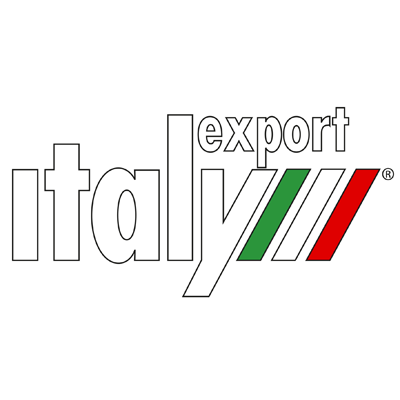 GIDIEMME s.a.s.
Via Ettore Fieramosca 31
20900 Monza (MB) - Italia
© GIDIEMME s.a.s. - All rights reserved - P.I. 05498500965