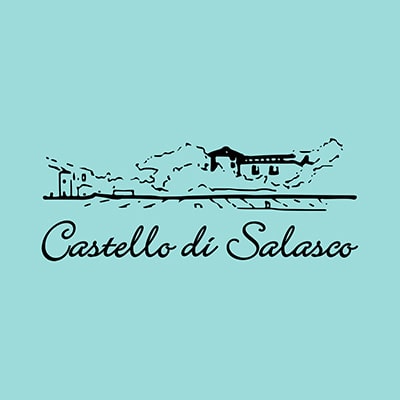 Via San Cristoforo, 8
13100 Vercelli VC
Tel. ‭+39 339 4126156‬‬‬‬‬
Castello di Salasco is a farm that has been growing cereals and legumes since 1800, in compliance with the practices for safeguarding the territory and its biodiversity. The company is located in the north-west of Italy, a few kilometers from Vercelli, the European capital of rice, fully immersed in the countryside of the Po Valley bordered by the Sesia river. This is the cradle that guards and preserves some of the most renowned varieties of cereals and legumes of the Italian tradition.
Castello di Salasco produces cereals (rice and corn) and legumes (soy, lentils and peas), from which it obtains delicate gluten-free flours. The company uses the most advanced cultivation techniques, combining traditional traced methods (SAI RISI) with organic cultivation and the use of minimum tillage and green manure techniques to make the fields more productive in the most natural way possible and for minimize the use of fertilizers. Over the years the company has always worked respecting and safeguarding the biodiversity that characterizes its lands.
In addition to offering its products, Castello di Salasco helps its customers search and select products from all over the world that best meet their needs, without sacrificing quality. The company also takes care of the next phase, that is, the shipment and delivery.
Over the years the market has evolved and has become more and more dynamic. Nowadays we are looking for products that respect different types of diets, so Castello di Salasco offers a wide choice of products without gluten, lactose, sugar and eggs. These are also vegan and vegetarian friendly.
The products of Castello di Salasco are quick and easy to prepare, they are complete because they provide carbohydrates and proteins.
Another focal point for the company is the attention reserved for its customers. Castello di Salasco wants to dedicate as much time as possible to each of them in order to offer a personalized experience. Only by knowing them in depth the company is able to best satisfy requests and supply suitable products.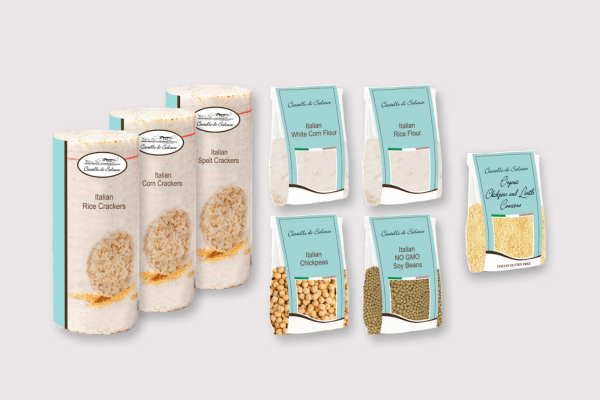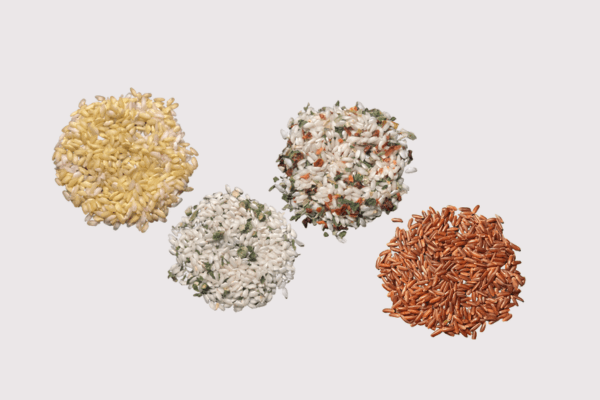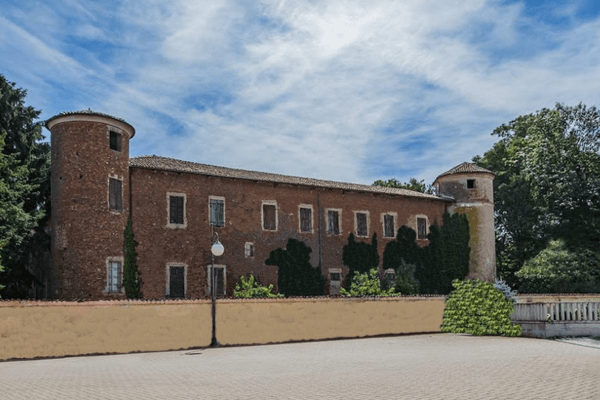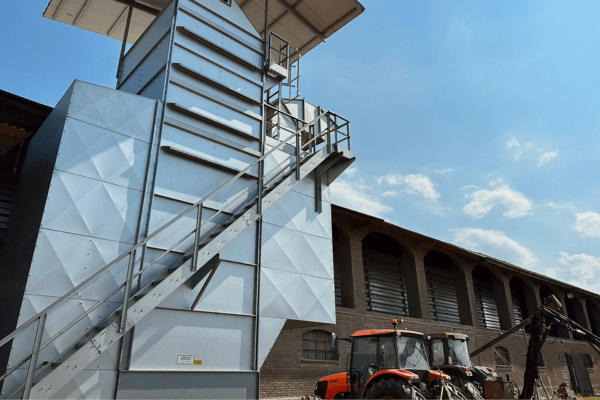 Are you interested in this product?
Contact us for more information
WOULD YOU LIKE TO BE IN TOUCH WITH THE COMPANY?
Our Magazine Italy Export has put Italian manufacturers in contact with foreign importers, distributors and buyers since 1984. We have attended for over 35 years the most important world trade exhibitions.
Click on the following button to be put in touch with the export manager of the company: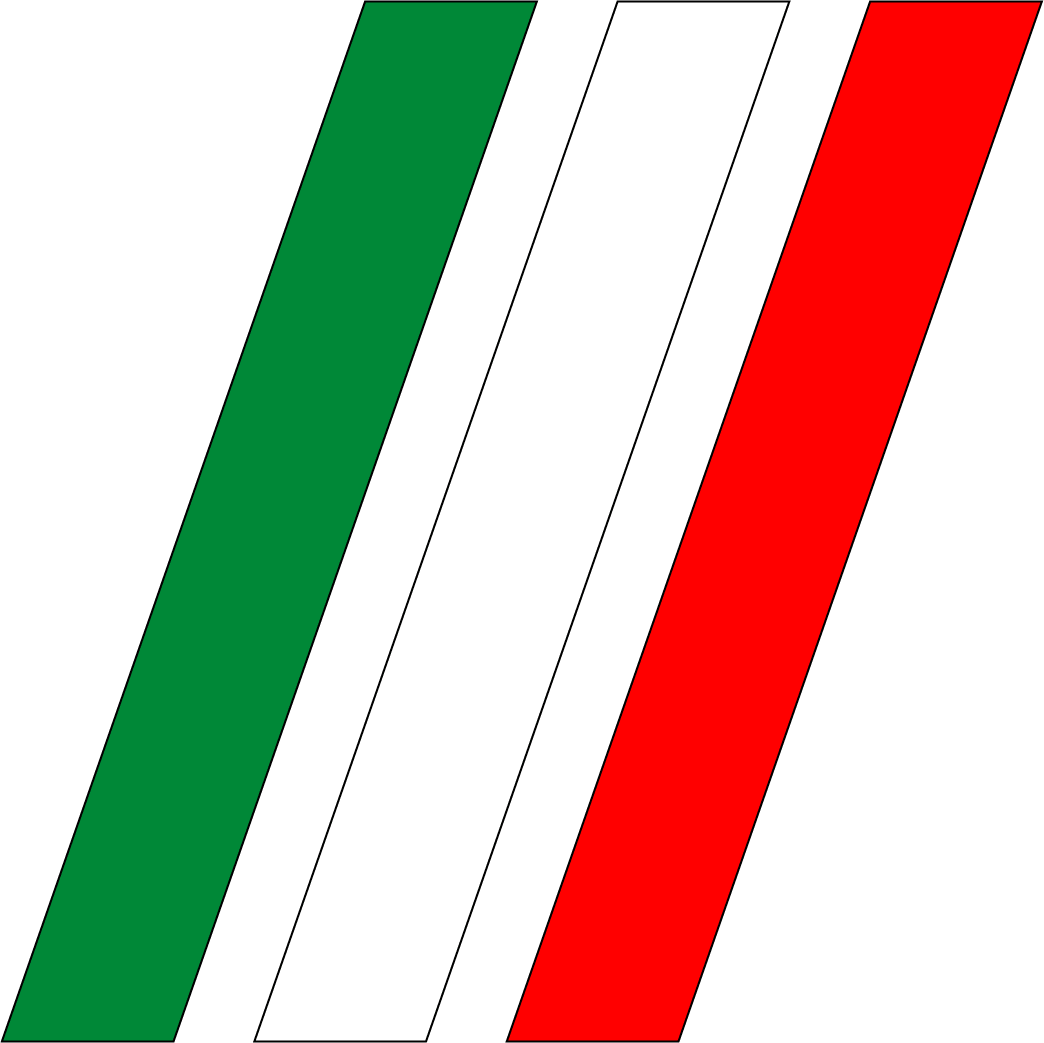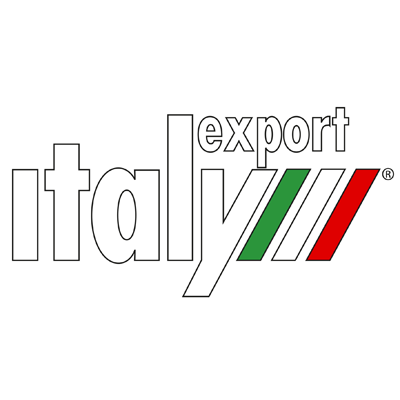 GIDIEMME s.a.s.
Via Ettore Fieramosca 31
20900 Monza (MB) - Italia
© GIDIEMME s.a.s. - All rights reserved - P.I. 05498500965