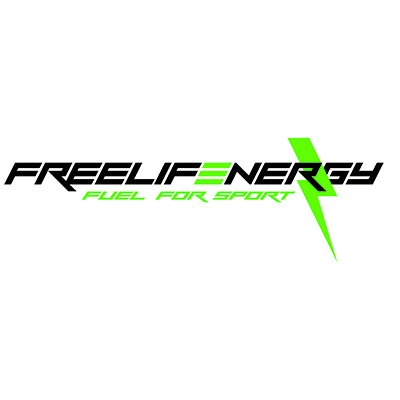 Via F. Ferrucci, 33/A
20851 Lissone MB

FREELIFENERGY was born as a joke in 2008 from the experience gained in the world of sport by 4 friends who at a professional level follow competitive and amateur athletes of various disciplines in order to improve their performance and well-being.
The passion for sport has led Freelifenergy to formulate extremely high quality supplements.
By selecting the best production laboratories on the Italian territory, verifying the raw materials for purity and origin, collaborating directly with its Technical Scientific Team which is in close contact with professional athletes and amateurs on a daily basis, Freelifenergy has created a wide range of sports supplements and well-being.
The constant development and research of innovation also lead to the creation of a specific line of energy bars available in different flavors.
In continuous expansion produced with selected raw materials, fresh fruit, no superfluous chemical additives, they are 100% Italian production.
Sequential assimilation avoids glycemic peaks or dips, making them highly digestible without irritating the stomach and intestines. A snack that is not only effective but tasty and healthy both in competition and in training.


Are you interested in this product?
Contact us for more information
WOULD YOU LIKE TO BE IN TOUCH WITH THE COMPANY?
Our Magazine Italy Export has put Italian manufacturers in contact with foreign importers, distributors and buyers since 1984. We have attended for over 35 years the most important world trade exhibitions.
Click on the following button to be put in touch with the export manager of the company: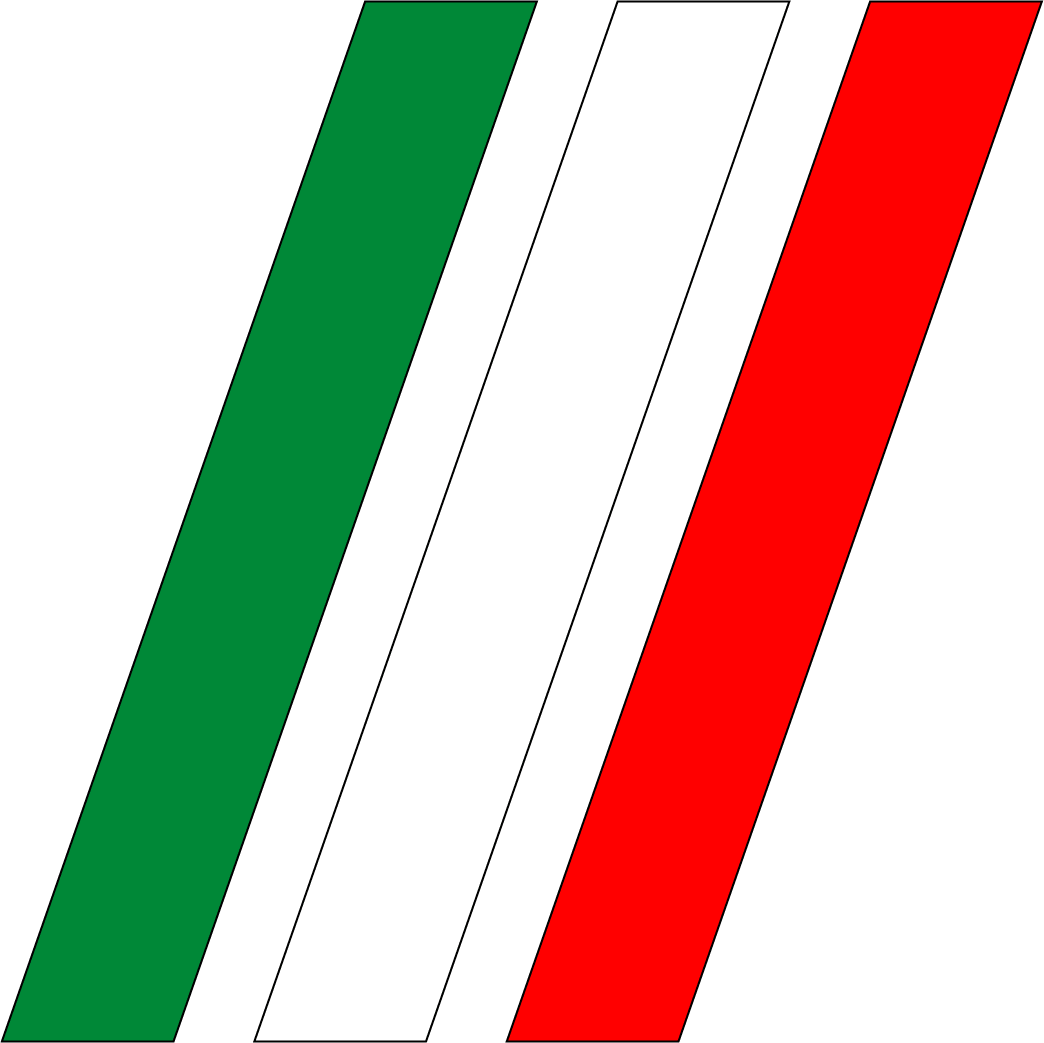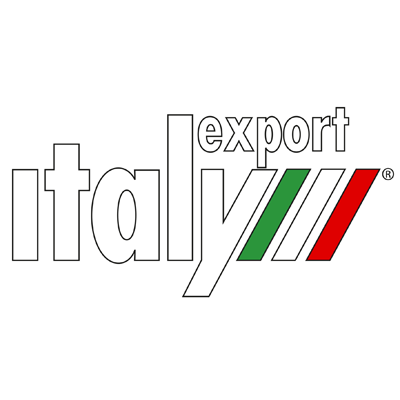 GIDIEMME s.a.s.
Via Ettore Fieramosca 31
20900 Monza (MB) - Italia
© GIDIEMME s.a.s. - All rights reserved - P.I. 05498500965