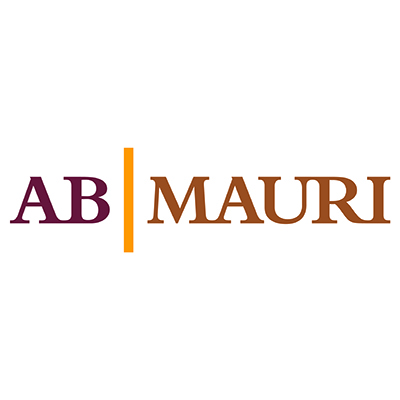 Registered Office
Via Milano, 42
27045 Casteggio PV
Operational Headquarters
Via Milano, 42 – 27045 Casteggio PV
Via S. Pietro, 19 – 25033 Cologne BS
AB Mauri is part of Associated British Foods plc, a global leading company focused on the production of yeast and bakery ingredients for bread, pastry and pizza.
AB Mauri counts 7,000 employees, 50 plants in 32 countries and sales in more than 100 Countries.
In Italy it counts about 250 employees and a turnover of more than 100 million €.
AB Mauri includes two operational sites: Casteggio (PV) where fresh, dry and inactive yeasts are produced; and Cologne (BS) where the heart of the production is all about bakery ingredients for bread, pastry and pizza.
AB Mauri Italy is focused essentially on B2B, supplying yeast and raw materials to craft producers and major players in the food industry. Furthermore, it sells yeast and ingredients on the B2C channel as well, especially for large retailers. AB Mauri ingredients reach over 15,000 stores in Italy.
AB Mauri ingredients are used to produce more than 1,5 million tonnes of bread, pastry and pizza specialties per year.
It is estimated that about 40% of the population in Italy consumes food made with AB Mauri ingredients at least once a year.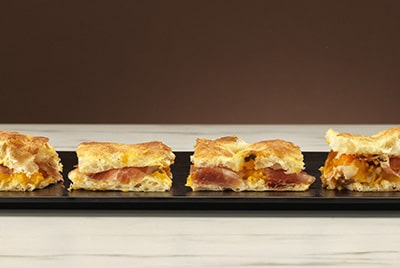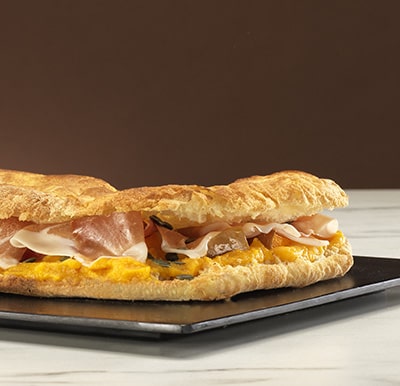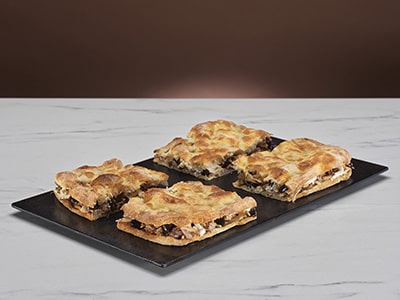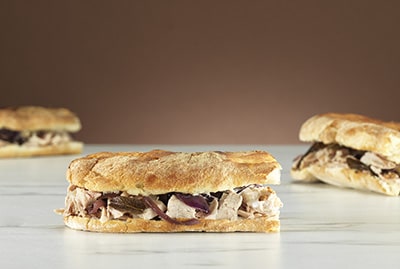 Are you interested in this product?
Contact us for more information
WOULD YOU LIKE TO BE IN TOUCH WITH THE COMPANY?
Our Magazine Italy Export has put Italian manufacturers in contact with foreign importers, distributors and buyers since 1984. We have attended for over 35 years the most important world trade exhibitions.
Click on the following button to be put in touch with the export manager of the company: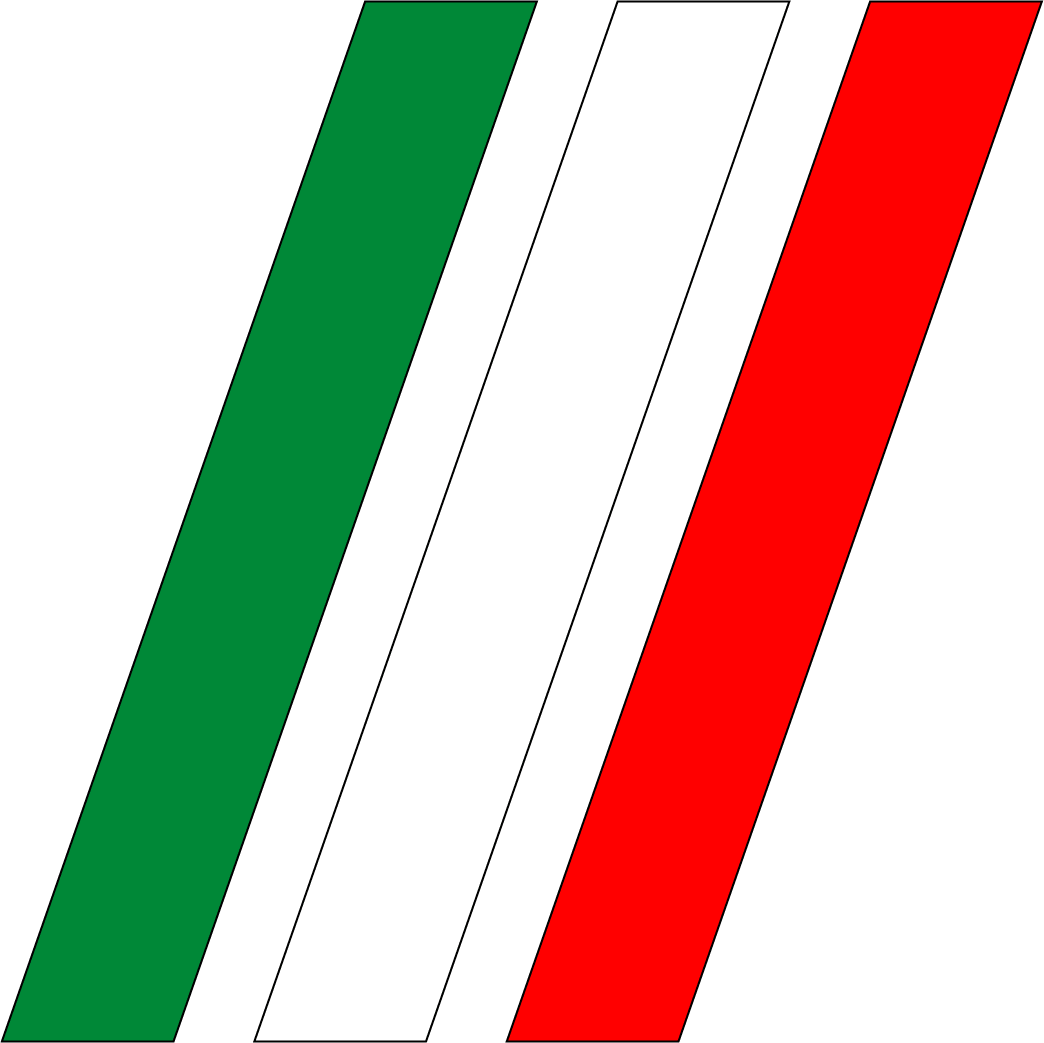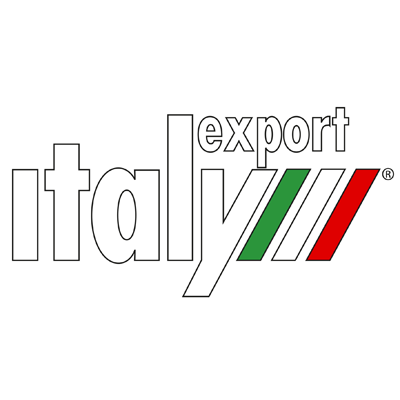 GIDIEMME s.a.s.
Via Ettore Fieramosca 31
20900 Monza (MB) - Italia
© GIDIEMME s.a.s. - All rights reserved - P.I. 05498500965