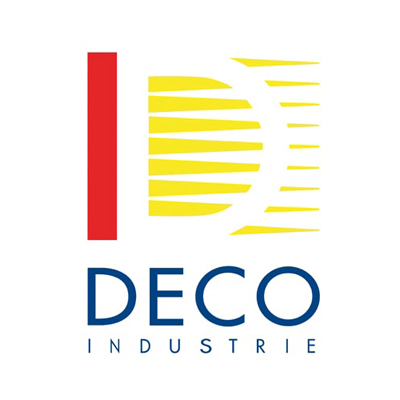 Via Caduti del Lavoro, 2
48012 Bagnacavallo RA

Tel. +39 0545 935511
Fax: +39 0545 935650
Deco Industrie, founded in 1951, it is a company that has expanded through diversification in an endeavour to build a successful future and to safeguard and develop the inter-generational capital it has accumulated. For this reason, Deco Industrie manages its manufacturing facilities in such a way as to combine the professional expertise of its human resources with state-of-the-art manufacturing technology and cutting-edge research.
Deco Industrie's mission has always been to identify, develop and supply safe, high quality and competitive products. In particular, the company focuses on meeting the evolving requirements of the large-scale distribution industry by ensuring its own products are of the same high standard as the leading national brands, analysing consumer trends, refining the composition of its products, engineering its products and processes, complying with the regulatory framework and optimising its own logistical resources.
Since the establishment, of the original Deco co-operative, the company has continued to expand – increasing both its turnover and its workforce – through constant investments in its business and in the food sector in general.
Today in Italy Deco is the number #1 manufacturer of Italian bread substitutes, such as crostini. It is also one of the biggest biscuits & cookies producers. Its main brands are: Saltari, Pineta and Fornai & Pasticceri. Moreover, the company creates Italian seasonal sweet specialties – panettoni, pandori, colombe branded Pineta and Fornai & Pasticceri (100% Italian wheat).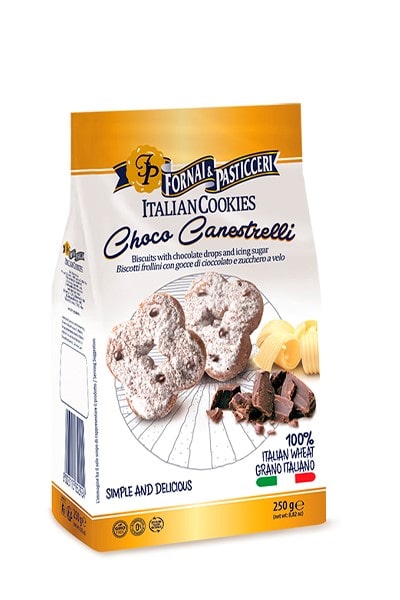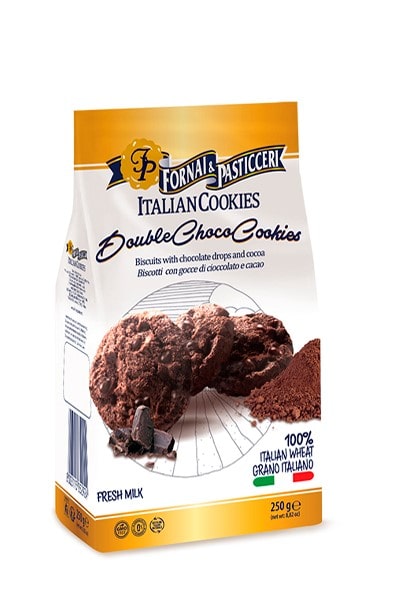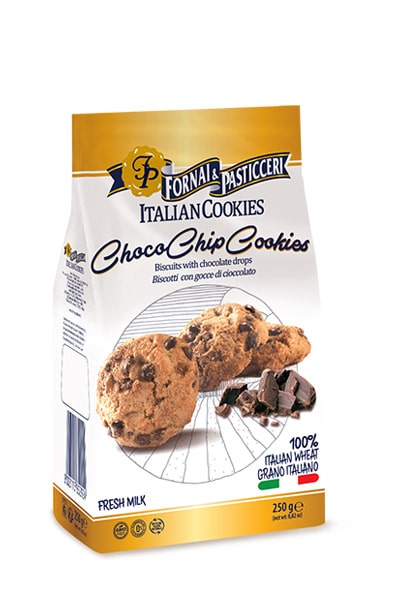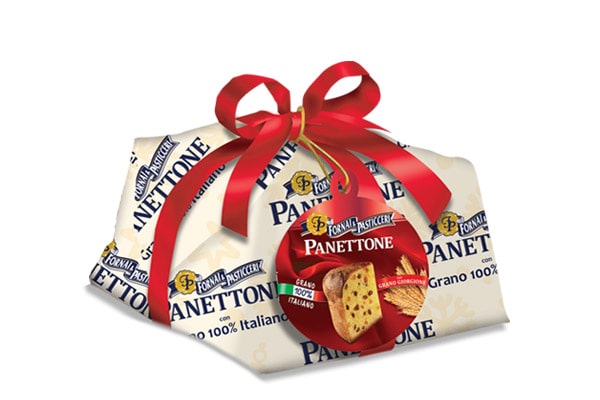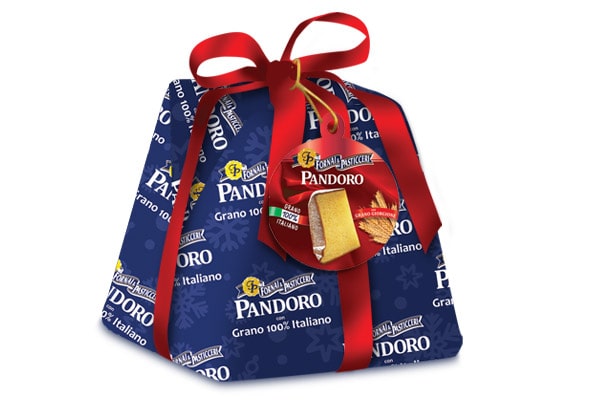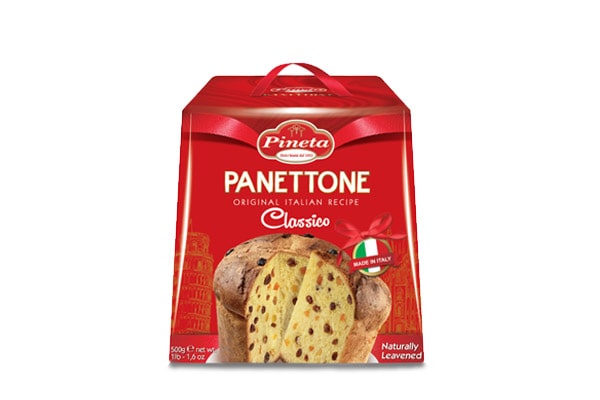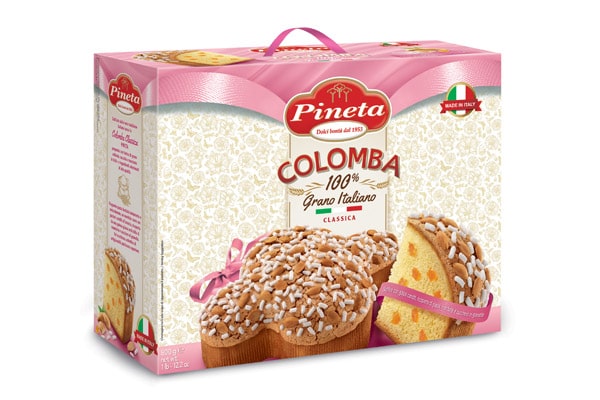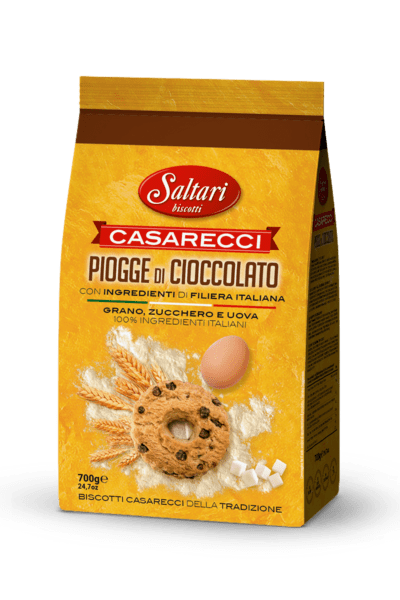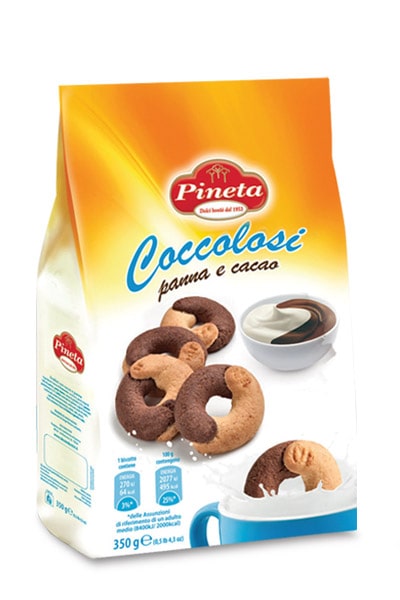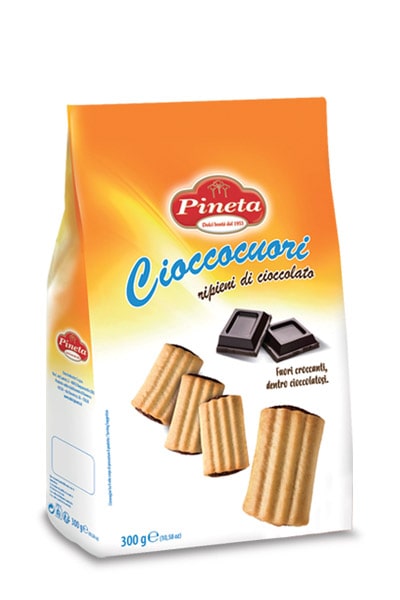 Are you interested in this product?
Contact us for more information
WOULD YOU LIKE TO BE IN TOUCH WITH THE COMPANY?
Our Magazine Italy Export has put Italian manufacturers in contact with foreign importers, distributors and buyers since 1984. We have attended for over 35 years the most important world trade exhibitions.
Click on the following button to be put in touch with the export manager of the company: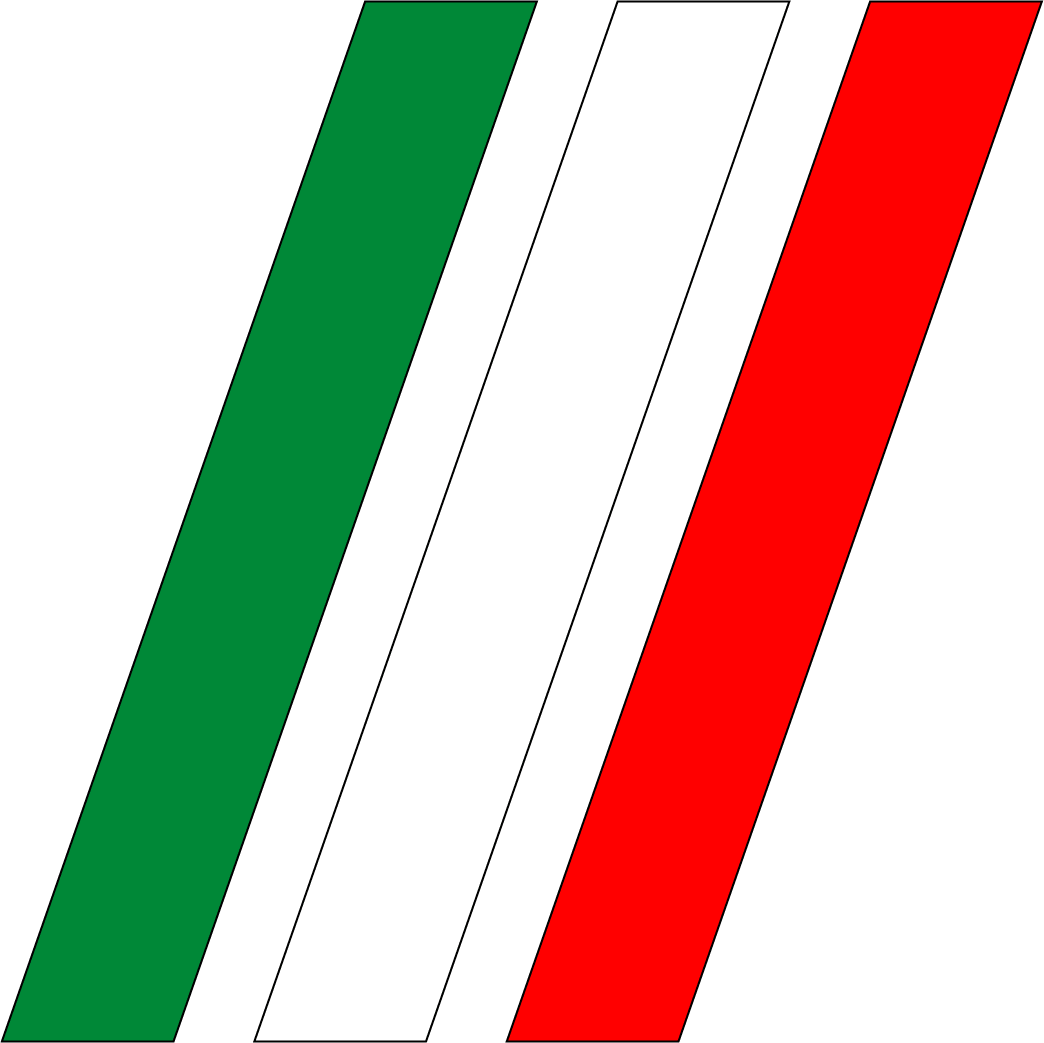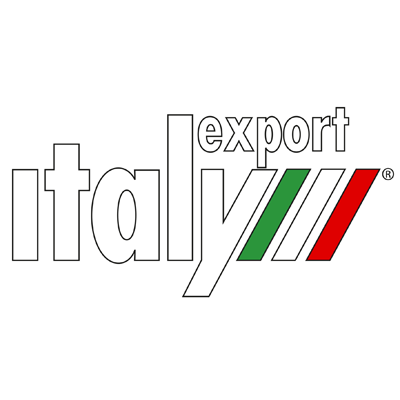 GIDIEMME s.a.s.
Via Ettore Fieramosca 31
20900 Monza (MB) - Italia
© GIDIEMME s.a.s. - All rights reserved - P.I. 05498500965