Consorzio del Prosciutto di Parma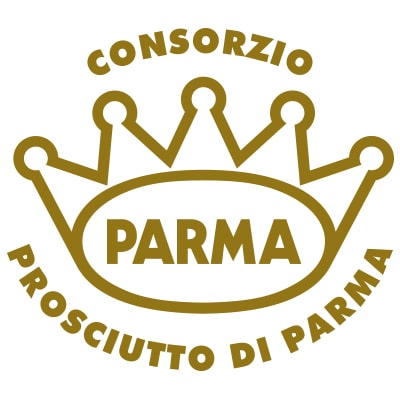 L.go Calamandrei, 1/A
43121 Parma

Tel. +39 0521 246211
Fax +39 0521 243983
Parma Ham – Naturally
Prosciutto di Parma is a jewel in the culinary tradition of Italy, highly regarded for centuries; the unique micro-climate of Parma and the producer's expertise combine to produce its delicious sweet flavour.
By law Parma Ham can only be produced in the Parma region using pigs born and bred in Italy; there has been a tradition of curing ham here for 2000 years. Prosciutto di Parma qualifies as a 100-percent natural product; additives such as sugar, spices, smoke, water and nitrites are prohibited. It is also low in cholesterol and high in proteins.
The guarantee of the Ducal Crown
Prosciutto di Parma can be recognised at a glance by the brand of the Ducal Crown which both identifies and guarantees its origin.
However only the best hams which have been aged for a minimum of 12 months are given the Ducal Crown and allowed to be sold as genuine Parma Ham.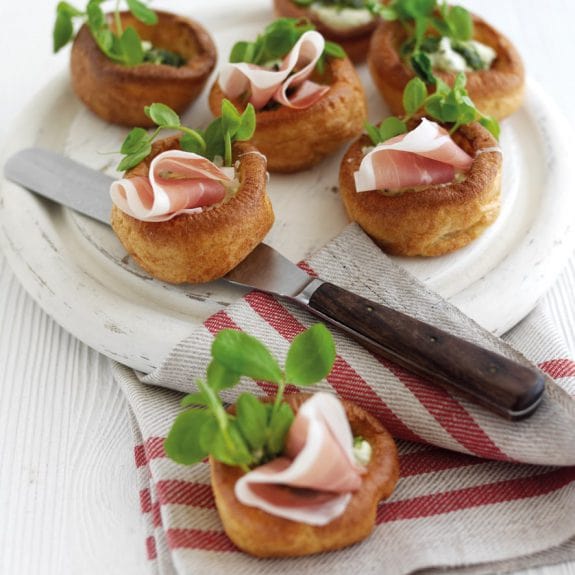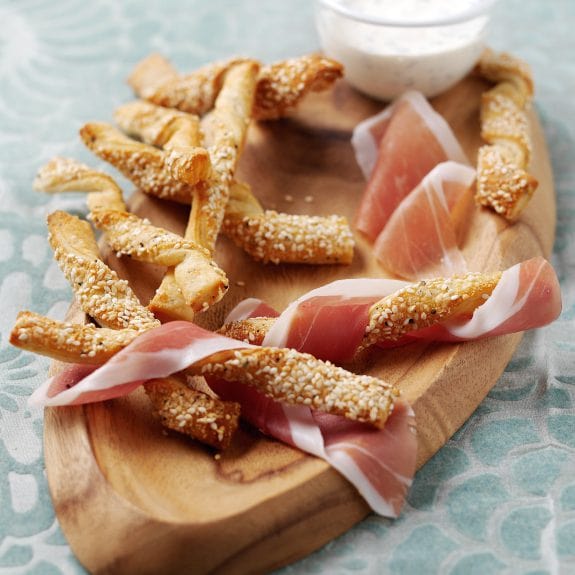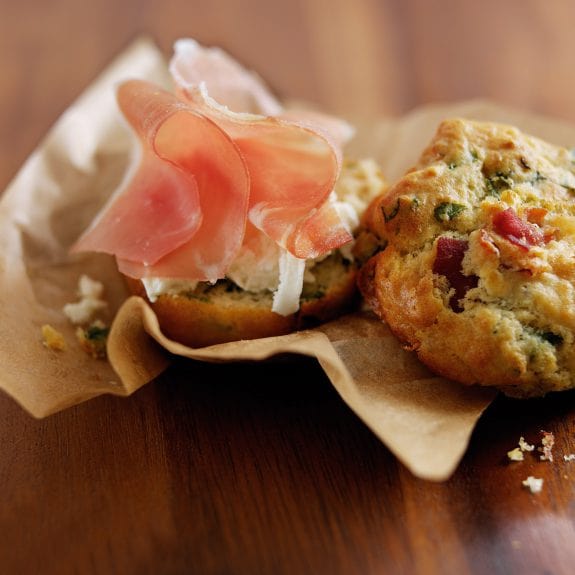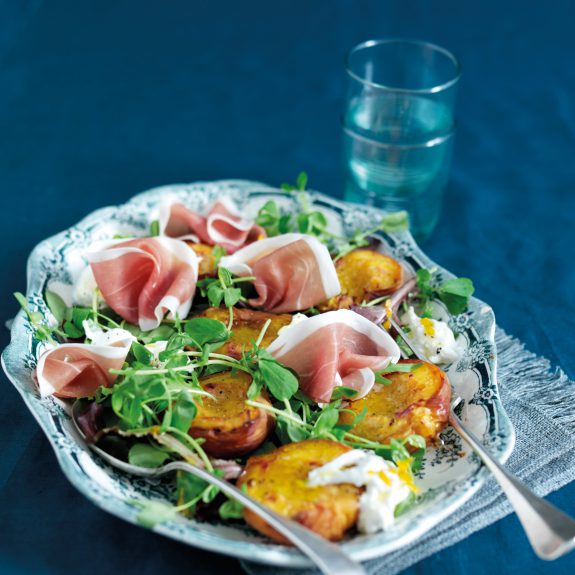 Are you interested in this product?
Contact us for more information
WOULD YOU LIKE TO BE IN TOUCH WITH THE COMPANY?
Our Magazine Italy Export has put Italian manufacturers in contact with foreign importers, distributors and buyers since 1984. We have attended for over 35 years the most important world trade exhibitions.
Click on the following button to be put in touch with the export manager of the company: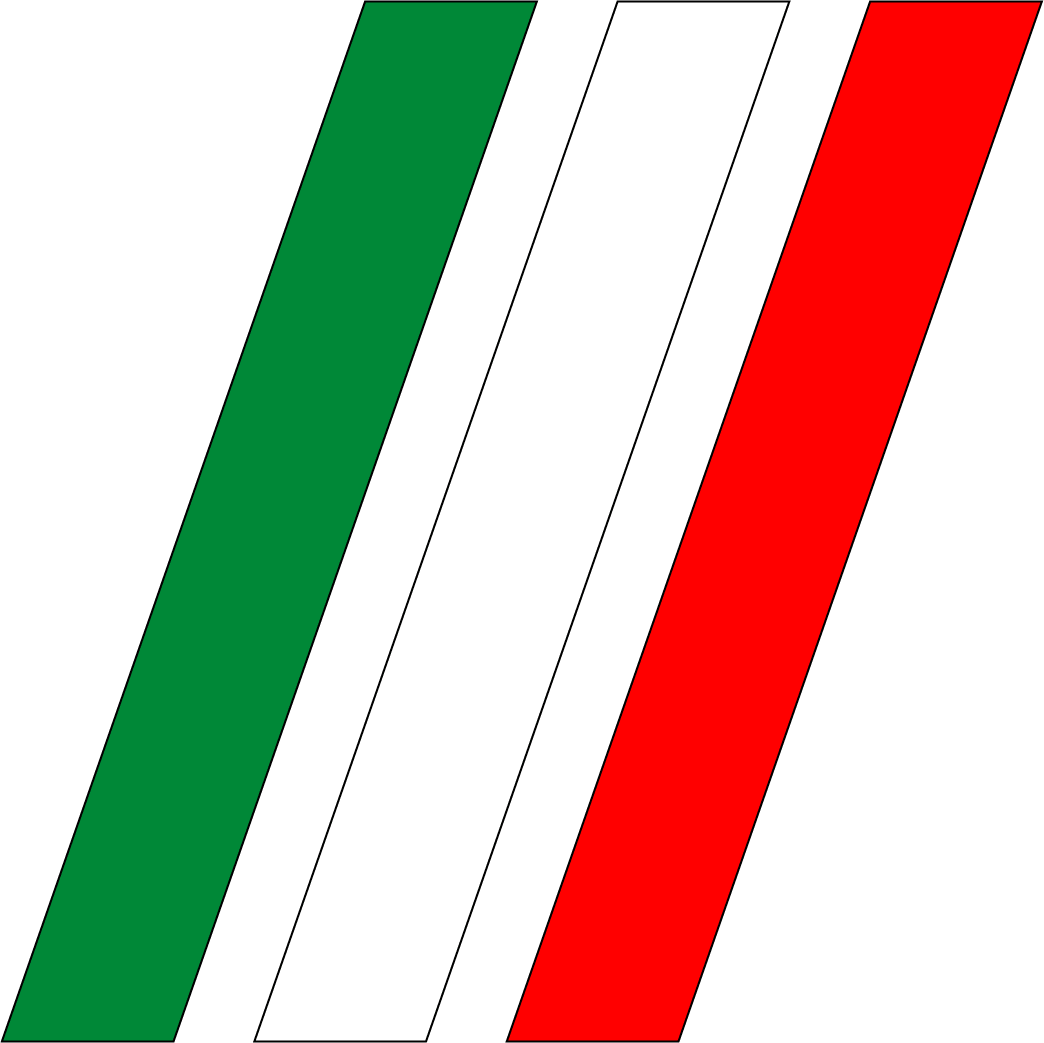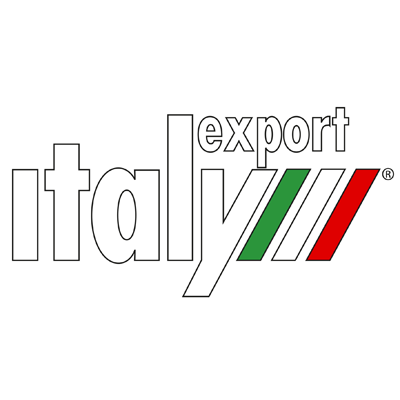 GIDIEMME s.a.s.
Via Ettore Fieramosca 31
20900 Monza (MB) - Italia
© GIDIEMME s.a.s. - All rights reserved - P.I. 05498500965