MAURO COLAGRECO, PATRON OF SIAL PARIS 2022
SIAL (Global Food Marketplace) –  is delighted to announce its patron for the 2022 edition, Chef Mauro Colagreco.
"Own the change," a theme in keeping with Chef Mauro Colagreco's values.
Some things are meant to be, and the collaboration between Chef Mauro Colagreco and SIAL is one of those things.
The international trade fair, of which the 2022 theme is "Own the Change," rallies the entire world food industry to support the changes that are shaping tomorrow's food, guiding everyone into a collective movement in favor of progress.
The leader of a cookery trend without frontiers, Mauro Colagreco has created a type of cuisine using natural ingredients and following the phase of the moon, an almost philosophical approach.
The Chef is convinced that today it is necessary to change the ways we eat and consume, and he is actively engaged on the path of transforming the world of food through his various establishments.
The Chef has developed the concept of circular gastronomy, which reflects circular economy.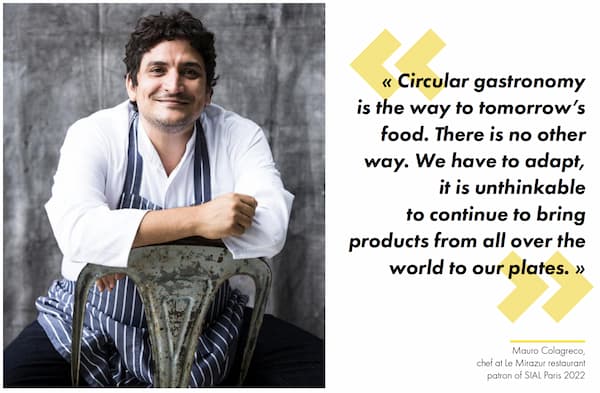 Since 2009, at his restaurant Le Mirazur – elected World's Best Restaurant in 2019*–, the chef and his teams established a permaculture and biodynamic garden spanning more than 5 hectares / 12 acres to provide 70% of the fruits and vegetables used in his kitchens.
Another example of the Chef's intention to change the scheme of things was in 2020 when the Mirazur became the world's first restaurant to receive the "plastic free" label.
For Mauro Colagreco – a Michelin three-star chef rated 18/20 with Gault&Millau – the role of a chef is to raise awareness among, pass along knowledge to, and serve as a model for employees, partners and clients, as well as the general public.
"I work every day so that the men and women of this planet will be well-fed. It is important for our health as well as that of our planet. Every time we choose what to eat, we choose the world that we want to live in. That is why the "Own the Change" theme resonates with me. The world has already changed… It is up to us to catch up!"
*Classement The Word 50 Best Restaurant
It is a huge challenge: In order to guarantee a sustainable future for everyone, economic growth, social development…
read more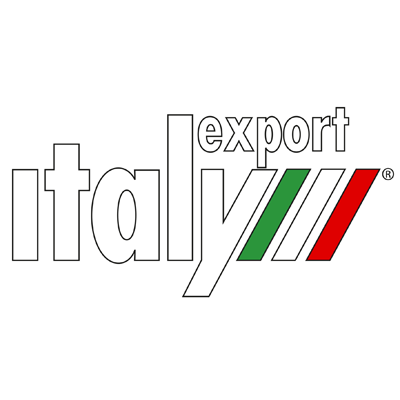 GIDIEMME s.a.s.
Via Ettore Fieramosca 31
20900 Monza (MB) - Italia
© GIDIEMME s.a.s. - All rights reserved - P.I. 05498500965