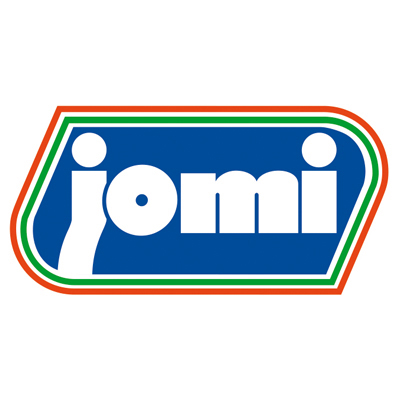 Tel. +39 0828 54542
Fax +39 0828 351010
Via Roma, 50
43013 Langhirano PR
A leadership even more international for the sliced meat pioneers
Jomi was born in '90s thanks to Francesco and Domenico Campitiello brothers, dynamic and motivated entrepreneurs orienting the firm in meat vacuum-packaging specialization. "Our strategy" – explains Domenico Campitiello, the Jomi General Manager – "mainly consists in planning development frameworks aiming to enlarge national and international markets.
This strategy wouldn't be realized without a very professional operational structure and strong marketing commitments".
The firm carries out the production processes in the technologically equipped building located in Bellizzi. It offers 8 lines of sliced meat and is provided with a modern and functional layout.
"Chiefly" – carries on Campitiello – "we work for the Italian and international GDO, and we have customers like Coop Adriatica Group, Eurospin and IGES. A direct line allows us to satisfy any customer's need".
A young and branched firm, Jomi shows authoritative numbers: over 25 million euros billing and a staff of more than 40 people.
The food's safety is guaranteed by the rigid application of the HACCP system and by the certification of Quality Business Management System following the ISO 9001:2000 standards, BRC and IFS.
Their dynamism is also confirmed by the strategy adopted for their brand positioning that had persuaded Campitiello brothers to acquire a new factory in Parma province for the raw ham producing.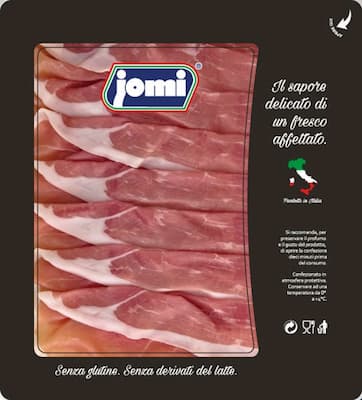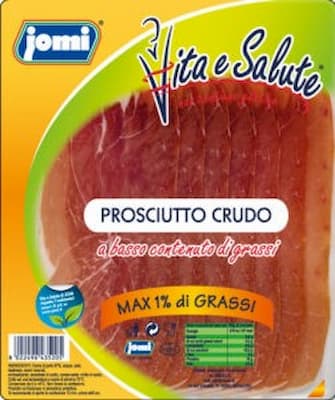 WOULD YOU LIKE TO BE IN TOUCH WITH THE COMPANY?
Our Magazine Italy Export has put Italian manufacturers in contact with foreign importers, distributors and buyers since 1984. We have attended for over 35 years the most important world trade exhibitions.
Click on the following button to be put in touch with the export manager of the company: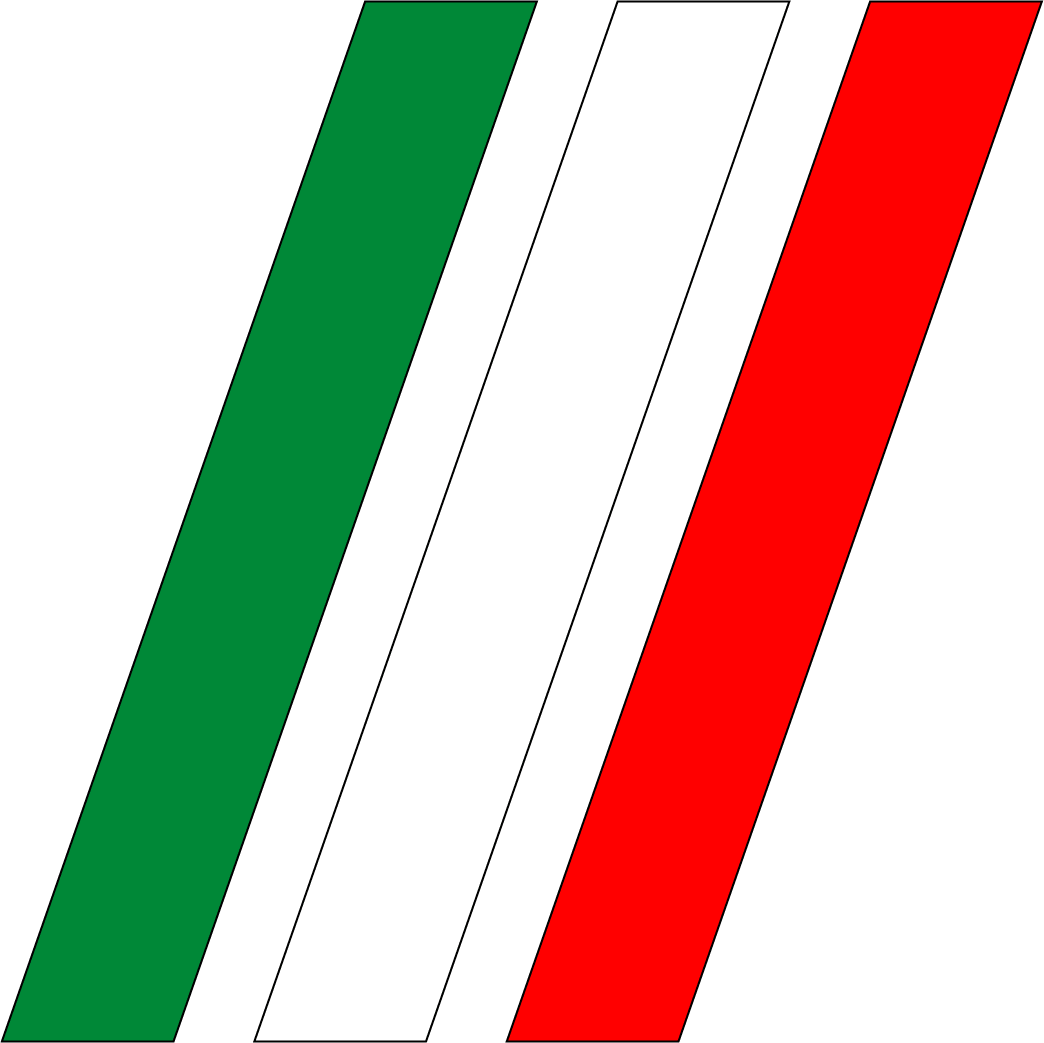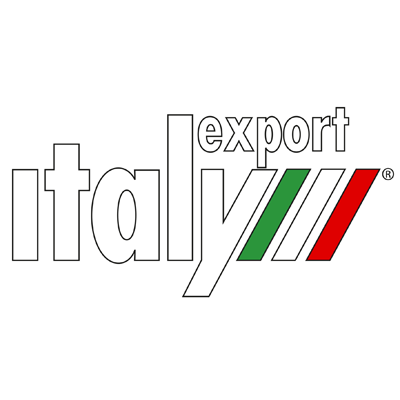 GIDIEMME s.a.s.
Via Ettore Fieramosca 31
20900 Monza (MB) - Italia
© GIDIEMME s.a.s. - All rights reserved - P.I. 05498500965