Soc. Agr. Cascina La Badia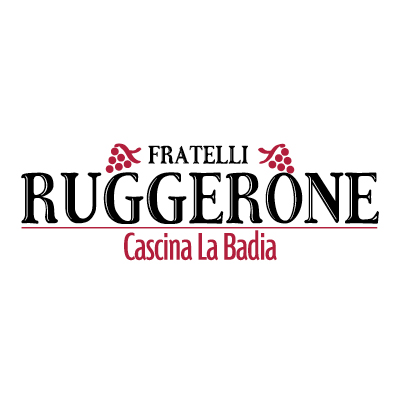 Via Vallone, 40
14048 Montegrosso d'Asti AT

The Cascina La Badia is a vineyard in the Montegrosso hills at the centre of the Asti Province.
The land has been producing highly prestigious wines for centuries.
The sweet hills of this estate are mostly used for growing vines, although some of the land is used for producing hazelnuts.
The vines are farmed by sustainable methods and all work is carried out by quality agricultural machinery.
The wine is matured and fined in cement and steel tanks first, later in large oak barrels, to capture the style and flavour so characteristic of Cascina La Badia. Visiting the winery is an enjoyable experience. The natural atmosphere of this time capsule allows visitors to share in the area's long oenological tradition.
Cascina La Badia has been growing autochthonous vines since 1898 and is invested in protecting the Piedmontese classics.
The Cascina La Badia Barbera stands out for its appearance and solid structure.
This small range of wines includes two DOCG Barbera, a red wine made from autochthonous grapes, a DOC Chardonnay, a spiced Barbera and a Barbera Grappa.
It is a high quality selection for those in love with this region.
The oenologist at the winery is Gianfranco Cordero, who is devoted to protecting the classic style of Cascina La Badia.
Pierangelo and Alberto Ruggerone pour their hearts into the running of Cascina La Badia, looking after every last detail of the quality.
Are you interested in this product?
Contact us for more information
WOULD YOU LIKE TO BE IN TOUCH WITH THE COMPANY?
Our Magazine Italy Export has put Italian manufacturers in contact with foreign importers, distributors and buyers since 1984. We have attended for over 35 years the most important world trade exhibitions.
Click on the following button to be put in touch with the export manager of the company: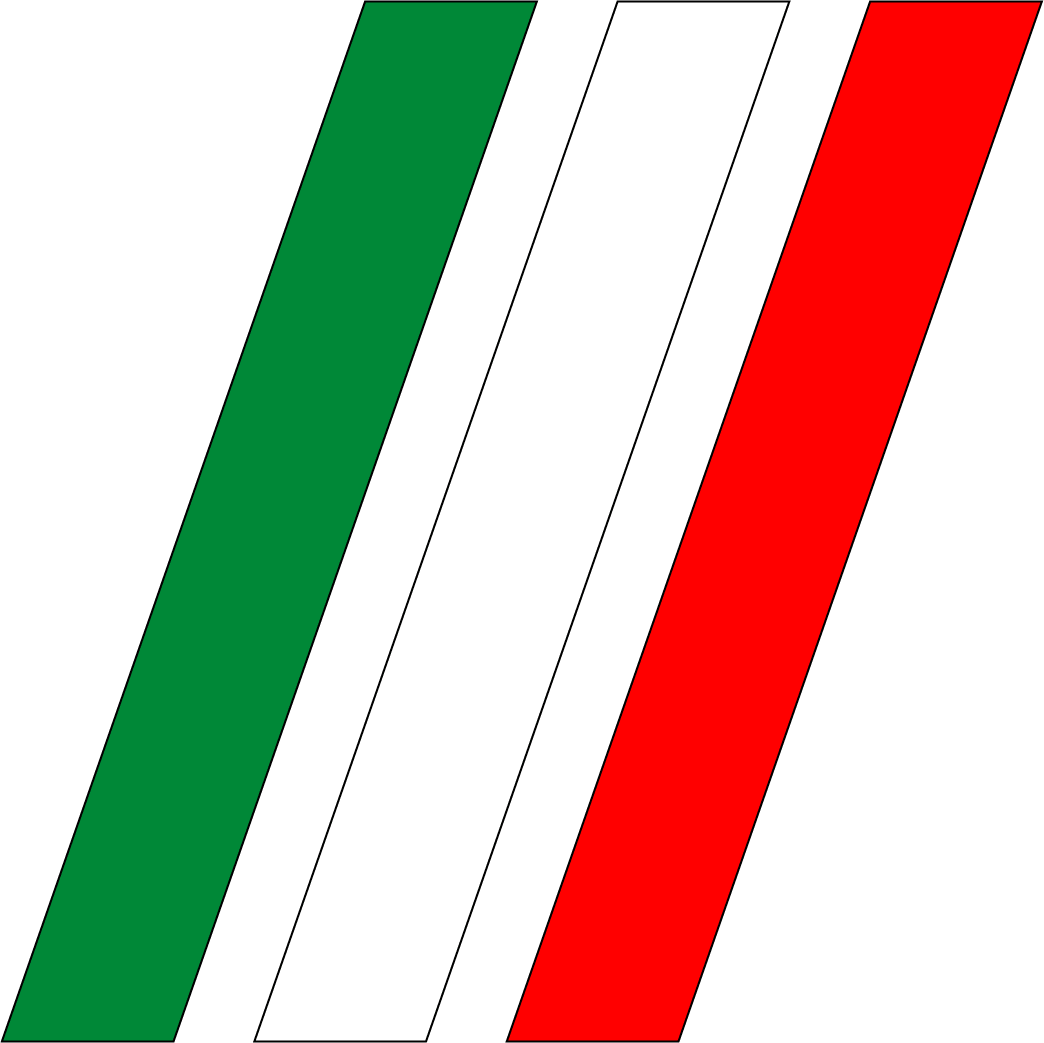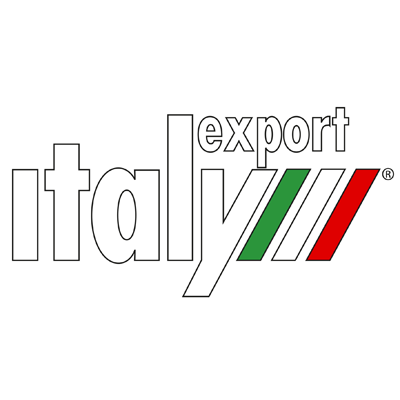 GIDIEMME s.a.s.
Via Ettore Fieramosca 31
20900 Monza (MB) - Italia
© GIDIEMME s.a.s. - All rights reserved - P.I. 05498500965