Salumificio San Michele spa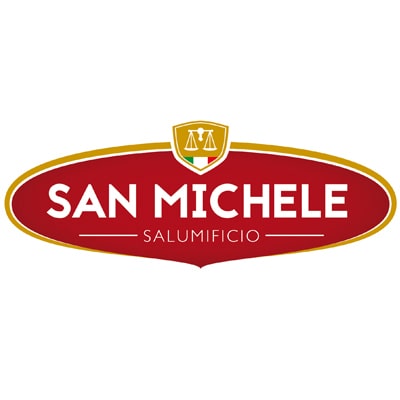 Via Pallavicina, 11
26010 Offanengo CR
Tel. +39 0373 244800
Fax +39 0372 244801
Salumificio San Michele history began over 35 years ago in San Michele Tiorre (Felino), located just outside Parma, in the heart of The Italian Food Valley.
Tradition and experience gained in more than 30 years of activity brought us to a complete integration of all production phases.
The Langhirano ham factory joined the historical production plant in Felino.
Thanks to our deboning and logistic plant in Offanengo and the slicing plant in Langhirano, we can fully satisfy national and international markets needs.
However, Salumificio San Michele remains a simple and compact company, able to combine products' tradition together with innovation of most modern packaging systems.
Our hams reach the consumers of more than 30 countries in Europe and in the rest of the world. transmitting and promoting the unique taste of this extraordinary Italian product.
Our plants are authorized to export to: Russia, Canada, Argentina, Japan, Korea, Vietnam, Venezuela, Peru.
Salumificio San Michele pays great attention to export area and all activities related to it, with the objective to consolidate a long-term presence on the international markets.
Only a complete production chain allows a direct control on all processing phases and can guarantee absolute compliance with all quality parameters.
With this awareness, we perform all ham working phases (ham in Italian is "prosciutto" from the latin word perexsunctum, which literally means dried).
Productions starts with a careful fresh legs selection and ends with a long seasoning, a natural process, made this way thanks to unique weather conditions of this territory.
Quality is not a cost, but the lack of it is!
Most important phases of a unique production chain.
In all Salumificio San Michele plants, we care about product from raw material selection to seasoning,
during deboning, slicing and packaging, obtained by using the best technology present in the market.
We can grant a unique direct management and a careful control on every production phase.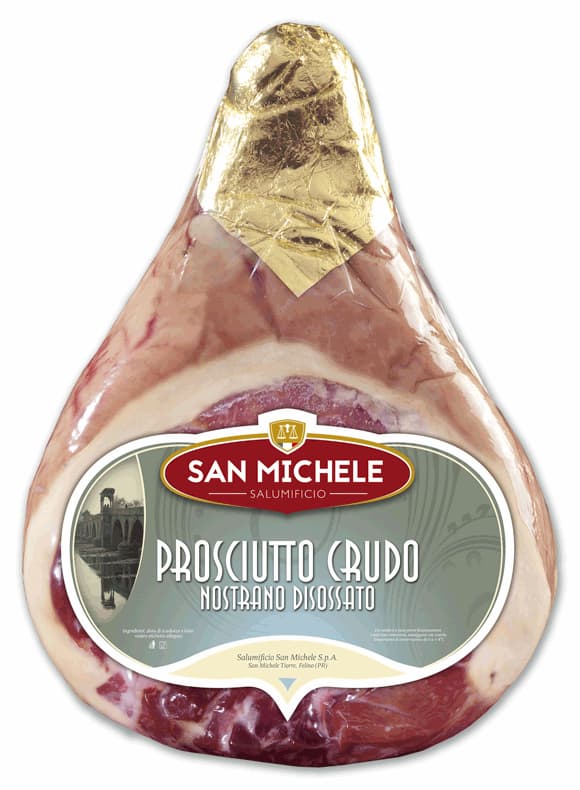 Are you interested in this product?
Contact us for more information
WOULD YOU LIKE TO BE IN TOUCH WITH THE COMPANY?
Our Magazine Italy Export has put Italian manufacturers in contact with foreign importers, distributors and buyers since 1984. We have attended for over 35 years the most important world trade exhibitions.
Click on the following button to be put in touch with the export manager of the company: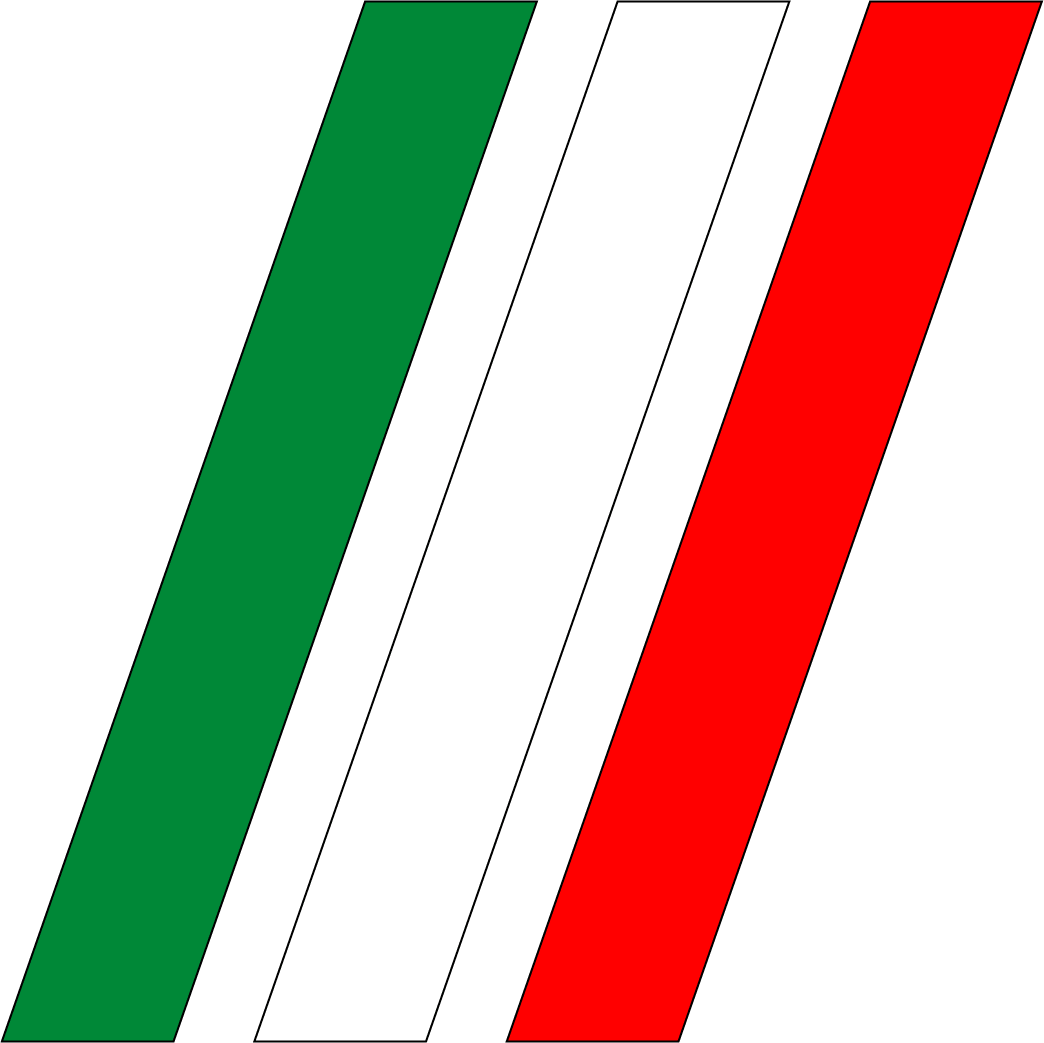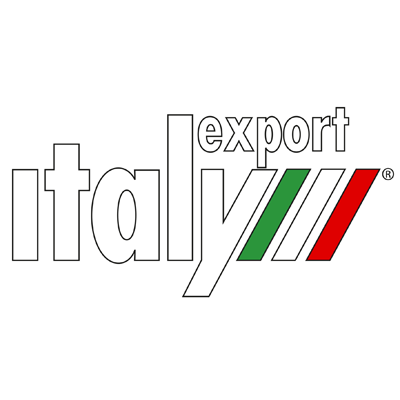 GIDIEMME s.a.s.
Via Ettore Fieramosca 31
20900 Monza (MB) - Italia
© GIDIEMME s.a.s. - All rights reserved - P.I. 05498500965