Salumificio San Michele spa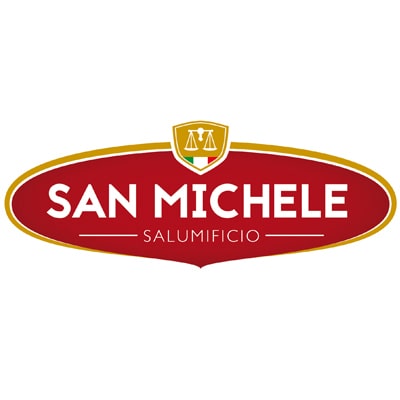 Via Pallavicina, 11
26010 Offanengo CR
Tel. +39 0373 244800
Fax +39 0372 244801
SALUMIFICIO SAN MICHELE – BEHIND EVERY TRUE STORY
The story of Salumificio San Michele begins 40 years ago in San Michele Tiorre (Felino) just outside Parma in the heart of Italy's Food Valley. Tradition and the experience gained in all these years have led us today to completely integrate all the stages of production.
The original production premises in Felino were joined by a prosciutto factory in Langhirano.
With a unit in Offanengo devoted to deboning and logistics, and a second factory in Langhirano for sliced meats, we are able to fully meet demand from both Italian and foreign markets. However, Salumificio San Michele remains a streamlined and compact organisation with the capacity to combine traditional products with the innovation of state-of-the-art packaging technologies.
Today our prosciutto has reached consumers' tables in more than 30 countries in Europe and around the world, helping to spread and promote the flavour and uniqueness of this extraordinary Italian product.
Our factories are licensed to export to Russia, Canada, Argentina, Mexico, Japan, China, South Korea, Vietnam and Australia. Salumificio San Michele therefore devotes much attention to export and associated operations, with the aim of increasingly consolidating our presence on international markets.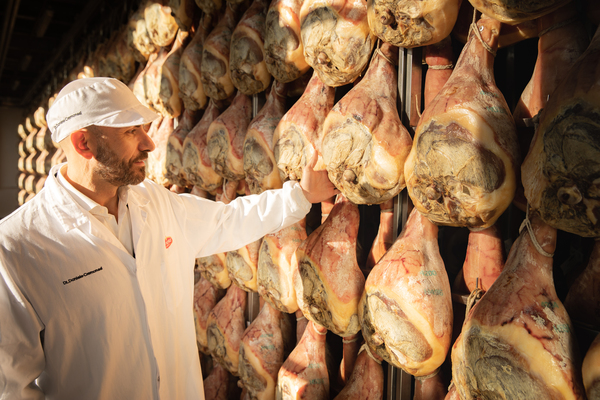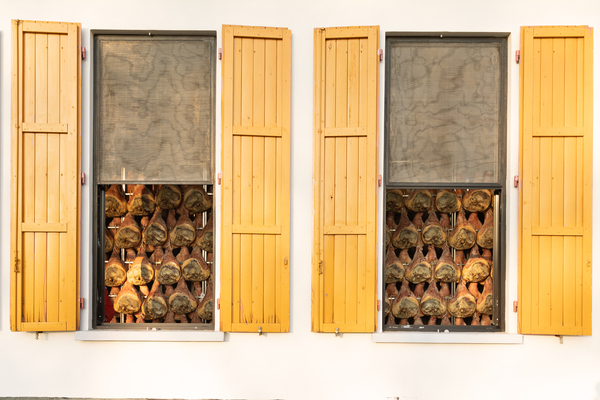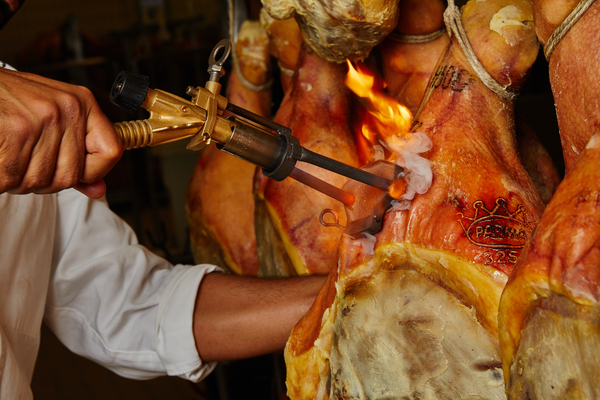 Are you interested in this product?
Contact us for more information
WOULD YOU LIKE TO BE IN TOUCH WITH THE COMPANY?
Our Magazine Italy Export has put Italian manufacturers in contact with foreign importers, distributors and buyers since 1984. We have attended for over 35 years the most important world trade exhibitions.
Click on the following button to be put in touch with the export manager of the company: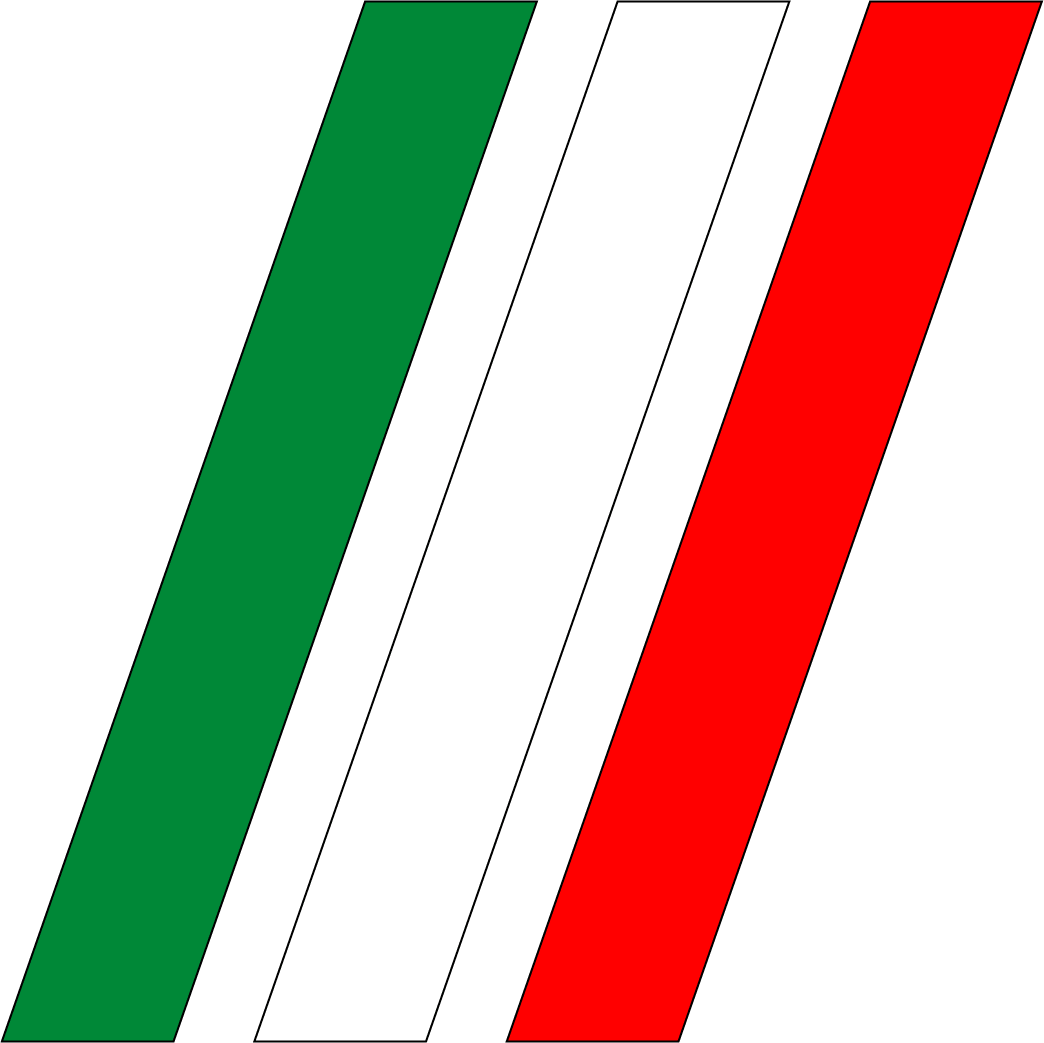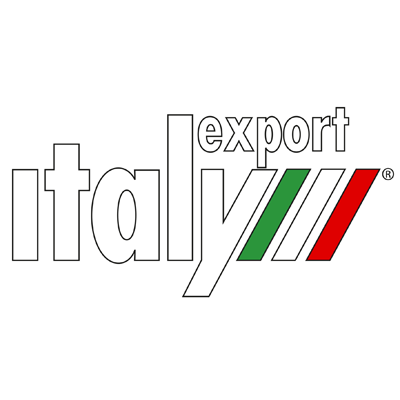 GIDIEMME s.a.s.
Via Ettore Fieramosca 31
20900 Monza (MB) - Italia
© GIDIEMME s.a.s. - All rights reserved - P.I. 05498500965