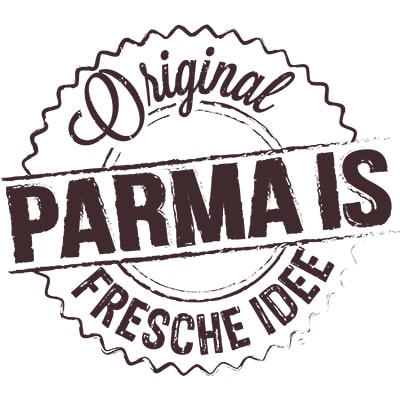 Via Sarti, 30
43029 Traversetolo PR

Parma IS S.r.l .: established in 2012, the company, located in Traversetolo (PR), was born as a vehicle for innovation and as a laboratory for new products. Parma IS creates fresh and natural products for tasty healthy quick meals.
It counts two brands in its portfolio: the historic and renowned Il Pagnotto "The best handmade sandwich!", a fresh and tasty sandwich with nourishing soft bread with 5 cereals, that has proudly become the benchmark of the category over the years; a second new brand, Fresche Idee, which includes a high-end assortment from organic fruit extracts to fresh raw sauces, up to the brand new raw condiments for pasta, products that stand out for the quality, freshness and uniqueness of the ingredients, thanks to the use of HPP technology (high pressure processing) which allows to preserve food fresh, good and nutritious as in nature.
Since 2021 PARMA IS has been part of the ParmaFood Group, an Italian family group, active in the production and distribution of fresh food products. The group is characterized by an artisan vocation in the search for quality and the ambition to establish a new aggregating pole in the food & beverage sector, equipped with products of excellence and cutting-edge technologies, through a long-term international growth. Sustainability, Quality and Lawfulness are the concepts emerging from its Sustainability Report, that take on a role of absolute centrality, acting as essential pillars under which all the other values, principles and activities of the group are placed.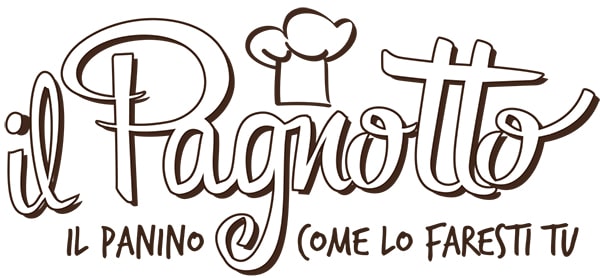 Il Pagnotto, born in 2013, is the brand linked to the proposal of fresh and high quality products, made with selected ingredients.
Il Pagnotto "The best handmade sandwich" combines the softness of multigrain bread with fresh high quality fillings.
www.parmais.it – www.ilpagnotto.it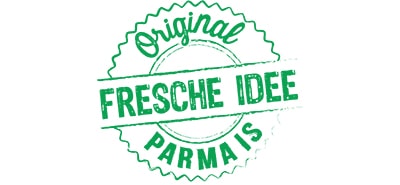 With the new brand FRESCHE IDEE Parma IS aims to promote innovation and genuinity in the world of vegetables.
Indeed, during the last months it has launched new products in the category of raw vegetable sauces, raw fruit extracts and fruit purees, adding up to the production of snacks and mixed starters, already in place.
Fresh novelties such as the raw CondiCrudi, sauces for pasta, are the latest news.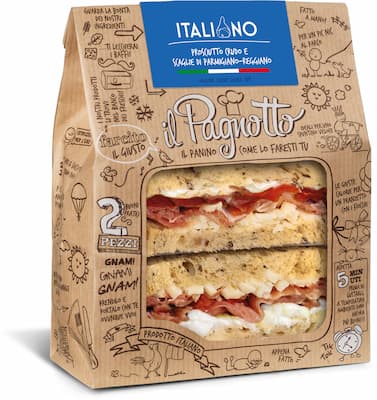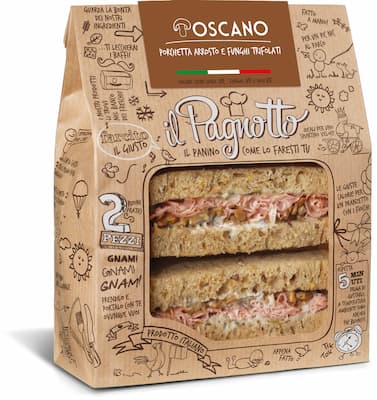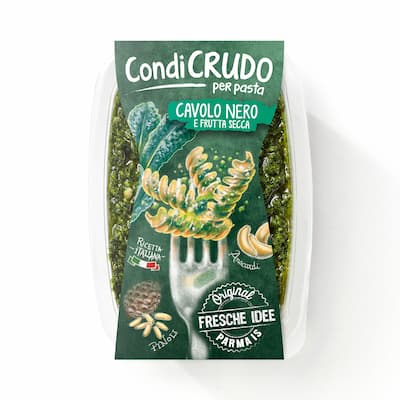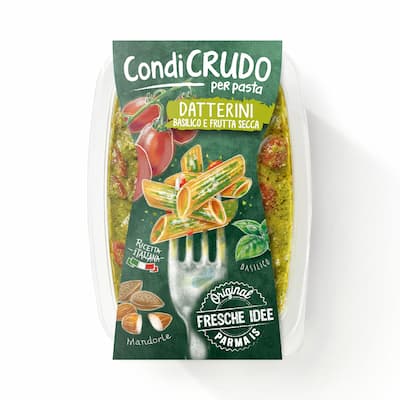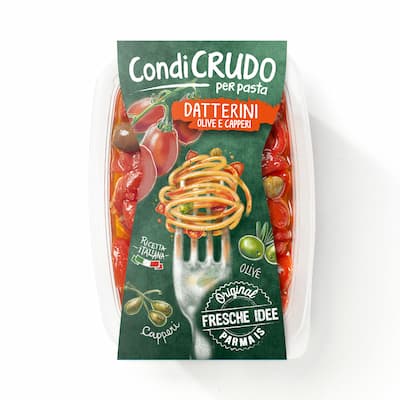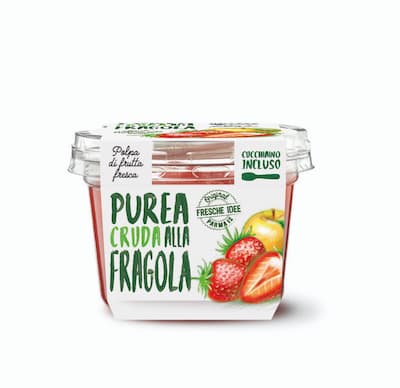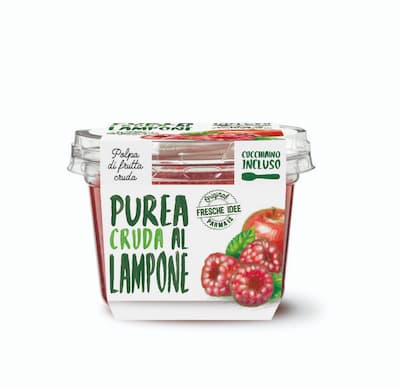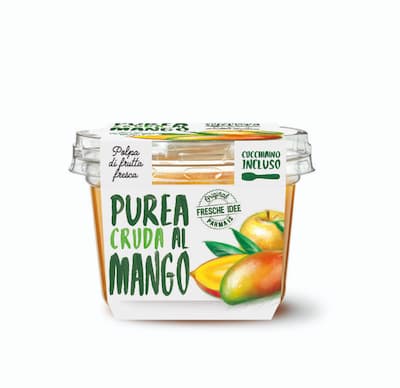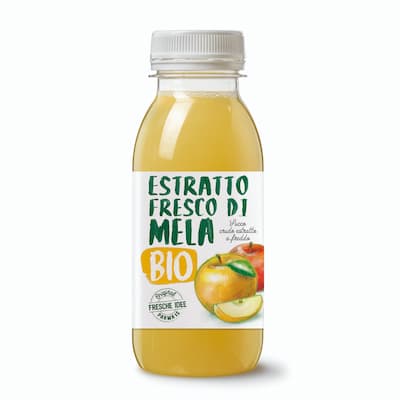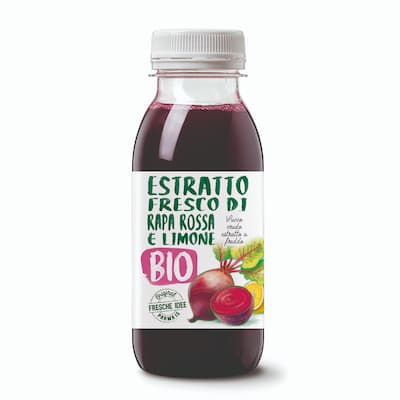 Are you interested in this product?
Contact us for more information
WOULD YOU LIKE TO BE IN TOUCH WITH THE COMPANY?
Our Magazine Italy Export has put Italian manufacturers in contact with foreign importers, distributors and buyers since 1984. We have attended for over 35 years the most important world trade exhibitions.
Click on the following button to be put in touch with the export manager of the company: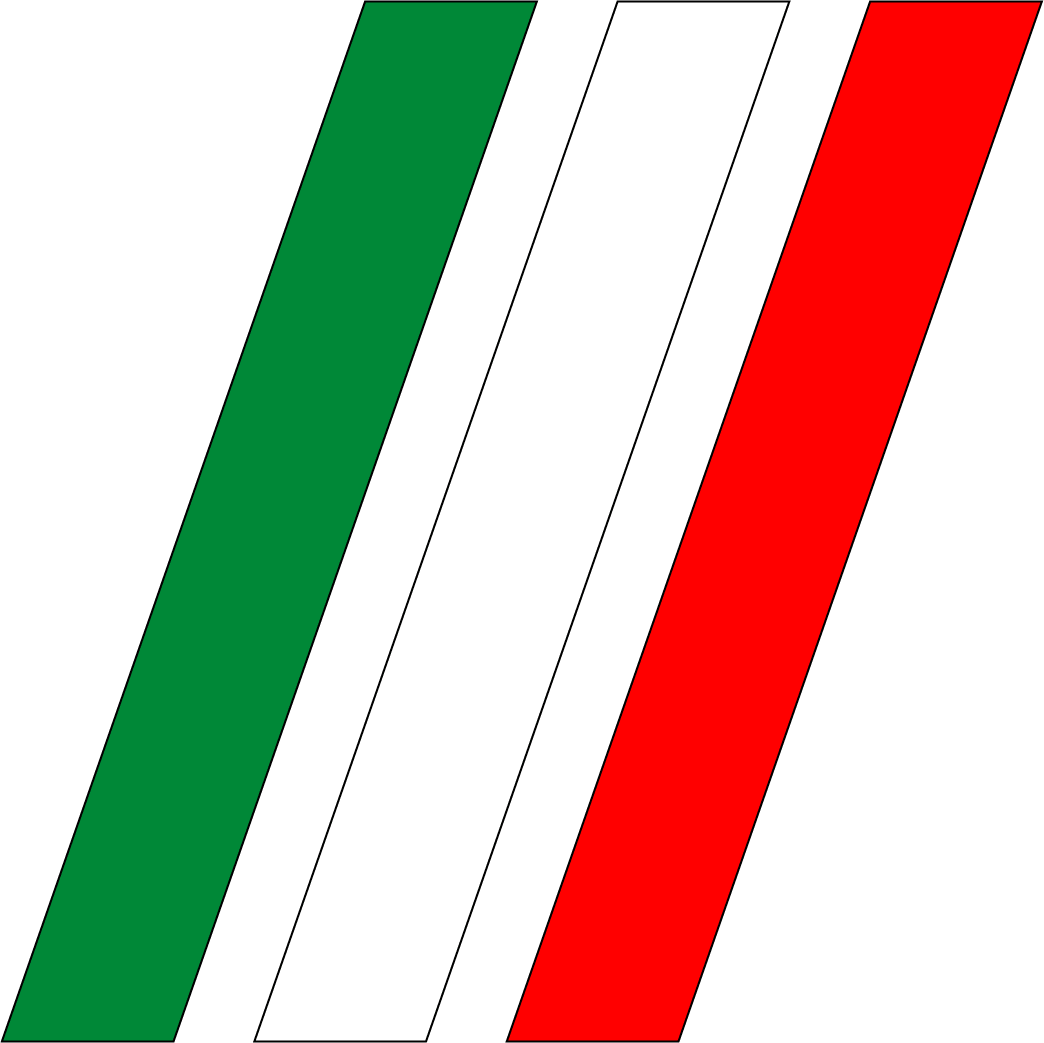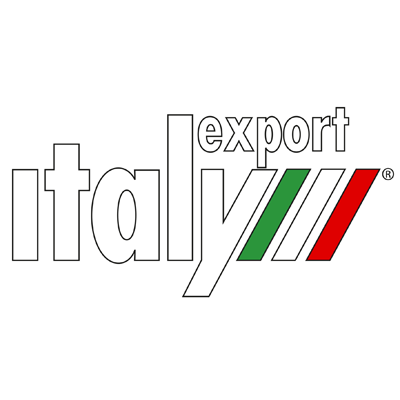 GIDIEMME s.a.s.
Via Ettore Fieramosca 31
20900 Monza (MB) - Italia
© GIDIEMME s.a.s. - All rights reserved - P.I. 05498500965