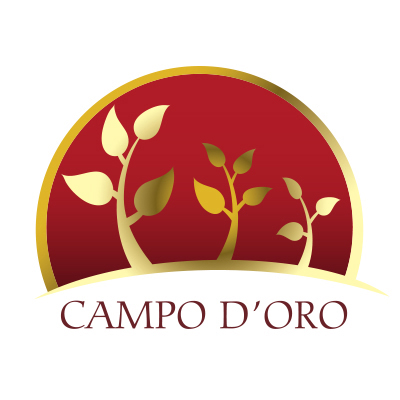 C.da Scunchipane
92019 Sciacca AG
Tel. +39 0925 80100
Fax +39 0925 80089
Campo d'Oro manufactures premium tomato sauce, pestoes, pickles, marmalades, wines and other typical specialties following family heritage, since 2 generations dedicated in the gourmet food preserve. Campo d'Oro is located in Sciacca, near the famous Valle dei Templi di Agrigento, in the heart of Sicilian countryside, plenty of ancient olive yards, orange trees, old cottages and small farms. In our place pollution is far away. Despite this, Campo d'Oro is powered by solar panel and wind turbines, stocking water rain and recycling all material trough the process, as well restoring used water
In the factory are processed more than 150 products, pasta sauces, pestoes, pickles, marmalades, sweet creams, wine. There are 3 brands for different market positioning: Campo d'Oro, Villa Reale, Villa Reale Supreme.
Campo d'Oro is the youngest brand, tailor made for the grocery store chains. Pestoes, Pasta Sauces, Antipasti and Sweet Pistachio Cream and Chocolate Cream are highlighted with Sicilian Product of Designed Origin. Pistachio comes from Bronte Chocolate from Modica, Capers and Pecorino Cheese from Sicily.
Villa Reale is the line focused for gourmet shops, wine shops and specialty shops, the label is on the lid giving typical character to the packaging.
Villa Reale Supreme is the brand for luxury food shoos, department stores, Duty Free areas. Here some ingredients come from Slow Food producers, linked to our territory as Red Shrimp from Mazara, Chocolate from Modica, Sea Salt from Trapani
Campo d'Oro offers the maximum of the quality to the clients, the flow chart of supply chain is maniacally checked to preserve the real flavour from the land of production to the jar on the table of the customers. The fresh ingredients are basically processed within 24 hours from checking it their arrival in our premises.
We can share our secret, is Passion, we are dedicated to well being of our customers, we like to surprise them and confirming when they come back. Our products are 100% free from, coming from Sicily no added flavours, no chemicals. We are proud to offer the best Sicily can offer, our jars are made with the Love of our team, a group of craft masters that daily engage themselves to make the best happen in our specialty jars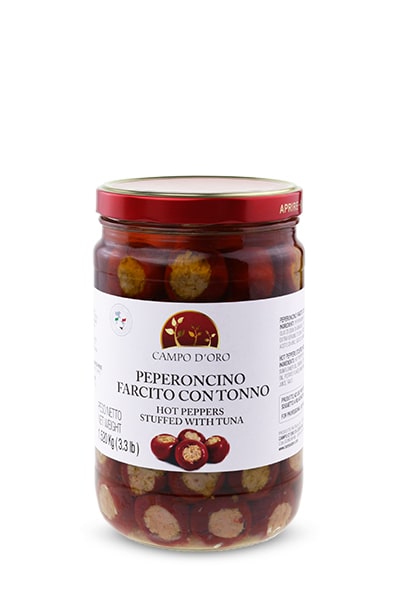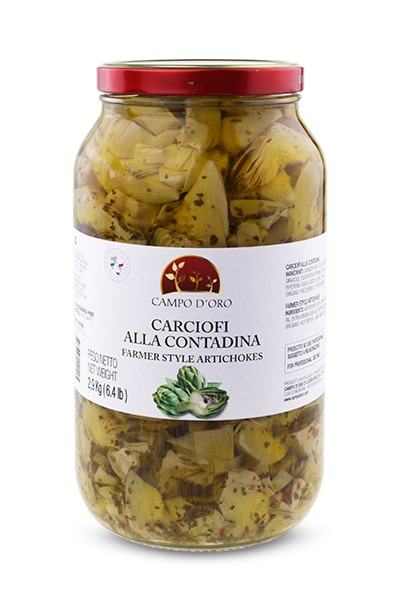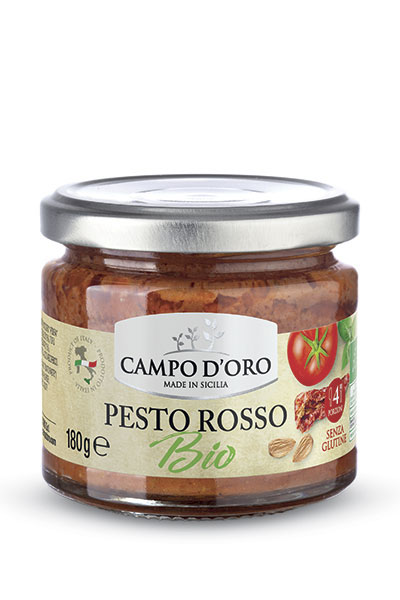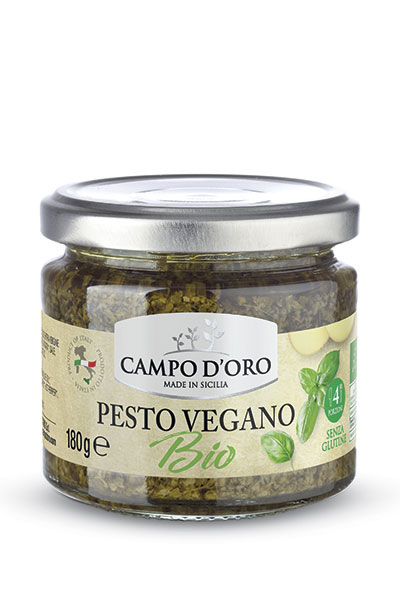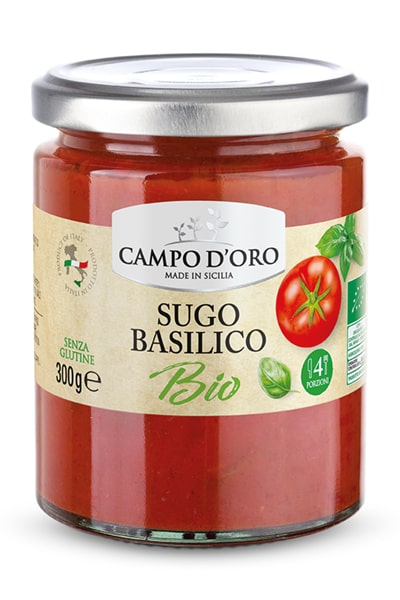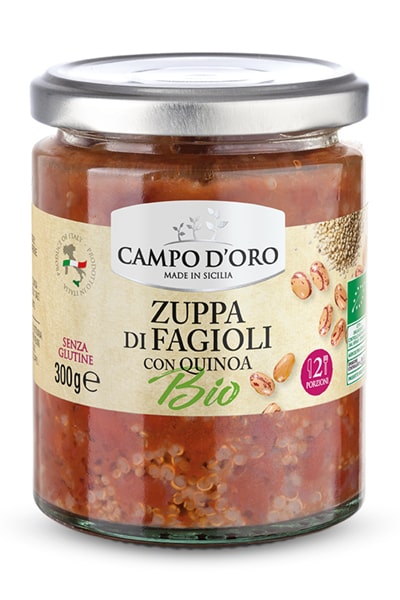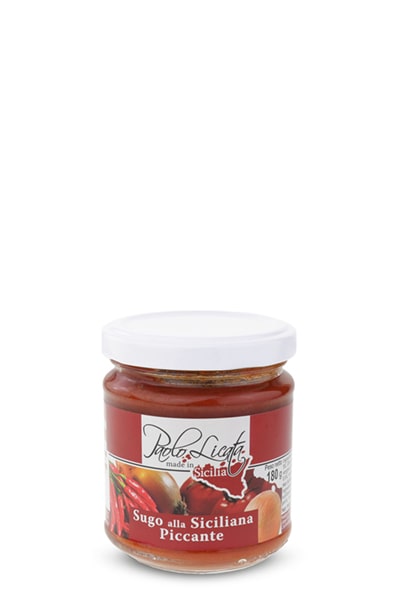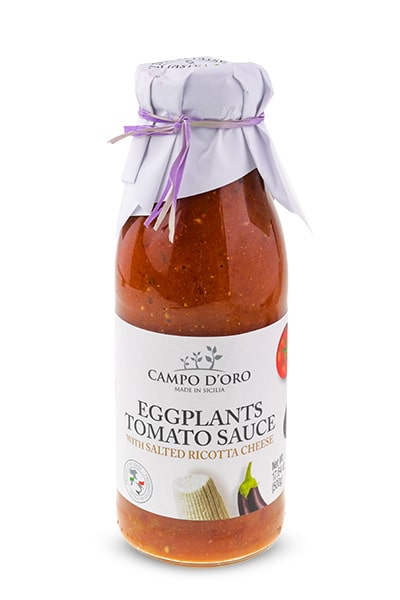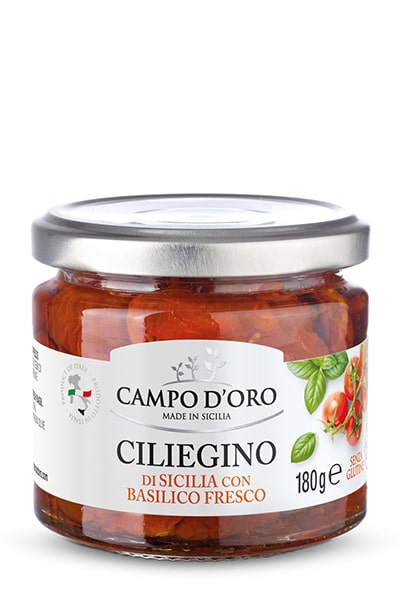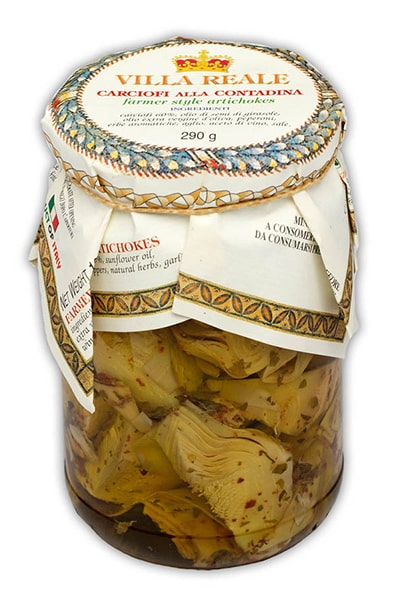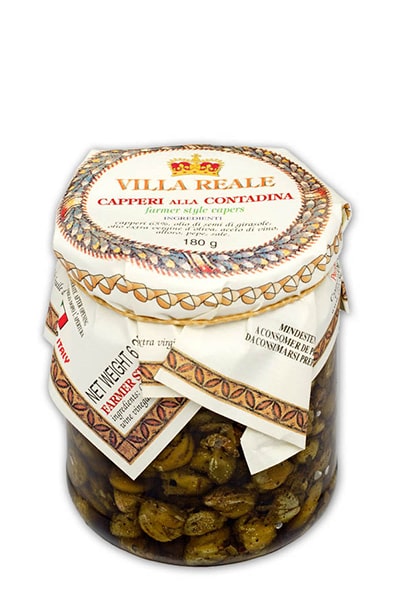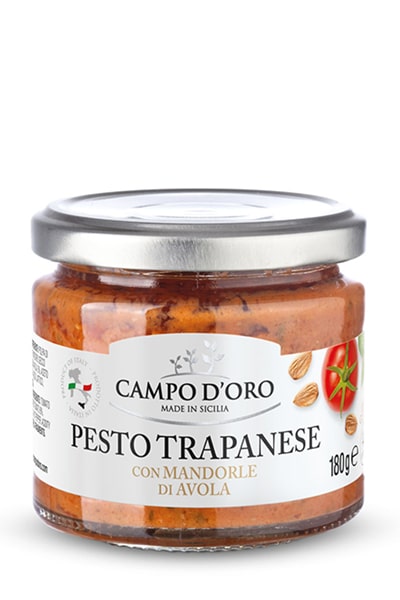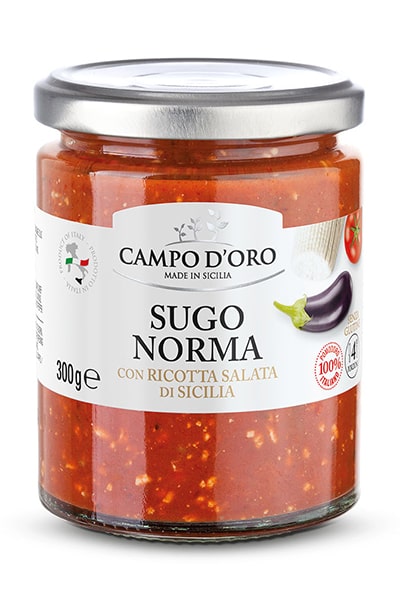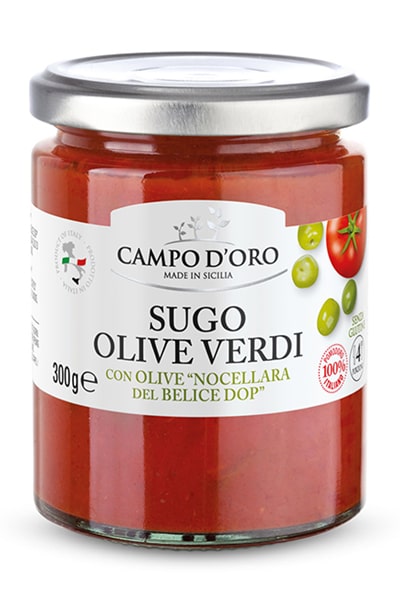 Are you interested in this product?
Contact us for more information
WOULD YOU LIKE TO BE IN TOUCH WITH THE COMPANY?
Our Magazine Italy Export has put Italian manufacturers in contact with foreign importers, distributors and buyers since 1984. We have attended for over 35 years the most important world trade exhibitions.
Click on the following button to be put in touch with the export manager of the company: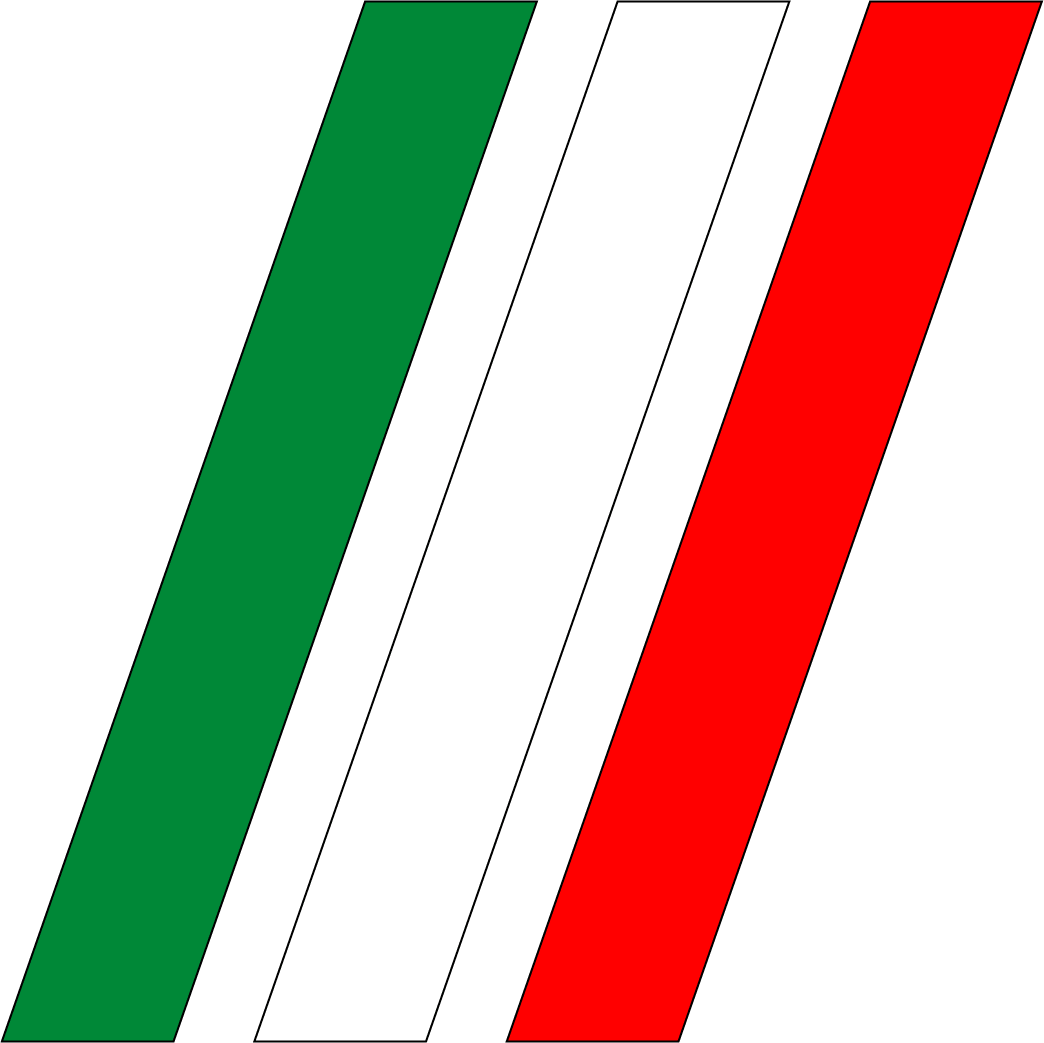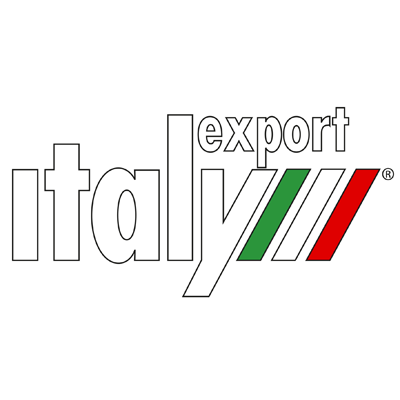 GIDIEMME s.a.s.
Via Ettore Fieramosca 31
20900 Monza (MB) - Italia
© GIDIEMME s.a.s. - All rights reserved - P.I. 05498500965