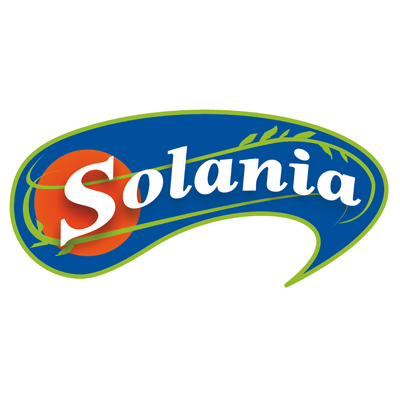 Via Buonaiuto, 29
84087 Sarno SA

Tel. +39 081 9371027
Fax +39 081 9371889
Solania was born with the clear intention of "cultivating" one's passion to transform it into genuine delicacies. But "Solania" is not a name chosen at random: it takes its cue from the name Solanaceae, the large family of dicotyledon angiosperms to which tomatoes also belong.
After years of work and experience in the field of cultivation and marketing of fresh tomatoes, the Napoletano family, led by the young Giuseppe, decided to embark on a new professional path, founding Solania in 1993. The success of the San Marzano peeled, a leading product of the company, is immediate.
The genuine flavor, the result of a careful selection of raw materials and a process of transformation still close to the artisanal one, is immediately appreciated by experts, restaurateurs and lovers of good food in Italy and abroad.
Once harvested the tomato is selected, then blanched, peeled and, after this first phase of transformation, selected again. A modus operandi that allows the San Marzano D.O.P tomato from Solania to maintain all the organoleptic characteristics thanks to a genuine processing that respects its delicacy. San Marzano is ideal for seasoning pasta and, in particular, stuffed pasta such as ravioli or cannelloni. Its typically sweet and sour flavor goes well with meat or fresh cheese fillings. San Marzano tomato is the ideal condiment for a Neapolitan pizza (oil, oregano and garlic) or for a margherita with buffalo mozzarella D.O.P. The delicate flavor of San Marzano harmonizes perfectly with red meats in even quite complex recipes such as meatballs or stews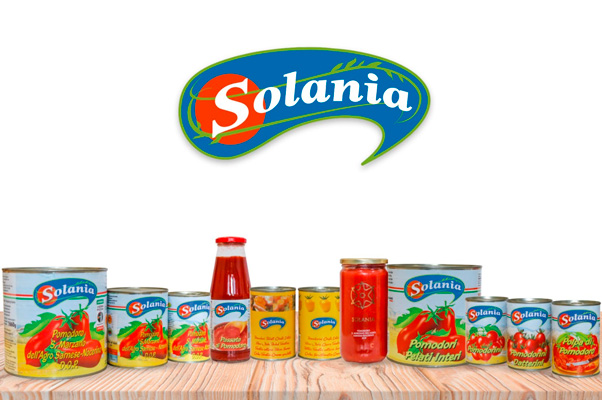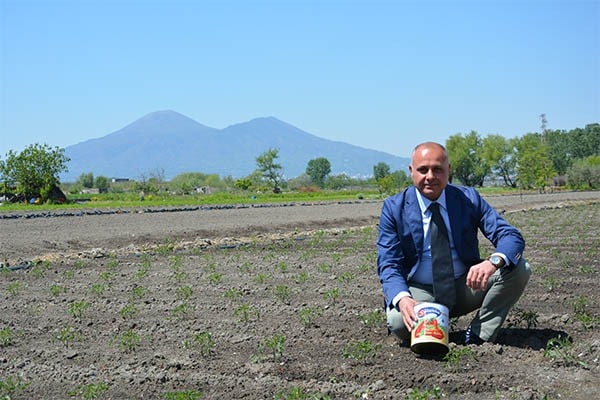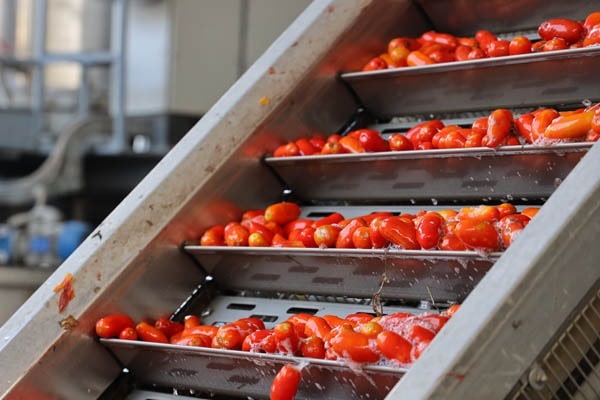 Are you interested in this product?
Contact us for more information
WOULD YOU LIKE TO BE IN TOUCH WITH THE COMPANY?
Our Magazine Italy Export has put Italian manufacturers in contact with foreign importers, distributors and buyers since 1984. We have attended for over 35 years the most important world trade exhibitions.
Click on the following button to be put in touch with the export manager of the company: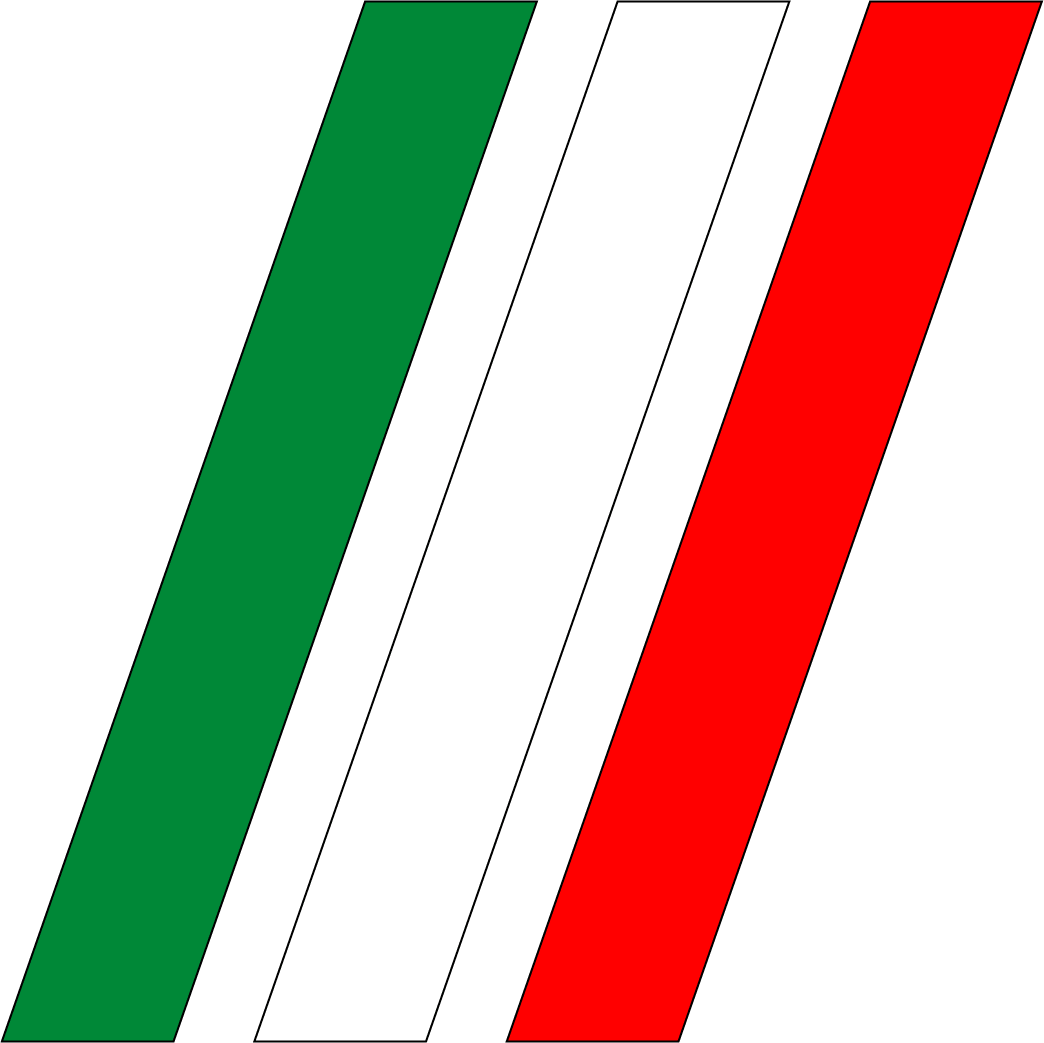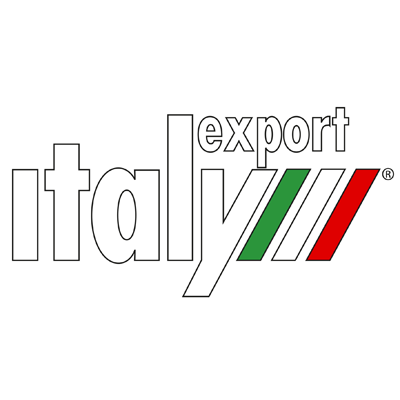 GIDIEMME s.a.s.
Via Ettore Fieramosca 31
20900 Monza (MB) - Italia
© GIDIEMME s.a.s. - All rights reserved - P.I. 05498500965