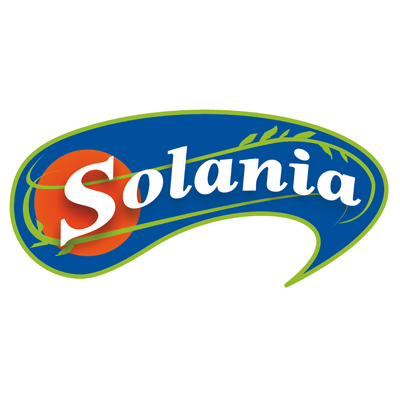 Via Buonaiuto, 29
84087 Sarno SA

Tel. +39 081 9371027
Fax +39 081 9371889
Solania was founded in 1993 by Giuseppe Napoletano, sole director. The company was founded with a winning idea at its base: that of cultivating, producing and transforming a single variety of tomato, the San Marzano, since the company is based right in the heart of one of the PDO tomato-growing areas: the Sarnese-Nocerino countryside. Over the years, the product range has expanded: in fact, today they also grow, process and package peeled tomatoes, tomato pulp, passata, yellow peeled tomatoes and, the latest arrivals, baked peeled tomatoes and sun-dried tomatoes. Today, the company is distributed nationally and internationally with peaks of excellence in the United States, Japan and Australia both under its own brand and for third parties.
Solania is founded on values such as authenticity, quality, product control and safety in a perspective that meets the needs of consumers, restaurateurs and pizza makers who are increasingly attentive to what they bring to the table. Its mission is to valorise Campania's tomatoes by following a strict programme of controlled and certified supply chain that allows the entire path of the product to be traced. This, together with the care in selecting raw materials and the shrewdness in constantly developing competitive objectives has led the company over time to develop a differentiated know-how that makes it one of the leading companies in the sector.
The company CEO calls Solania 'a company that is still growing'. In fact, if in 1993 Giuseppe Napoletano started the business in a small plant, today the company has no less than three plants located in the province of Salerno within which all efforts are oriented towards production and the technological innovation of the plants.
Those who rely on Solania know they can count on a structured company that has its customers' needs at heart. Witness to this is the 'Il Mio San Marzano' project, an initiative created by the company and focused on the needs of chefs and pizza makers who want to identify with a product they can control from sowing to harvesting. The project, in fact, gives the community of restaurateurs and players in the Ho.Re.Ca world the opportunity to choose a plot of land and check the entire process leading to the package on which a personalised label will be affixed.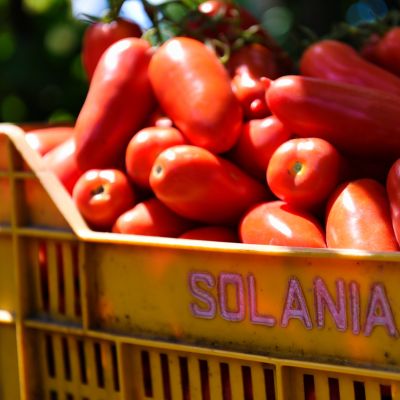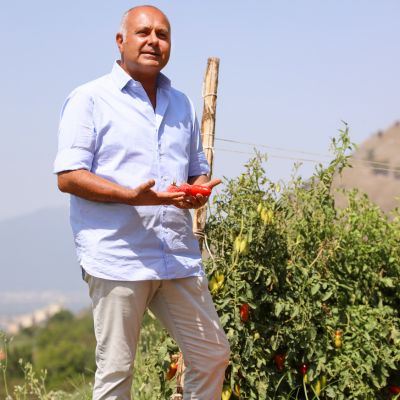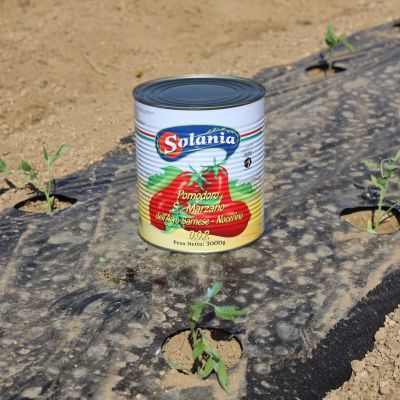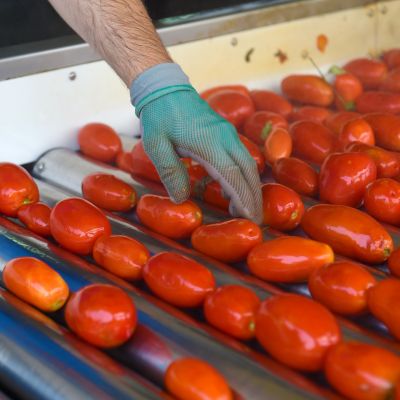 Are you interested in this product?
Contact us for more information
WOULD YOU LIKE TO BE IN TOUCH WITH THE COMPANY?
Our Magazine Italy Export has put Italian manufacturers in contact with foreign importers, distributors and buyers since 1984. We have attended for over 35 years the most important world trade exhibitions.
Click on the following button to be put in touch with the export manager of the company: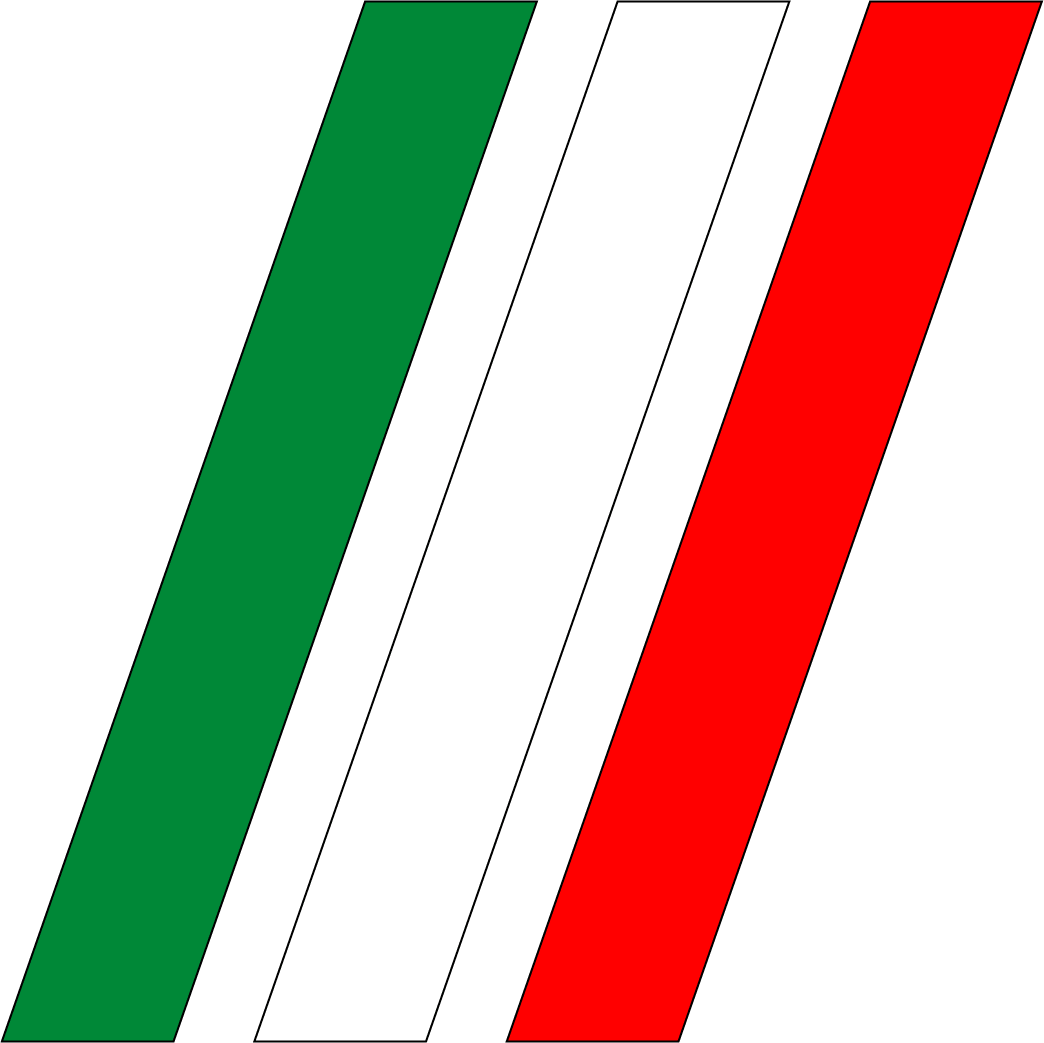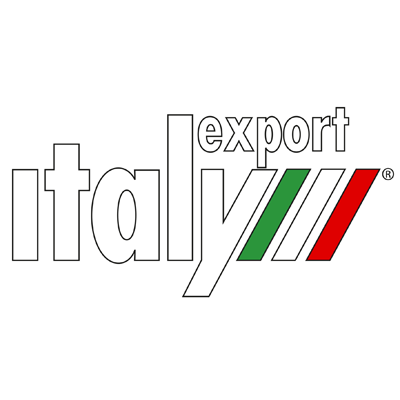 GIDIEMME s.a.s.
Via Ettore Fieramosca 31
20900 Monza (MB) - Italia
© GIDIEMME s.a.s. - All rights reserved - P.I. 05498500965