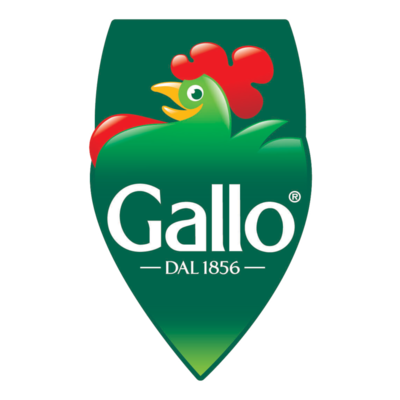 Viale Riccardo Preve, 4
27038 Robbio PV
Tel. +39 0384 6761
Fax +39 0384 672136
Passion, tradition, craftsmanship, innovation: there are many elements that made Riso Gallo one of the largest rice industries in Europe.
Its history began in 1856 thanks to its founder, Giobatta Preve, who opened the first production plant in Genoa. Since then, the path of the company has been marked by a growing success that determined its progressive enlargement.
In order to meet the needs of the South American market, the opening of the Genoese factory was followed by a second opening in Argentina. In 1926, however, the Preve family chose to focus exclusively on Italian cultivations, deciding to move the plant to Robbio Lomellina, in the heart of Pavia – one of the most renowned rice growing areas of Europe – where it is still located today.
In 1943, the Cockerel was adopted as the company logo, becoming a symbol of excellence and quality. This choice was due to the fact that, in Argentina, because of the widespread illiteracy, the different varieties of rice were identified through the images of animals, and the cockerel identified the best variety. In the same years, the company started packaging in boxes for retail consumption and opened the market to the center and south of the peninsula, being the first to supply the same quality of rice throughout Italy.
In 1974, Riso Gallo expands and inaugurates its shipping plant in Nicorvo (PV). In the same period, the season of TV campaigns began, and the animated cockerel made its first appearance with the well-known slogan "Chicchi Ricchi". In 1978, Riso Gallo grains also became Parboiled, and made their debut on television under the Blond brand.
The opening to foreign markets dates back to the 1980s, when the company reached the Asian territories. Numerous innovations and technological breakthroughs followed in the decade from 1996 to 2006, mainly thanks to the company's in-house Research Center: the revolutionary seasoned grains were created, as well as the ready-to-eat rice, followed by 3 Cereals, Black Rice, the Espressos and the Gran Riserva matured one year.
In 2016, the company celebrated 160 years of history. Today, Riso Gallo represents an international reality that remains, at the same time, deeply connected to its territory, with which it coexists in harmony and synergy.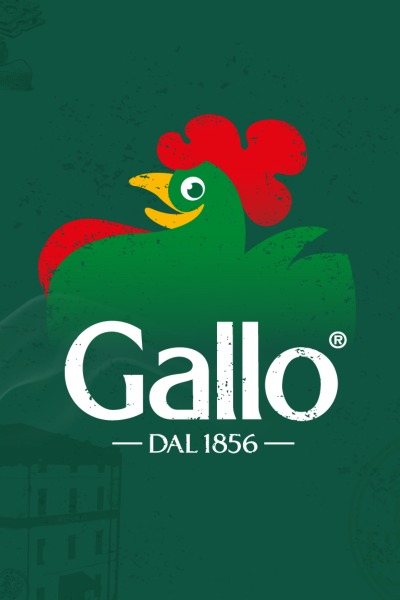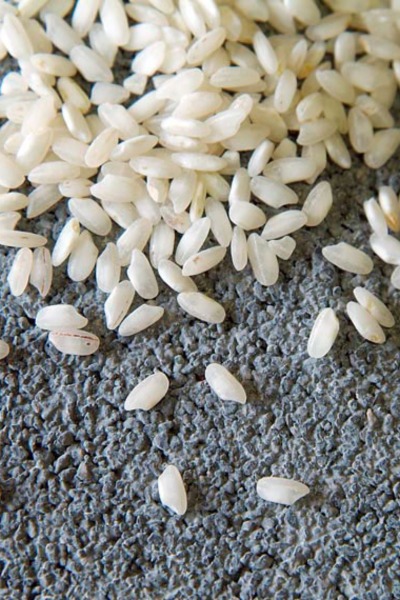 Are you interested in this product?
Contact us for more information
WOULD YOU LIKE TO BE IN TOUCH WITH THE COMPANY?
Our Magazine Italy Export has put Italian manufacturers in contact with foreign importers, distributors and buyers since 1984. We have attended for over 35 years the most important world trade exhibitions.
Click on the following button to be put in touch with the export manager of the company: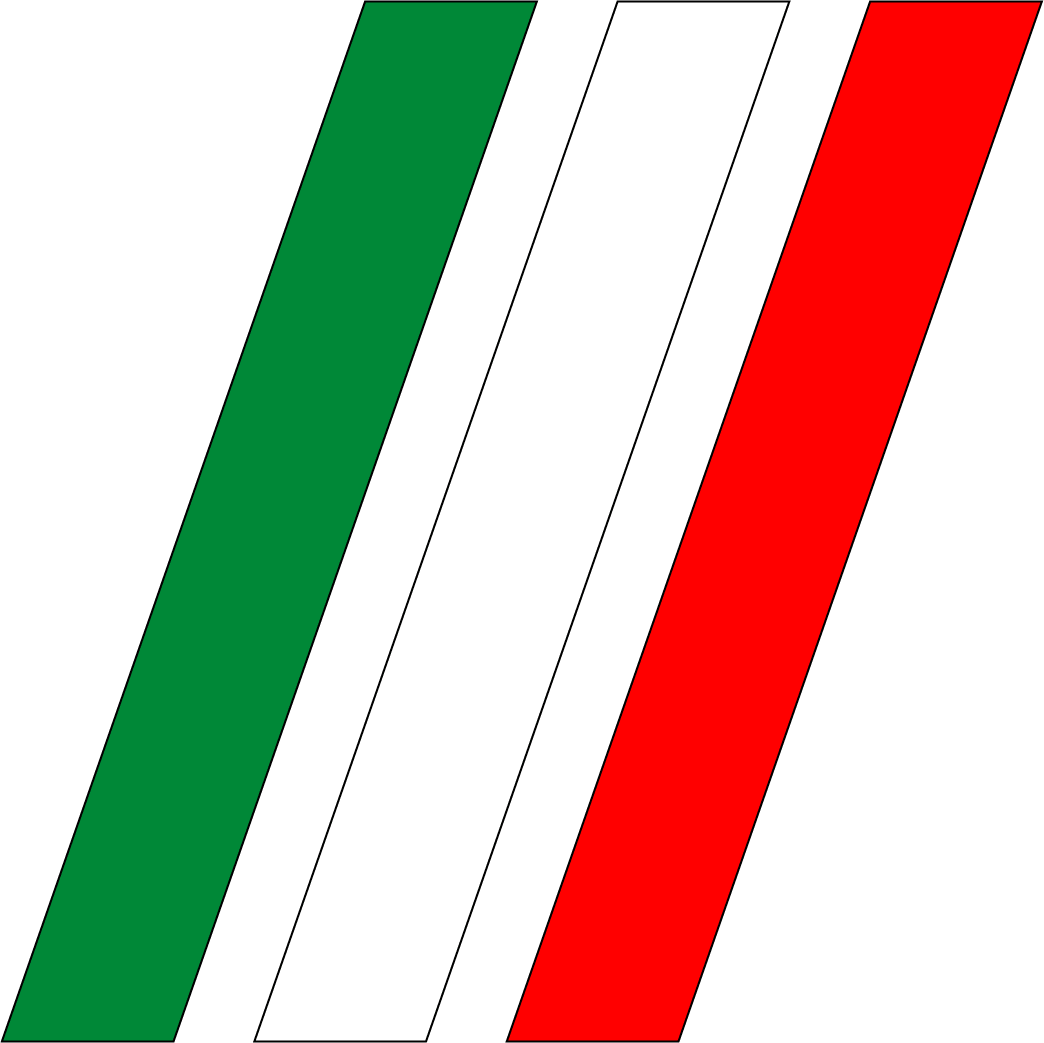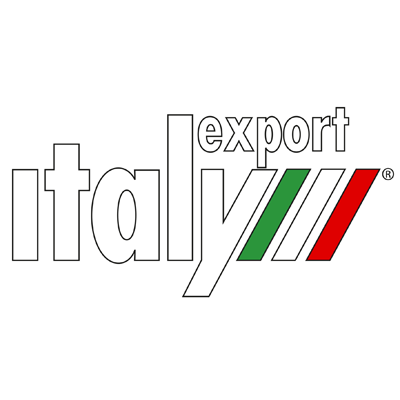 GIDIEMME s.a.s.
Via Ettore Fieramosca 31
20900 Monza (MB) - Italia
© GIDIEMME s.a.s. - All rights reserved - P.I. 05498500965