Acetificio Andrea Milano srl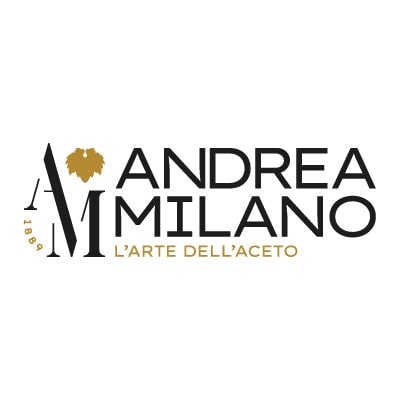 Corso Protopisani, 91
80146 Napoli

Tel. +39 081 8446013
Tel. +39 081 7523888
Fax +39 081 5590623
The company "Acetificio Andrea Milano s.r.l." was founded in 1889 and it is one of the main and oldest vinegar manufacturer. Since 1889, the vinegar factory Andrea Milano has refined the techniques of production without ever losing sight of the great Italian wine tradition.
The first beech chipboard barrels have been replaced by modern acetifying machines, but nothing of the heritage of tradition and experience, matured over the last 100 years, had been sacrificed. Today the company is exporting its products in more than 55 countries worldwide.
The new head production is located in the Industrial Area of Acerra, near Napoli port and the junction of the main highways. The historical factory in Napoli is now dedicated to the production of special dressings and glazes. The factory located in Modena represents the pride of the production of the Balsamic Vinegar of Modena.
Andrea Milano is nowadays focusing on organic market and it is launching a new organic Deto vinegar line..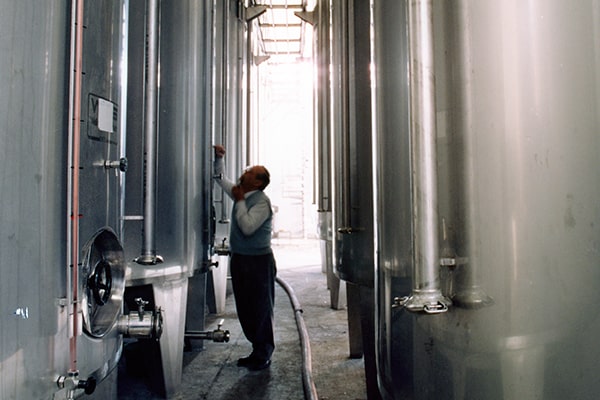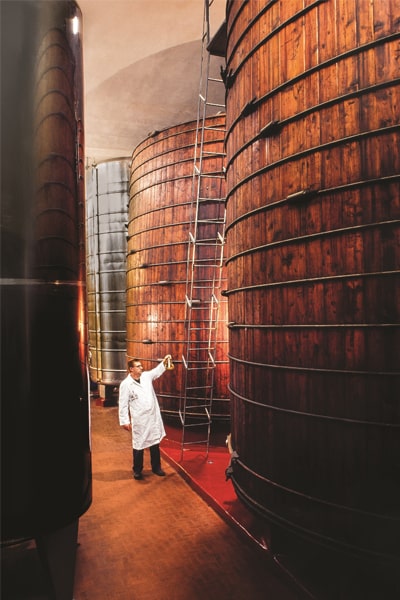 Are you interested in this product?
Contact us for more information
WOULD YOU LIKE TO BE IN TOUCH WITH THE COMPANY?
Our Magazine Italy Export has put Italian manufacturers in contact with foreign importers, distributors and buyers since 1984. We have attended for over 35 years the most important world trade exhibitions.
Click on the following button to be put in touch with the export manager of the company: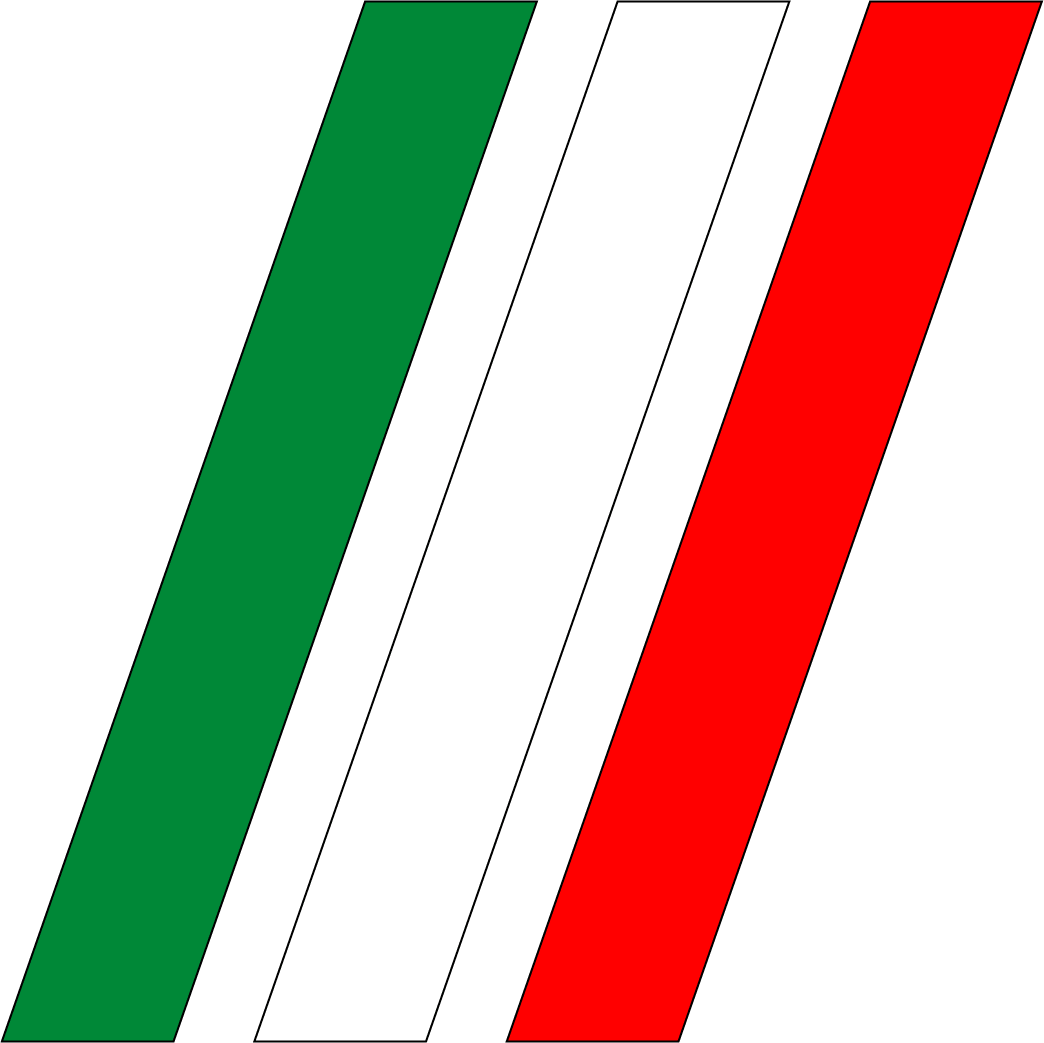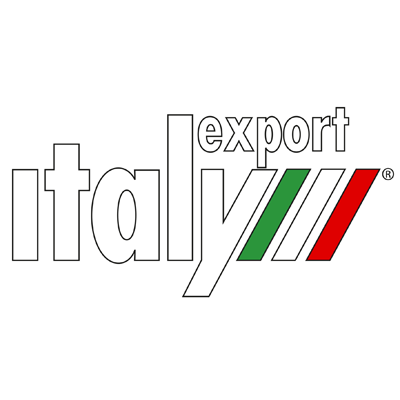 GIDIEMME s.a.s.
Via Ettore Fieramosca 31
20900 Monza (MB) - Italia
© GIDIEMME s.a.s. - All rights reserved - P.I. 05498500965