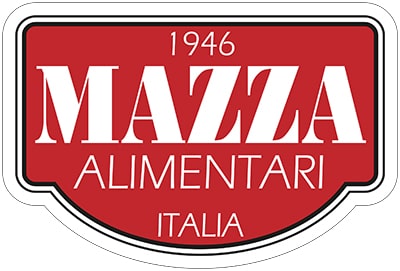 Via 8 Marzo, 70
25013 Carpenedolo BS
Tel. +39 030 969185
Fax +39 030 9965705
Mazza Alimentari S.r.l. has been operating in the food industry for 65 years and, during this period, it has grown successfully, serving its customers all over the world. The passion for the Italian traditional food has always been at the center of the Mazza universe.
The company operates buying raw materials from many foreign countries and assigns the production to qualified factories that, under its supervision, transform and pack the products. Afterwards, the products are gathered under Mazza and Chiara brands. The direct selection of raw materials, the qualified personnel, and the prompt of delivery service, guarantee competitive prices, high quality, and an excellent cooperation with the customer.
Mazza Alimentari is very open-eyed with the needs of its customers and of the market, constantly spreading out the range of products reaching more than three hundred and sixty different types of foodstuffs.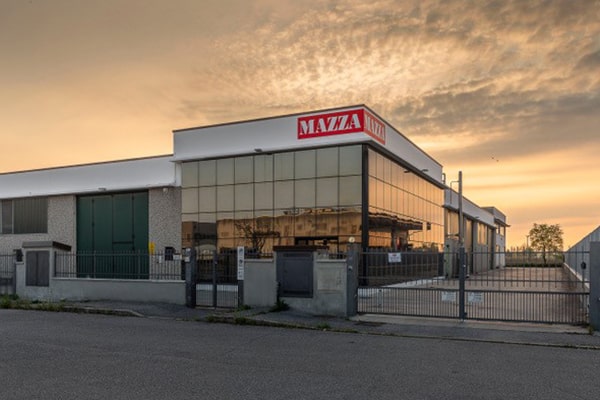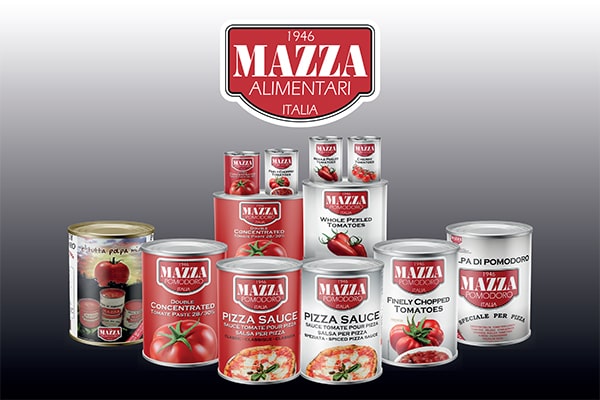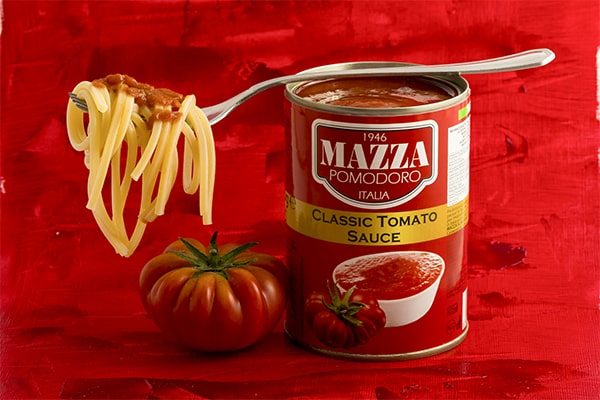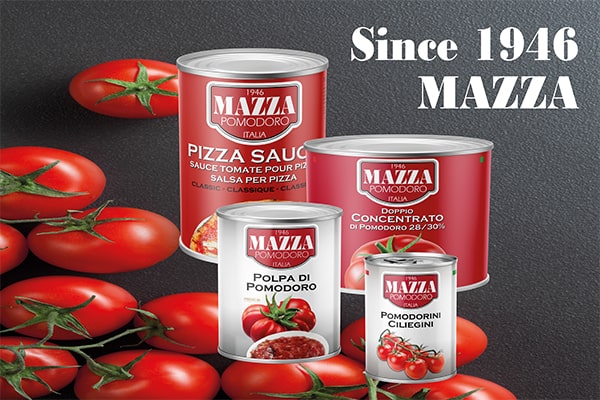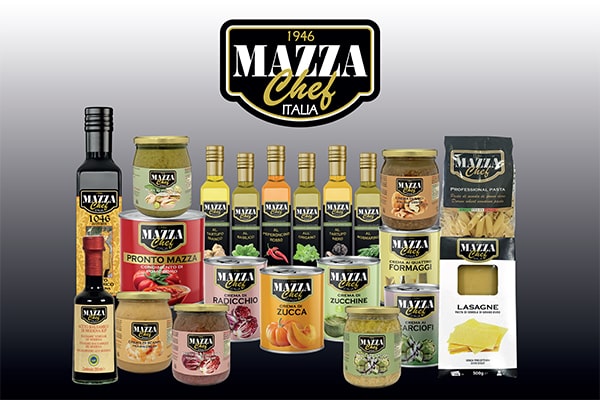 Are you interested in this product?
Contact us for more information
WOULD YOU LIKE TO BE IN TOUCH WITH THE COMPANY?
Our Magazine Italy Export has put Italian manufacturers in contact with foreign importers, distributors and buyers since 1984. We have attended for over 35 years the most important world trade exhibitions.
Click on the following button to be put in touch with the export manager of the company: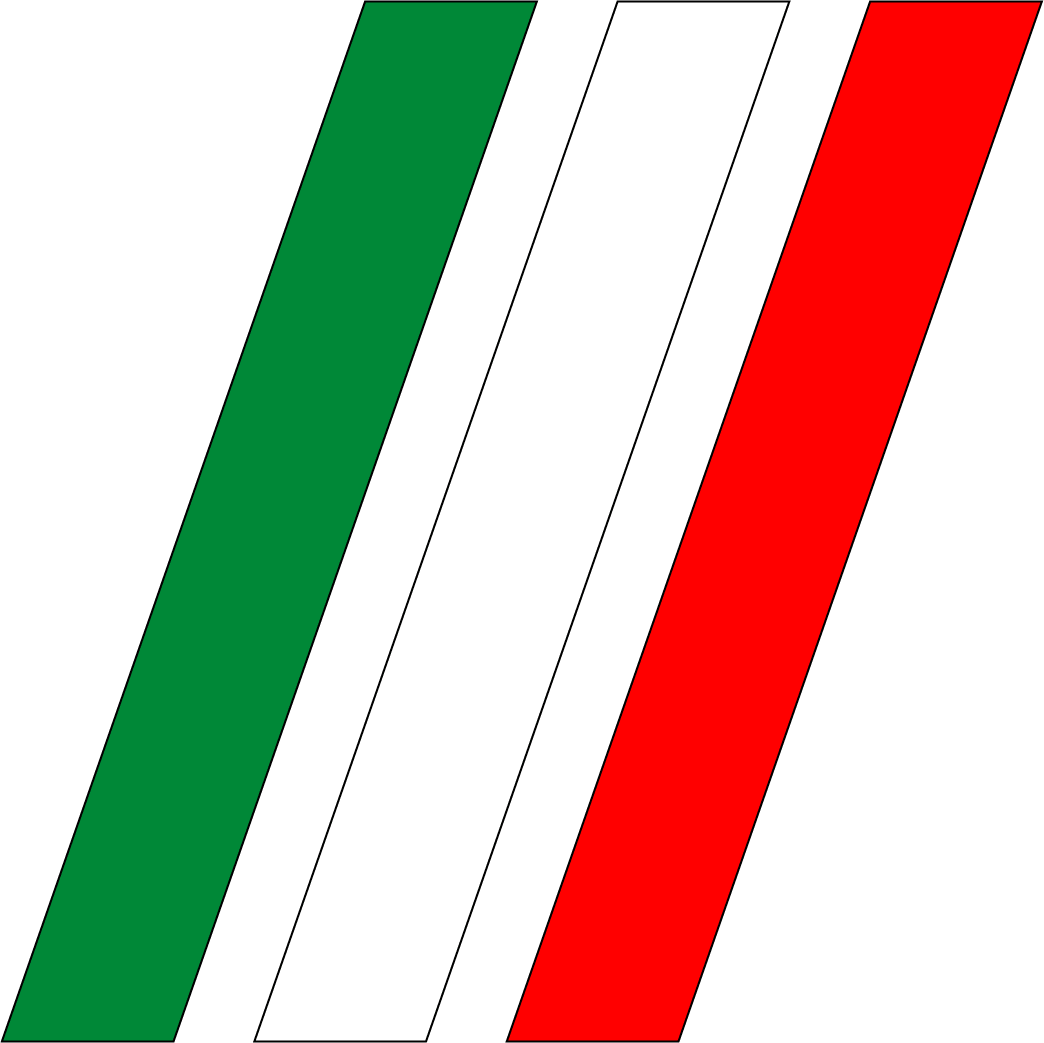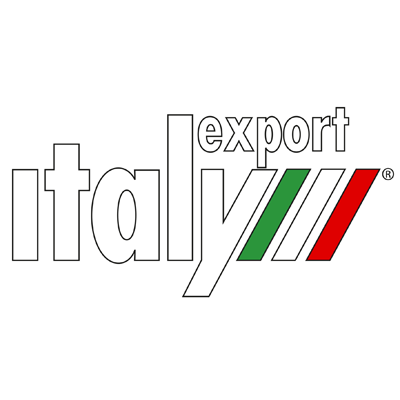 GIDIEMME s.a.s.
Via Ettore Fieramosca 31
20900 Monza (MB) - Italia
© GIDIEMME s.a.s. - All rights reserved - P.I. 05498500965