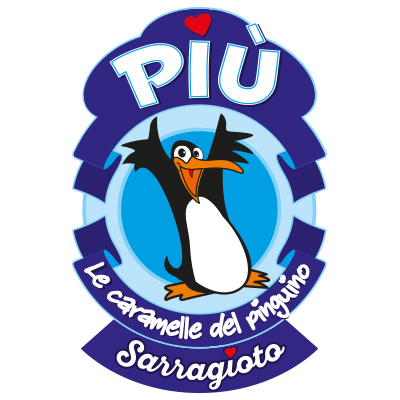 Via Piovego I st., 1 – Z.A.
35010 Arsego S. Giorgio delle Pertiche PD

Tel. +39 049 5742006
Fax +39 049 9330060
info@sarragiotodolciumi.i
Candies : Jelly fruit, gummy and drops, of different colors, taste and shape.
Sarragioto Dolciumi is an Italian sweet manufacturer, which since it was founded in 1949 has always focused it's long experience in developing the right "taste", for the ever-changing "Candy" consumer.
It is constantly engaged in broadening its of classic sweets-producing techniques and technology.
Each phase of production is monitored for quality purposes, and continuous research on raw materials guarantees a product suitable to the tastes of the final consumer.
The company currently operates widely in the Italian and overseas markets, and supplies; retailers, discounting supermarkets and wholesalers. In addition, it specializes in supplying clients with tailor-made packaging. The secret of this success; the right balance between quality , price and on-time delivery.
This has allowed Sarragioto Dolciumi to position itself as a long-term supplier to many small and large businesses.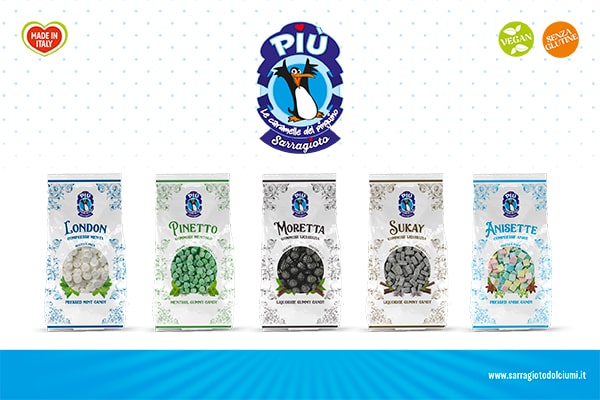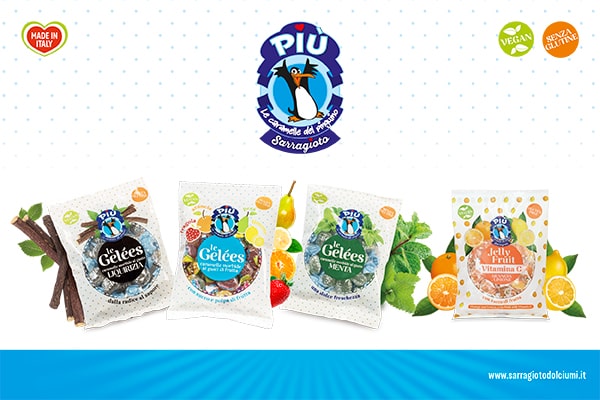 Are you interested in this product?
Contact us for more information
WOULD YOU LIKE TO BE IN TOUCH WITH THE COMPANY?
Our Magazine Italy Export has put Italian manufacturers in contact with foreign importers, distributors and buyers since 1984. We have attended for over 35 years the most important world trade exhibitions.
Click on the following button to be put in touch with the export manager of the company: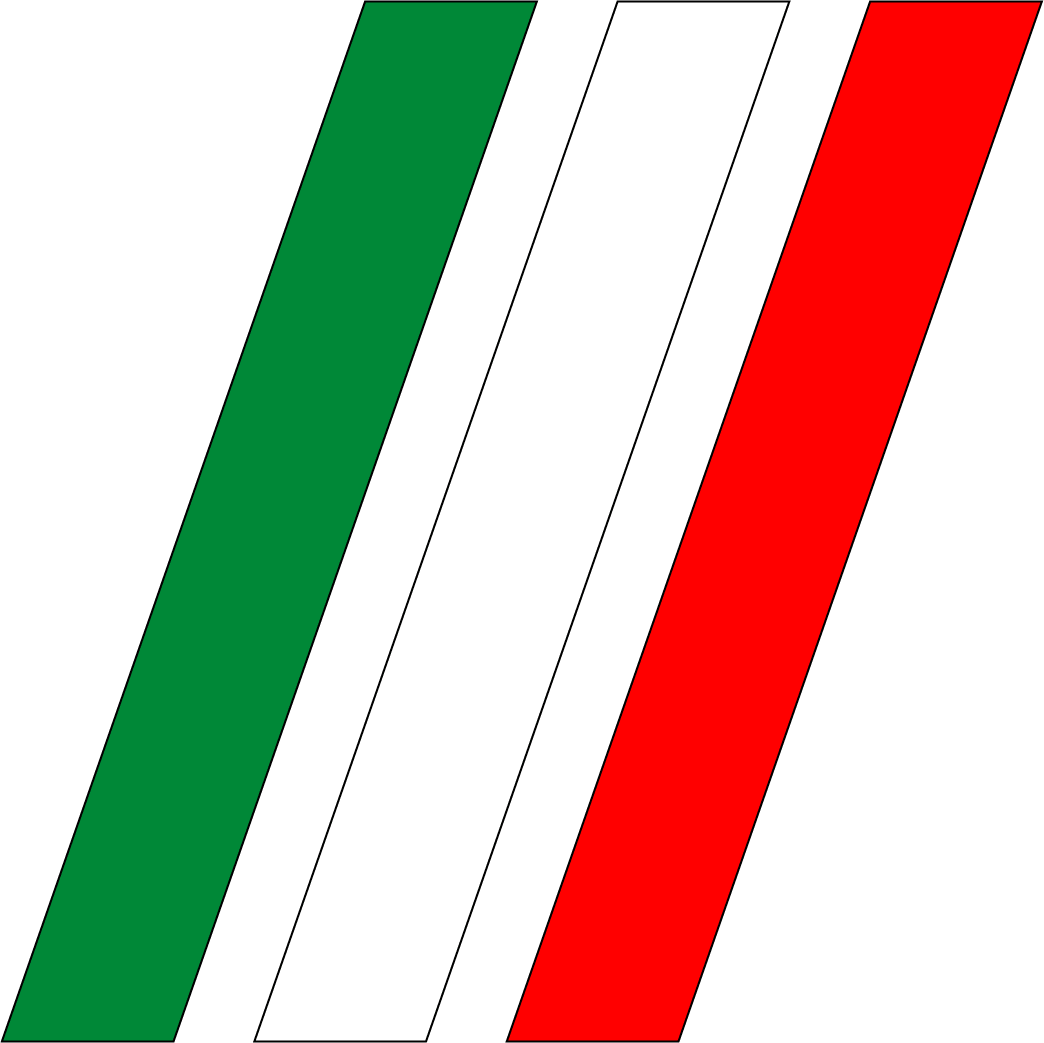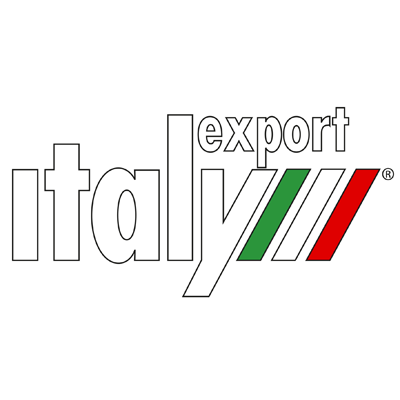 GIDIEMME s.a.s.
Via Ettore Fieramosca 31
20900 Monza (MB) - Italia
© GIDIEMME s.a.s. - All rights reserved - P.I. 05498500965