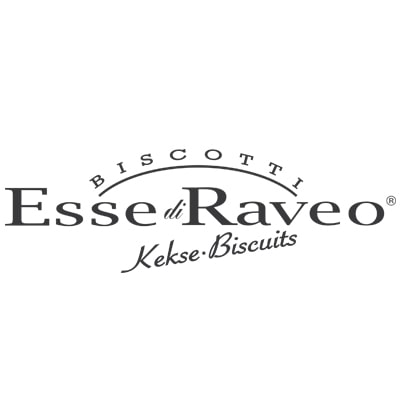 Zona Artigianale, 3
33020 Raveo UD

Tel. +39 0433 746030
Fax +39 0433 746030
Aldo Bonanni has been proudly making delicious biscuits since 1920. And now after a hundred years, their simple yet exclusive recipe hasn't changed at all. The totally natural ingredients and the skill born of tradition give this product all the wholesome, genuine and fragrant taste biscuits used to have in the old days.
Although it is a biscuit, it can also make an excellent dessert, accompanied by a glass of good dry white wine to enhance its taste and quality.
These typical biscuits are ideal or for a tea break or as a pleasant snack during the course of the day. They are also recommended at the breakfast table, especially for children or amateur athletes who need a highly digestible product. The elegant packaging fits every occasion: a simple breakfast at home or the need to make an eye-catching gift. If you care about genuineness, quality and tradition as much as we do, you really can't miss tasting our biscuits!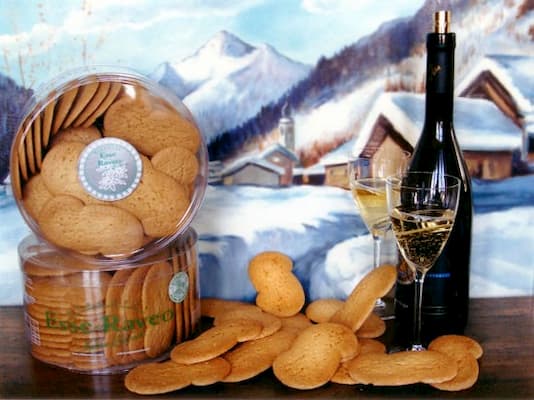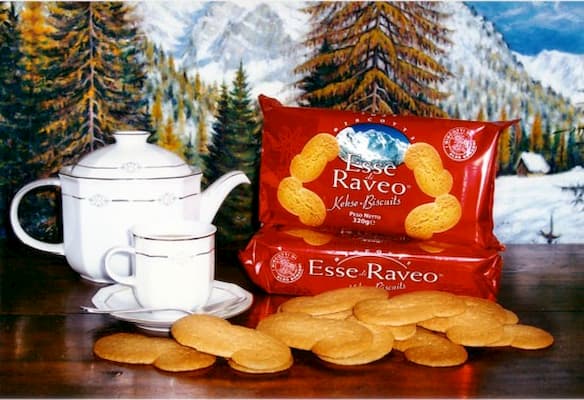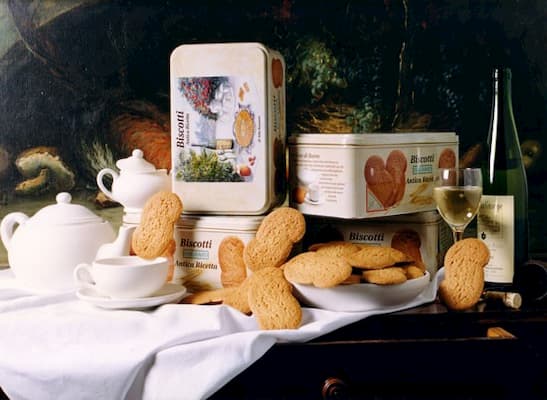 Are you interested in this product?
Contact us for more information
WOULD YOU LIKE TO BE IN TOUCH WITH THE COMPANY?
Our Magazine Italy Export has put Italian manufacturers in contact with foreign importers, distributors and buyers since 1984. We have attended for over 35 years the most important world trade exhibitions.
Click on the following button to be put in touch with the export manager of the company: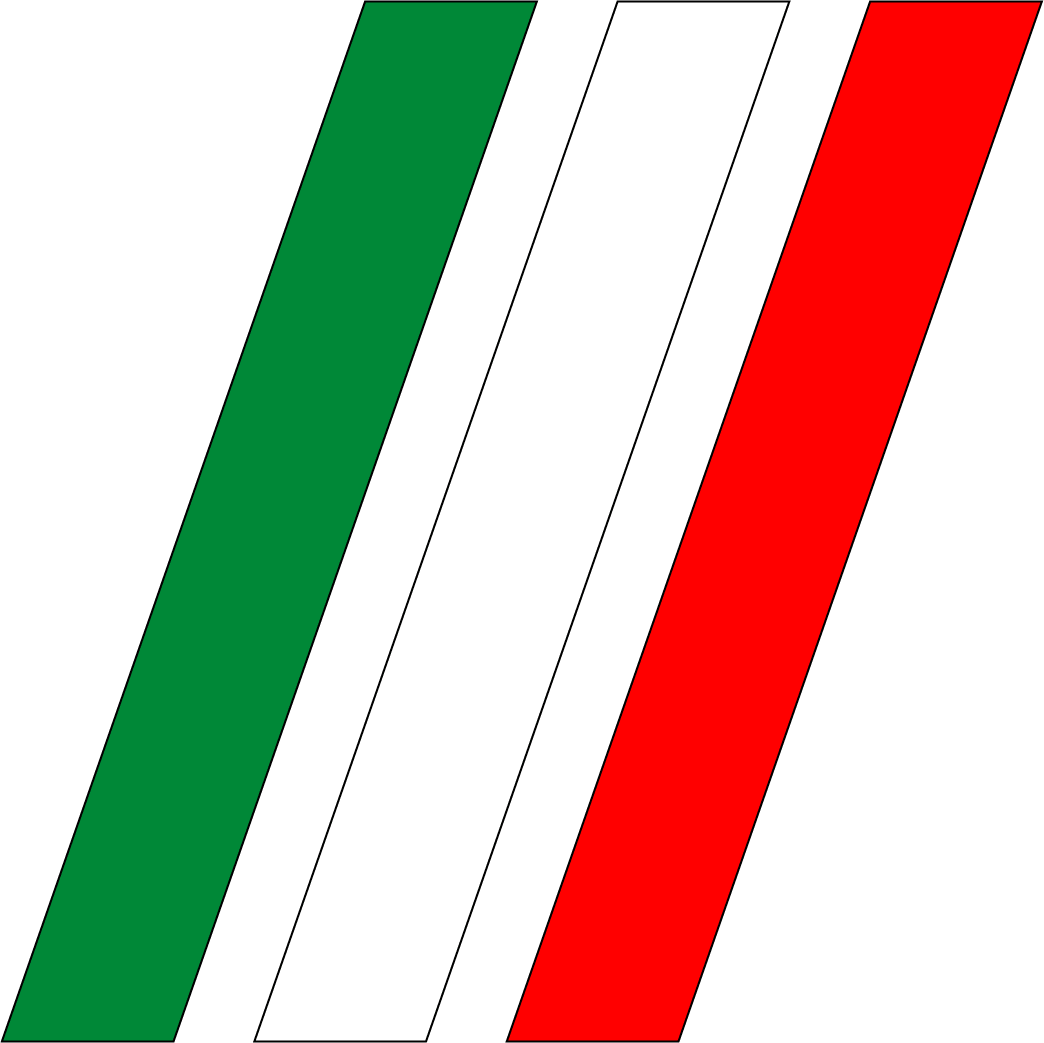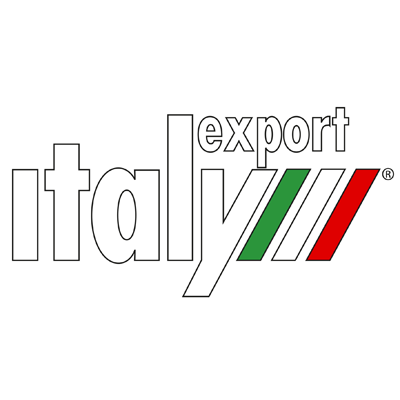 GIDIEMME s.a.s.
Via Ettore Fieramosca 31
20900 Monza (MB) - Italia
© GIDIEMME s.a.s. - All rights reserved - P.I. 05498500965