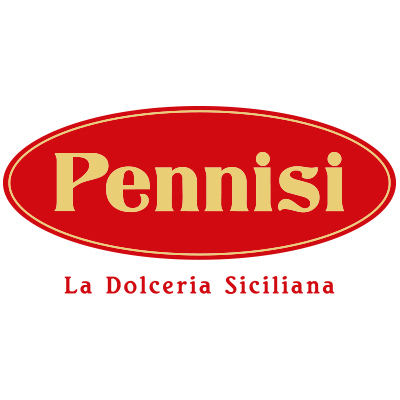 Via A. Ascari, 32
95032 Belpasso CT
Tel. +39 095 918970
Fax +39 095 7053175
At home Pennisi, Sicilian pastry is the family tradition. We started over thirty years ago in a village on the slopes of Etna. Today our name is known abroad, but we have not stopped to wake up early and work with passion. We are proud to be the artisans and we feel the custodians of traditional Sicilian pastry, so we carefully choose the ingredients of our sweet.
We bring the sweetness of Sicily to people around the world. Within a few days of production, our sweets are also available abroad, with all their delicacy and beauty.
Each house can become a Sicilian pastry.
You will have great satisfaction in preparing excellent cannoli with our waffles and offer your guests sweet typical of the tradition.
"The peculiarity of Sicilian sweets is that you feel all the generosity of those who prepared them…" Orazio Pennisi
CANNOLI DI SICILIA – Crispy and tasty cannoli shells, prepared by hand, to be filled with ricotta cream, with white cream or chocolate cream, as tradition dictates.
With Cannoli di Sicilia Pennisi, every house becomes a Sicilian pastry.
DOLCI FRUTTI DI SICILIA – Brightly colored and greedy, the Dolci Frutti di Sicilia (Sweet Fruits of Sicily) are genuine works of art that reveal the unique mastery of the Sicilian pastry.
Fine marzipan becomes a pleasure for the eyes and for the palate.
DOLCI DELIZIE DI SICILIA -Prepared with selected almonds and pistachios, according to a centuries-old recipe, the sweets of the line Dolci Delizie di Sicilia (Sweet Delicacies of Sicily) express the genuineness of the place in which they are born.
In the shadow of Mount Etna, where almond blossom delicately dances in the wind, where pistachio climbs on the stone, Pennisi makes these delicacies.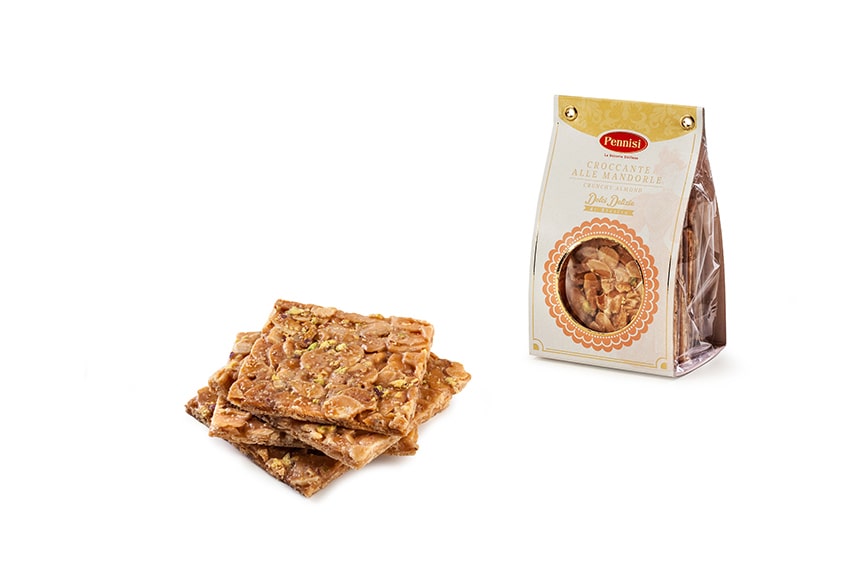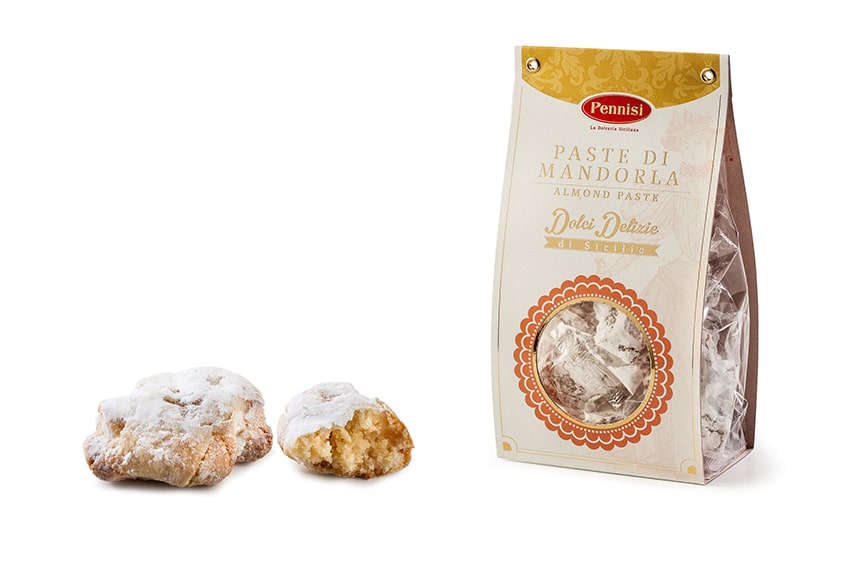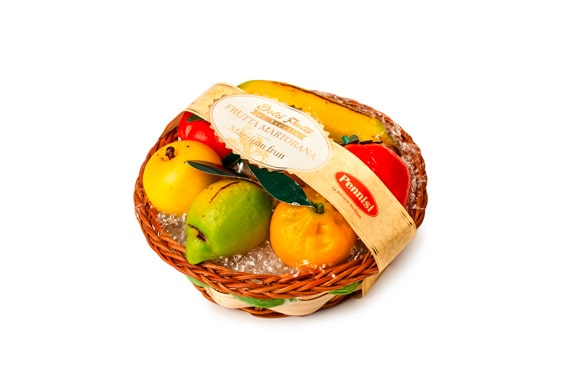 Are you interested in this product?
Contact us for more information
WOULD YOU LIKE TO BE IN TOUCH WITH THE COMPANY?
Our Magazine Italy Export has put Italian manufacturers in contact with foreign importers, distributors and buyers since 1984. We have attended for over 35 years the most important world trade exhibitions.
Click on the following button to be put in touch with the export manager of the company: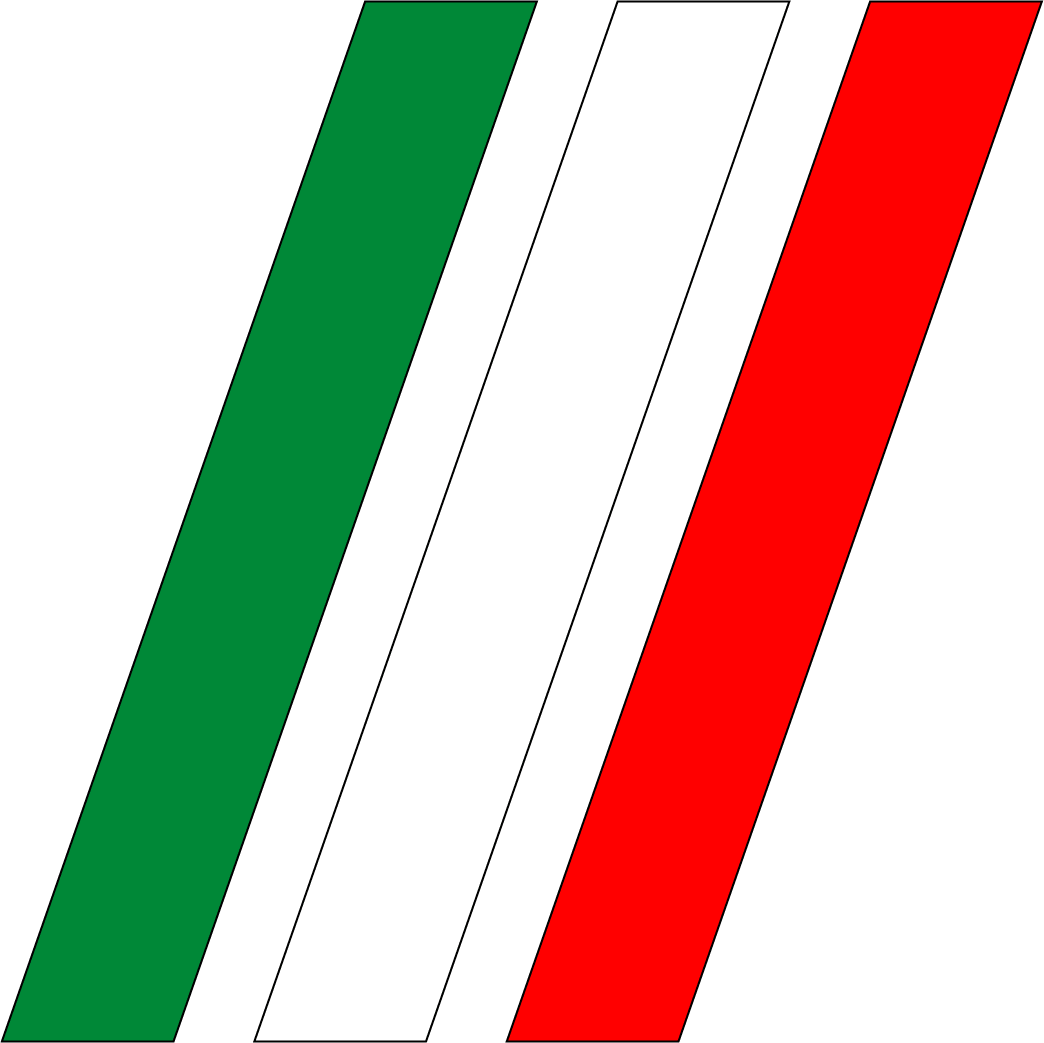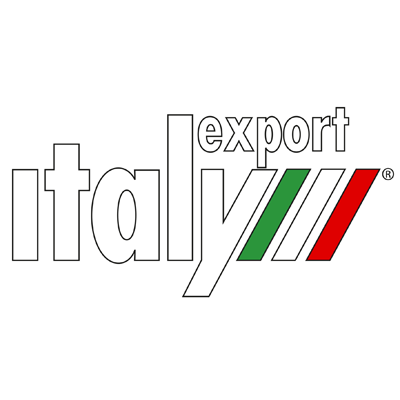 GIDIEMME s.a.s.
Via Ettore Fieramosca 31
20900 Monza (MB) - Italia
© GIDIEMME s.a.s. - All rights reserved - P.I. 05498500965