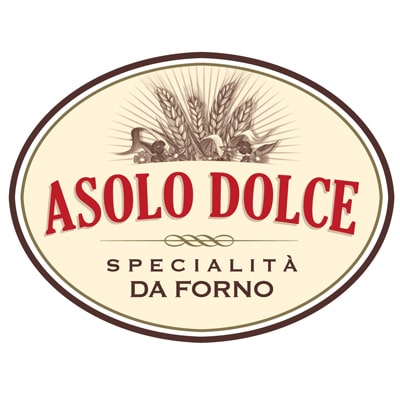 Via E. Fermi, 51
31011 Asolo TV

Asolo Dolce spa company is based in Asolo, in Veneto Region.
A company experienced in making puff pastry delicacies and gourmet sweet specialities using modern, avant-garde methods and processes whilst prioritising the search for quality and genuine artisan methods.
Asolo Dolce is a family-run business now on its second generation.
Our production volumes are now high but our values and approaches are still those the company started with, those which the founder, Mr Sergio Gallina still present in the company, has thought and passed down.
And Asolo Dolce's is a story worth hearing…
…from 1950 with mum and dad making sweets, puff pastries, biscuits and bread every day in Madonna della Salute's village bakery in the Veneto countryside near Asolo. Here the founder worked for 230 lire an hour, learned patience, attention to ingredients and presentation, a passion for hand crafting and a taste for a job well done and all this enhanced his ability to experiment and assess the results.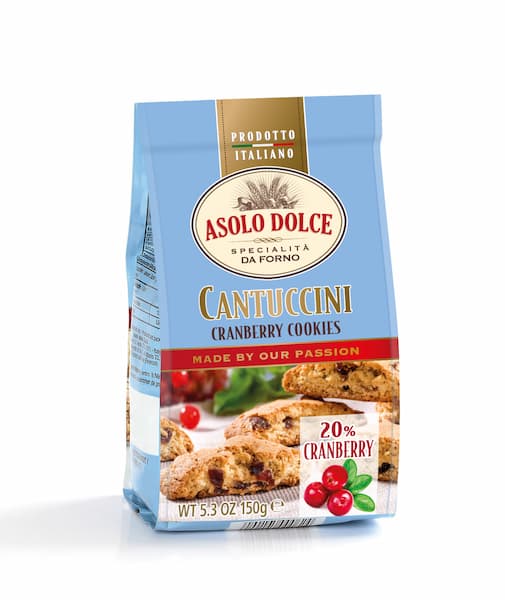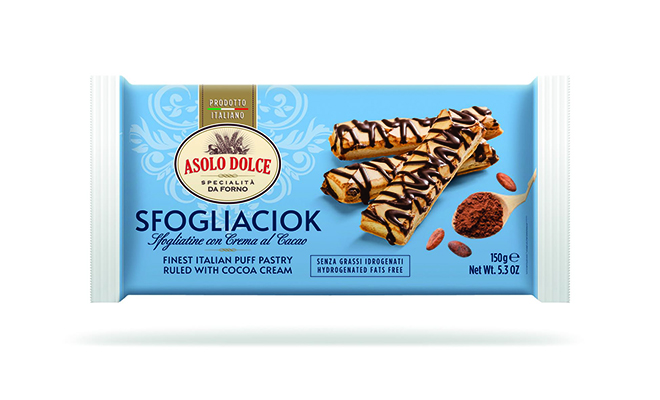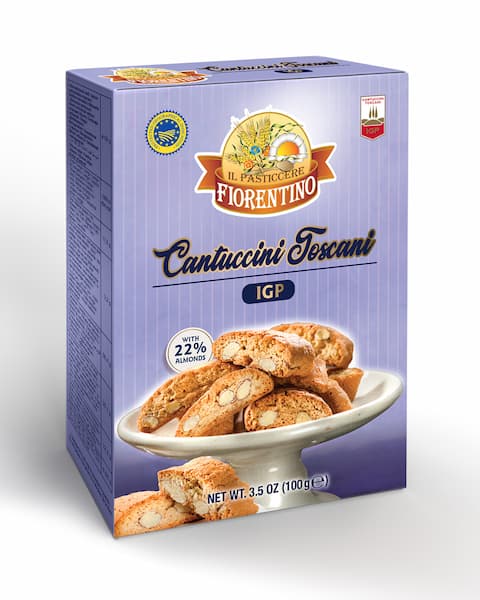 Coated puff pastries – News!
Our new special mouth-watering small puff pastry dessert specialities. The most famous and typical forms coated with crunchy layers of ultra-sweet, top quality chocolate. Authentic and tasty small brand name pastries – Bonboncini ciok!
Cantuccini biscuits, Tuscan sweetness on your table.
The most famous Italian tradition biscuits, made as in the past in pastry shops and bakeries regionally and across Italy.
No lunch or dinner spent with friends and family in Tuscany is complete without Cantuccini and Vin Santo.
There is evidence of this crunchy almond biscuit tradition as far back as the 17th century originally in Prato but it was common in Florence and the other towns of the region too.
Simply flour, sugar, eggs, almonds and butter in a straightforward, rustic recipe which has been passed down unchanged through the centuries by bakers but also by mothers and grandmothers. The secret is to cut the roll of dough into slices while it is still hot.
This is how Asolo Dolce still makes cantuccini at its original bakery in Rignano sull'Arno. It is a world famous delicacy which we make in its original shape and flavour with its characteristic robust consistency, to take sweet note of the fact that, together with the people we hold dear, true goodness comes from far off..
Are you interested in this product?
Contact us for more information
WOULD YOU LIKE TO BE IN TOUCH WITH THE COMPANY?
Our Magazine Italy Export has put Italian manufacturers in contact with foreign importers, distributors and buyers since 1984. We have attended for over 35 years the most important world trade exhibitions.
Click on the following button to be put in touch with the export manager of the company: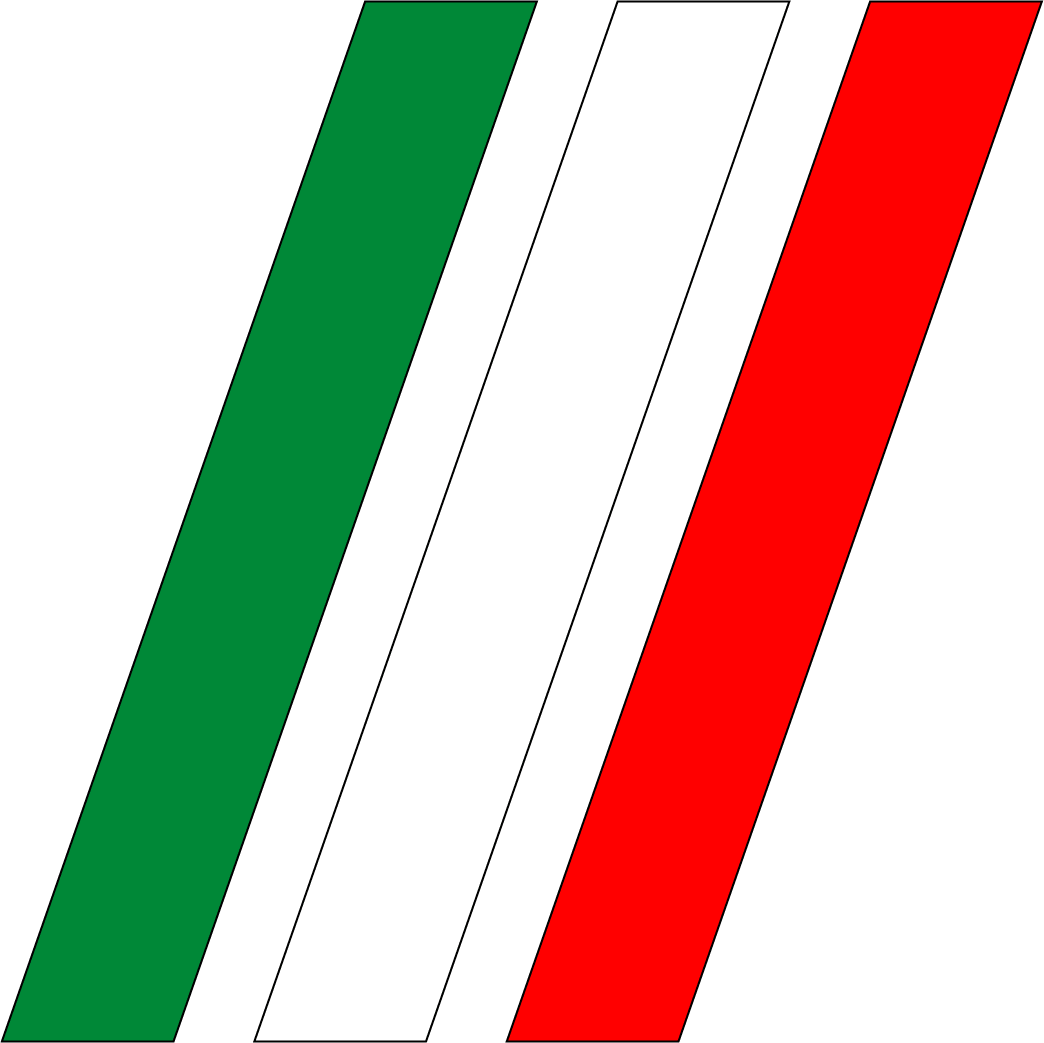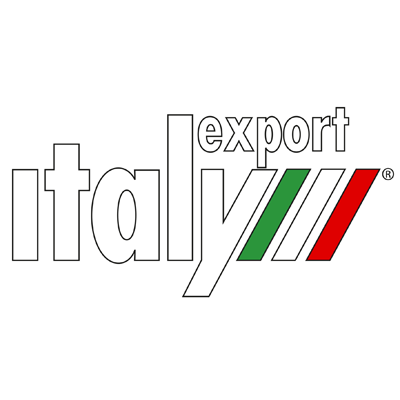 GIDIEMME s.a.s.
Via Ettore Fieramosca 31
20900 Monza (MB) - Italia
© GIDIEMME s.a.s. - All rights reserved - P.I. 05498500965