SOLANIA presents:
san marzano tomato, quality and taste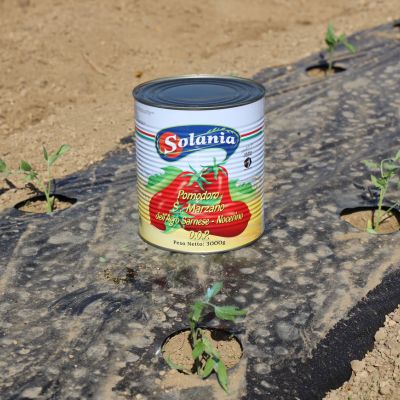 A unique product in flavour and appearance, a protagonist of Mediterranean and non-Mediterranean tables, indispensable in the kitchens of chefs and restaurateurs: the San Marzano tomato is one of the main ingredients of Italian culture around the world, a symbol of quality and taste but above all of a specific cultural identity.
San Marzano Solania is preserved whole in the traditional tin and is an expression of excellent agri-food quality. The tomatoes, hand-picked with expertise and responsibility for the supply chain, retain the fragrance and scent of freshly picked tomatoes.
A number of concomitant factors, such as the sunny and temperate Mediterranean microclimate that feels the beneficial influence of the sea, the fertility of the soil of volcanic origin, the rich water sources and surface aquifers, allow it to ripen perfectly and make it an ideal condiment for first and second courses. Full-bodied, meaty and with a flavour as authentic as that of yesteryear, it is at its best on pizza, crushed rigorously by hand.
Are you interested in the products of this company?
Visit the dedicated page to view the contact details and get more information.
Couscous is a food that is becoming more and more popular because it is healthy and easy to prepare.
read more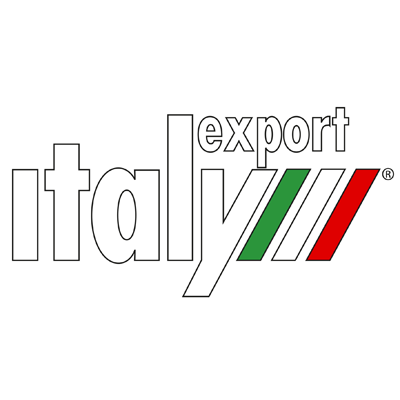 GIDIEMME s.a.s.
Via Ettore Fieramosca 31
20900 Monza (MB) - Italia
© GIDIEMME s.a.s. - All rights reserved - P.I. 05498500965