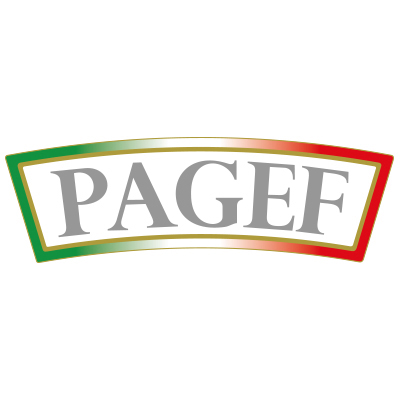 Via delle Industrie, 25 
C.da Fargione Z.I.
97015 Modica AG
Tel. +39 0932 902494
Fax +39 0932 777472
Pagef – Sicilian Masters of a sweet tradition
For 27 years, Pagef has been a well established reality in the production of Sicilian cannoli and semi-finished products for confectionery.
Founded in Modica in 1990, the company has distinguished itself over the years because of its high quality products and its reliable manufacturing processes.
Thanks to a modern factory equipped with sophisticated machinery, to the wise work of our Master Confectioners and to the use of healthy raw materials, Pagef gives life everyday to Sicilian specialities, today distributed both on the national and the international market (Europe, USA and Australia).
Love for the old flavors and ability in confectionery art constitute the secret of the goodness and sweetness evoked by the name Pagef.
A guarantee of quality and tradition, both in Sicily and in the whole world.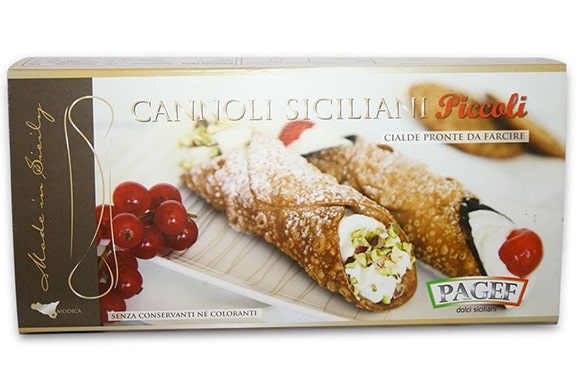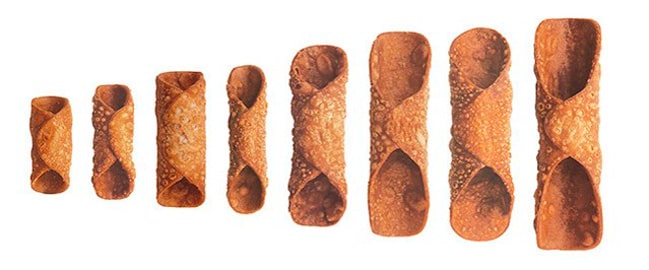 It is the real pride of our company. Easy to stuff, unmistakeable thanks to its fragrance and crunchiness, the Sicilian Cannolo is available in various sizes, each one also in the version with chocolate frosting covering inside.
SMALL SIZE SICILIAN CANNOLI WAFFLES PACK 250 g
MEDIUM SIZE SICILIAN CANNOLI WAFFLES PACK 250 g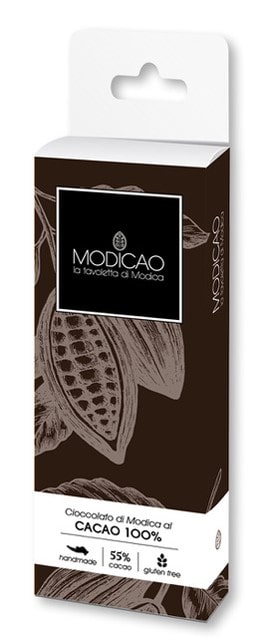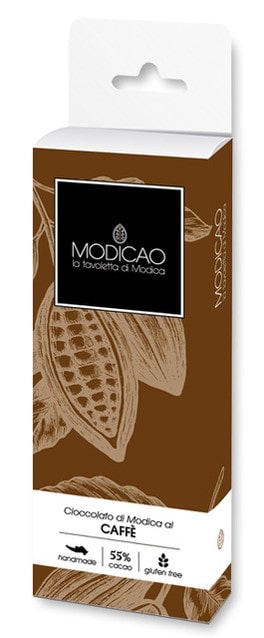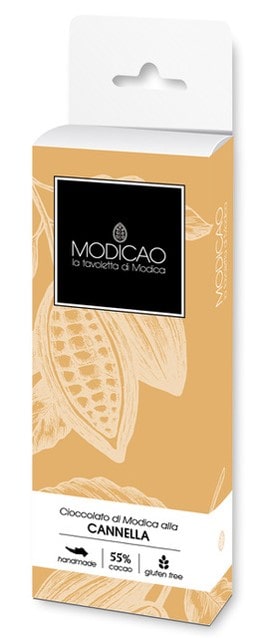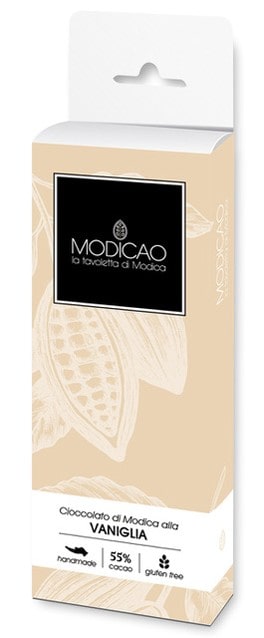 Excellence of the Sicilian agro-food tradition, its cold-working gives it the grainy and crystalline thickness that make it unique.
Available both in the classical version and in the flavored ones: coffee, chilli pepper, vanilla, Sicilian citrus fruit, cinnamon.
Are you interested in this product?
Contact us for more information
WOULD YOU LIKE TO BE IN TOUCH WITH THE COMPANY?
Our Magazine Italy Export has put Italian manufacturers in contact with foreign importers, distributors and buyers since 1984. We have attended for over 35 years the most important world trade exhibitions.
Click on the following button to be put in touch with the export manager of the company: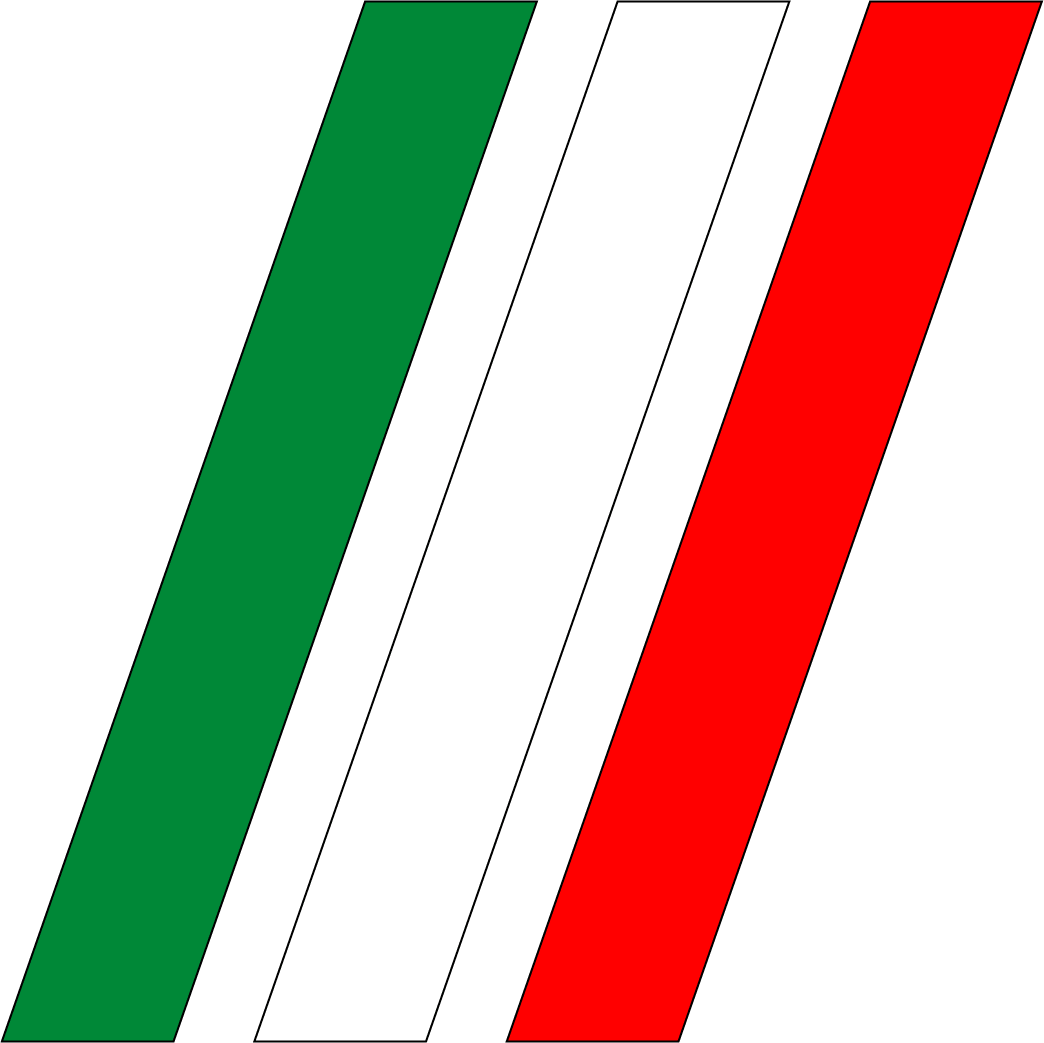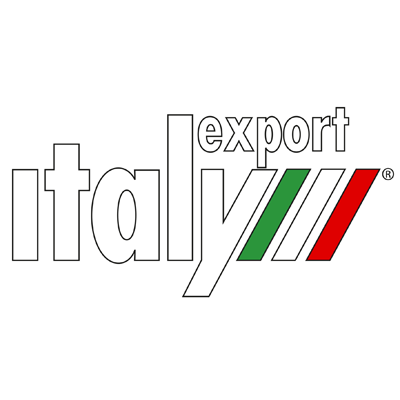 GIDIEMME s.a.s.
Via Ettore Fieramosca 31
20900 Monza (MB) - Italia
© GIDIEMME s.a.s. - All rights reserved - P.I. 05498500965