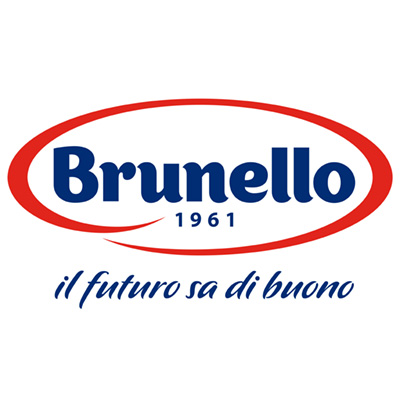 Via Capitelvecchio, 92
36061 Bassano del Grappa VI
Tel. +39 0424 56 66 99
Fax +39 0424 56 63 79
Brunello has been producing and selling cured meats in Italy and Europe since 1961. The company was founded and still has its headquarters in Bassano del Grappa, Vicenza; initially active as a local retailer, it has over time expanded its activity field and today Brunello produces, in its workshops, typical Venetian cured meats, roasts and hams. Brunello's charcuteries are then distributed throughout Italy and in various European countries.
Brunello produces cured meats mixing the best of traditional craftsmanship, handed down from generation to generation within the company, to a state-of-the-art production technology. The framework is completed by a continuous commitment to improvement through research and to product development together with strict quality control systems to ensure consistency. Everything takes place in the company's plants: in Bassano del Grappa, Vicenza (administrative headquarters, logistic department, aging chambers, portioning and packaging laboratories), in Castelnuovo Bormida, Alessandria (production of cooked and roasted hams), in Marano Vicentino, Vicenza (production of typical cold cuts of Veneto – Venice region). The history of the brand is the best guarantee for the customer who chooses Brunello: we have been offering quality cold cuts to the market for 60 years with more than 300 references.
Brunello caters to Large Retailers, grocery stores, butchers, delicatessen shops, hospitality and catering services. Our business partner is a fundamental part of our success story; for this reason we have always dedicated attention, listening and support both during and after the sales process.
Sharing strategies and objectives as well as providing promotion tools, has been through the years an efficient way for us to reach for our partners from the sales point to social nets.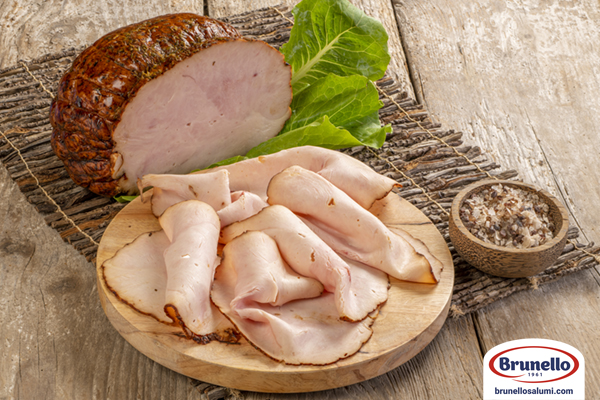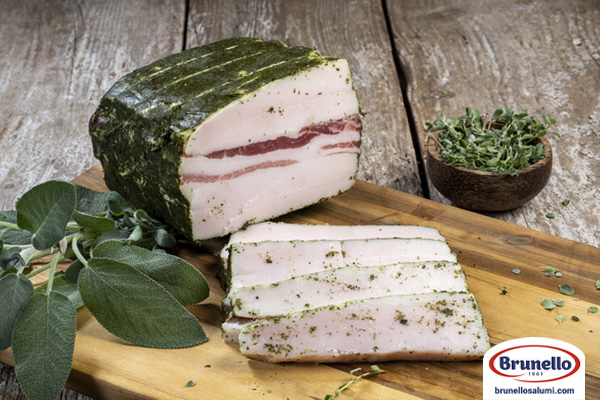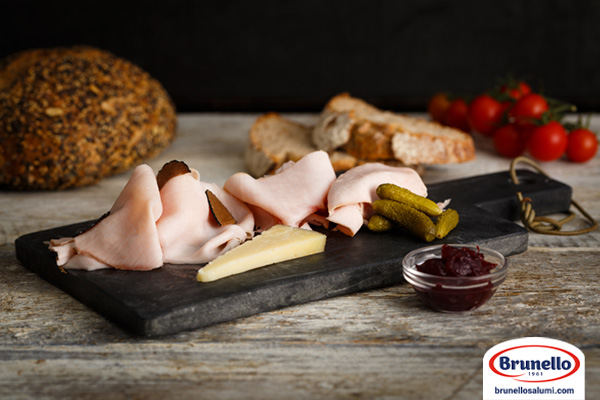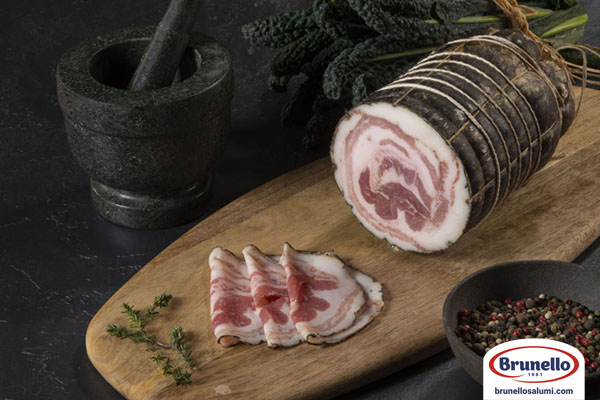 Are you interested in this product?
Contact us for more information
WOULD YOU LIKE TO BE IN TOUCH WITH THE COMPANY?
Our Magazine Italy Export has put Italian manufacturers in contact with foreign importers, distributors and buyers since 1984. We have attended for over 35 years the most important world trade exhibitions.
Click on the following button to be put in touch with the export manager of the company: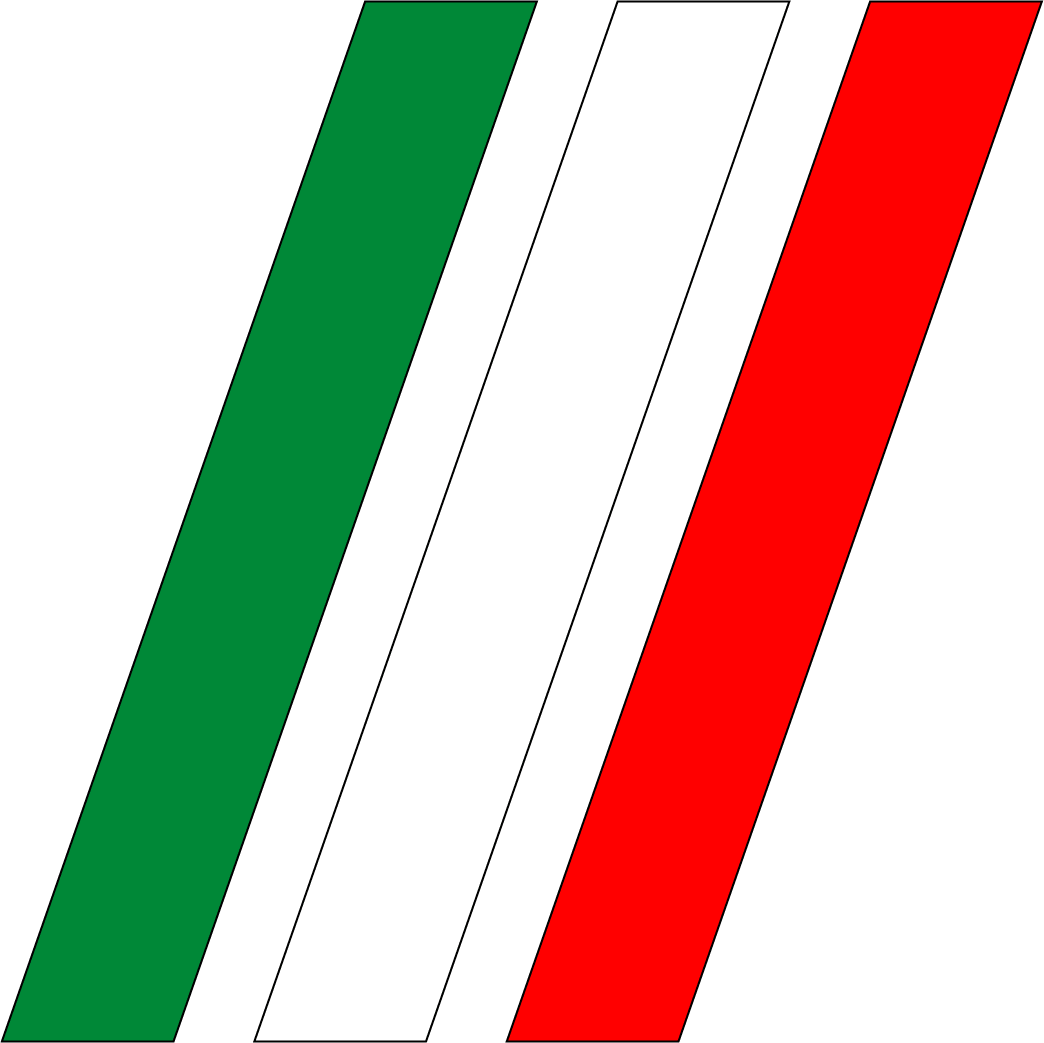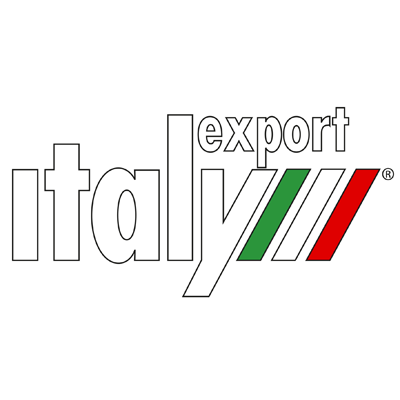 GIDIEMME s.a.s.
Via Ettore Fieramosca 31
20900 Monza (MB) - Italia
© GIDIEMME s.a.s. - All rights reserved - P.I. 05498500965